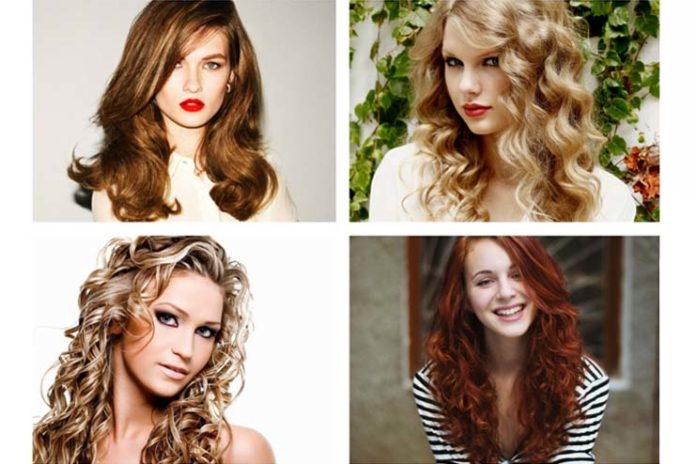 When we talk retro style and the rocking 80's and 90's we are filled with so much passion and charm. The way these women wore perms and graced their outfits still remains a very prominent time for such hairdo in the modern history. Getting perms on hair raises your style quotient and also adds a lot of charm to your demeanor. Wearing a perm can never go wrong for any occasion. As it adds bounce, volume, radiance and appeal to your hair.
I have just loved Dolly Parton's blonde puffy hairdo. A glazing barbie hair look and heavily volumed everytime, ready for a party. Different types of perm would make you gorgeous and fascinating. These perms enable attractive, beautiful and charming hairstyles to be worn at all times. These raise the oomph factor and glam up your look too.
Different types of perms:
Perms or permanent waves use heat or chemicals to reform the cross linking bonds of hair structure. This breaks down the inner hair structures and makes them soft which makes the hair swell and stretch. As the hair is wrapped around a form and a weaving lotion it molds around its shape. Perms are available the different styles, from loose to cascading to more wavy forms. Some prefer well defined perms and others like the loose falling types; there are a variety of perm styles to choose from. These include:
1- Body wave perm: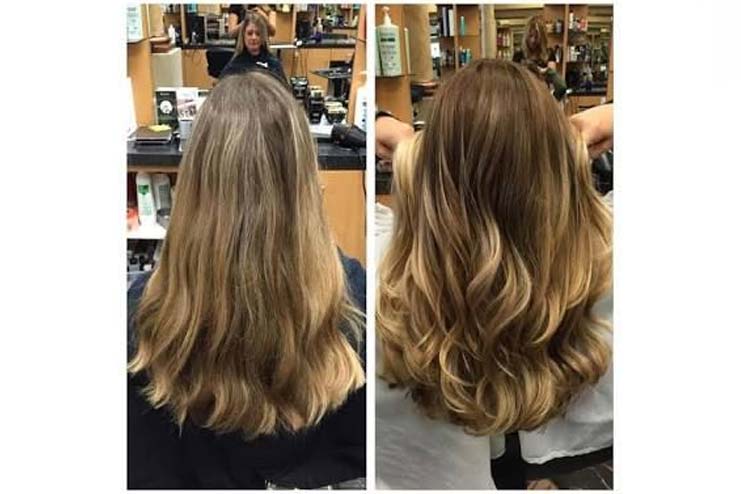 Most suitable hairstyle for girls with square shapes face. Also, it will be easy to maintain if you have flat and thin hair. This kind of perm adds volume, lift and subtle waved texture. Here the hair are permed using larger rods which make much wider perm curls. This is an effortlessly stylish and chic style. These curls are more loose and natural in appeal. This is specially for women who want natural yet stylish look with added glamour from these unstructured perms. This perm does not last that long but definitely adds a subtle glamour to your demeanor
2- Spiral perm with blonde look: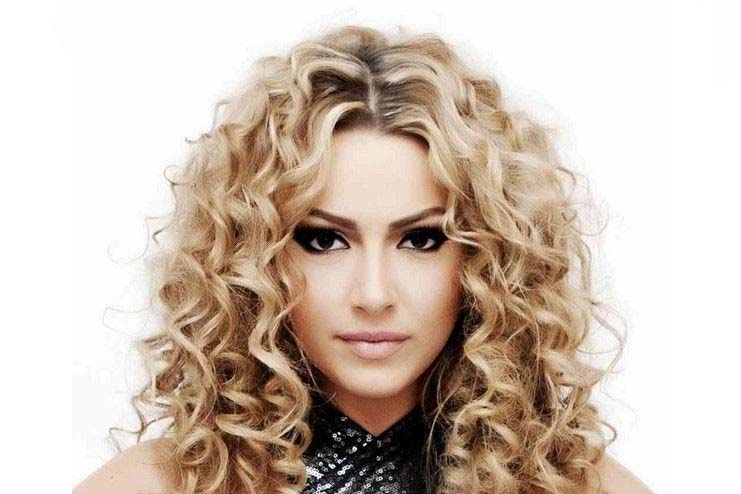 Spiral perms are luscious and tight perms throughout the hair length. These are more uniform and looks well placed all through the length of hair. Their consistency and structured appeal makes them most stylish for parties and formal getaways. This king of spiral curl is great for women who naturally are bestowed with curly hair. But adding spiral curls will make them tight and systematic. These also make the hair less frizzy and shine sparkly curly all the time
3- Plain curl perm: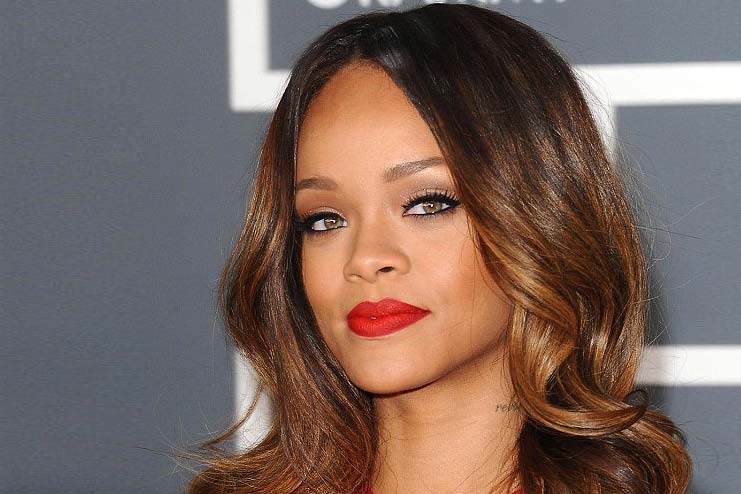 These are also called spot curls, which are focused to curl a specific section of hair. As curling, just the ends or mid section of your hair will give a definite style. Additionally, you may even tighten the curls at some areas and loosen them at others for a specific kind of hairstyle. These are more prominent in women with soft silky hair.
4- Root perm: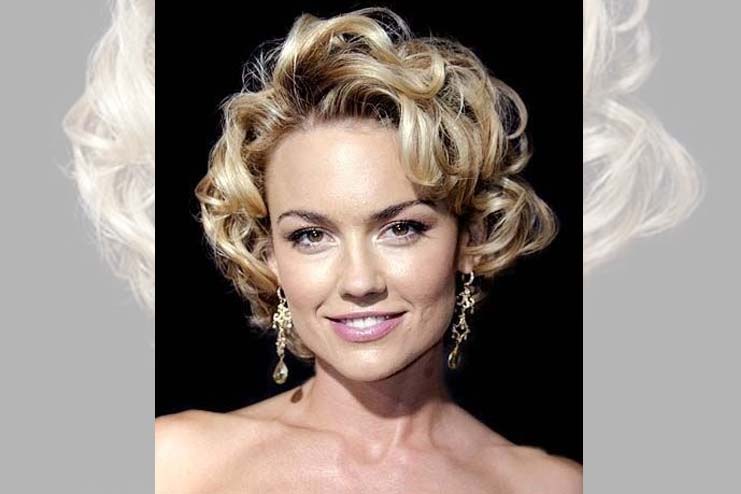 For all the blondes with short hair, this is your Marilyn Monroe pick. Root perms are ideal for women with dull and flat hair. Here just the roots are permed, giving bouncy and wavy appeal to entire hair length. These are retro and fashionable for short hair women, who just get so much glamour and life with this hairstyle
5- Pin curl perm: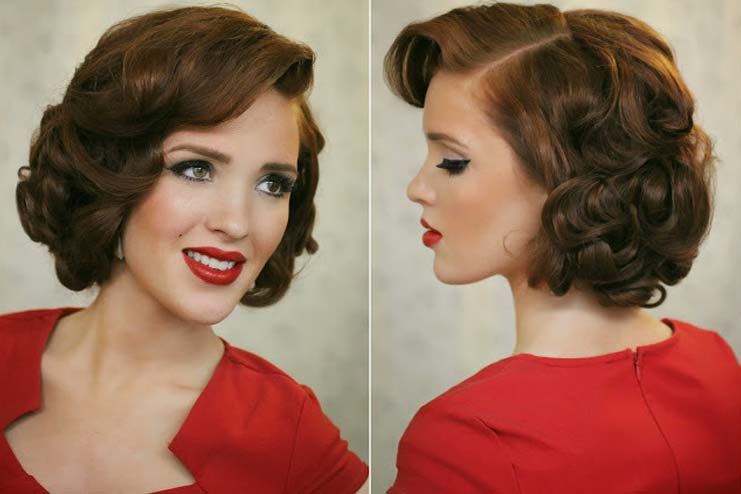 As it reads these kind of perms do not require rods but just pins and curlers. More widened perms and tighter than ever. The size of the curler decides your perm wave size, so play with big or small curlers and get some stylish additions. This is a great hairdo for medium or short length hair, as it doesn't last much of long hair.
6- Lose wave perm: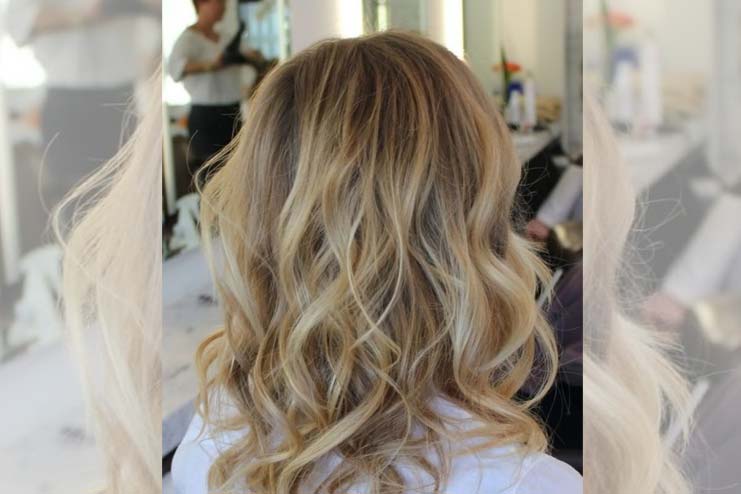 As the name suggests they are lose and more waves than curls. These are naturally looking perms which can be achieved by large rods. This is great for medium to thick haired girls. And specially adding subtle glamour to the women with medium unfazed curls on their hair. These are great of any hair length but longer hair have more appeal with such perms.
7- Partial perm: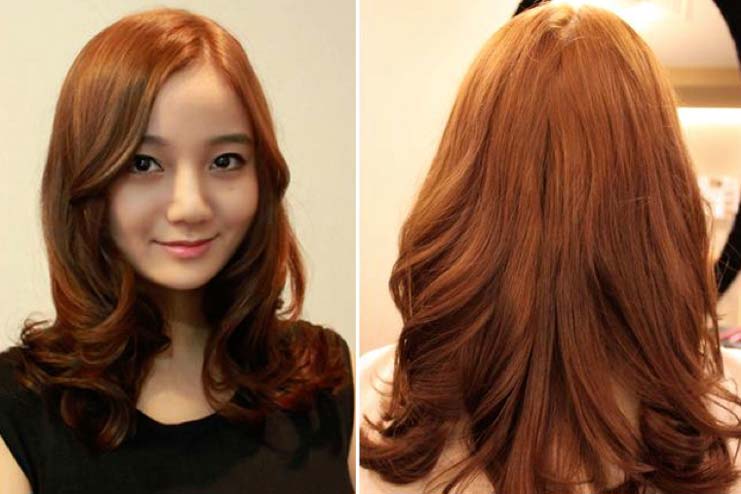 Perming just the bottom of your hair and keeping the entire length straight otherwise. This adds a more volume and style to your hair. This look is perfect for evening dates or parties. As it keeps the hair straight until the end, and thats where all the wavy fun begins. They are mostly just a single curl at the end and more symmetrical in look.
8- Multi textured perm: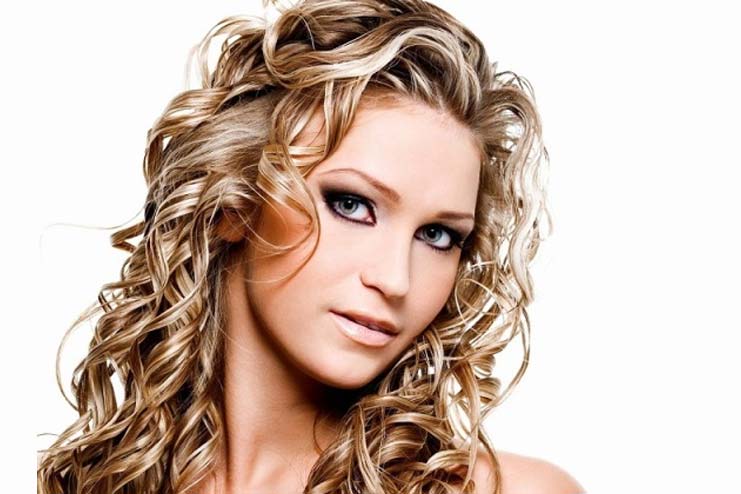 This messed up hairdo is back from the retro days. No need for perfectly symmetric curls when you can just throw various sizes of the curlers and get some amazing messy and multi textured perm. This gives a natural touch and the perms are made using two different size of rods. It gives an amazing look to women with long hair
9- Stacked perm: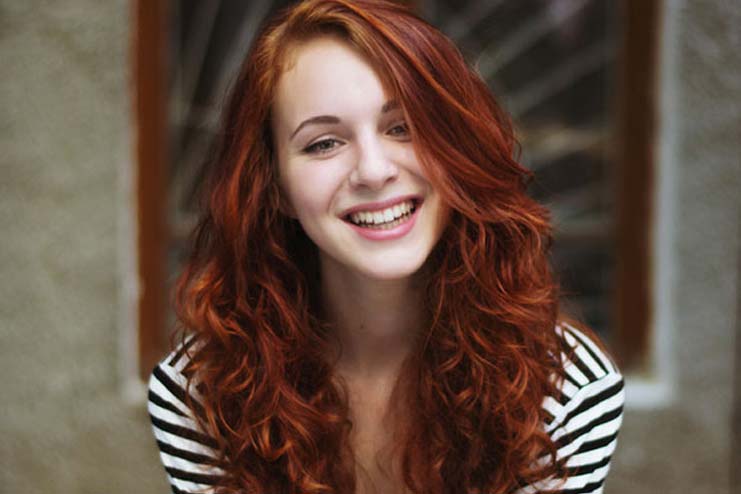 Get some ravishing curls towards the hair ends, specially for the women who have all hair of same length. This is not just the ends of the hair but near end areas which are curled up. It gives a lot of volume and bounce to the hair
10- Volumizing perm: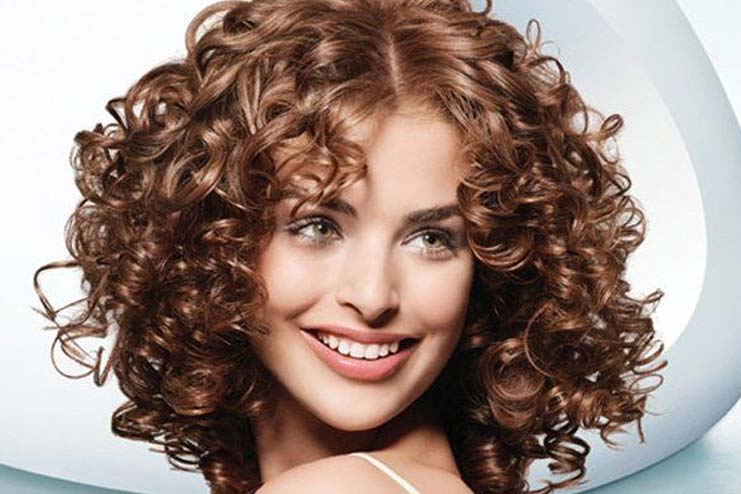 Need some added volume to your hair, this is your answer. There are ample variety for putting this perm. Generally they tend to use tight curls, for that extra volume and bounce. Large number of small curls are used to get amazing volume, this is tough to put but stylish and classic for your hair.
11- Gentle waves perm: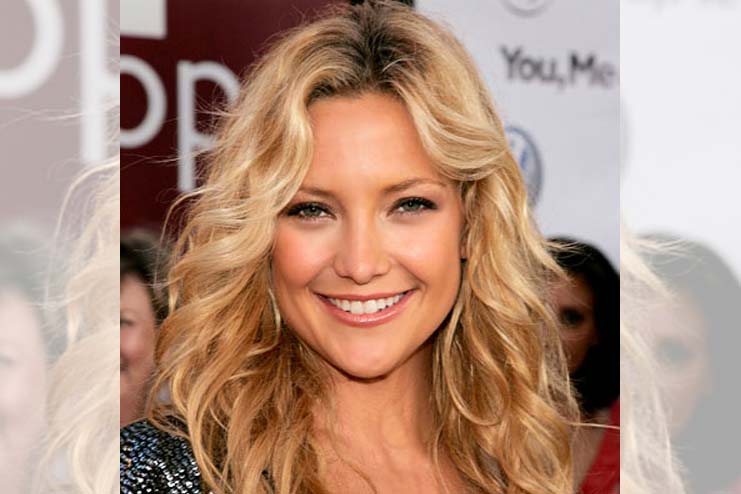 Gentle wave is a soft wavy perm, giving natural looking and wavy hair. It is made using large rollers, and this results in amazing volume. But being gentler in look it is more natural and soft
12- Permed pixie: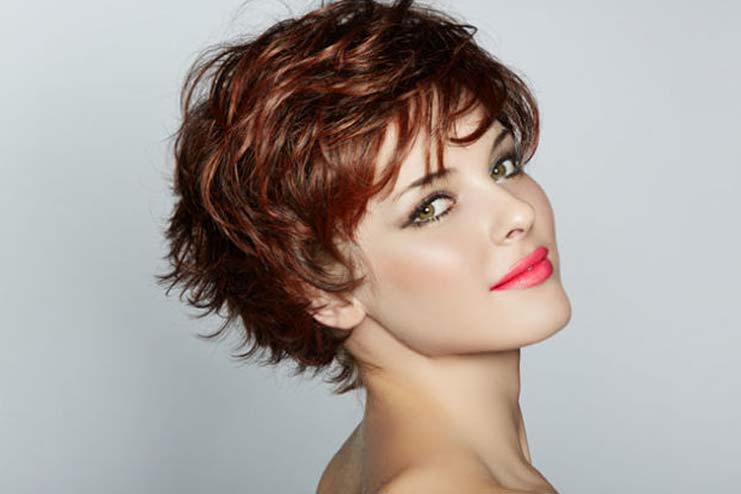 This one is for those women with short hair who look for sophisticated appeal. It is easy and convenient to put up, and definitely looks smart and classy. Smaller perms making complete spirals and pixie hairstyle to make it glamorous
13- Mohawk Perm: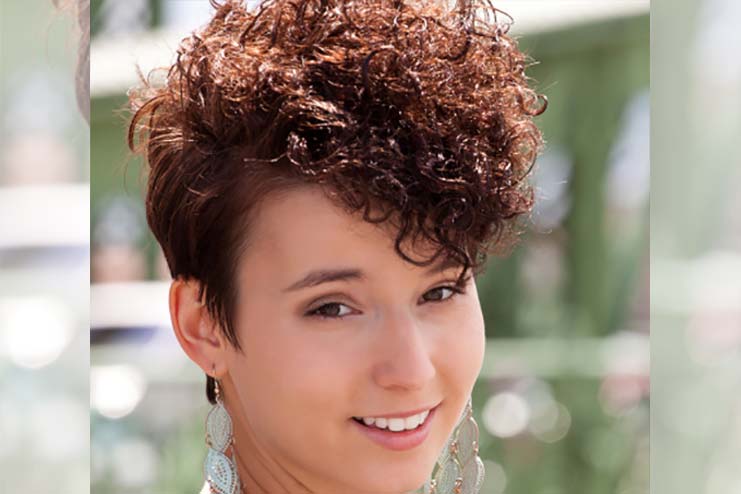 Mohawk is one hairstyle which makes for a daring appeal. It is cool, chic and needs a lot of courage. Just add a root perm to the mohawk and take it to an altogether different level. The perfectly contrasting small and plain sides with tight voluminous curls at centre is just what you wish for styling at a party
14- Shaggy perm hairdo: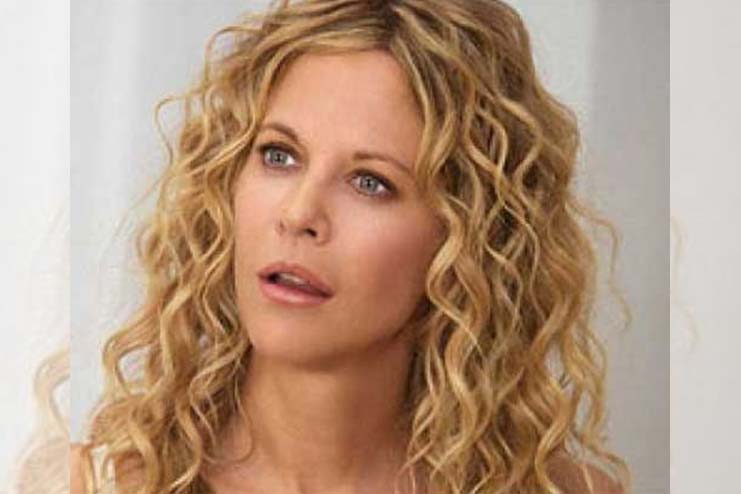 Amazing pick for medium length hair. As it adds visual demeanor and texture to the hair. Curly forehead and sides with straight out tresses are not only appealing but also sexy
15- Soft ombre perm: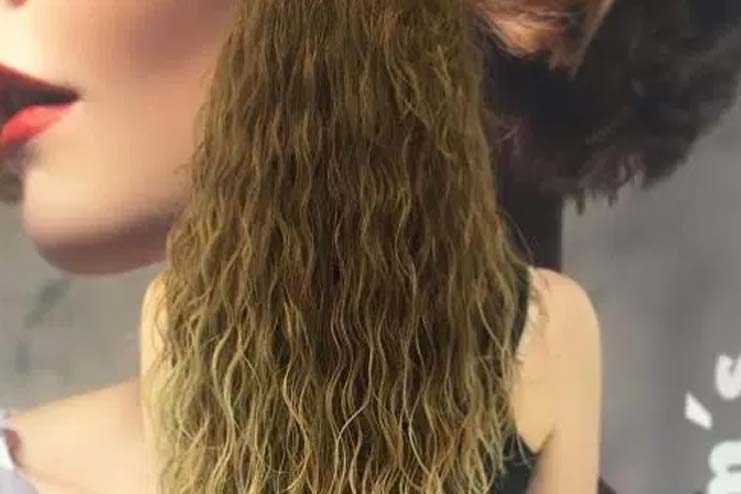 The most sought after perm in recent time, this is a visual delight. It adds a lot of volume and curls hair from bottom and middle. These are also wavy in most elegant ways. A wrapped up style for formal wear
[Read: Hairstyles for round face]
How to Take Care of Permed Hair:
Perming hair temporarily or permanent calls for a lot of nourishment and care. Using chemicals to reshape the hair may cause immense harm to roots. Thus a lot of care must be given to keep the health of hair. Some of the tips for taking care of permed hair are:
Do not touch your hair again and again as it may reduce the longevity of temporary perms
Do not wash your hair until after first 48 hours of perming as this can deactivate the effect of chemicals used for perm
Keep the hair loose and do not put band on them
Use specific cosmetics and hair care products specially designed for permed hair
Do not brush with narrow toothed comb as this may break the curling effects
Do not blow dry your hair, but let it air dry
Trim your hair regularly and keep them washed and conditioned well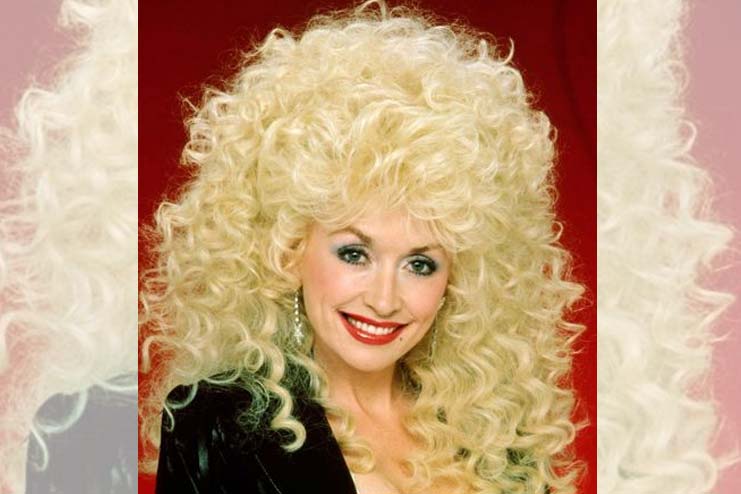 Some safety precautions and concerns of perming your hair:
Perm may cause hair and scalp deformities, as they call for immense hair care.
Hair fall: Using chemicals and rods can make the hair brittle and fall too often. Check aloe vera for hair loss treatment.
Dry hair: Keeping the hair permed calls for letting them open and not being able to wash that often or condition well. This may make the hair dry and dull
Harsh chemical effects by using perming gels
Expensive maintenance after perming: Hair care range after perm is expensive and this may be an added burden for some.
Hair may also get kinky and frizzy due to perms
[Read: Hairstyles with braids for long hair]
The above compilation on Top 15 different types of perms is to bring back all the glorious looks from the rocking 80's. Oprah Winfrey, Rihanna, Beyonce, Kate Middleton and many more celebrities have endorsed these perms time and again. Their styling adds glamour and oomph to your appeal. Be sure to check the precautions and concerns before perming your hair
Stay stylish and keep writing us, we love hearing from you!