In this fast paced world, for women there are infinite options out there! All that matters is what is your intent behind choosing a career? Think about it! Is it passion? Money? or job satisfaction. How about finding a career that offers you all of this and the freedom to work
your way?
The scope in every profession is evolving each day. Having put across this point, if you are looking for a change in your job profile and you are someone who is drawn towards penning down every little event and words and sentences to you come naturally then you have that spark in you to be a content writer.
This article will reasonably bring about all the benefits of content writing as a good profession for women, what is it all about? How would it bring you good money and is it satisfying enough. Let's deep dive and look into all the good it will do to you when you choose it as a profession! You would love to be one!
Substantial Reasons For Women To Choose Content Writing – Scribble Your thoughts and Ideas!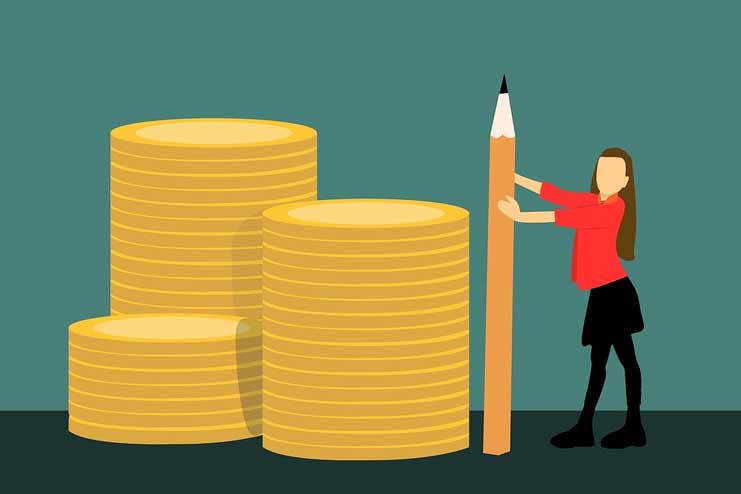 What is Content Writing?
Content Writing is researching on a topic and writing content for websites online in order to create blog posts, articles and press releases. It has its scope all over the globe as content is evergreen like hot selling pan cakes.
Requisites To Be A Content Writer
To know if we suit a particular job or not we need to look at what are the skills one needs to have. In case the person lacks those skills, their interest would pursue them to learn those skills if they have naturally not mastered it yet.
Starts and Ends With a Passion to Write – 1st Skill
When a woman is opting for content writing as a profession, she needs to genuinely ask herself if that is what she is interested in? Does she have that fire to bring the writer out of her? If a woman gets a genuine yes to this question then she can definitely consider this as one of the options.
Fair Grip Over Written and Verbal Communication – 2nd Skill
If you think you got enough passion or for that matter you want to make a career in content writing. Then your verbal and written communication has to be strong. That implies, to form sentences without making errors in grammar, punctuation, usage of tenses etc.
A content writer must have the knack to be able to write creative content based on the context of the subject. A content writer has to be a good listener and have the editing and proof reading skills as well.
Writing Should Be Your Friend – 3rd Skill
Content writing is all about writing your views based on what you think and substantiate it with proved facts. You have to be ready to collect information and present it in the most creative and in a new way possible.
Get into the Shoes of the Audience – 4th Skill
Content is what each of us look for, a writer needs to understand from the audience's point of view on how to present information that could win the heart of the audience. Keep in mind the different types of audience you will have. Someone could be surfing to get necessary information at that instant moment or either someone could be searching for information to get awareness. Hence, a writer has to assume being the reader. Think if there is that dedication in you to do so.
Patience to Research – 5th Skill
Writing and research both go hand in hand to ensure promptness in putting forth information. Ask yourself if you have the interest to research and create content of your own. Researching is important to ensure that you have all your content right.
Basic Knowledge on SEO Strategies – 6th Skill
Before you become a content writer, it is good to have an idea about the SEO strategies so that you know how to have your articles rank well when people search for information related to the content you write.
Adherence to Timelines – 7th Skill
You should be confident that you can complete presenting your content to your clients in the specified time frame given to you, this quality is the foremost for your clients to have the trust in your work.
Inculcate Reading as a Part of Your Life – 8th Skill
You should read something new each day, that develops your vocabulary and you need to be good at writing. To be good in writing, the very basis to do good in this field is by reading reading and only reading.
Having these qualities could help you make an awesome career in content writing and if you do not have these qualities at the spur of the moment, you can always learn about the skills and develop them in time.
Benefits Of Content Writing For Women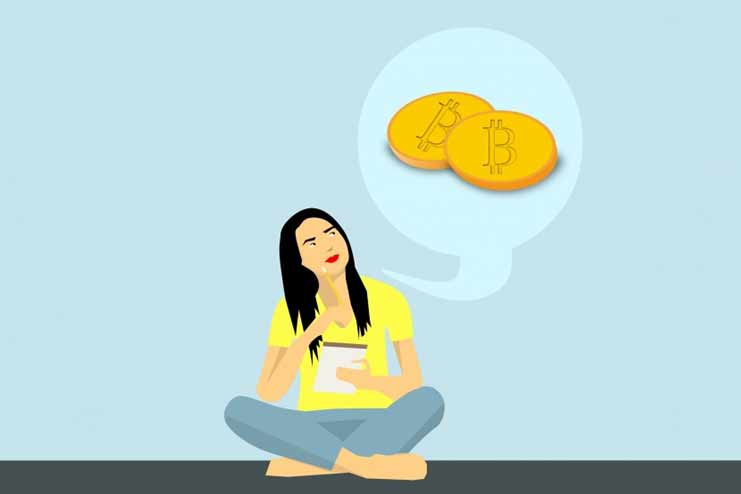 You will fall in love when your eyes read why content writing is a good profession for women. Get to know why!
You Know No Monotony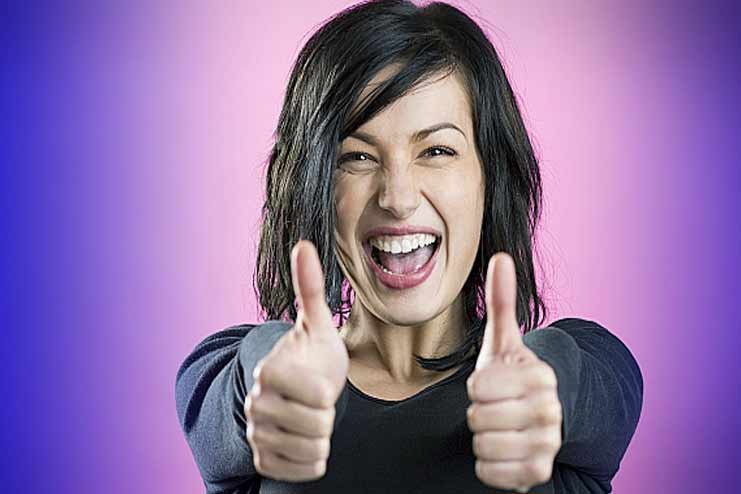 You can benefit from being a content writer because your work welcomes you with a new subject to discover each day. You can write content on any topic under the sun. Your scope of getting bugged or feeling caged with barely anything to venture out on is at it's least.
You Are An Informative Ghost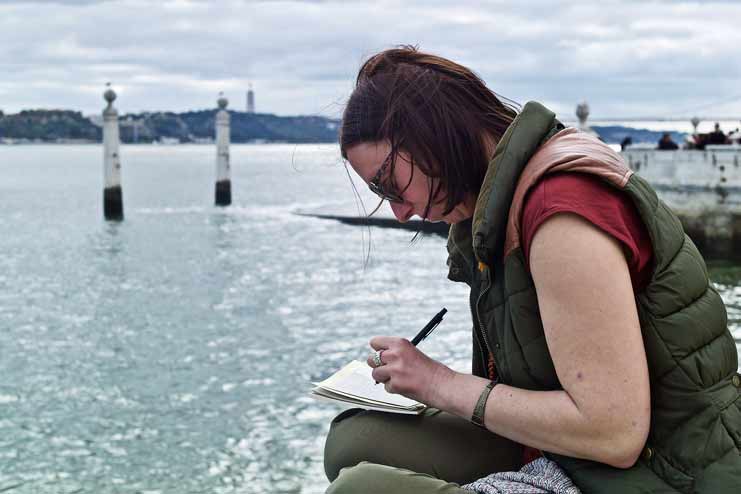 When you explain about a topic and splash out your views on a subject, the world reads it as it is swirling around the internet. No one knows you in person and yet you get the credits if they find your content informative and convincing enough.
Now this is a genuine reason why women should opt for content writing, to leave a mark of spreading information without being known to the world. This experience gives you a feel-good feeling!
You Can Double Your Income
When you choose content writing as a secondary source of income either because you are caught up with managing work back at home and you are busy with your primary profession, there are few companies who give you the flexibility to freelance for them.This is a great chance for you to earn better income, which is why content writing is a good profession for women.
You get Creative in Time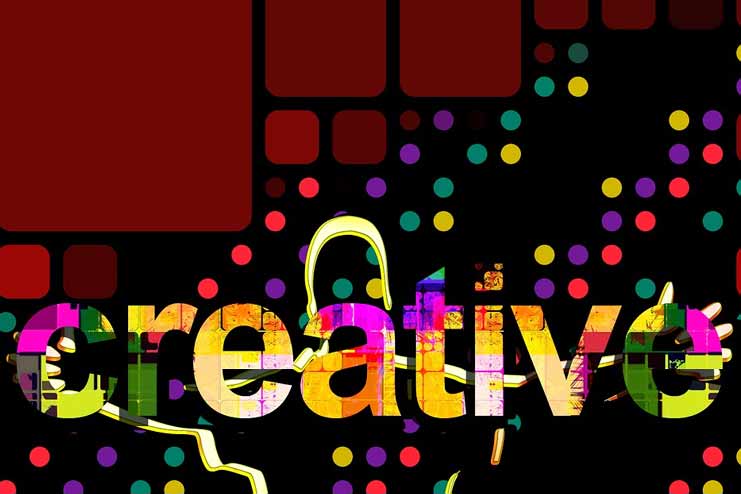 It is obvious that when you start writing content, you get to learn new words, you get to learn how to play with your imagination in placing those words and forming better sentences. This way when you put your imagination to use you are shaping up your creativity and it happens gradually.
Who does not want to get creative and feel happy about it, this is why a woman should opt for content writing as a profession.
No Barriers While Working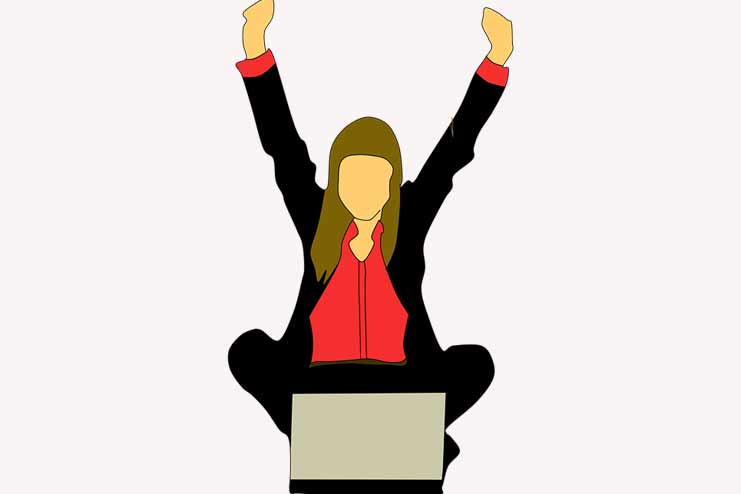 Content Writing is such a profession where you do not have to follow SOP's, rules or a process flow. You would make errors while writing, which is natural. But, you are not following a stringent procedure all you are doing is putting across your thoughts and views.
You Have Freedom in Work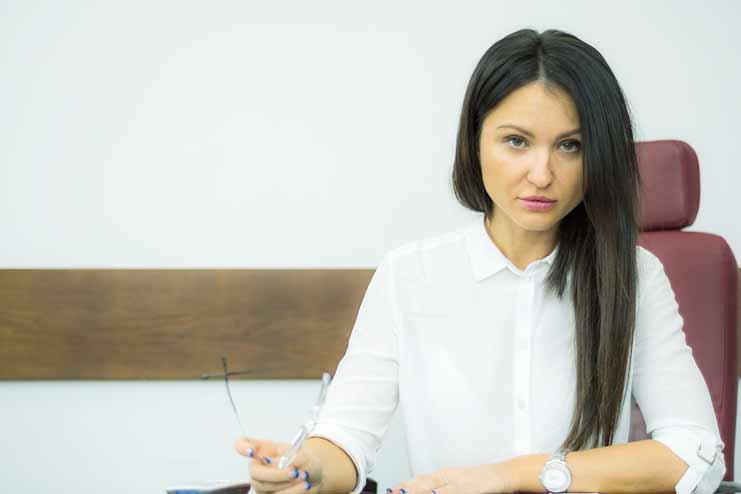 Being a content writer is more like a one man show. It all circles down to your content, your ideas and your presentation. It is solely you who decides on the strategy and planning of how to present content. On this note, content writing is a good profession for women. You enjoy the freedom of owning your work .
You Master Skills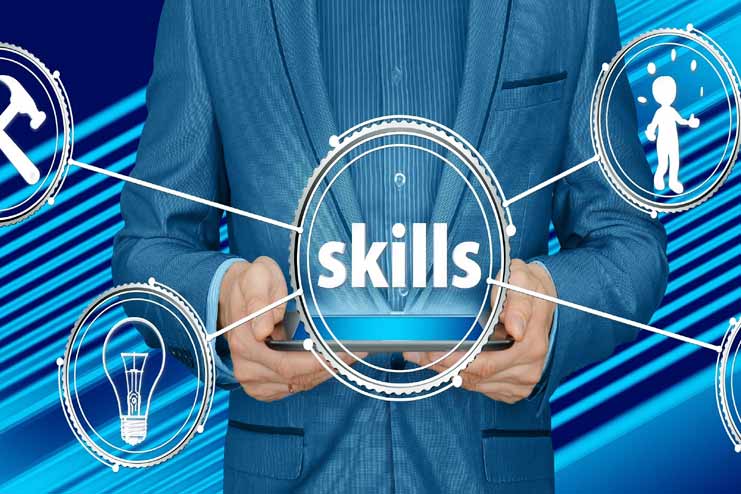 The biggest motivation for anyone while earning money is to learn and implement a skill. Choosing content writing as your profession gives you a scope to master skills like, an improvement in your language, you get a hang of different ways of presenting your data, you get to learn tons about SEO from the digital marketing perspective as well. Content writing effects on women are multifarious, you are just a decision away on being a content writer.
Scope in Writing is Not Limited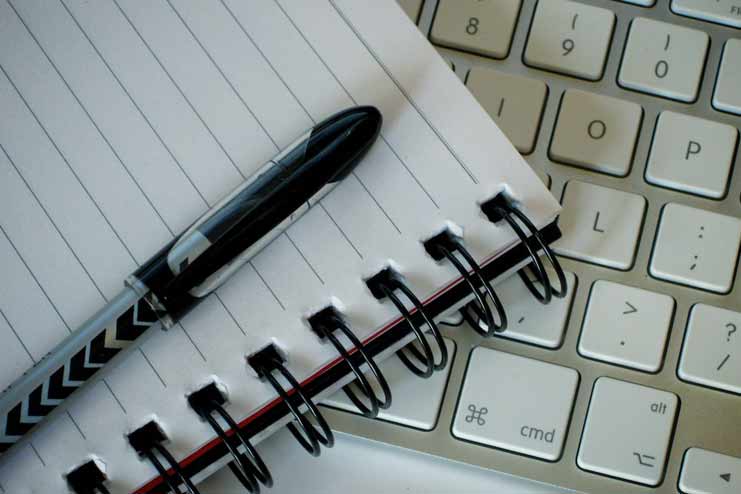 When you become a content writer and you are sufficient in what you learnt. If at any point, you want to look for a profession within writing you can take the advantage of learning other writing too such as technical writing, copywriting and creative writing. You have an option to always switch over. There is always a scope provided you are looking for a change.
This is a good enough reason that writing is a good profession.
You Get to Do What You Love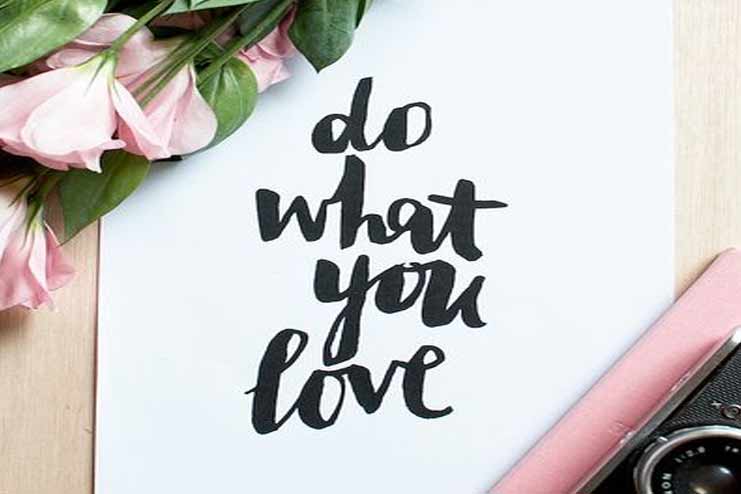 For all those women who are getting to follow their passion of writing, what apart from content writing could have been a better platform for you to live your passion in terms of profession.
You are prone to enjoy your work because you are doing what you love and the level of job satisfaction is high in this context.If you love writing, then content writing is a good profession to take up.
Tips to Be a Good Content Writer
Tip No 1: Read as much as you can
Tip No 2 : Everyday learn at least 5 new words and use those words in forming sentences
Tip No 3 : Exchange ideas with other content writers about how can you make your content worth a read
Tip No 4 : Practice writing everyday, write at least a paragraph of either informative, fun or personal content, one of the ways of doing this is by getting into the habit of blogging
Tip No 5 : Join groups on social media platforms that will help you add to your knowledge
Tip No 6 : Be smart in the way you present your content, do not add chunks of content because a reader might not be interested to read too much
Tip No 7 : Follow the ground rules of a good introduction, descriptive body and a crisp conclusion while you begin to write
Tip No 8 : Make your content fun, you can add catchy lines and add a funny statement based on the context of the content
Tip No 9 : Try different tones and styles of writing. Do not follow a monotonous pattern
Tip No 10 : Empathize and acknowledge your readers concerns if it is a topic that is a matter of concern
Tip No 11 : Do not add irrelevant content, always back it up with authenticity
Tip No 12 : Sort to videos as a source of research if reading is not completely your cup of tea
Tip No 13 : Write content in such a manner that the reader feels connected to the read. You can do this by giving real time examples
Tip No 14 : Before you begin to write content, either for a website or an article. Gather all the information possible. Have your base strong before you write content
Tip No 15 : When you are writing on a topic bring out the possible advantages and disadvantages related to the subject so that the reader gets a complete picture and gets the expected information
To conclude with, Stop that chatter box that's chattering in your head right now and think if you are choosing a career for the sake of just earning? Or you want a career that gives you the satisfaction when you swipe your card after your account balance gets refilled.
You got a gist of the good reasons as to why choosing content writing is a good profession for women. You get immensely satiated and gratified to your best when you know that you have taken up a profession that has it's significance all over the world. Given the fact, not all love reading, but in some way everyone needs some source of information.
Nevertheless, everything comes with its challenges, for all you ladies who like to write stories like mills and bones or stand out in the crowd for being expressive about your content to the world. This is the profession for you!