Most of us apply a lip gloss or a lipstick in a way that suits our convenience. Have we ever thought of the real art of applying a lip gloss? Although some of us would be knowing how to do it, few of us are unaware of the art of applying a lip gloss.
Applying a lipgloss is not just about coloring your lips, it is also about gracefully following a technique and going stepwise to apply a lip gloss so that the lips look spotlessly beautiful.
Here is an article to help you understand the details of how to apply a lip gloss.
Procedure on How to Apply A Lip Gloss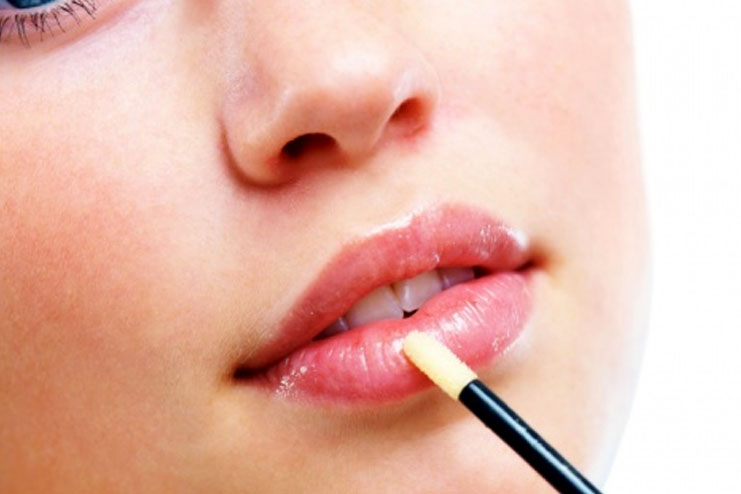 You must be aware of what goes into applying a lip gloss perfectly. One would feel the need to apply a lipgloss when they are either not satisfied with the texture of a lipstick and want to add glitter and moisture to their lips.
There are different kinds of lip gloss one can choose and some of them are glossy, colored, glycerine, plumping and a crayon lip gloss. The way you apply a lip gloss also has certain variations, they are applied differently by different people also based on the kind of lip gloss it is.
The idea behind applying a lip gloss is to make your lips a lot more thicker than usual.
All that you need to apply a lip gloss :
Lip Powder
Lip Liner
Lip Gloss
Lip Balm
Lip Scrub
Tissue
Bowl of water
Purpose of using the above :
1. Why Do You Need a Lip Powder?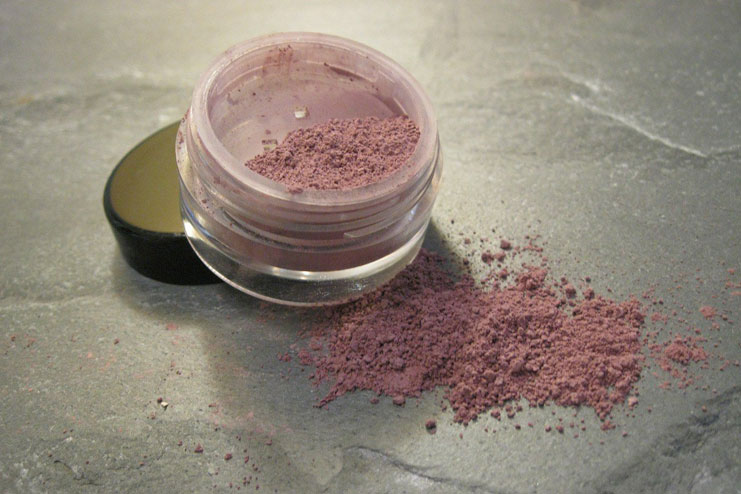 You need a lip powder to take away all the moisture on your lips that is not required, it gives a different finished look on your lips that leaves your lips with a matt finish. This lip powder can be applied after you have put on your gloss in the end. It is optional and can be applied if you wish to.
2. Why do you need a lip balm?
It is important to use a lip balm before applying a lip liner or a lip gloss to initially moisturize the lips in order to make the lips soft and keep it healthy and safe from chemicals that can damage your lips.
3. Why Do You Need a Lip Liner?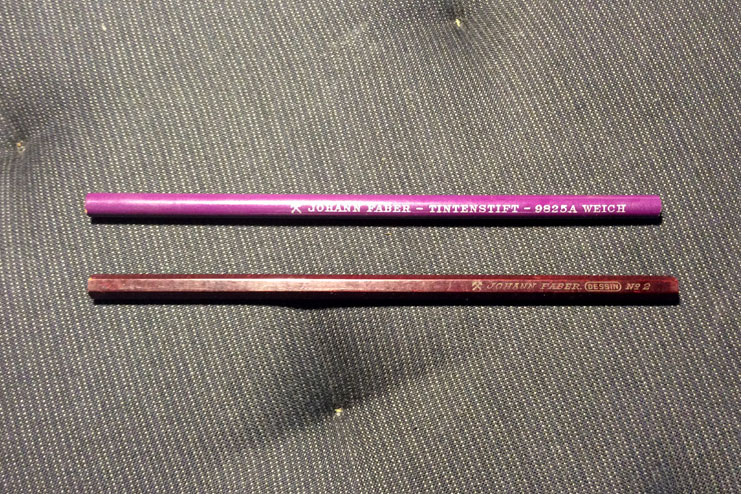 As the name suggests, lip liners are used to make the outline on your lips in order to set right the actual coloring of your lips before you go on using a lip gloss. It is always recommended to use a lip liner that is a shade darker than your lip gloss so that it correctly matches the color of your lip gloss.
4. Why Do We Need a Lip Scrub?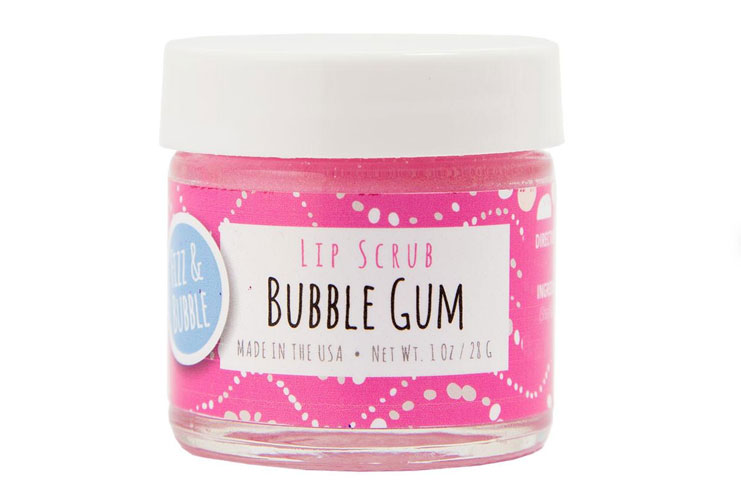 Lips scrub is supposed to be like a medicine for extremely dry and damaged lips. It helps in moisturizing and making your lips smooth if it gets lifeless because of the weather or not drinking sufficient water, it is essential to know that you must not use a lip scrub if your have cuts or bruises on your lips.
Lips scrubs should be applied on slightly wet lips and a lips scrub should be applied before applying a lip balm. See to it that lip scrubs have ingredients such as Shea butter, almond oil, vitamin E etc.
The best lip scrub to use is Vaseline lip therapy tins.
6 Steps to Apply a Lip Gloss :
Step 1: Exfoliate Your Lips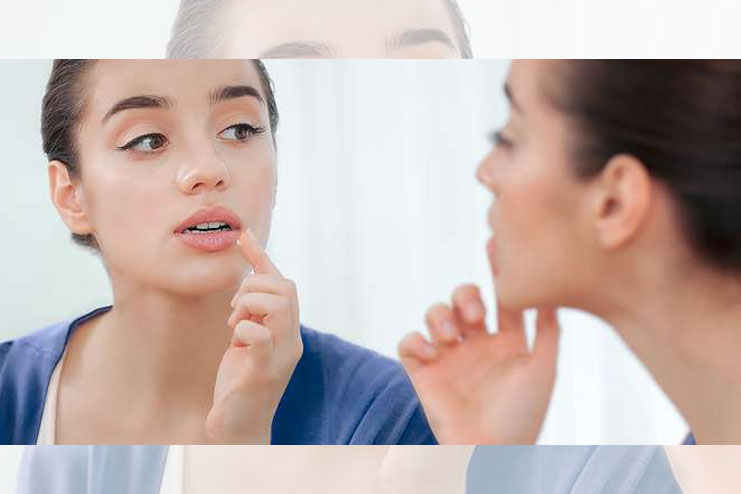 In order to start applying a lip gloss the first thing you have to do is apply a lip scrub to scrub away all the dead and dryness on your lips. When you have all of it corrected will you be able to create the right base to apply a lip gloss.
Take few drops of lip scrub on your fingertips, apply it on your lips and massage it for a few seconds make it good for the next step.
Step 2: Create a Base for Your Lips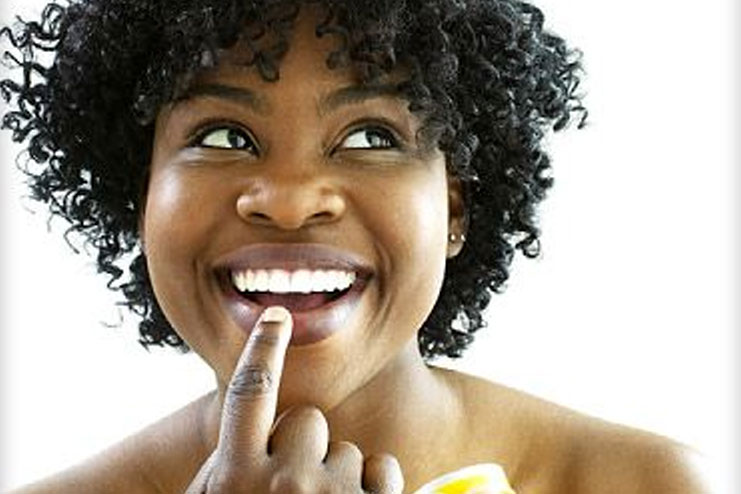 Scrap out a quantity of lip balm and apply it on the tips of your lips. Once you have applied it on the tips of your lips, spread it all across your lips and press your lower lip against your upper lip to have it evenly reach your lips till the end.
Step 3: Make a Fine Line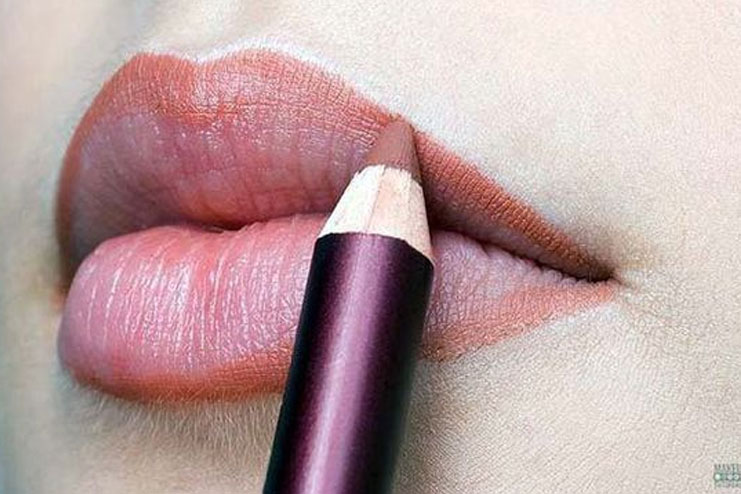 It is time to make an outline on your lips in order to apply the actual lip gloss color on your lips. When there is an outline on the lips, it gets easy to do the actual task of applying the lip gloss. In case of a lip liner, take a color that is a shade darker than your lip gloss and which helps in defining and highlighting the edges of your lips in order to make it look perfect before applying a lip gloss.
Start applying a lip liner from one end of your lips and drag it to the other end, be careful as you are supposed to apply the lip liner only on the line of your lips. Complete making a line on your upper lips and lower lips.
Step 4: Color Your Lips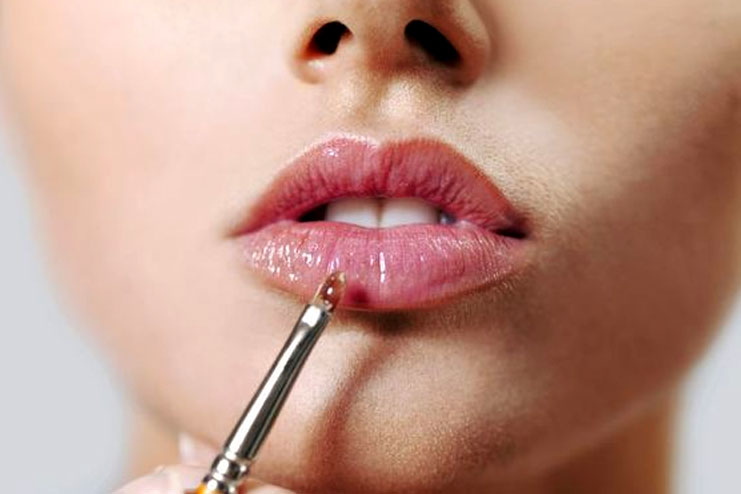 Dip the lip gloss sponge into the lip gloss and being with applying it in the center of your lips and then further spread it to the sides of your lips, dab it neatly in a way that it has evenly covered your entire lips.
Step 5: Make the Corrections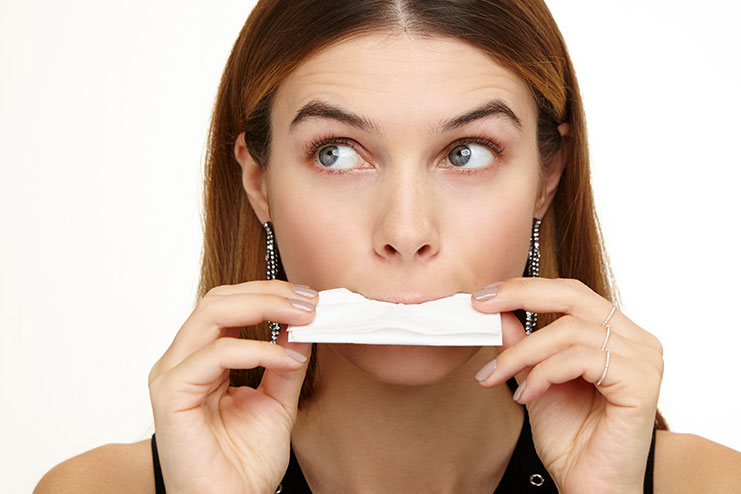 Once the entire job of applying the lipstick is done, you need to check on two things :
If you have applied extra lip gloss.
If your lip gloss is within your lips.
If one or two of the above have happened then you have a scope to correct it with a tissue paper.
Take a tissue and place it in between the lower and upper lip, dab your lips on the tissue. All the excess lip gloss on your lips will come out. You can also check if the lip gloss has gone out of your lips. If you see that the gloss has gone out of your lips, you can dip the tissue in water and remove the gloss that has crosses your lip line.
Step 6: Add Shine to Your Lips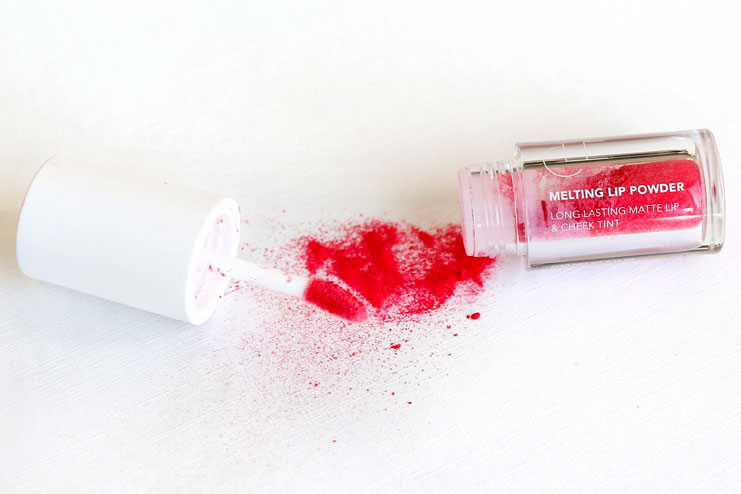 Now the lip powder comes into the picture to give your lips a happening glimmer. Using a lip powder is not mandatory. However, it will do good to the entire look of your lips after you have applied a lip gloss.
To apply lip powder on your lips :
Take a small lip brush.
Touch the brush on the lip powder.
Touch the brush on your entire lips starting from the center of your lips to the corners.
Having understood how to apply a lip gloss, try to implement these steps and see the perfection you will attain in applying a lip gloss. Lip gloss will always leave a shine on your lips, unlike lipsticks. Lipsticks do give your dull lips a new form, yet it cannot give your lips the shine that lip gloss gives to your lips. Hope this article will be of use to all the ladies in getting a detailed understanding of the process of applying a lip gloss.