To work for a living is an empowering pleasure that words cannot explain. Working to earn your bread and butter is natural. Along with this it adds meaning, confidence and worth to your existence and this working experience better be an evolving one with a new avenue to explore at every step. Do you agree?
Every woman wants to grow in her profession and for that growth to be bang on it is indispensable to heed on opportunities or find the route to move towards growth in her career. Growth is indefinite, it could be growing within the same vertical for a different designation or moving to another profession. Be it anything, one needs to take up added responsibility at work for the changes to occur.
In this article, you will understand the tactics on how to professionally approach your boss and get on to more responsibility at work. Know it all and adopt to a tactic that would suit your interest.
Steps On How To Ask For More Responsibility At Work
Step 1: Do What You Love To Love What You Do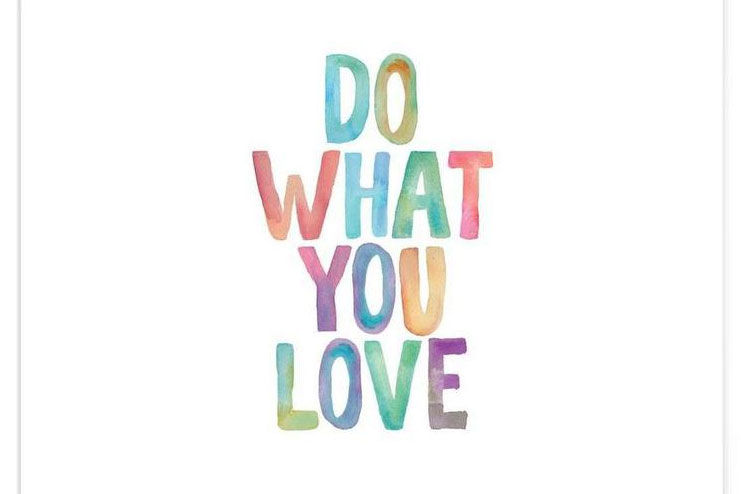 This is true in practical although it sounds philosophical. When you engage yourself
in a profession that you love, that is when you will go out of your way to take up work beyond what is expected out of you. Therefore, it you want to get going on taking up more responsibility and want to put in all your blood and soul, ensure to invest in a profession that pumps in a zeal in you to learn and reach heights.
When you are great at doing your work, the person giving you responsibility is keen that you will do your job 100% well.
Step 2: Build Rapport With Your Boss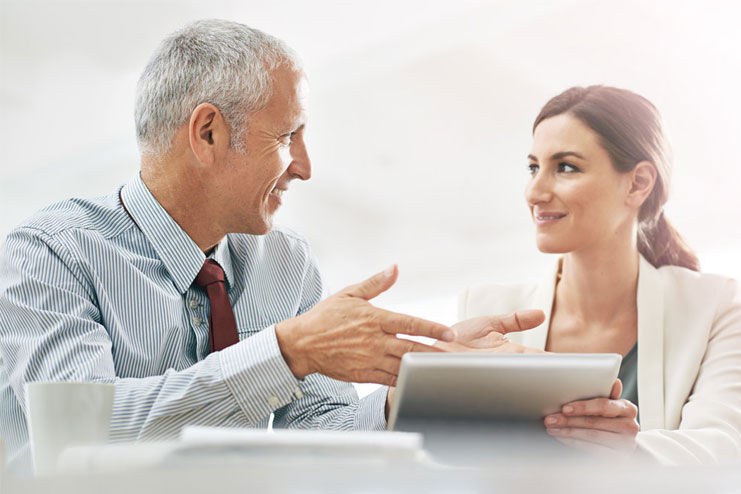 Building rapport with your boss is always not about buttering him/her on irrelevant grounds. In fact, you should see to it that you build rapport with your boss as professionally as you can. What you could probably do is share your goals with a leader who can help you grow, take inputs from him/her about the strategy you should follow to reach your goal and for real discuss about everything that you are doing to move towards progress.
Apart from this, see to it that you are in good terms with your leader even out of office. Be clear that you do not have to please your boss but you can keep up a healthy relationship with the one you are closely associated to at work.
Step 3: Make The Right Move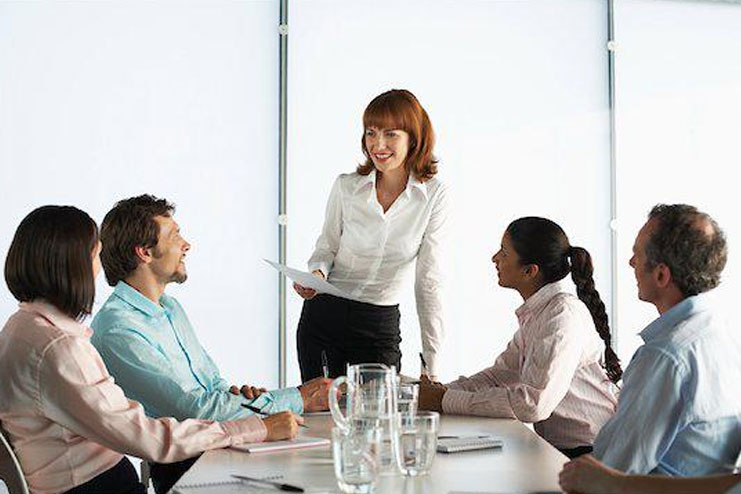 Saying that you want more responsibility and putting it to action are two different things. When you want to see positive progress in your career with summed responsibilities and better pay, you have to make your move and be proactive in the way you work.
Having said, start to get proactive in what better can you do for the business apart from what you are delivering. You have to win over the trust of your boss in the genuine sense by giving in quality time to your work. In this fast-paced world, the market is looking for innovation and a way to make a significant difference to the business. If you want to get more work, you will have to slog a little to earn it through the following ways
Taking interest in knowing your work deeper
Being thorough with existing knowledge
Coming up with an idea that can be implemented to give the business a remarkable outcome
Step 4: Own What You Do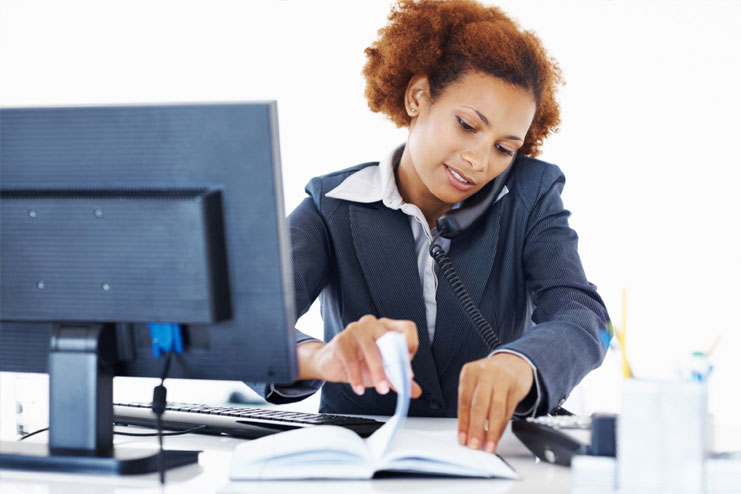 It is obvious that we handle home affairs be it the household chores or financial conditions in the most sensible manner and not to forget to mention we give in our heart and soul. Similarly, if you are in a zone of doing great at work now is the time to live with an attitude of working like you own the work that you do and if there is a miss or an achievement, it is you who is answerable and accountable.
When you prioritize work like it is all that you have, you don't just earn trust of your boss but you get to know where you stand and you are not left with any doubts that step by step you can make it there.
Step 5: Add Significant Value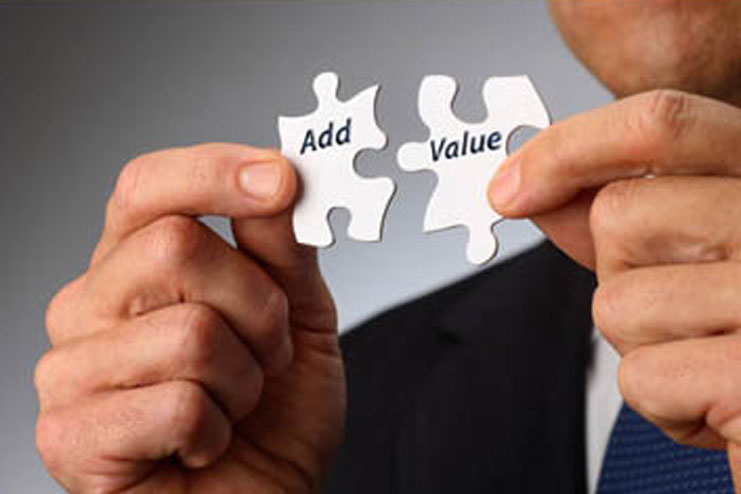 No matter what your profession, whether you are into filing returns or marketing at an ad agency. In the end, it all comes down to what value are you adding to the work. In other words, how well are you delivering to what's expected out of you as well as how well are you dealing with clients or customers. It is about quality service that matters at the end of the day.
Therefore, grow or build yourself in such a way that you are not just pleasing your boss in terms of giving him/her the numbers he is expecting but your client is retained because of your service. Adding value to your work is more than just a necessity when you want to be given more and better work.
Step 6: Little 'Sacrifices' To Accomplish Goals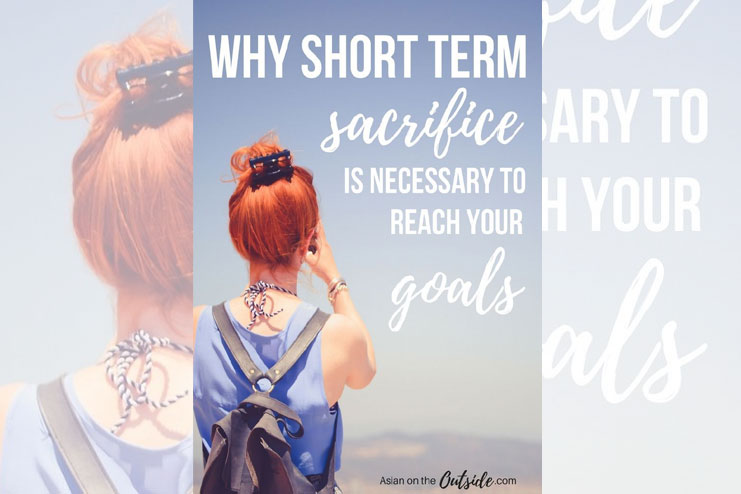 Get into a mindset that you will have to sacrifice a part of your personal life for your work. Nothing comes easy and if you put in those constant efforts, slow or late it will come to you.
It is okay for you to make minor sacrifices in terms of your work timings and the amount of energy you consume in learning or working on projects or tasks that have been assigned to you in terms of proving yourself. Do not let the fun-filled spirit in you to sleep away. Keep it alive for you are doing it for a better future.
Step 7: Do No Give Up On Defeat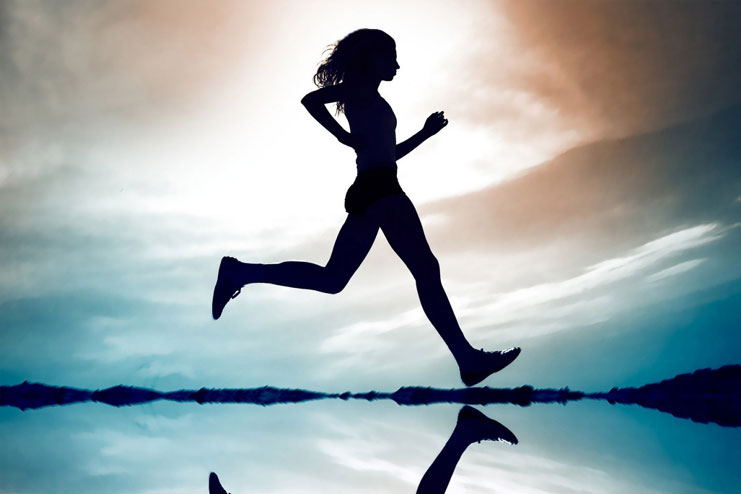 This could prove to be a challenging aspect, when you are striving to take on more responsibility to shape your knowledge and earn better, chances are you might have huddles in learning/achieving your goal. It is totally on you on how you take every achievement and how you accept defeat.
Collect yourself and be ready for anything to happen, do not let a single hope fly by. Keep your hope alive and let the trying to be on from your end until you are able to finish all your responsibilities the way you wanted it. Be brave to fail and rise up again. When you go on with this thought in mind you are sure to reach up to your goals.
Step 8: Stay Refreshed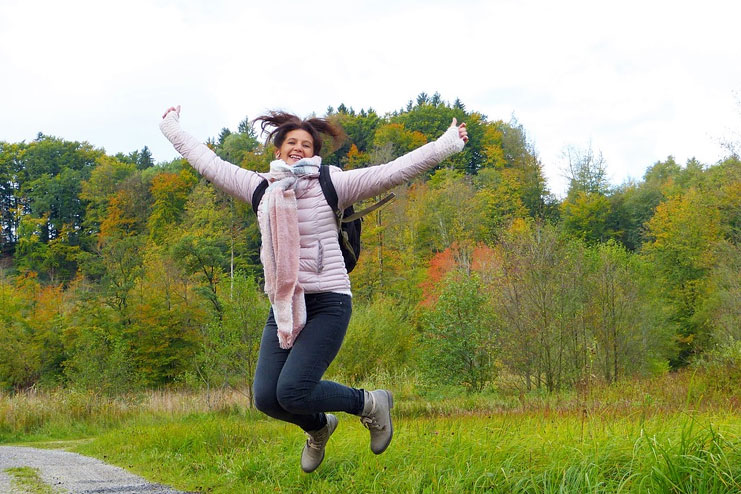 Only when you are hail and hearty will you be able to fulfill the responsibilities given to you. It is natural that you would be worried about it at the back of your mind. However, what you have to realize is that you have to de-stress for at least 5 minutes every one hour. Your way of picking on what to do a de-stress might be different but it all comes to coping up with it well.
Read: 11 Realistic Ways To Beat Stress At Work – Get On The D-Stress Mode!
To summarize on how you want to take more responsibility at work to earn more and grow more you have to know what you want, love what you are doing, take an initiative to talk about it, approach the right channel of leaders to help you grow, try and do beyond what's expected from you and you will see how good you will get on getting to where you want to be.
Asking for responsibility is one part of the story, while the main story is in how you make the right use of the responsibility given to you and thereon how you take it forward in terms of building your career and making good money for a living.