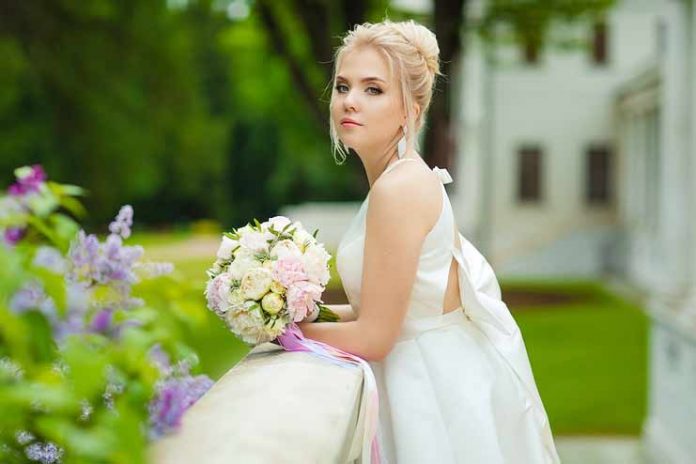 Every woman is attacked by nostalgia when it comes to looking the best on her wedding day. No doubts in the fact that a woman does not swing by this emotion. Having said, all girls have this longing to look the best on the wedding day. So much happening in the mind? Tough to synchronize on how to look best on the wedding day, right?
Memories are way too special at every occasion and imagine on how important it is to look the best on your wedding day as it is technically going to be a one time memory in life until you intent to marry just once. If you think it's just okay to go with the flow and take it easy about your looks on the wedding day. You got to buck up girl! and get all set to get set on that day.
here are some known yet synchronized ideas of how well can you take care of yourself to look the best on your wedding day.
Amazing Tips On How You Can Look The Best On Your Wedding Day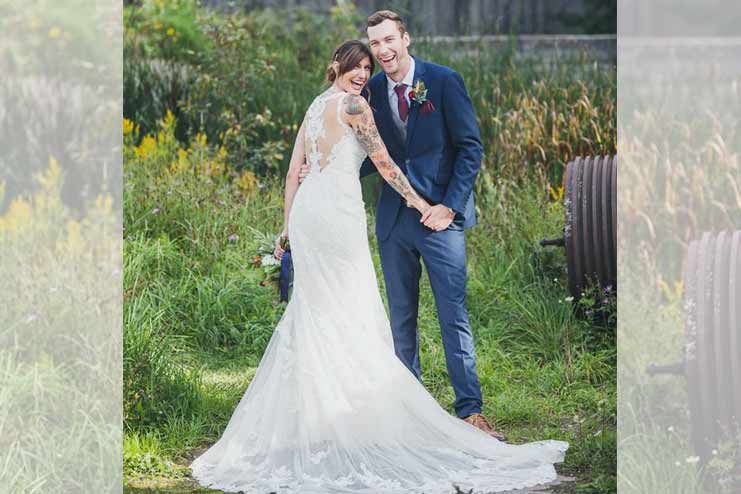 You know it all, but this article is just to remind you of everything you should be concentrating on before you tie the knot so that with the best of moments you can feel like a princess of your prince charming on 'the' day.
All you ladies who are going to get married , it's time you start to pamper and doll yourself up. Are you excited? If not! You should be.
Here are the formulas you should keep in mind to look lovely on your wedding day
Formula No 1: Feel Happy From The Inside Out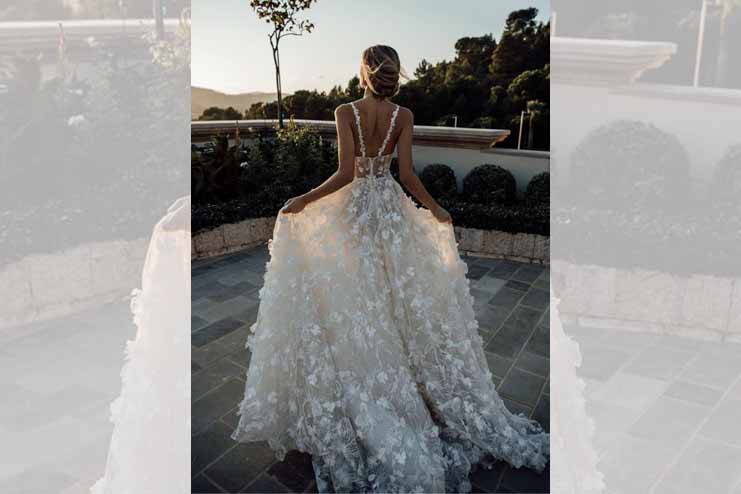 Do you believe that what you feel within reflects all on your face? Yes it does! If you want to look the best externally, you got to feel happy from within that you are stepping into a world of companionship for life. It is that moment to say adieu's to your single hood and take charge of your new life.
Yes, you will be going through mixed emotions at this moment. Hold it all and just remember you have to be the first one to enjoy your wedding and bring it on. You can do it!
Formula No 2: Don't Be Anxious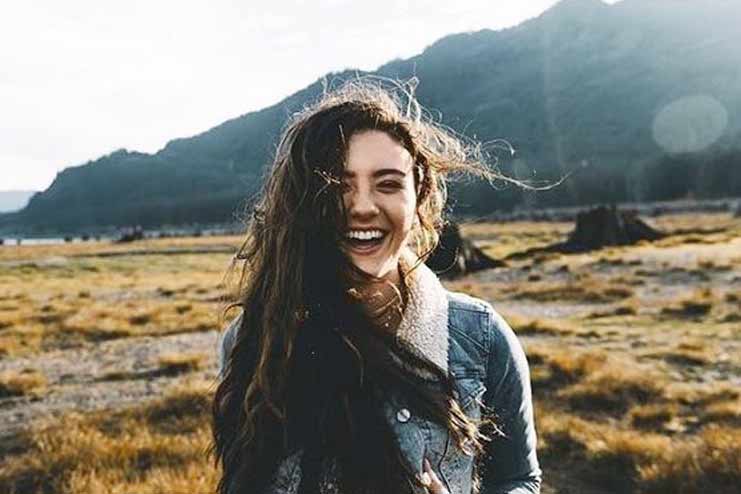 Although you will be anxious about how the event would go, about the beginning of your new life and how to keep all your things ready from your make up to the wedding arrangements. Take a deep breath and Relax!
This is bound to happen as it is a big occasion. To beat this anxious emotion the only secret is to smile more, when you smile more you unknowingly look fresh and happy which out beats even the make up. At least smile to look the best.
Formula No 3: Organize All That You Need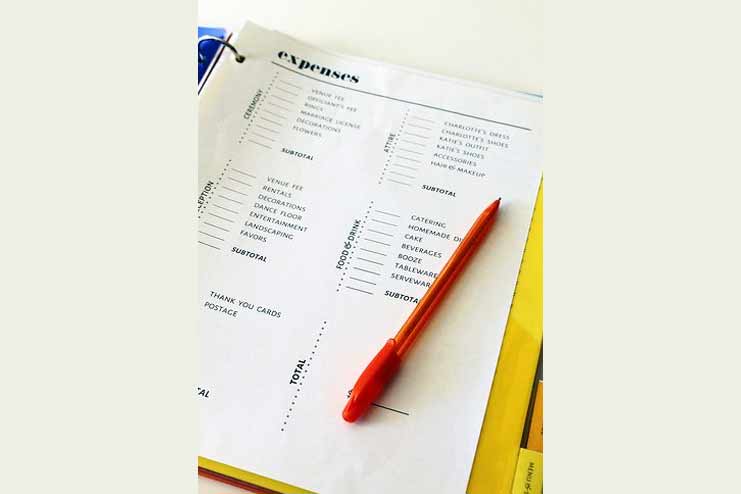 This formula is simple but has a list of steps that you have to keep up to organize your wedding well.
Step No 1: Make a list of all that you need for your wedding at least a month in prior.

Step No 2: Get done with your shopping bit by bit rather than leaving it for the last moment.

Step No 3: Each day check on the wedding arrangement.
Wedding Arrangement List
Plan your budget for the wedding
Check with your partner on the venue of the wedding
Plan out all that you need from the decoration to food on your wedding day
Make a list of all the invitations you have to roll out for your wedding
When you keep your stuff ready, you are rid of the biggest burden that could be a hindrance in your way before your wedding. You have to be relieved of unnecessary stress in order to be happy on your wedding day to look the best.
Formula No 4: Rest Is A Must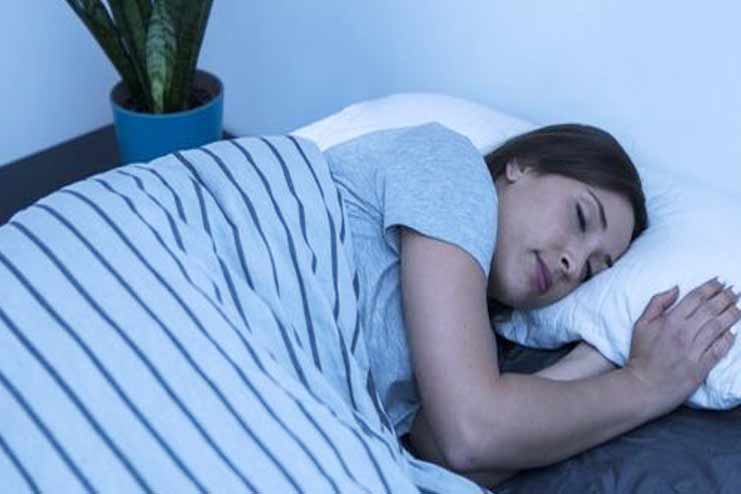 A sound sleep makes a lot of difference on your face. Your skin is revitalized when you get your proper night sleep. Admist all the fun and excitement see to it that you sleep well before your wedding day, otherwise you will look like a sick patient.
Remember the idea is to look the best on your wedding day and you cannot afford to look like you are deprived of sleep. Do your best to rest well.
Formula No 5: Invest Time In Self Grooming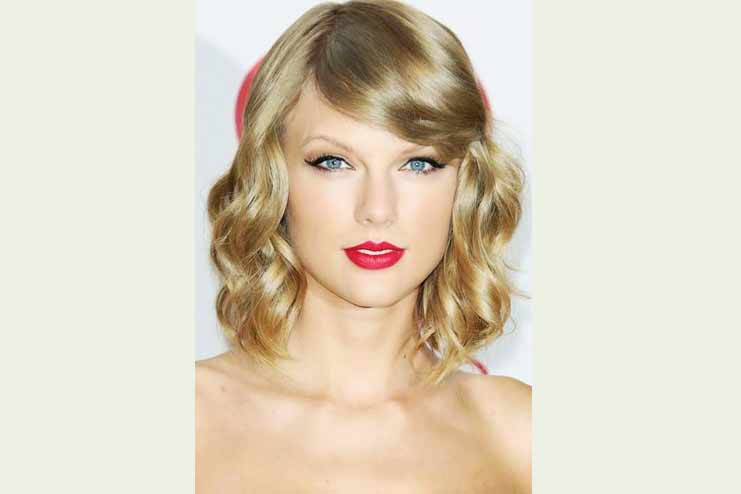 It is important that you start planning on getting yourself well-groomed 6 months before your wedding, it is a process and the more you give it your time and patience the better you will look. Follow these steps that will make you look flawless on your wedding day.
1. Eat Right and Stay Fit
Since you have to look healthy and good 6 months from now for your wedding, you have to start eating the right diet. See to it that you do not fall sick by eating the wrong food or put on weight excessively which will in turn make you feel conscious on your wedding day.
2. Get into the Fitness Groove
Get your body in shape and sort to some form of exercise to get benefited by being in shape and also all your unnecessary toxins would flush out of your body and skin and make you look rejuvenated and all set for the wedding.
3. Make Your Skin Magical
It is of great importance to look after your skin well by keeping it fresh and clean. Use a mild and effective face wash on your face twice a day to keep it clean and away from pimples, black heads and white heads. Do a face clean up once a week with face pack and finally do a proper facial before your wedding. Your skin will glimmer and you will feel so wow about yourself.
4. Naturally Hydrate Yourself
Drinking lots of water will make you look fresh, will keep you away from falling sick and your skin is in place not allowing any pimples or marks to settle on your face. Do work on hydrating yourself if you want to look the best on your wedding day. Drink at least 3 litres of water each day. Do not drink too much alcohol and to stay fresh you can drink green tea as well.
5. Get Really Hygienic
Before your wedding day your body has to be all spic and span so that you feel perfect and make your man feel nice as well on your first wedding night. Get a good manicure and pedicure done, take good care of your hair, get a body and bikni wax done to keep your body clean and fresh.
6. Pick the Right Dress
Ensure that you buy a wedding dress or design a wedding dress that goes well with your skin tone and that suits the structure of your body. Look up at the different patterns of wedding gowns and choose a design that does not make you look odd but you end up looking the best.
7. Get your Hair Done Well
Think of a hairstyle before your wedding so that you have the accessories needed for your hairdo. While you choose a hairstyle to keep in mind your face cut and the pattern of your dress.
Video Source :
8. Accentuate yourself
Accentuating yourself is the most exciting part of a marriage.Whether you over do it or keep it simple, your make up should blend in well with your dress, accessories, skin tone and with your facial features. Look at some of the make up tips you can try for your wedding.
Video Source :
Formula No 6: Parade With Confidence
It is your wedding day and everything is going right, beginning from the arrangements to how you have groomed yourself. Do not let all of this go in vain easily.
To carry of every effort that you made to do everything right to look the best will be complete when you walk with your head up, a smile and the real confidence in you that you are happy about getting married and you are confident to be with the man. When you walk around with that spark of confidence, you would see how stunning you look.
Formula No 7: Get Fancy While You Are Getting Clicked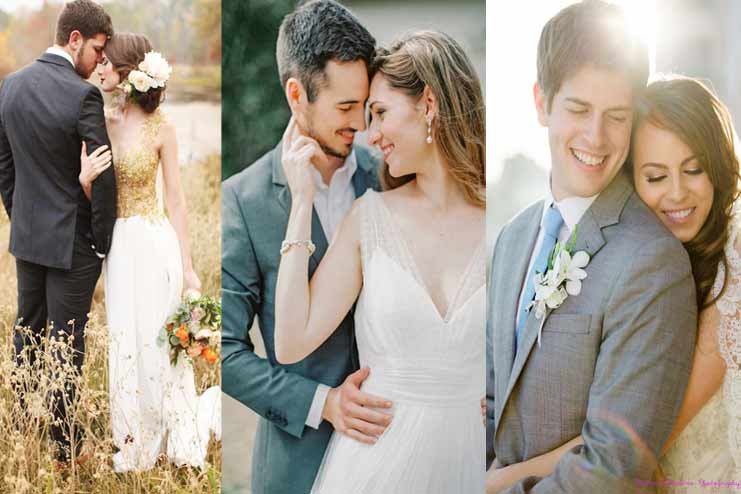 Be as happening as you can while you pose to show off your bridal attire, the bridal veil, the bridal hair style and all the bridal accessories you have decked up yourself with.
Try different poses with your husband and get clicked with all your people. When everyone is around you and you pose and smile well for pictures you are ought to look like the best bride in the world and you will feel like on on that day.
Formula No 8: Meet And Greet Well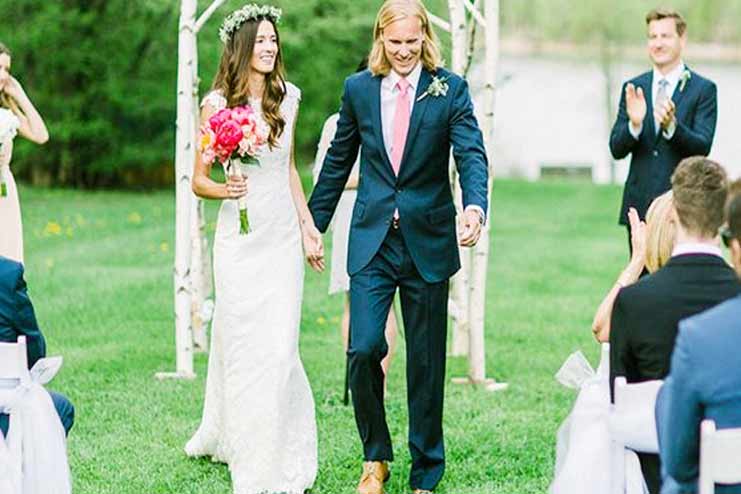 All your well-wishers who are gathered around you are happy that it is your big day. Now it's your turn to meet and greet them well because they are leaving behind all their priorities to make it an awesome day for you.
Doing the right make up, wearing an awesome dress and looking apt in all angles is just okay to make you look the best. When you add human touch to this existing good, it makes you look the best on your wedding day. Think over it!
From head to toe you transform into a lovely bride and your day cannot vile away just like that without looking the best. Try out these formulas and enjoy your big day. The people would be around but the moments and the feeling of your wedding day would never turn around and come back to you, so you better look the best!