It is easy said than done to stay positive even with all the struggle around. Nevertheless, women are strong enough and they know how to find their way of being positive. Are you on a lookout for some positive affirmations in life?
Having the right positive affirmations is essential because that's what helps you keep going and develop in all spheres of life. That being said, have you ever watched the movie or read the book named 'Secret'. It talks about how affirmations, in reality, can have a positive outcome on your life and what you keep saying is what you ultimately become.
In this article, you will get great ideas on the powerful affirmations you can make as a woman in order to be able to live a happy and peaceful life. Do not doubt it, make every affirmation possible!
What Are Positive Affirmations?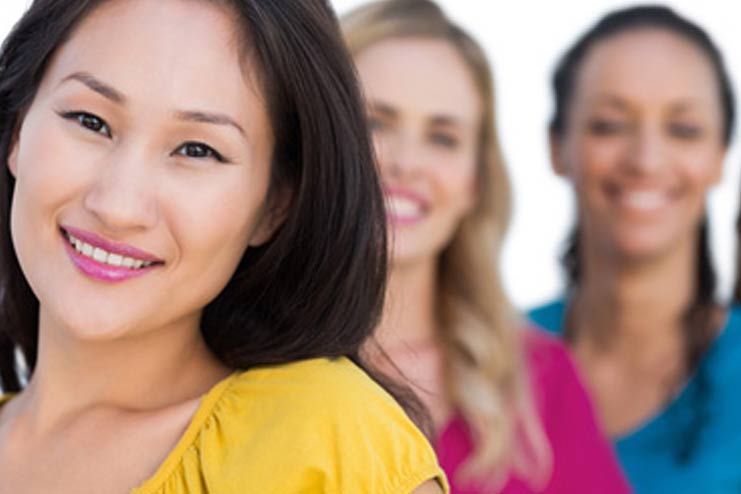 Positive Affirmations are all the good things you 'say' that the universe attracts and converts them into 'being'. In other words, positive affirmations is the good you say to yourself to out beat the bad that is happening.
Whether the affirmation made is positive or negative it is sure to leave a mark on you. You certainly want to leave a good mark on your thoughts in order to make them your strength to battle against stress and a disrupted peace of mind.
Better late, than never! Today is the right day, begin your journey with positive affirmations
Read: 9 Powerful Ways to Reclaim the Life You Think is Broken
How To Make Positive Affirmations Work For You?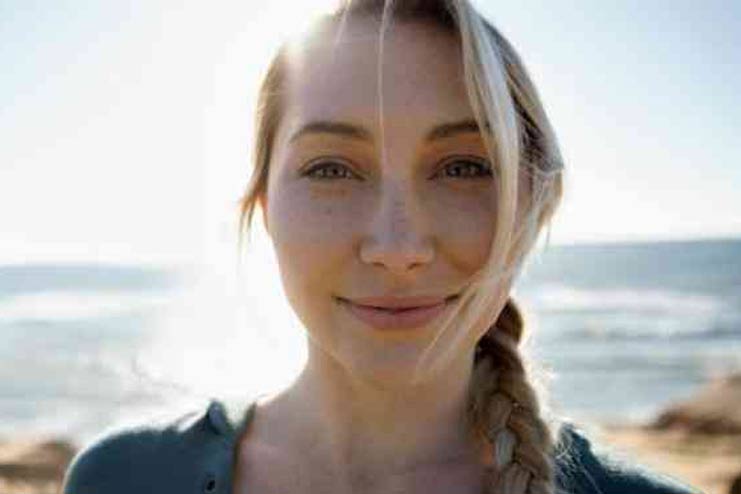 You may be looking for guidance as to how to begin making positive affirmations, are you? Here are helpful ways to work around a plan on how to make positive affirmations.
1. Do A Ground Work For Making Affirmations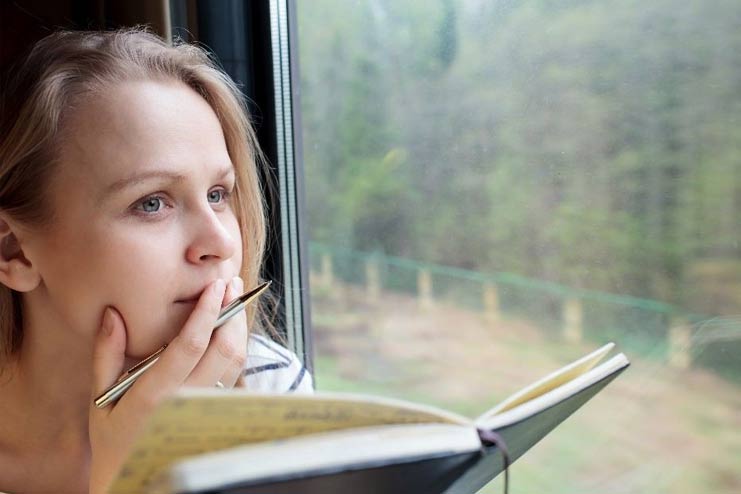 In regards to positive affirmations, your groundwork would be making a list of affirmations and writing it down on a paper. Do not think if the affirmations are positive or negative. First, just make a list.
Form the list, choose affirmations that look effective, makes you feel good and you get a gut feeling that it will do you good.
Make a chart of the best affirmations you picked and keep them in a place that is accessible to your reach. Doing this groundwork is important because this is the foundation for you to start believing in affirmations.
Read: 12 Laws of Karma That Will Change Your Perspective About Life
2. Practice Makes A Man Perfect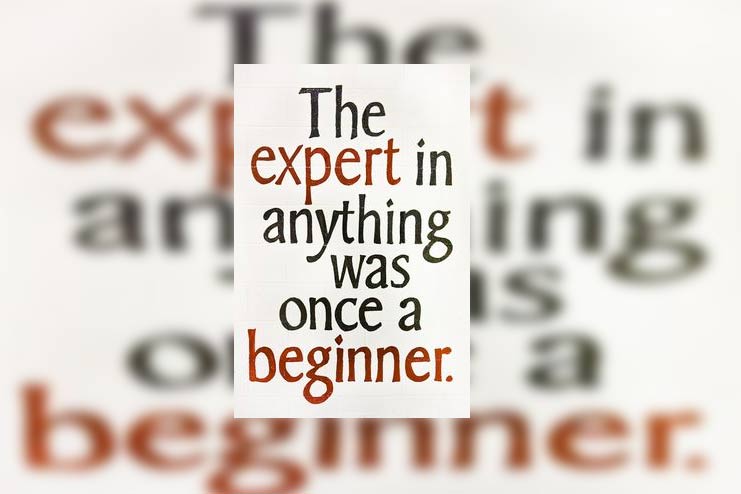 This point is crystal clear, as you have a list of affirmations with you, your work now is to start practicing on your affirmations.
It is as simple as repeating the affirmations you have made to yourself. To practice, you will read out each and every positive affirmation you have written down and repeat it at least 5 times, the first two times it will register in your mind and the next three times it will push you to start believing every word that is being repeated by you.
Getting into this habit of chanting the affirmations mantra once you wake up in the morning and before you go to bed at night will start to transform your life bit by bit. Try it!
3. Remember! Positive Affirmations Is Going To Be A Problem Solver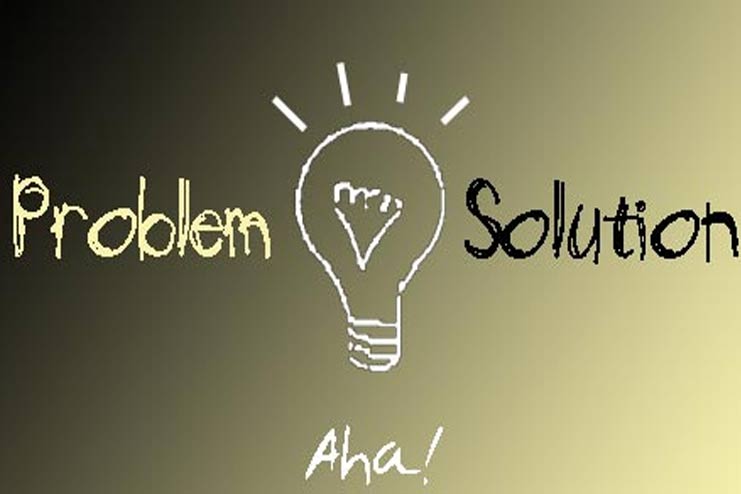 If you know that positive affirmations are going to set right your state of mind or your approach towards looking at things then why would you not want to find a way to work on affirmations?
Keep in mind that you want to do good to your own self by bouncing over every negative thought and replacing it with a positive thought. For instance, if you have always felt this ' I am not good at understanding people' replace it to ' I will do my best to understand people'.
4. Start It Small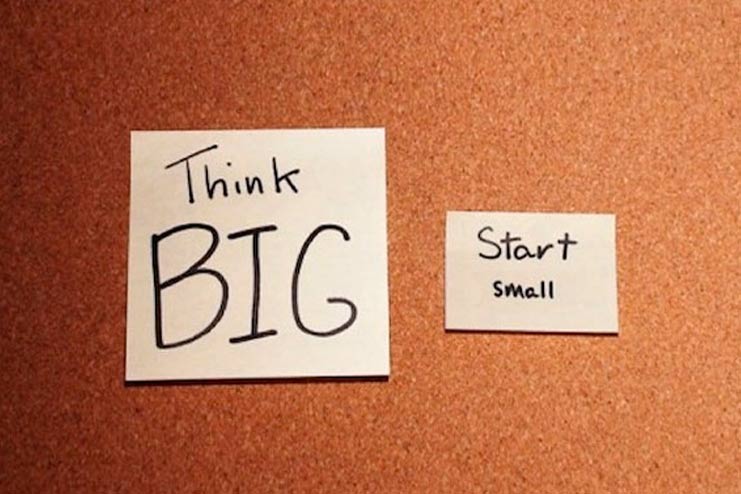 Right at the beginning, you do not need to make big affirmations. All you have to do is begin with small and motivating affirmations. When you are able to repeat and follow those affirmations that is when you can move into making more positive affirmations.
5. Do Not Procrastinate Affirmations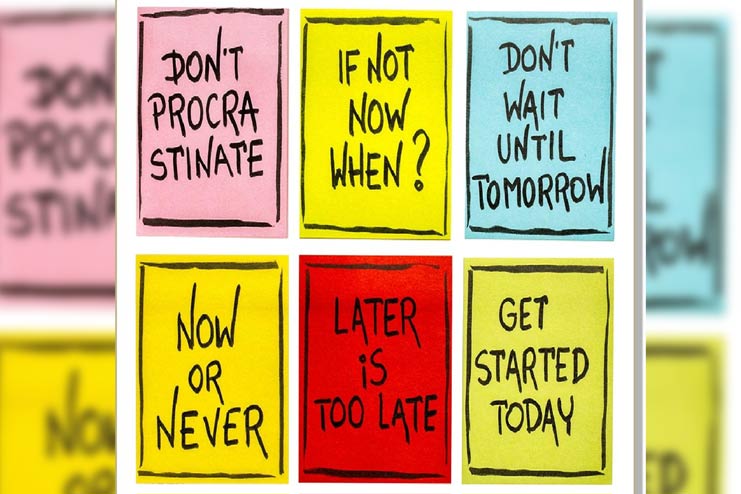 Make affirmations in such a way that you can follow it right away. Do not start with long term affirmations. Most importantly, do not postpone repeating on your affirmations. This means, if you decide on following a particular affirmation, repeat it and work on following the affirmation.
For instance, if you make an affirmation saying, 'I will be disciplined for today' Since you have made this affirmation. Do not push it for the next day. Follow it today, give meaning to your affirmations and at any cost do not postpone your affirmations.
6. Make Your Affirmation Meaningful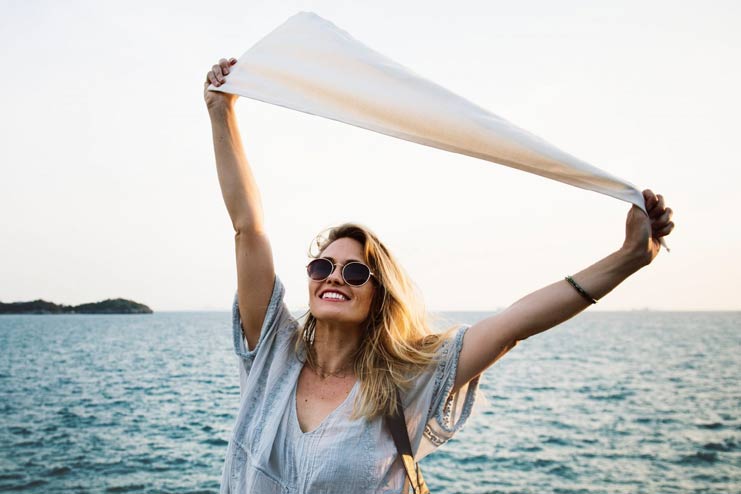 To add meaning to your affirmation you should bring in an energetic zeal in you to follow it. When zeal and enthusiasm come into the picture, the positive in an affirmation will hit on you in the best way.
Merely following an affirmation for the sake of being positive is not enough. Repeat and follow an affirmation with all your heart and soul and you see how great that makes you feel.
35 Positive Affirmations For Women – Become What You Say!
We have all been there when we have felt our world come to an end or when we just have negative thoughts beating in our head all day. Haven't we all been there? Women should love, empower and take care of themselves all alone. For a good mental and psychological health, positive affirmations can do a great job and here are a list of positive affirmations every woman would love to pick on.
I am capable
I can do it
I will achieve it
I am a beautiful soul
I am good from the inside out
I have the spark in me
I am happy from within
I have and will get the best in life
I have a shine of my own and I spread the shine across
I will always give my 100%
I can inspire myself and everyone around me
I am never growing too old to be young
I love myself and everyone around me
I am satisfied with what I have
I will always do what's best for me
I am too strong to get weak during a struggle
I can face fear
I am brave enough to say a 'No'
No matter what I am never going to give up
I do not stop at a failure I make them an area of improvement
I will not break despite the no of times I fall
I will take charge of my own life
I will always stand up for what I believe in
I am glad that my life is filled with an abundance
I love myself a little more every day
I am grounded
I am enough
I can sustain every storm
All great things will happen to me
I am focused on my purpose
I am keeping away from negativity in my life
Life is beautiful
I choose joy over pain
I accept myself whether or not I am accepted
I will make the most of every opportunity
You won't master the art of living up to all your affirmations at the start. Step by step when you start following and believing your affirmations you will see the true power that lies in them. It will come to you in time.
Before talking of affirmations, every woman must live with a policy of self-motivation and break through her fears, face struggles, look at life differently and win over all the negatives in life replacing it with other positive thoughts.
Be the one to live a positive life beginning today!