We live in a world where we are dominated by men most of them, let it be sports too. When a man cooks he is called chef and when its women cooking it becomes her job. But these 20 women have shown that even women are equally capable to do anything they want to and have made it to the top richest women in the world.
Lets go ahead a read about these self made and few air-headed heiresses richest women who are building their empire and get inspired…
1. Alice Walton – Net Worth $40.1 B
Alice walton is on top of the list of world's richest women of 2018. She is the daughter of Sam Walton who is the founder of Walmart. Unlike her brothers Jim and Rob she did not work in Walmart. Instead, she studied Curating arts and opened Crystal Bridges Museum of american arts in 2011 located in her hometown Bentonville, Arkansas.
From the personal likes of Andy Warhol, Norman Rockwell and Mark Rothko were featured in her museum and the art works liked by her are valued in hundreds of million dollars. She has completed her bachelor's of arts/science from trinity university and is a citizen of the United States. Presently she is 68 years old and still going strong!
2. Françoise Bettencourt-Meyers – Net Worth $ 47.1 B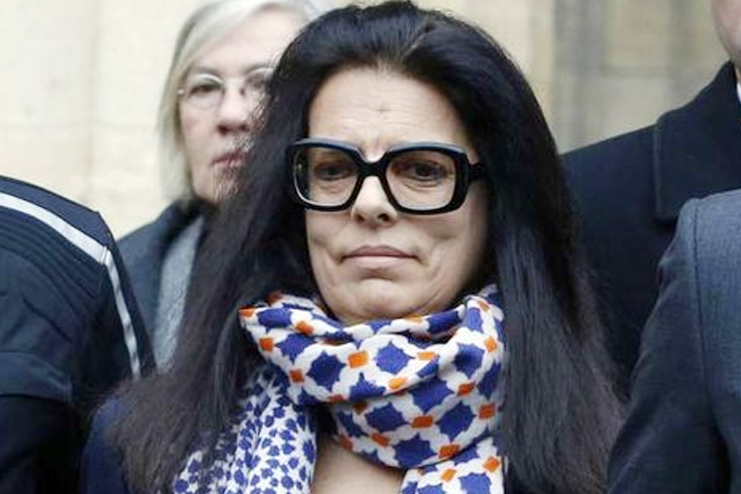 Liliane Bettencourt passed away last year at the age of 94, her daughter Françoise Bettencourt-Meyers then has become the L'Oreal heiress and the richest women in the world. She runs the family's company as the chairwoman holding 33 percent if L'Oreal company's stocks. Françoise Bettencourt is the president of Bettencourt Schueller Foundation and an author. She has written a book about the greek gods and 2 other books. Presently she's 64 years old married women with 2 children, holding the citizenship of France and lives in Paris, capital of France.
3. Maria Franca Fissolo – Net Worth $ 2.1 B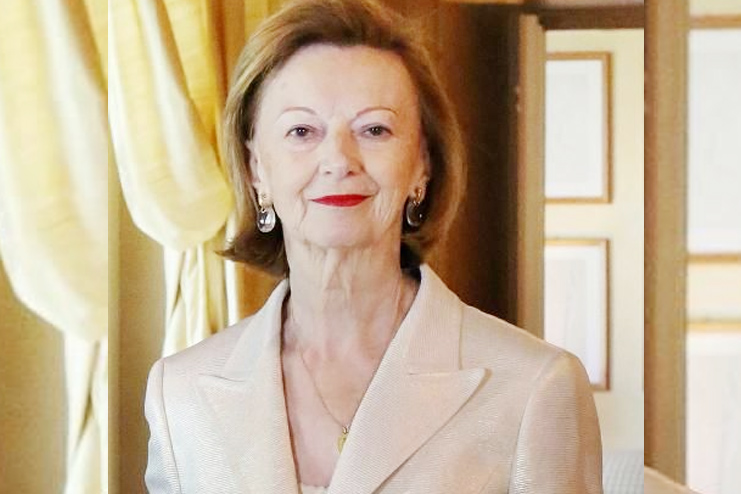 Maria Franca Fissolo was the wife of Michele Ferrero who found the Ferrero group which is well known for its sweets supply died in February 2015 leaving the company to her and his son Giovanni. The company is well known for it famous Nutella chocolate Hazelnut spread, tic tac mints and Kinder chocolates. Giovanni is a part of company as chairperson. Until Givanni's brother, Pietro, died in a bike accident they served as the co-chief executive. Then he stepped down as the CEO. Maria presently lives in Monaco and is not an active part of the business. She is currently 84 years old, holding citizenship of Italy.
4. Jacqueline Mars – Net Worth $ 23.4 B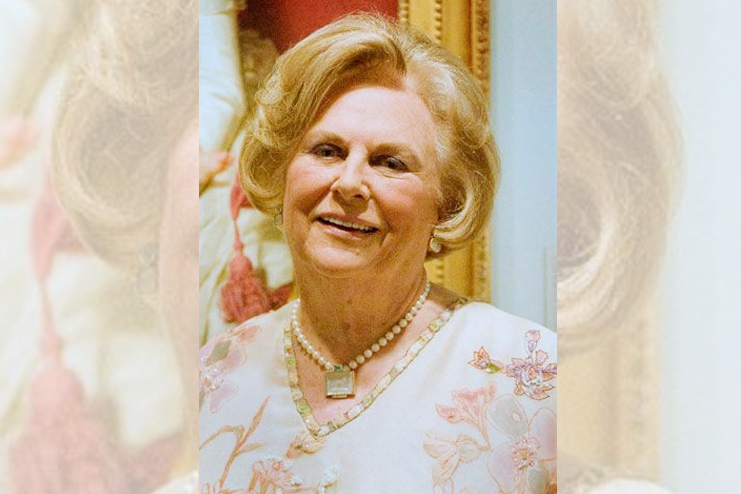 Jacqueline Mars is on the richest women in the world list by owning one third of the famous candy maker company Mars. She worked for the company as a board member for 20 years till 2016. She is a well known philanthropist and servers Smithsonian and the National Archives and 4 more boards.
5. Zhou Qunfei – Net Worth $ 7.6 B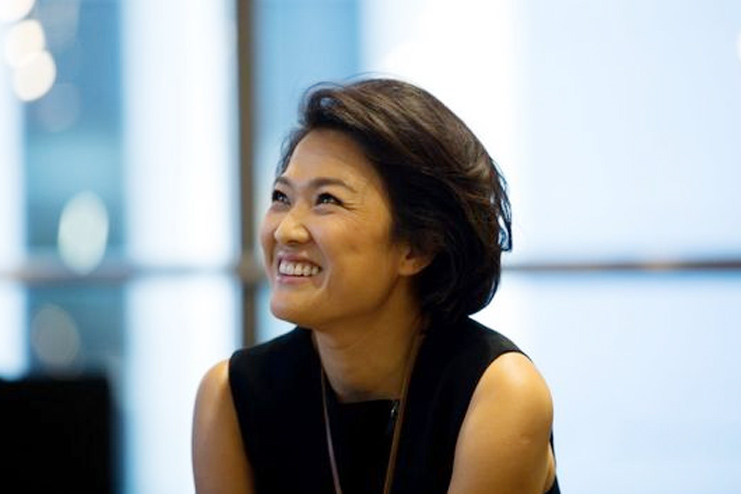 Zhou Qunfei is one of the self made richest women in the world. She is a high school drop out and started working in a factory which makes lenses for watches. Then she started her own watch lens making company at the age of 22, later on made glasses for mobile phones. Presently she is 48 years old and married, holding chinese citizenship.
6. Sherry Brydson – Net Worth $ 6.87 B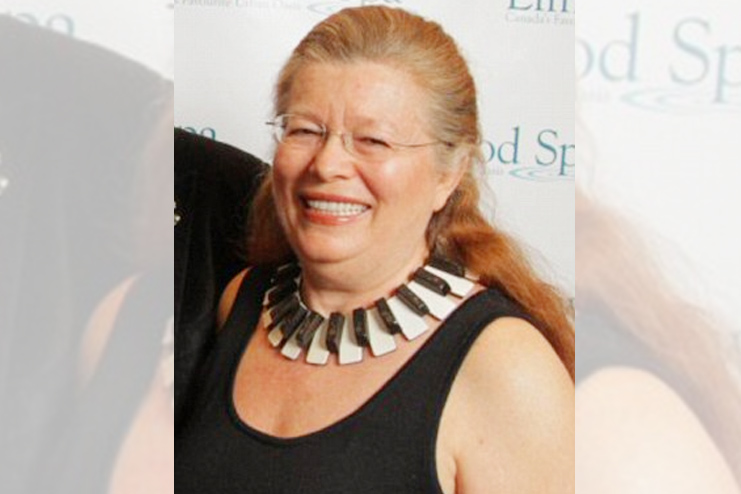 Sherry Brydson has the biggest stake in Woodbridge. Among the company she owns Vista Radio, Toronto's Elmwood Spa and vikings air. She had also bought a hotel in Toronto and renovated it into a women's networking club.
7. Diane Hendricks – Net Worth $ 5.6 B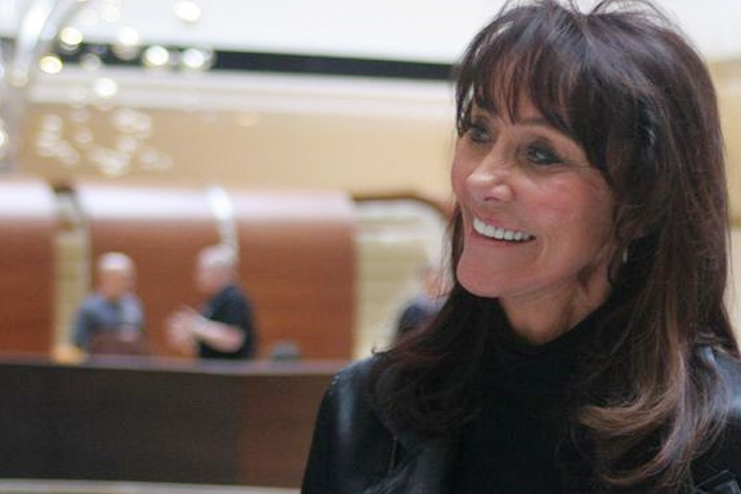 Diane Hendricks was a pregnant teen and started going to home school to get her high school diploma. Later she got married. Then she started a business which provides supplies for construction companies. The company is called ABC Supply. She is one of the self made richest women in the world. Currently she is 71 years old with 7 children and holding the USA citizenship.
8. Yang Huiyan – Net Worth $ 26.9 B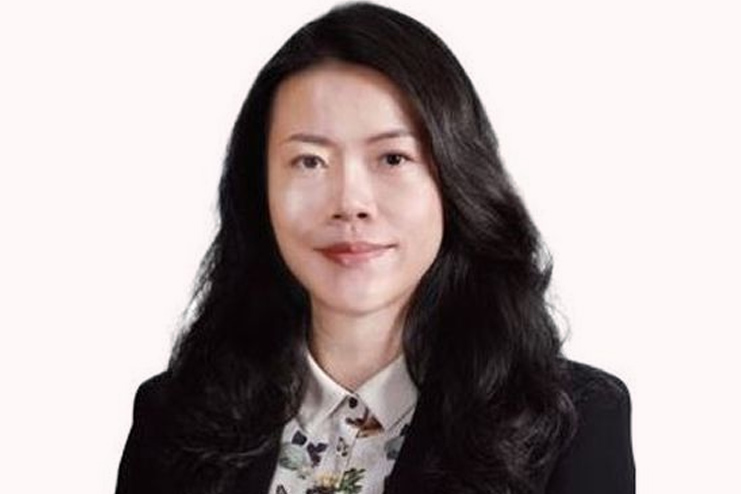 Yang Huiyan owns 57 percent of the real estate developer company in china where the world's wealthiest 1 percent belong. A chinese education company called Bright Scholar Education is chaired by yang, now is public in the NY stock exchange. She holds a degree from the Ohio state university. Currently she is 36 years old married women, holding chinese citizenship.
9. Loretta Robinson – Net Worth $ 7.7 B
Loretta Robinson owns Canada's famous media company, Rogers Communications which was built by her husband Ted Rogers which was found in the year 1960. She has 4 children with whom she runs the company and presently she is 79, holding Canada's citizenship.
10. Gina Rinehart – Net Worth $ 18.2 B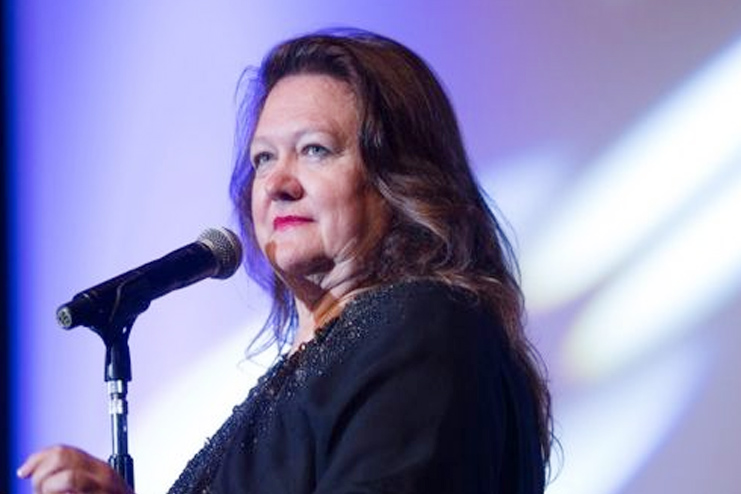 Gina Rinehart took up her dad's bankrupt estate and built it into something much larger. She built her wealth by mining iron ore. She also owns one the largest cattle producer company with 23 properties across Australia. Presently she is 64 years old with 4 children, holding citizenship of Australia.
11. Giuliana Benetton – Net Worth $ 3.5 B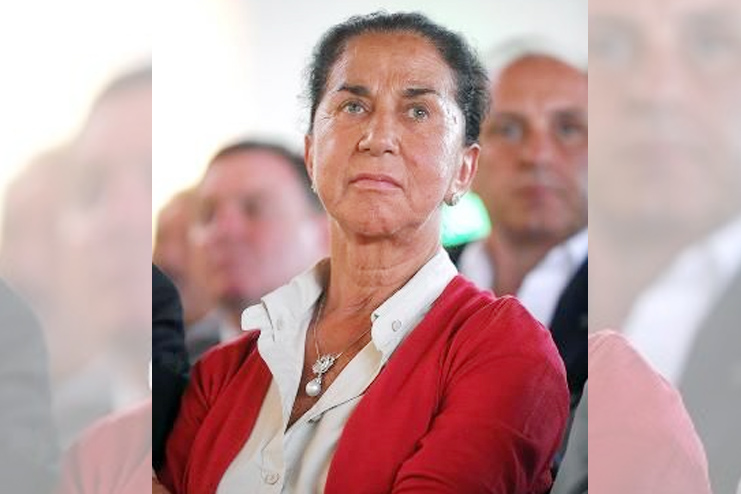 Giuliana Benetton owns the famous fashion brand Benetton which she and her 3 brothers had started. she had ones nit a yellow sweater for her brother and one of his friend in a clothing store appreciated it. They had got the idea from here. Presently she is 80 years old and married. She holds the citizenship of Italy.
12. Doris Fisher – Net Worth $ 2.8 B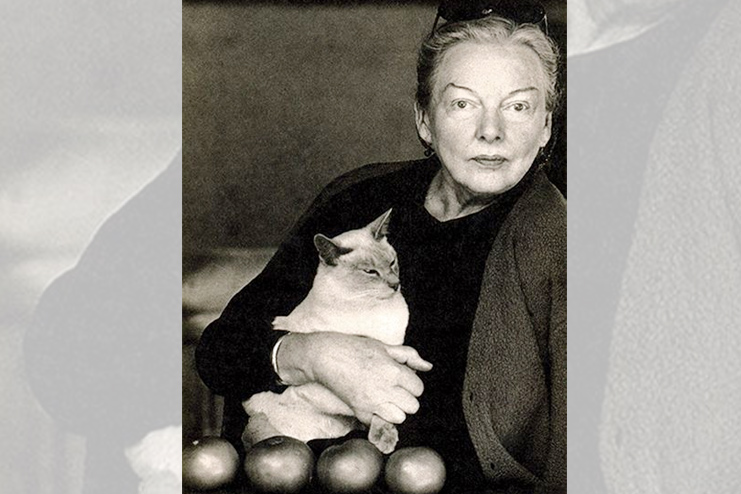 Doris Fisher co-founder of GAP with her husband. They got this idea, when they couldn't find jeans for her husband. They had opened the first store in San Francisco which sold jeans and music. Now her 3 sons are also billionaires. Right now she is 86 years old with 3 children, holding USA citizenship.
13. Oprah Winfrey – Net Worth $ 2.8 B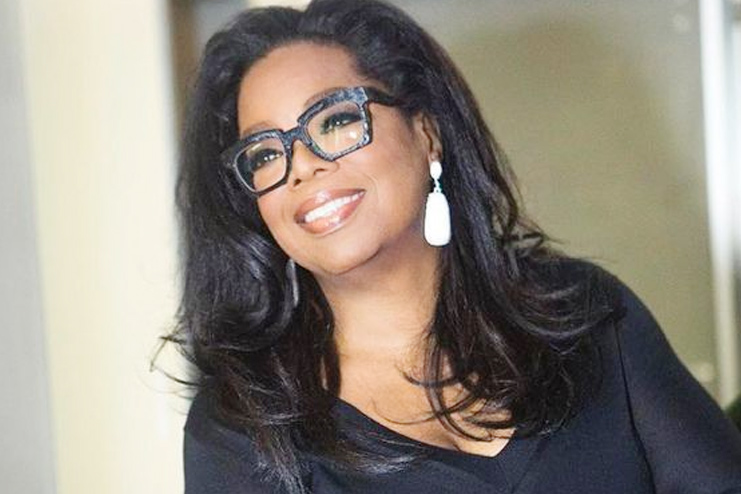 Oprah Winfrey is called as the entertainment mogul. She has her own network also has her own talk show and is also an actor. She is one of the most famous self made woman. Currently she is 64 years old and in a relationship, holding the citizenship of USA.
14. Laurene Powell Jobs – Net Worth $ 19.9 B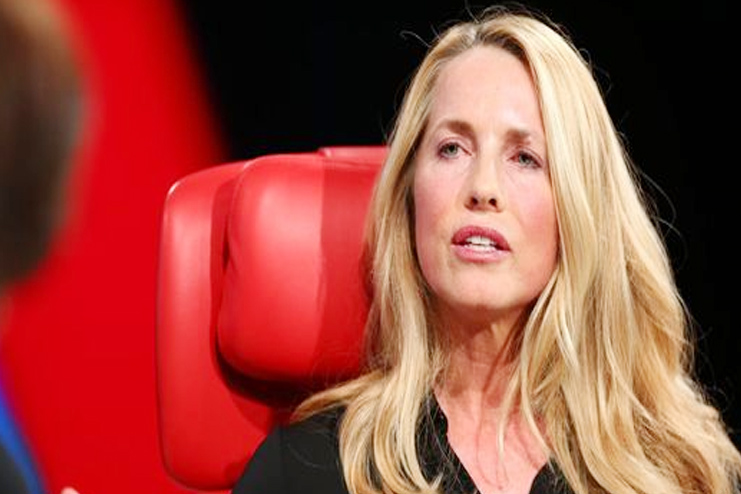 Laurene Powell Jobs was the wife of Steve Jobs. She is the chairperson of Emerson Collective which is an organization that helps to assist students. She also co-founded a non profit program that helps the disadvantage students. She is currently 54 years old with 3 children, holding citizenship of USA.
15. Judy Faulkner – Net Worth $ 3.7 B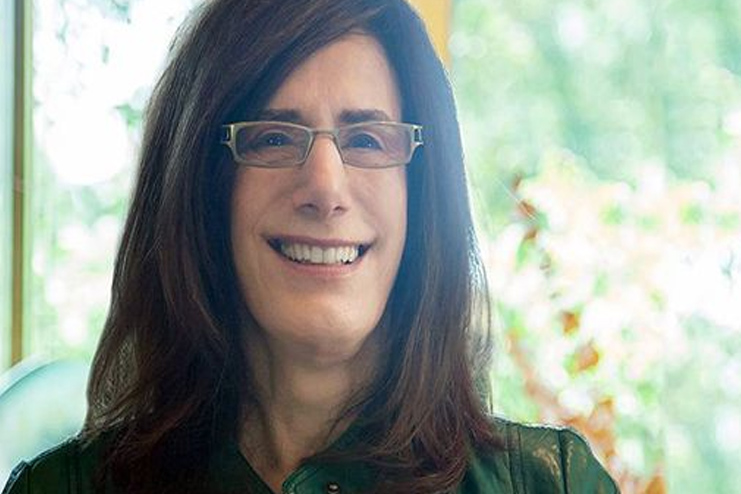 Judy Faulkner owns the famous medical record provider software, Epic. She is a computer programmer and is still the CEO of the company. Currently she is 74 years old and married with 3 kids, holding the citizenship of USA.
16. Pollyanna Chu – Net Worth $ 5.5 B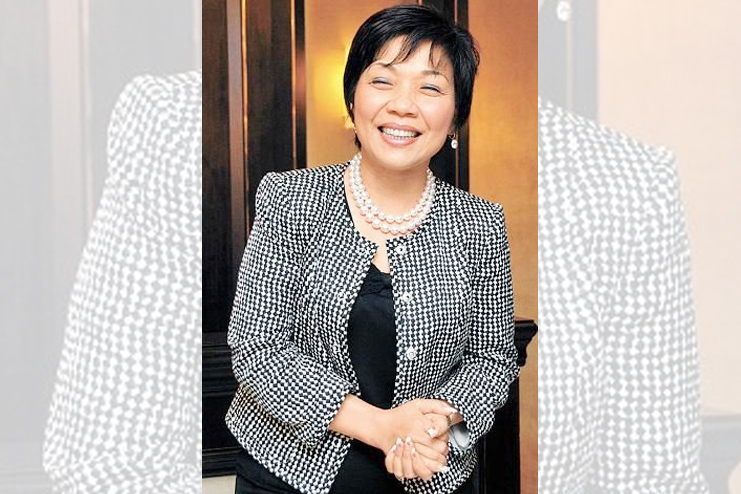 Polyanna Chu is the co founder of Kingston Financial group. She chose to do this instead of joining her family business – hotel and casinos. She attended university in San Francisco. Currently she is 60 years old married, has 1 child and holding citizenship of China.
17. Susanne Klatten – Net Worth $ 24.4 B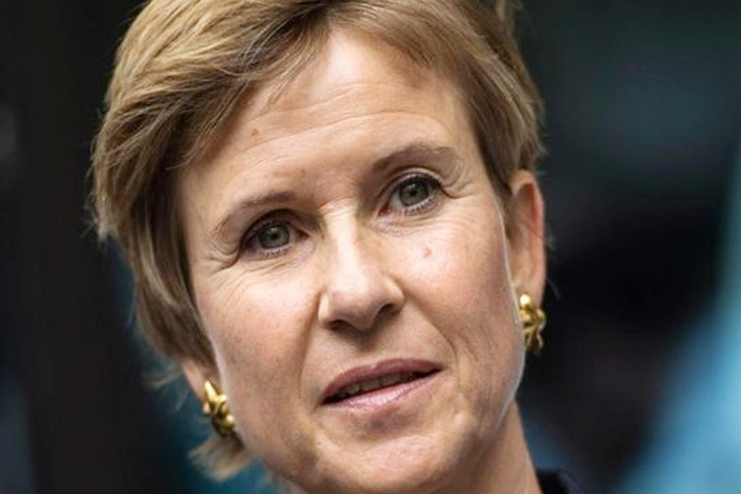 Susanne Klatten is one of the richest women from Germany. Who owns 19.2 percent of the luxury auto mobile BMW. She is also an economist with a M.B.A. Currently she is 54 years old, married and has 3 kids, holding citizenship of Germany.
18. Denise York – Net worth $ 2.5 B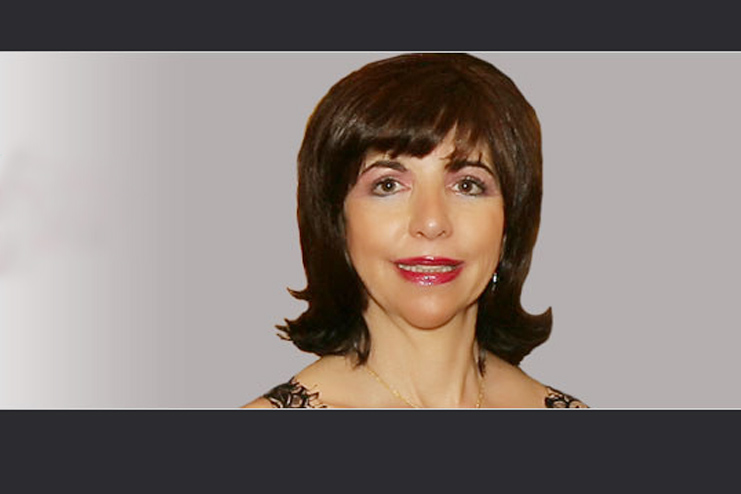 Denise York is the owner of San Francisco 49ers American Football team and also the co-chairman of the team. Her father bought the team for 13 million dollars in 1977. right now she is 67 years old married women with 4 kids, holding the citizenship of USA.
19. Wu Yajun – Net worth $ 8.6 B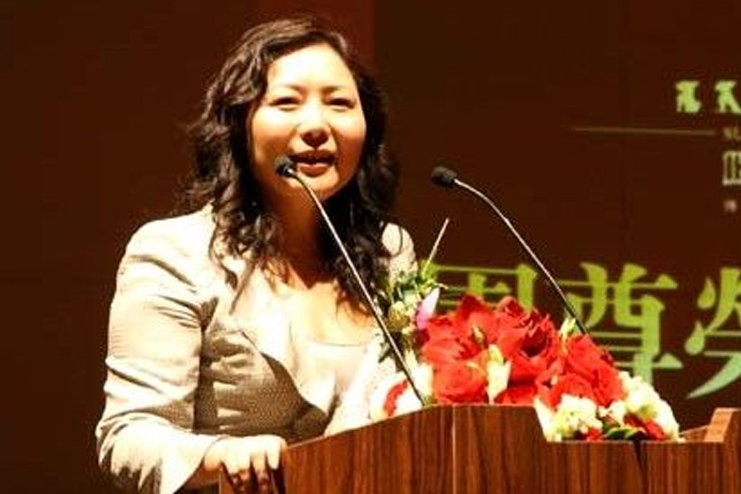 Wu Yajun is the co-founder of Longfor with her husband, later divorced in 2012. before entering the real estate business she worked as a journalist. Right now she is 54 years old and hold the citizenship of China.
20. Alexandra Andresen – Net Worth $ 1.42 B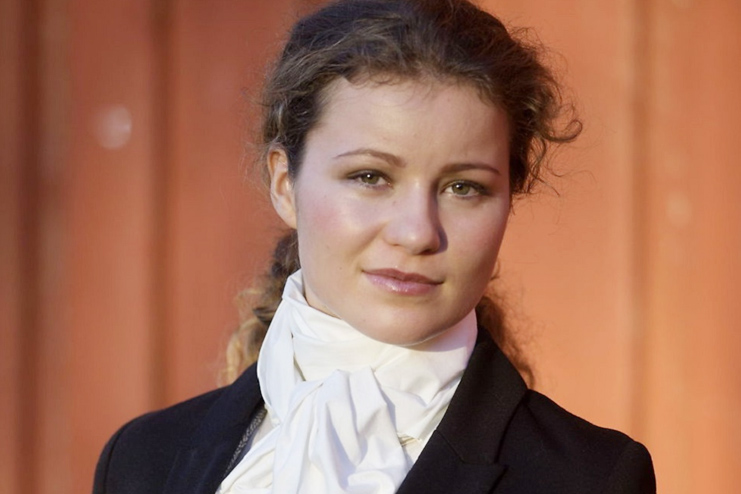 Alexandra Andresen is the youngest richest women. She owns 42 percent of the family business, Ferd company, which is till run by her father. She is also a 3 time winner in junior Norwegian dressage riding champion. Right now she is 21 years old and single, hold the citizenship of Norway.
These are the top richest women in the world of 2018. we must take these women as our inspiration and grow, try to build our own dynasty, showing the world that even women are capable of being on top of the world and powerful. We shouldn't see the money earned by these world richest women but the other skills that help them to go up to this level.
More Related Articles to Read: