A Lob haircut is a kind of Long bob with some variations in the regular BOB cut. This Lob hair is coming to be the most popular and trendy hairstyle recently. Lob just touches the shoulder level and can be styled in brilliant ways. So check out some of the most wonderful ways on how to style lob haircut on almost any outfit for almost any occasion.
Taking tips from our celebrities on lob hair styling for the trends that they have set in are just mesmerizing. Lob styling works on almost any body type and just adds a dash of oomph and style to the otherwise usual look. Styling a lob is also not very difficult but a few points must be kept in mind to make the most of your hairdo which is not just chic but gives a royal look too.
How to style a lob haircut: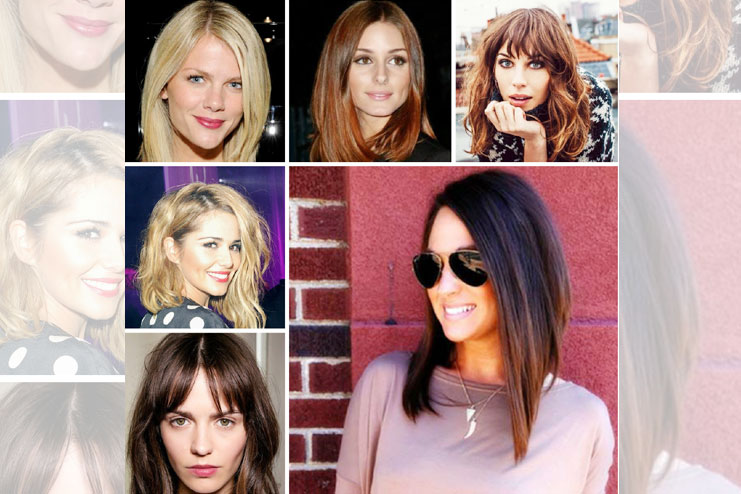 Get set for the most versatile and stunning haircut for this year, lob styling is actually getting popular among masses and classes alike. And the numerous ways to style a lob makes it even more preferred choice for all. Look at some ways to style a lob or bob just like hair of your favorite celebrity:
1. Curled in like Selina Gomez: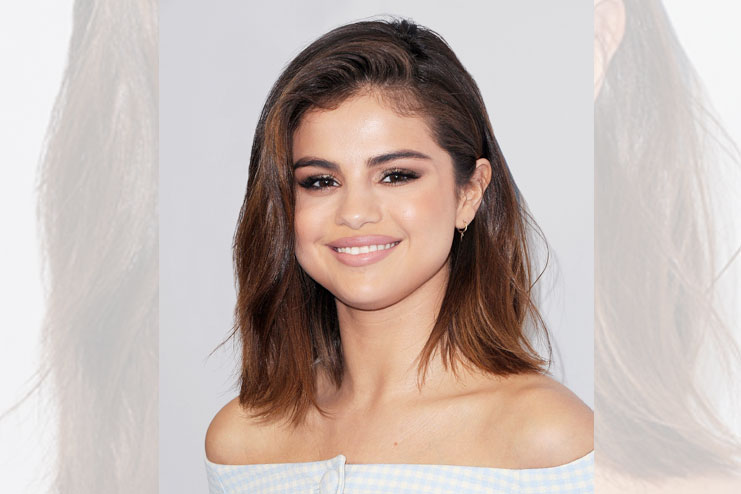 Just curl down the ends inwards towards your face like Selina and soften the blunt bob look gracefully. Add some wonderful hues to the ends and keep them bouncing and shinning.
2. Curl it up like Solange Knowles: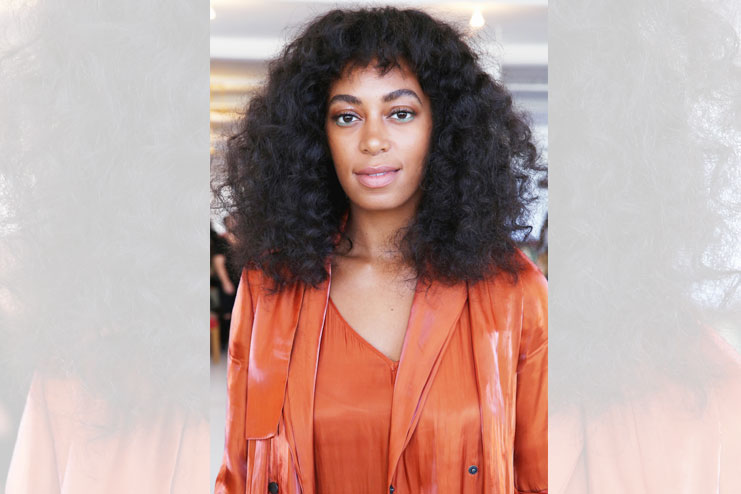 Look at the awesome curls for the LOB style by Solange. Just keep the hair looking natural and in dark shades for a realistic and deeper appeal
3. Cara Delevigne: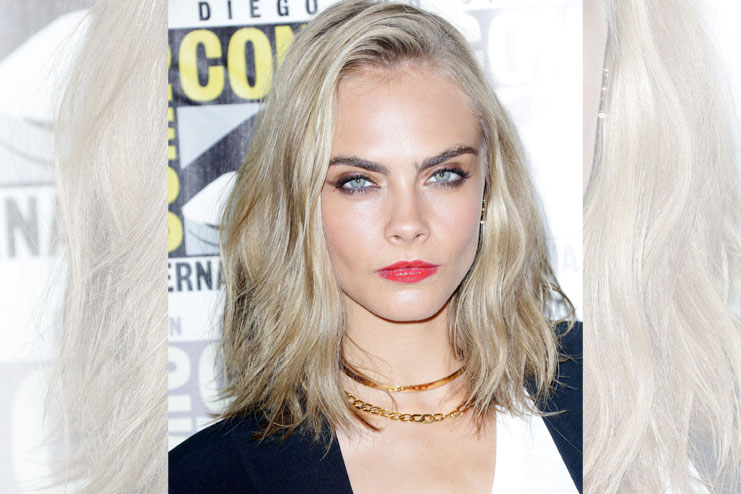 A hot flat iron is just what is needed for Cara Delevigne kind of LOB, simply twist and bend down the iron to make an appealing turn at the centra and make these graphic bends look interesting and magical. Add silver white color on hair like Cara for vibrant looks
4. Riley Montana with her two in one hairdo: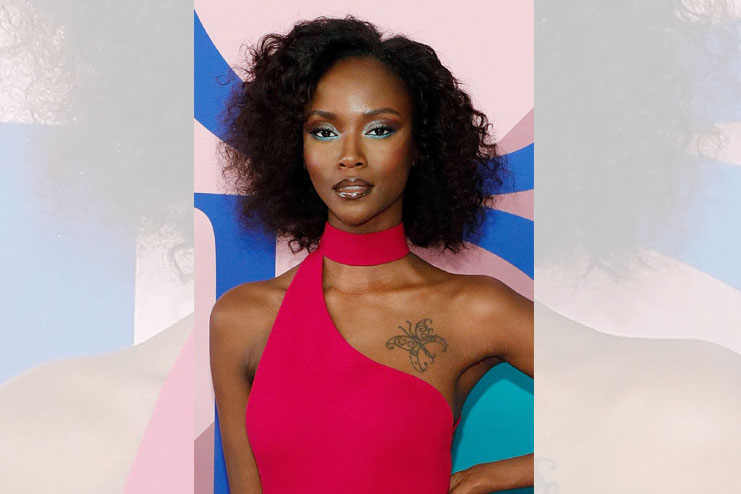 Riley is one of those rare models who can style a Lob or a Bob with just a simple equipment on hand. For curls use curlers and for straight down use flat iron. Straight hair gracing her collarbone and curly bob giving sassy appeal are just the perfect hairdo for your summers
5. Emma Stone in feminine edges:
Emma gives side bangs to her shiny lob making the most pretty feminine waves from hair. Simply pit together to give a magical appeal to her look
6. Bella Hadid with bangs and Lob: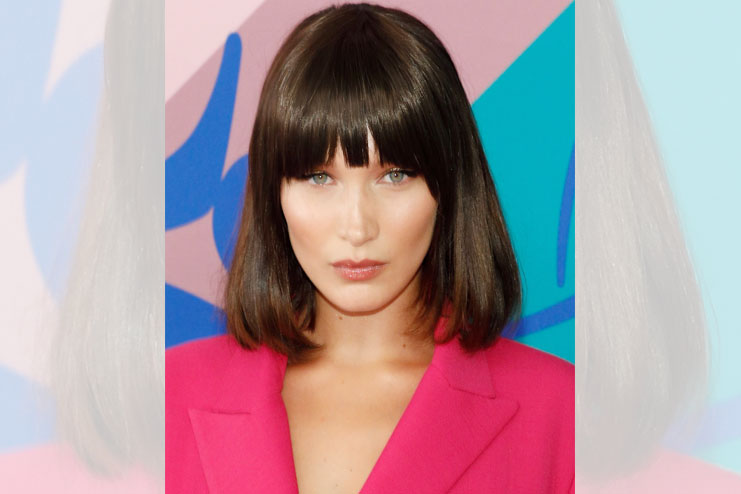 Bella knows how to capture the hearts with her powerful and sensuous style. Long blunt bangs and shoulder length bob with Lob like length, is just the right makeup essential for your evenings
7. Aja Naomi King: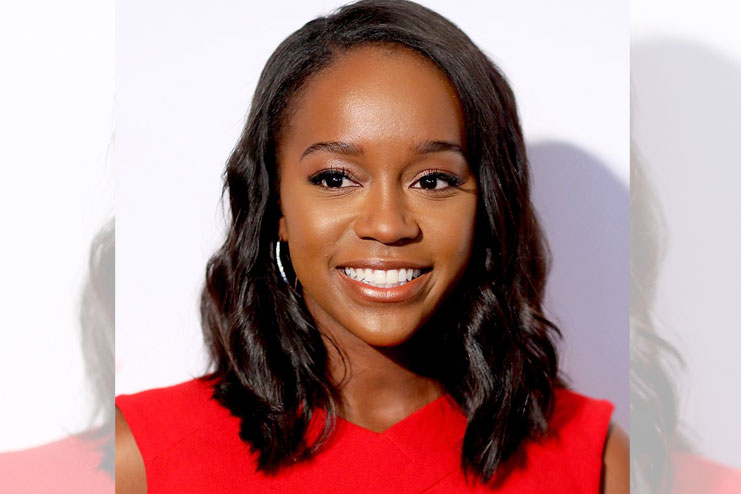 Get bouncy hair and get curly hair just like Naomi King, while her lower end curls keep the mystery alive and her straight down bouncy appeal makes them truly stunning.
8. Taraji P Hensen: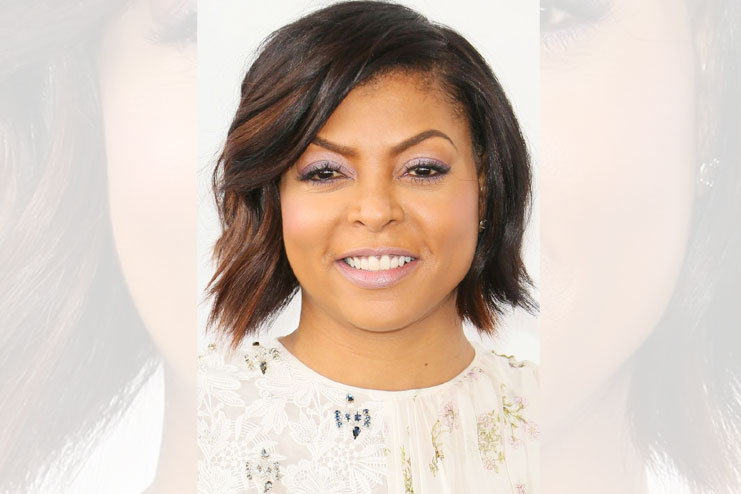 Layer your bobs and cut them out as lobs just like Taraji, with stupendous highlights giving the cutting edge appeal to your looks. This hairdo not just looks stunning but also gives your face a stylish uplift
9. Kim Kardashian:
Get Cleopatra inspired look just like Kim did here, almost like Cher and the length of Lob just around shoulders, middle parting and straight down, giving the right oomph and sass to your style.
10. Emilia Clarke: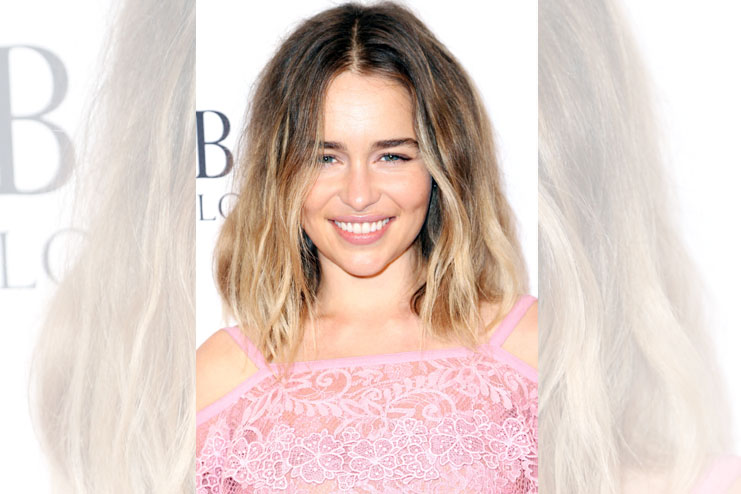 Emilia gives a rather easy to put on Lob style, with beach kind waves and sprinkles of seal salt all around the ends with copper tones. Her style is just the straight out of bed look which looks great for a trendy appeal
11. Katy Perry: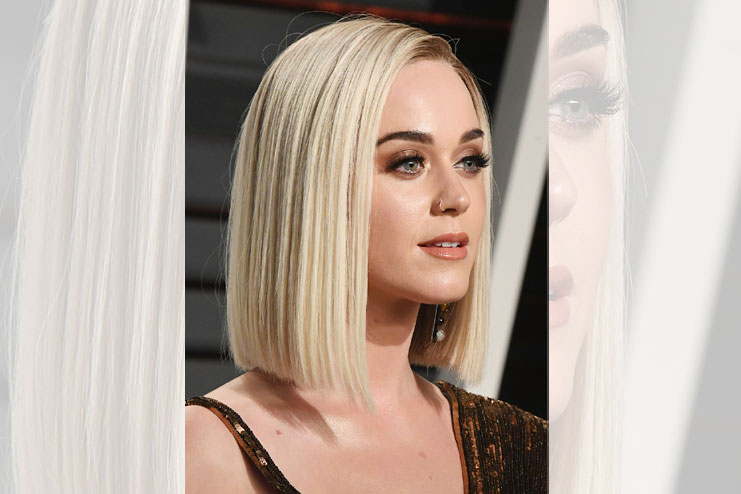 If Katy Perry does style the Lob over and above her pixies(v), then it just gets steamy. Her straight down side parted look with silvery white Lob shades, makes for a perfect style and sleek appeal.
12. Lily-Rose Depp: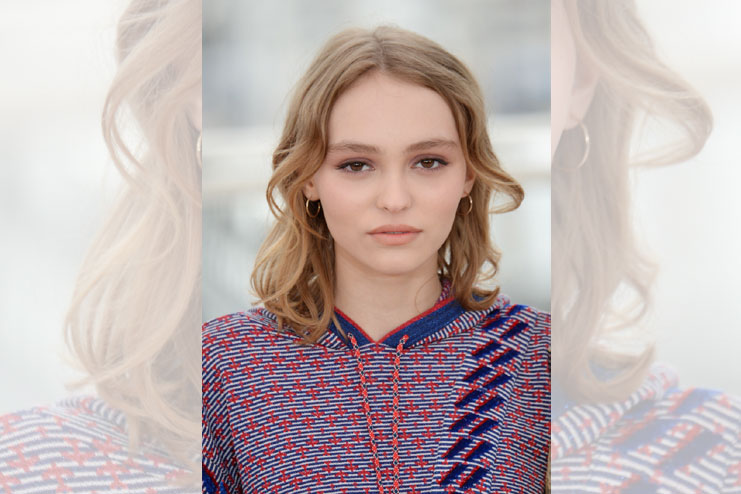 Lily just has to have the most perfect lob hair style,for it runs in her family. Her almost middle parted and wavy ruffled looking hairdo with cute twists is just the right dose of style for summer parties
13. Kerry Washington: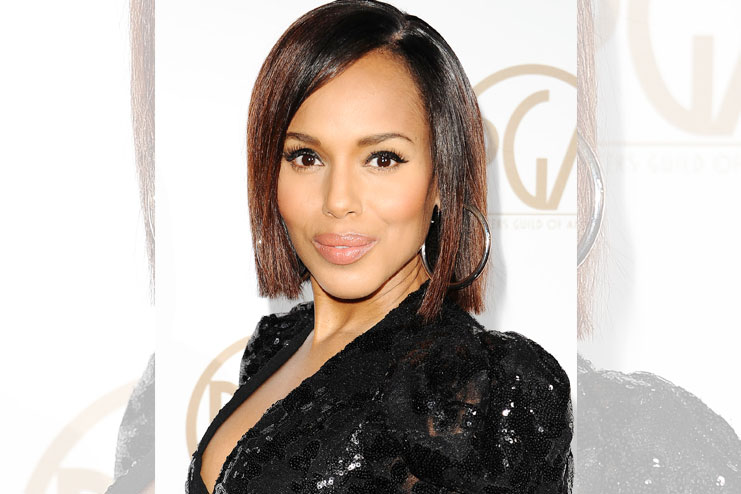 Kerry Washington just wears the best Lob style which is blunt and straight down with side side parting at deeper ends, perfect for a red carpet look
14. Demi Lovato: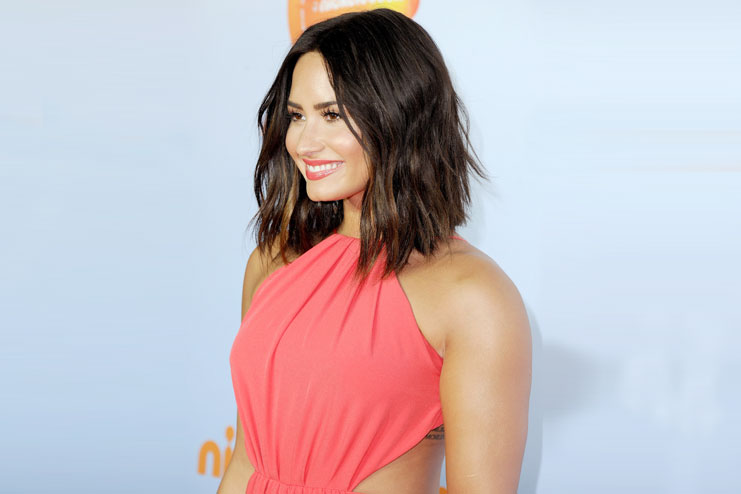 Short and messy Lob styled to perfection is what Demi makes them. Truly enchanting with deep dark shade and slightly turned to sides with finger brush just to make them look appealing
15. Rihanna: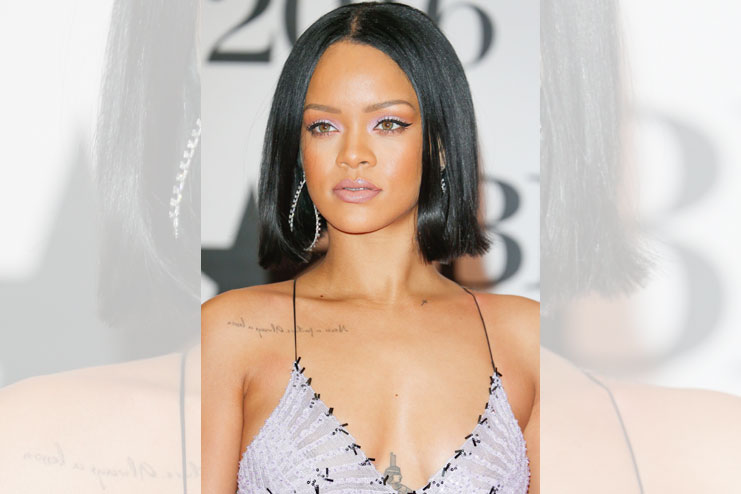 If there is anyone who just kills the Lob style, it has to be Rihanna. Sleek sophistication and glossy locks, shine up her already glamorous look. Side parted and cut right near the neck, her lobs usher grace and style.
16. Rachel McAdams: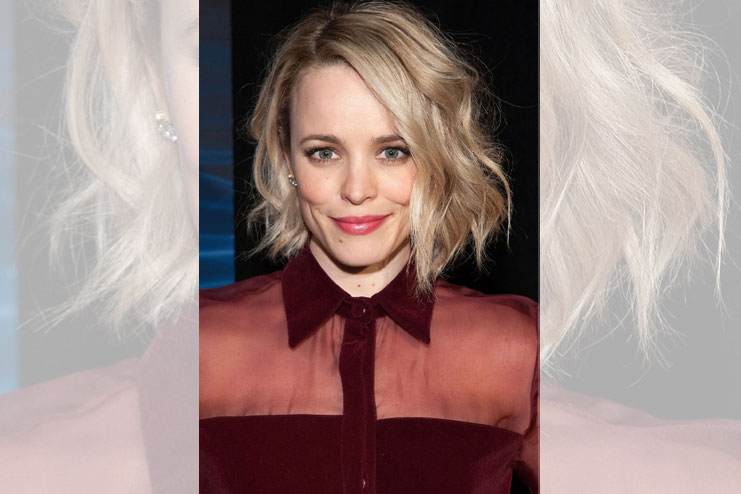 Almost chin length lob style of Rachel Adams, with wavy appeal looks stunning on a casual day. Random hair curls makes it messy looking yet appealing
17. Miranda Kerr: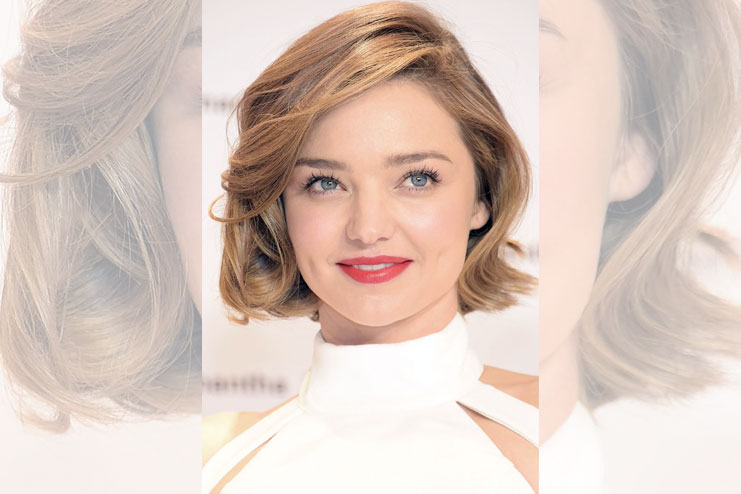 Miranda Kerr's jaw dropping lob and perfection edge cuts make her graceful and appealing in this nearly bob pick of lob hairstyle. Polished to amaze everyone she carries her lob side parted and ruffling through forehead
18. Khloe Kardashian:
Khloe's sun kissed hair strands touching just the shoulder length in stunning hues of copper and silver, gives her a sensuous appeal
19. Jennifer Lawrence: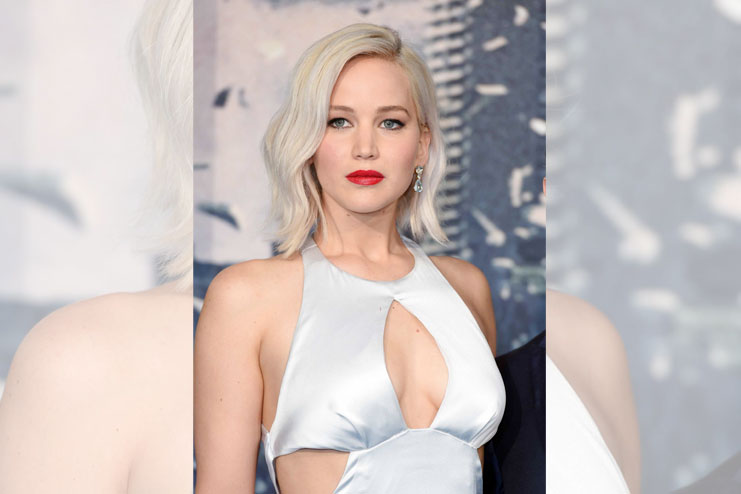 Jennifer Lawrence wears just the stunning piece of Lob style with silver platinum hues and twisted with curls to form a huge wavy hair fall. SIde party and choppy length makes them stunning and cute
20. Beyonce: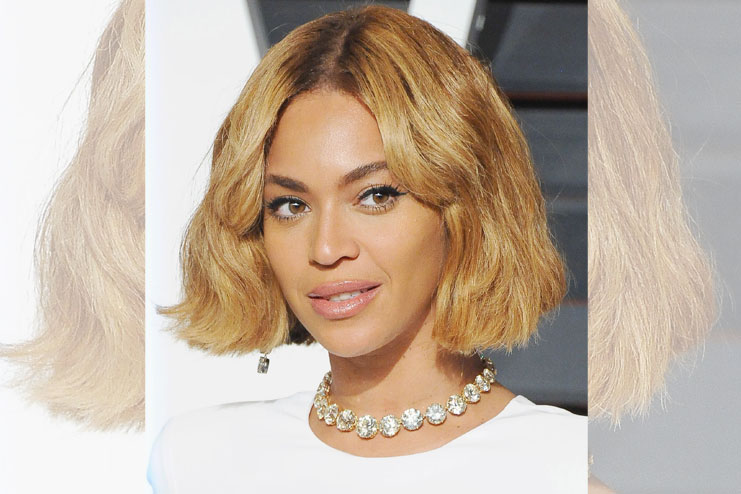 Blunt cut Lob style with golden shimmery hues and middle parting is the style for the year. It amazes and allures at the same time drawing all attention towards the face.
21. Charlize Theron: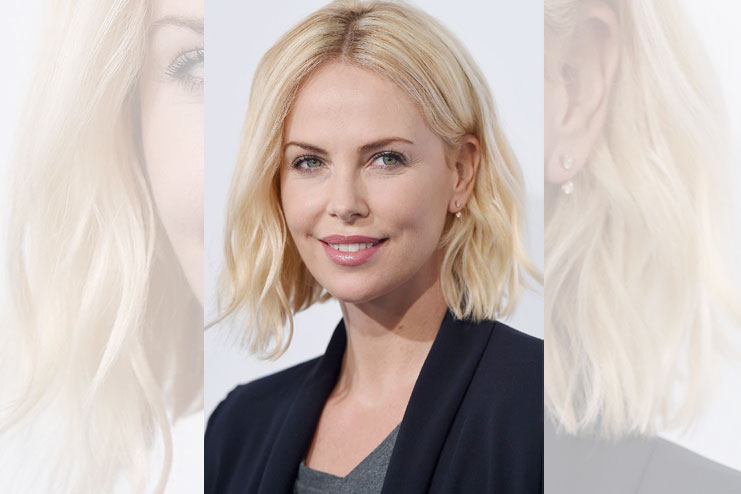 Our above the shoulder style icon, Charlize Theron gives some serious lob style goals. Perfectly blended hairdo with centre parting and amazing hues of cream making it inspiring and sensational.
Share ahead and keep writing us, we love hearing from you!