For a woman, her make-up and beauty are friends who love being together wherever she goes, even if that had to be to go on space and if she has to do without it she would feel incomplete. She would seize every opportunity to put on her makeup and she cannot afford to miss the cushion of grooming herself.
When you are heading to your destination and when you know you have to look well-groomed and maybe you haven't had the breathing space to make a checklist of the travel make up bag it is still not something to bother too much about.
Imagine you had to go for a wedding or a reunion party to another state and on your way it instantly strikes to you that you haven't carried the travel make up bag itself plus you missed out on the essentials for your travel makeup bag. For sure you will be startled and will feel so handicapped. You do not want to feel aghast-ed, do you?
In order to avoid the feeling of being taken aback. Let's show you a checklist of essentials for your travel make up bag.
Travel Make Up Bag Essentials
Ensure to keep each of these things handy in your travel makeup bag and you wont face any concerns while you are away from home and you will still be all decked and dolled up.
Essential Make-Up To Brighten Your Eyes
Eyes is one of the dramatic senses when looked at and they brighten and make your face look energetic. So, in your travel make up bag essentials, checklist this as one of the necessary items that have to be there.
1. Kohl Pencil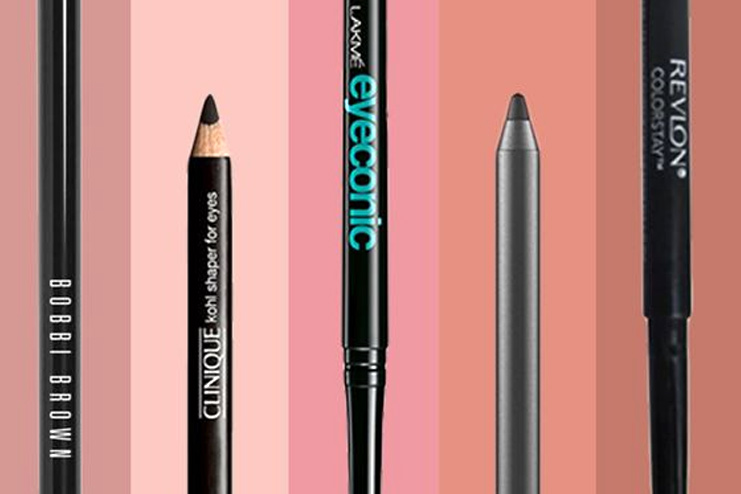 You need the Kohl pencil to give life to your eyes and make you look like a fresh you. Be cautious about the Kohl Pencil you use, some can have a large content of lead that can be harmful to the eyes.
2. An Eye Liner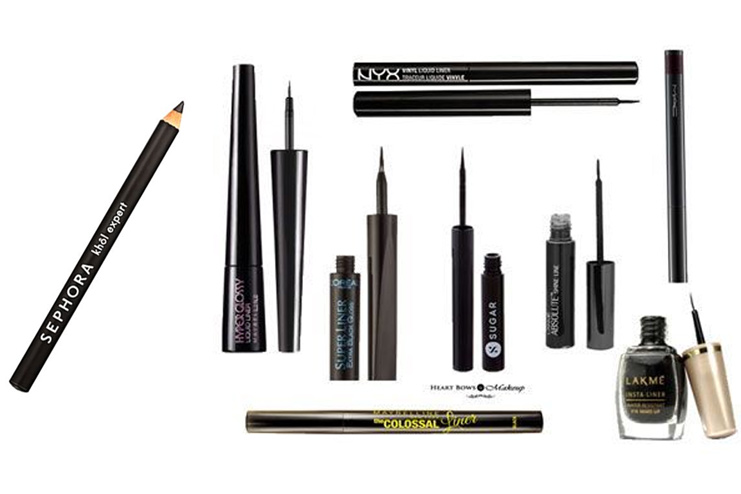 Eye Liner is like highlighting your eyes, different techniques one can adopt while applying eyeliner and it is essential in the travel make-up bag.
3. Mascara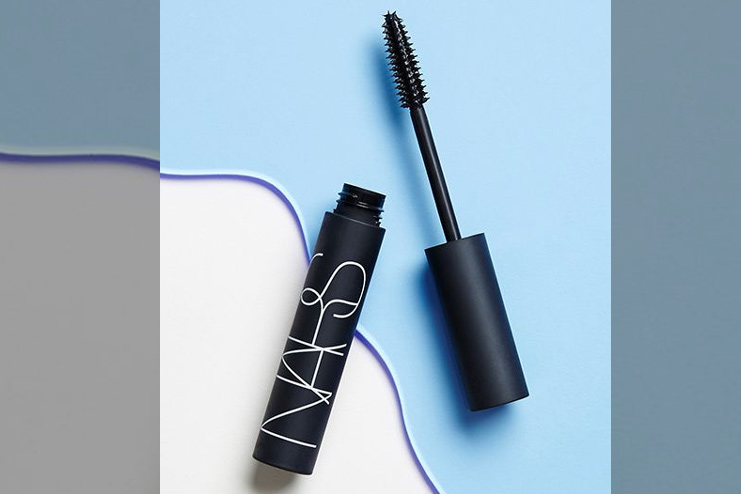 Mascara is a beauty of attraction to make the eyelashes look thick and brings out the true charm of your eyelashes.
4. Eye-Brow Pencil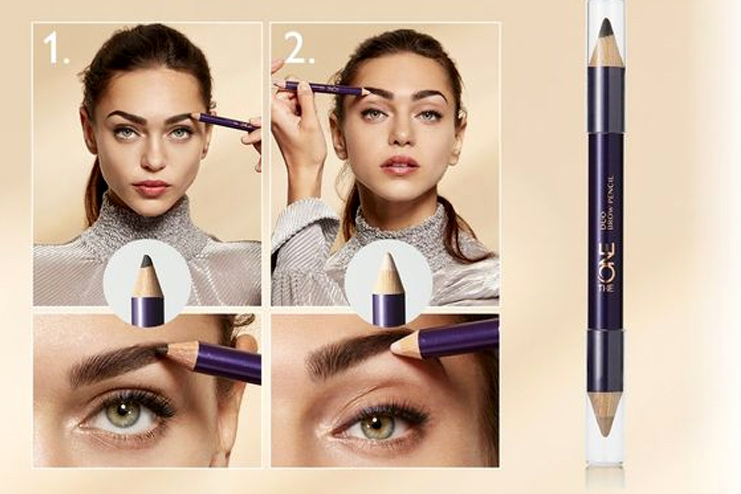 Eyebrow pencils enhance and high spots the entire beauty on your forehead and it gives a thick and shaped look to your eyebrow despite your eyebrow not being very thick.
5. Eye-Brightener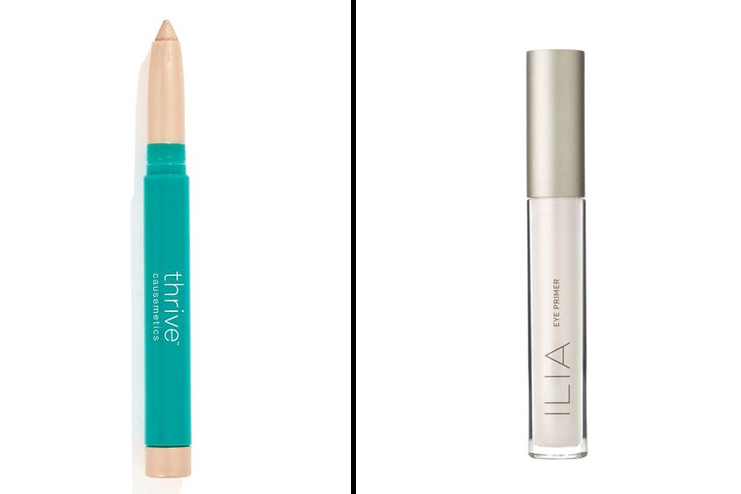 Eye brightener is used after your foundation and other makeup on the face is done. Eye brighteners, help in hiding the bags and marks under your eye.
6. Eye Shadow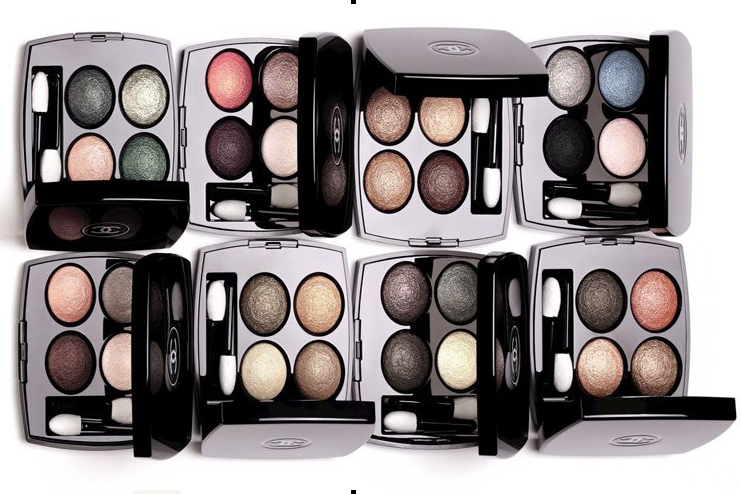 Color! Color! which color would you want to choose, eyeshadows compliment your dress color, skin tone and in the end completes your eye make up.
Essential Make-Up To Make Your Face Glimmer
On a whole, when your face shines and looks clear and clean with no spot visible. It seems so pleasing for the other person to admire your skin tone. For that to happen one needs to include the below-listed products as essential in their travel makeup bag.
1. Foundation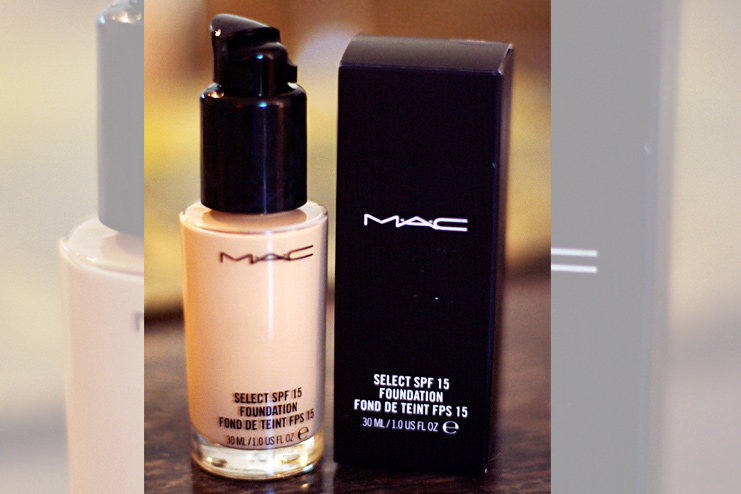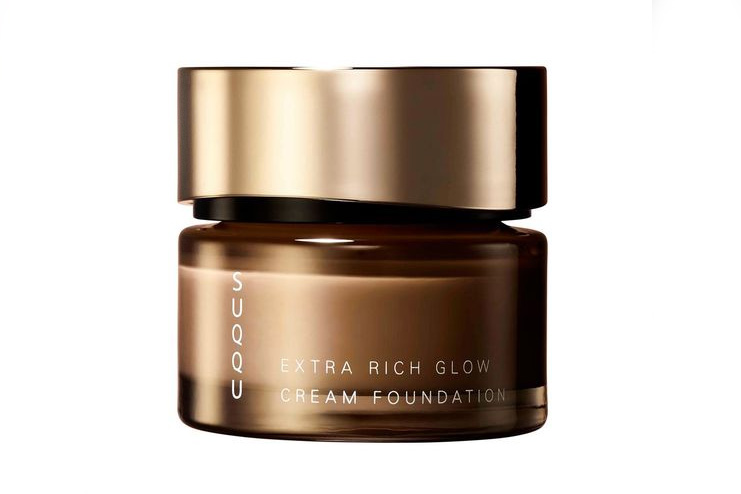 Foundation is essential in a travel makeup bag because it makes your skin tone steady. You can use a liquid or cream foundation depending on what are the after-effects of using the two on your skin.
2. Compact Powder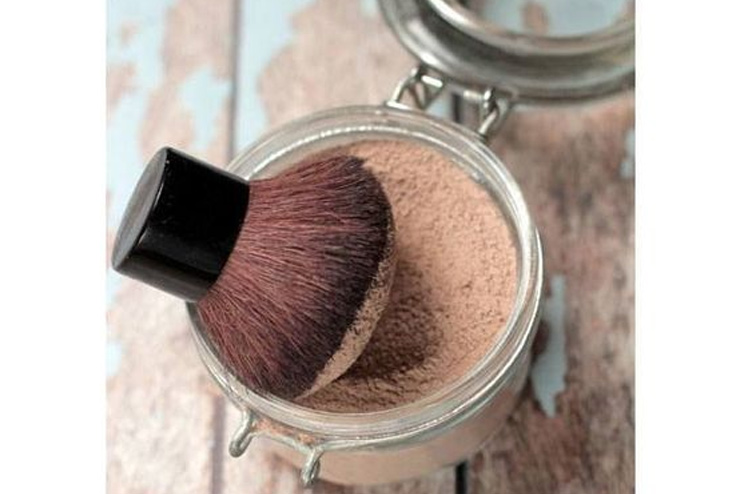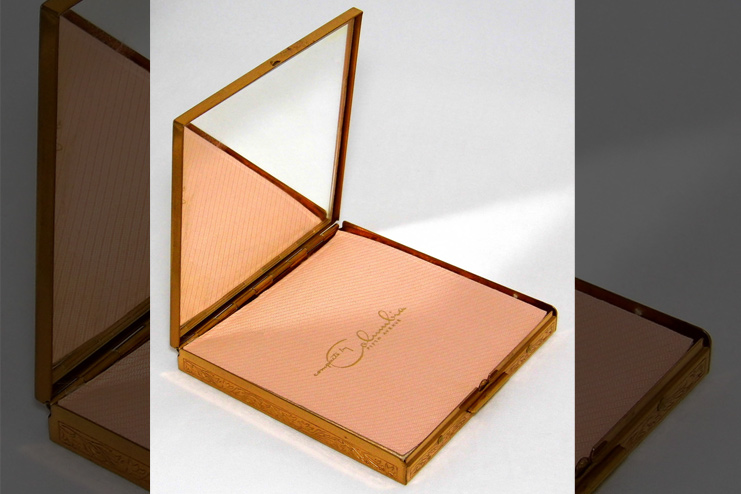 Compact powder is applied post applying your foundation cream to give your face a glowing and neat look.
3. Blush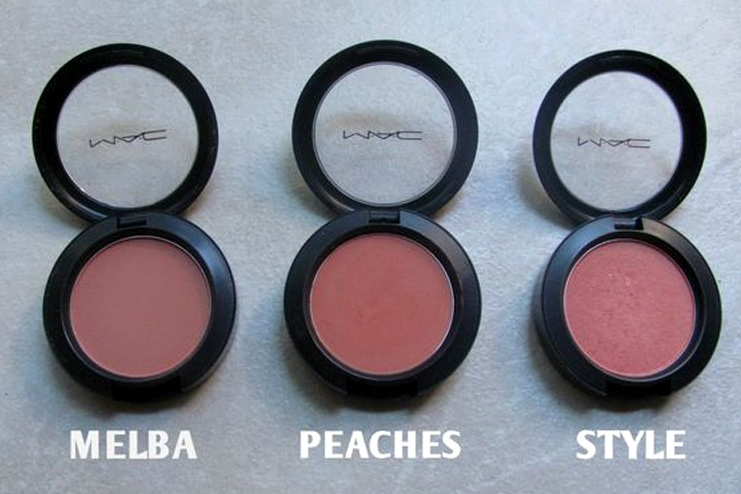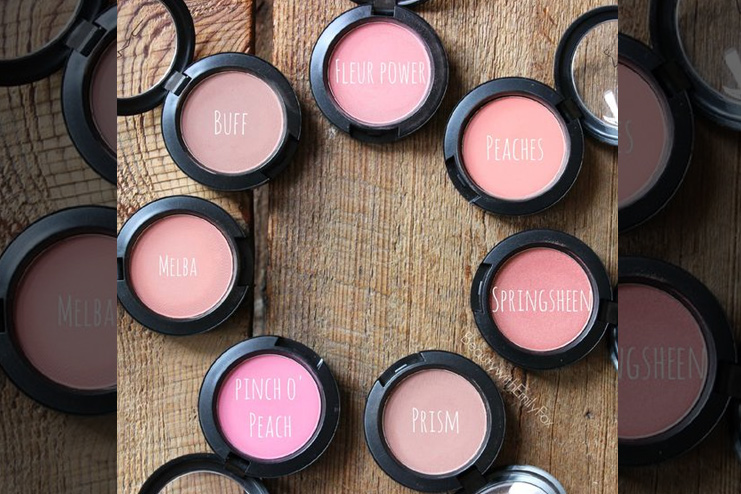 Blushes high spots the shape of a woman's cheekbone. She looks like a blooming rose just opened from a bud.
4. Concealer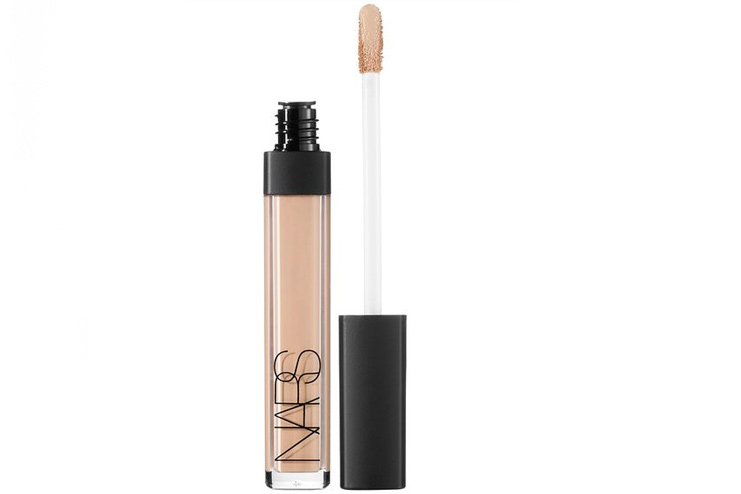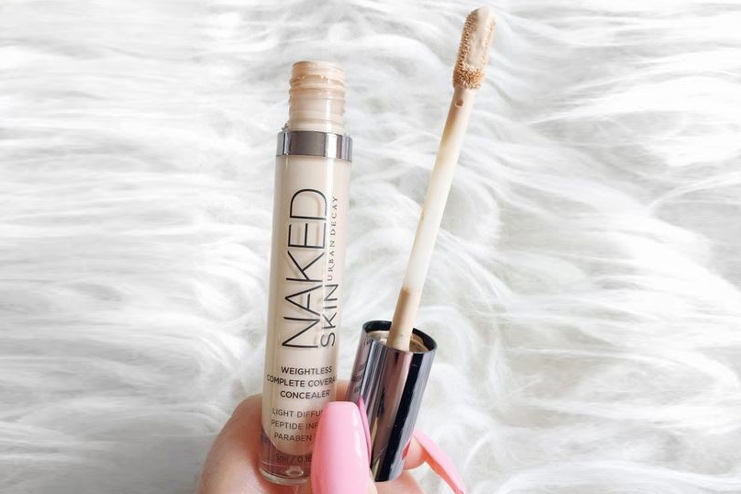 This is important to be there in your makeup bag for those who have spots, pimples or blemishes on their face. It is applied once you have used your foundation or compact powder.
It is best to conveniently cover your dark circles and control your oily skin.
5. Face Primer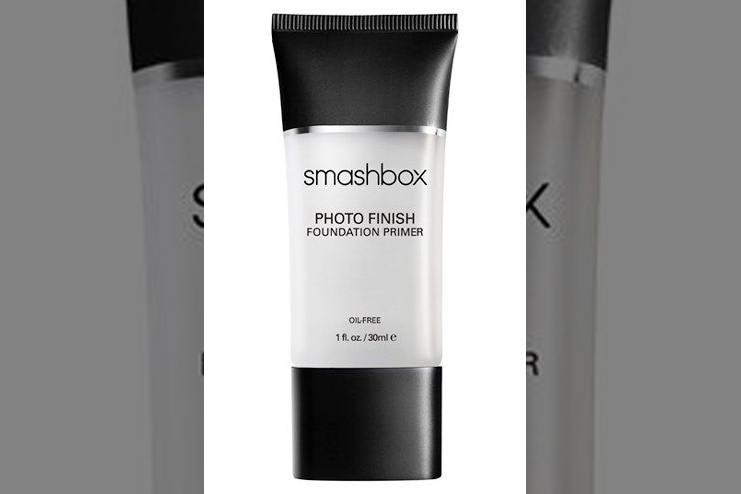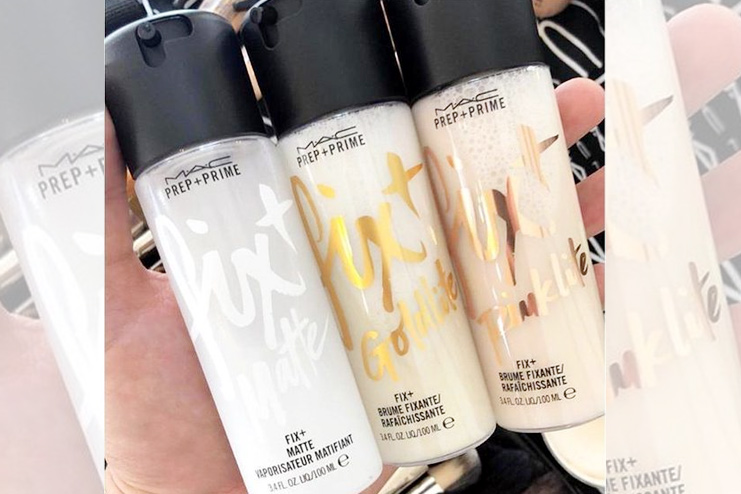 Now you must be wondering, there is a product to stabilize the skin tone, there is a product to give a glow to your skin. What's the primer all about? Yes, it is important too. The primer has is versatile as it is a make-up controller. It helps the foundation, compact powder, blush, and concealer say on your face for long.
6. Moisturizer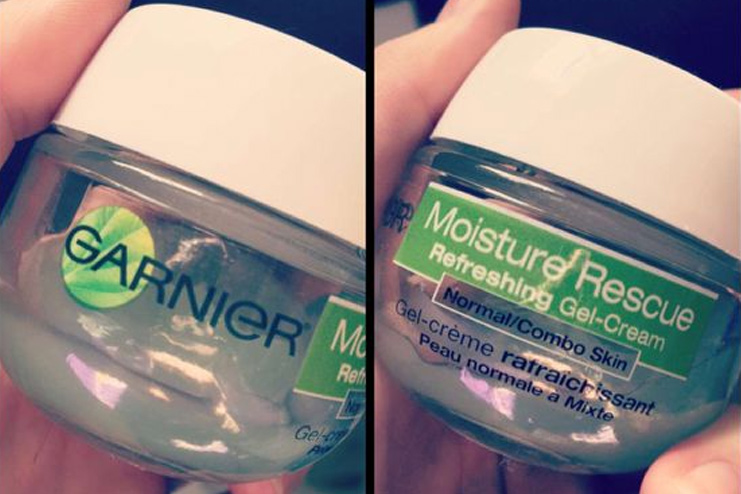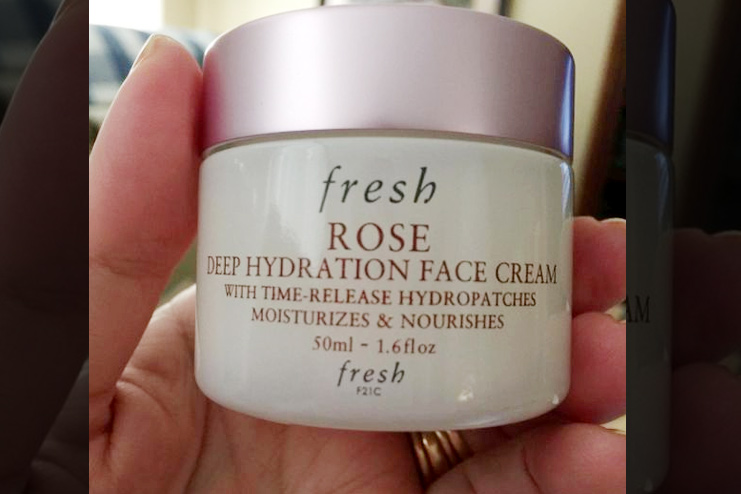 Moisturizing the skin has its significance of cleansing your skin before you apply make up. This is a travel makeup bag essential as you undoubtedly cannot miss on this step.
7. Cotton Roll or Wipes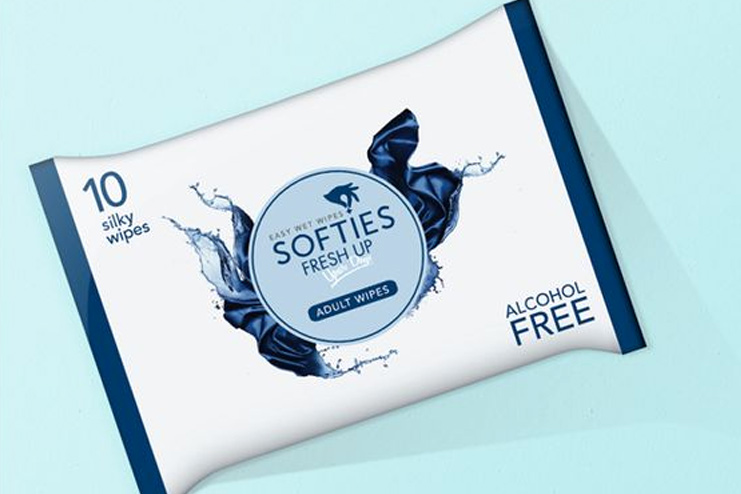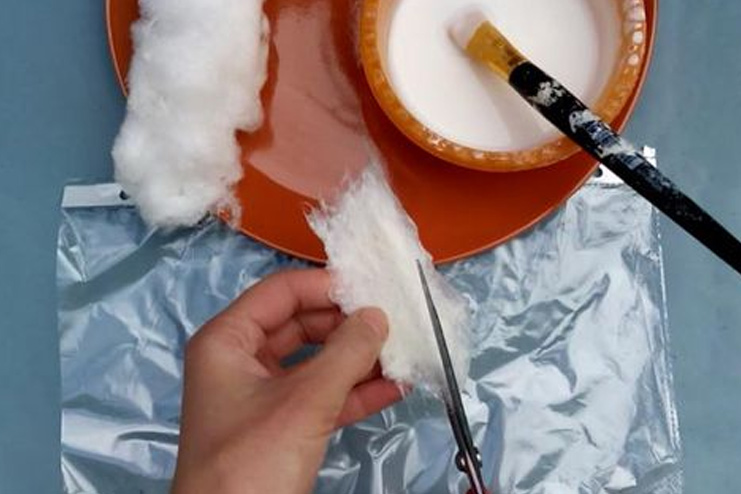 Moisturizing the skin has its significance of cleansing your skin before you apply to makeup. This is a travel makeup bag essential as you undoubtedly cannot miss on this step.
Travel Bag Make Up Essential to Augment your lips
Your lips play a crucial role when you smile and give your face a bold look. This has its relevance in being essential to be there in your travel make-up bag.
1. Lip Balm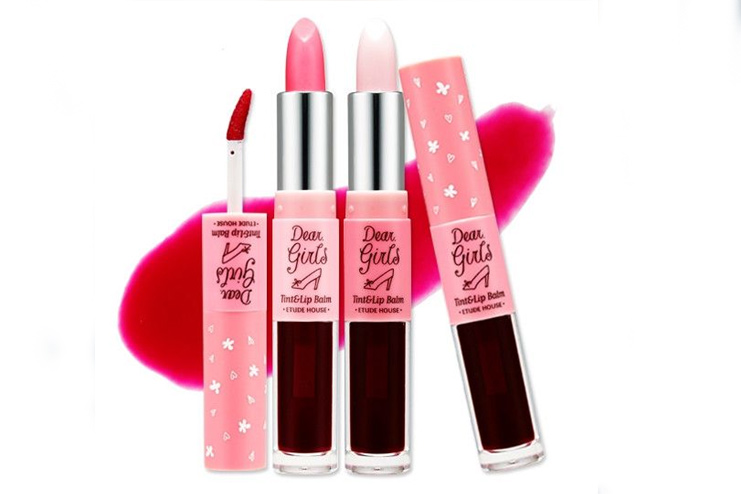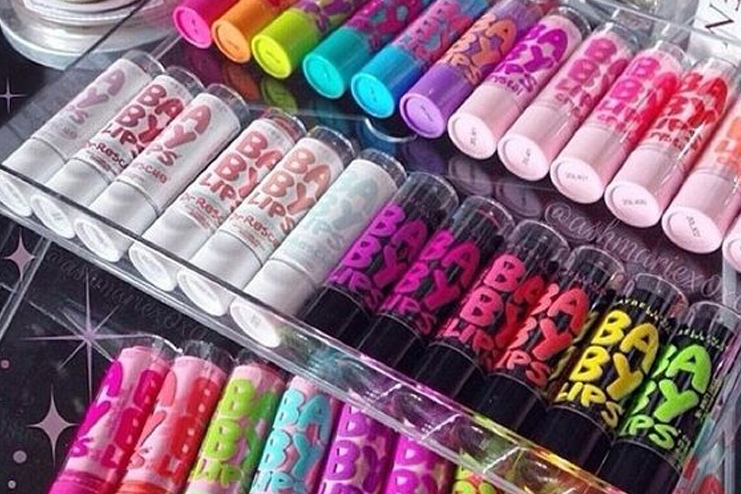 Lip balms are to moisturize you're dry and cut lips. You should take this to be a travel makeup bag essential because in case you do not feel like applying lipstick you can always use a lip balm to give life to your lips.
2. Lipstick or Lip gloss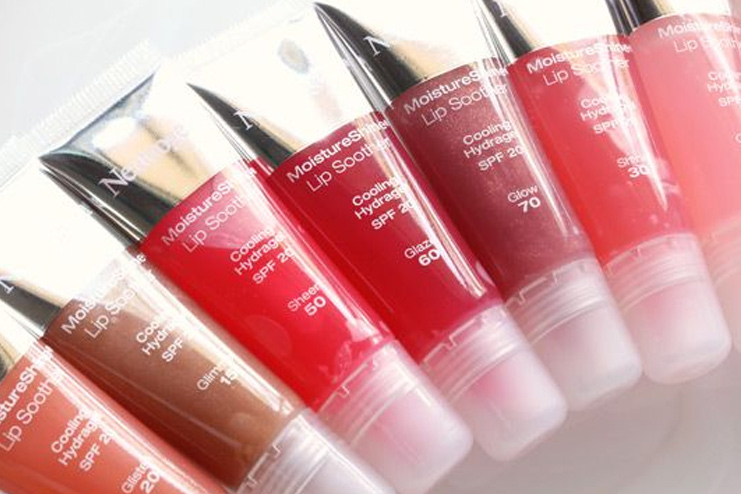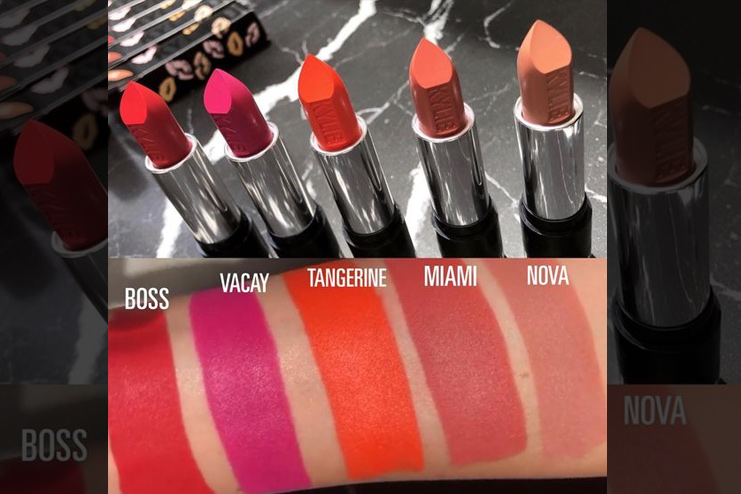 You can carry either a lipstick of a lip gloss to beautify your lips and it is for sure a travel makeup bag essential.
3. Lip Pencils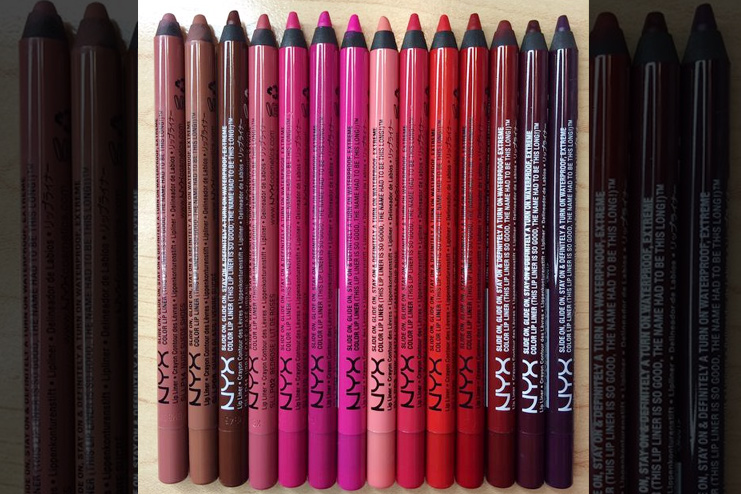 Lip pencils are an outline give an immaculate look to your lips. It is an essential for your travel make-up bag because it can save your lipstick from going haywire.
How Essential are brushes in your travel make-up bag?
Products to enhance your face, lips and eyes are of course an integral part of the list. However, to apply them with your ideas you need tools to have this make-over. So, brushes are essential in your travel makeup bag.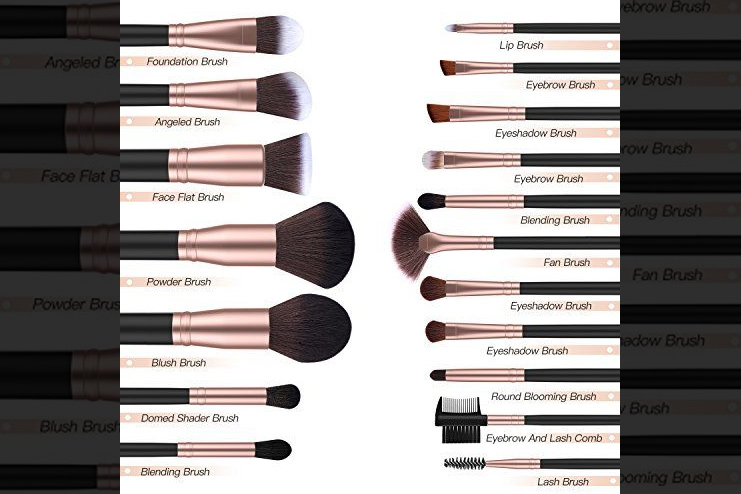 Other Essentials for a travel make up bag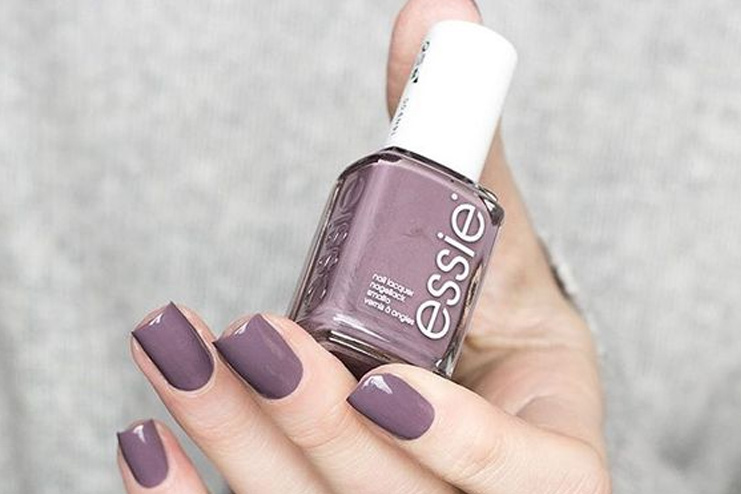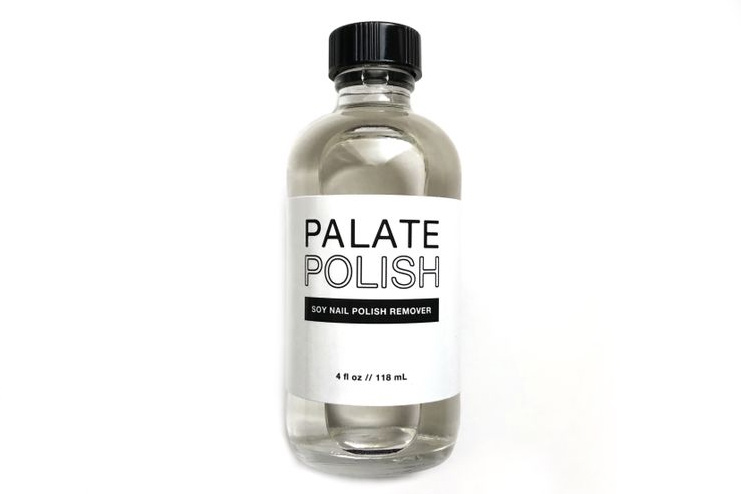 Carry a small mirror handy with you, to look at your lovely face after it is decorated.
Carry two or three colors of nail polish and a nail polish remover too, if you change your mind.
Fashionable Travel Make Up Bags
Check out some fancy and chic bags that you can use as a makeup bag when you travel.
1. 3D Printed Make-Up Bags
You can pick medium sized colorful frolic printed bags that have a 3D design on them and are spacious width wise for you to easily dump all your make up essentials while you are travelling.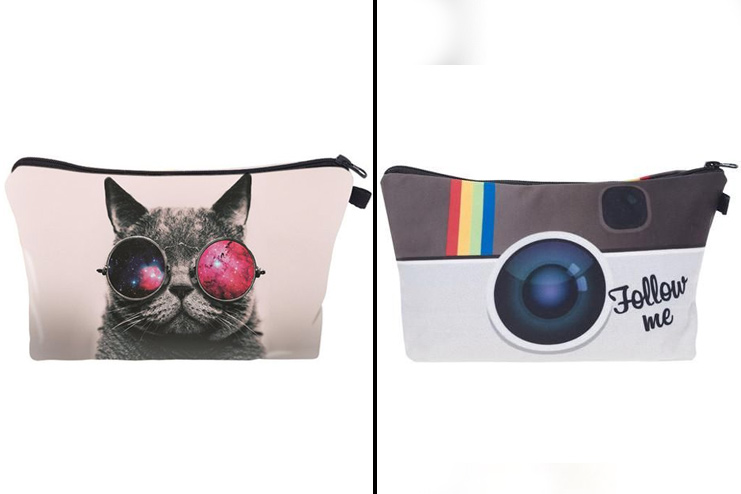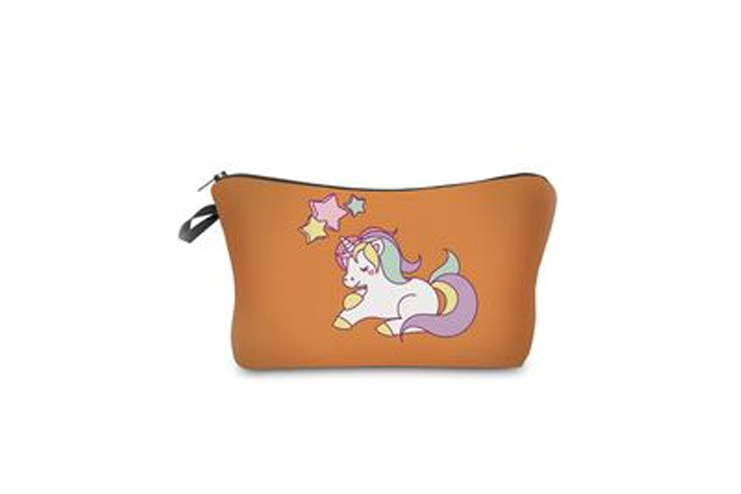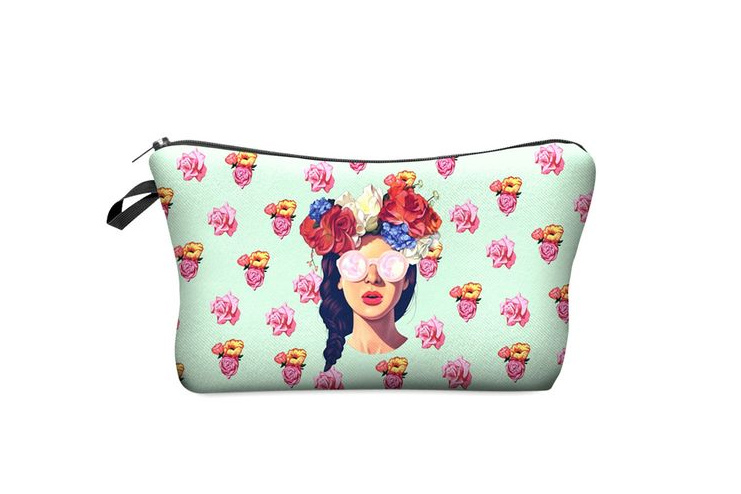 2. Geometric Zipper Bags
This travel make up bag is not common, though it is small it looks classy. If you are someone who loves a peculiar print then this is the one.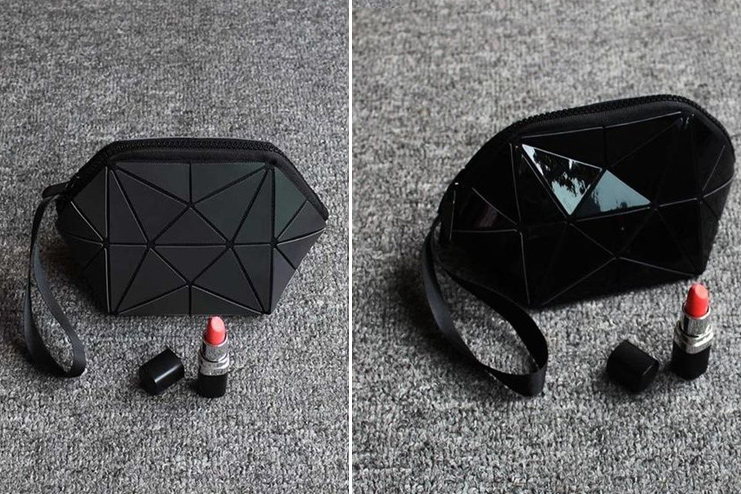 3. Colourful Portable Makeup Bags
These makeup bags have their prevalence because they are designed in structured compartments and a slot to place small and big things.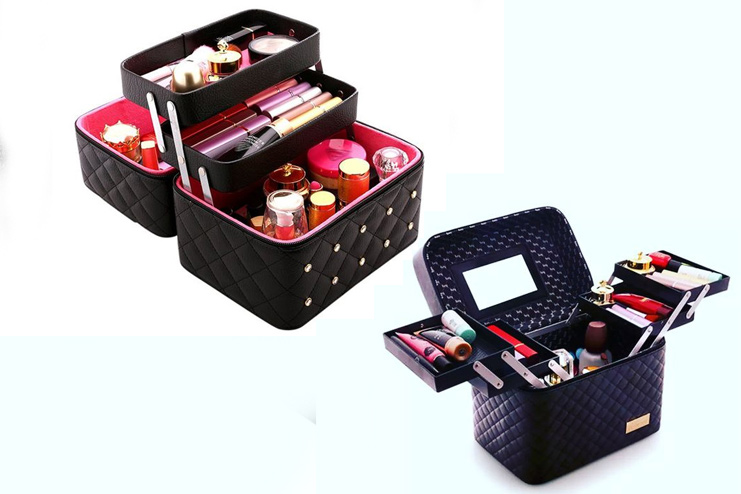 4. Nylon multicolored Makeup Bag
If you are someone who prefers Nylon material to leather it is still good as these bags also are durable and give you the scope to keep your make up. You have spacious pockets within the pouch.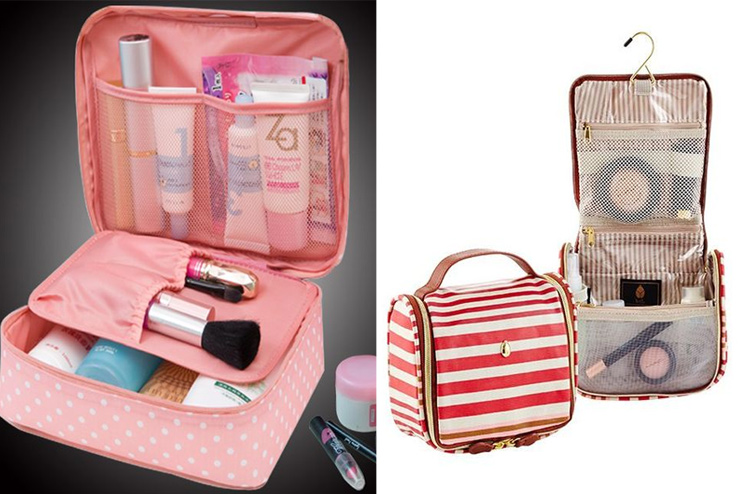 On the whole, this was all about the travel makeup bag essentials. Technically, each product is relevant to contribute to your beauty. However, it depends on how much makeup do you like and which product is of the utmost priority to you.
It is more a self-made choice of which feature of your face you want to and need to highlight. Keep in mind that you do not miss on carrying cleansers and removers, they are like the eraser you need to rectify your errors while you apply to makeup.
On the contrary, you can also carry everything that is needed and you could lend it to a friend or colleague who is with you and they have forgotten to get their make-up bag.
Do not be in a haste to gather all your things before travelling. Sit down and first make a list of what you need and as you are making the listing side by side see what is not there and make a list of it.
Ensure you purchase all that is needed. Making a checklist of the things needed vs the things not there will accurately include all the travel makeup bag essentials.