It is a moment of joy and pride for every woman to celebrate one day from the calendar as 'her' day. This is the day to pat herself for walking through all the turmoil she has been through in all walks of life.
Its time to cheer for yourself for being a woman and achieving those things that stood against your caliber, for being bold and brave to stand against injustice and proving to be empowered given any situation.
To the end of time, a woman should be adored and respected for the roles she plays in her own life and how she makes an impact in her man's life. It is party time! Come along and see all that you can do to have a blast on World's International Women's Day(March 8th ).
Time for all the ladies to gear up! Knot your smiles and pout your joys to celebrate this women's day with all your heart and soul!
Great Ways to Celebrate Women's Day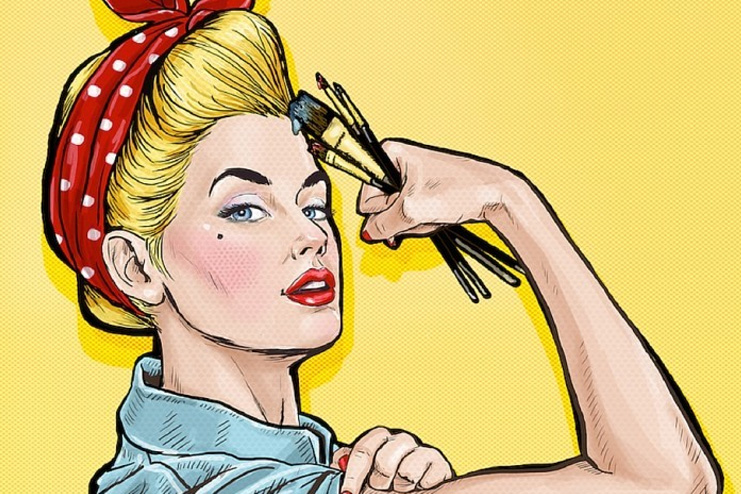 Do not wait for someone to make you feel special. It is your day! Choose ways to make it special for yourself. Here are fun, meaningful, exciting and insane ways to celebrate women's day.
1. Begin a Happy Day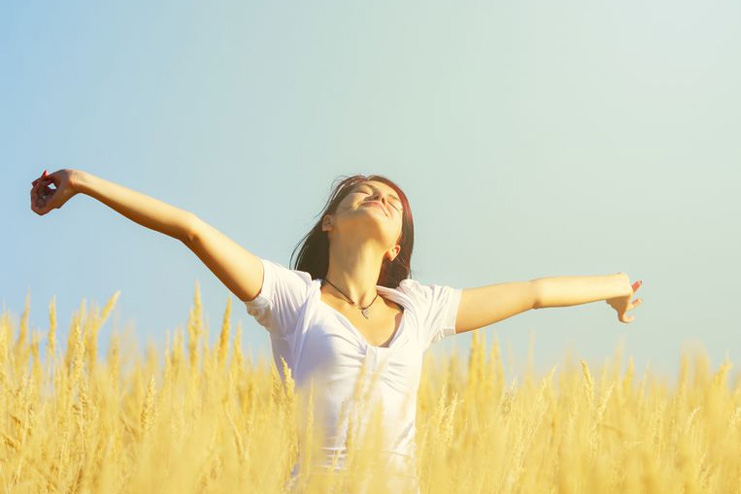 As you wake up, go out in the open and inhale some fresh air. Stay to yourself for a while and reflect on all those times where you have made a significant impact on your life.
Self interrogate on what best you can do to feel like a proud woman. Sip on a hot drink and begin your day bringing out the optimistic side of yours.
2. Participate in a Marathon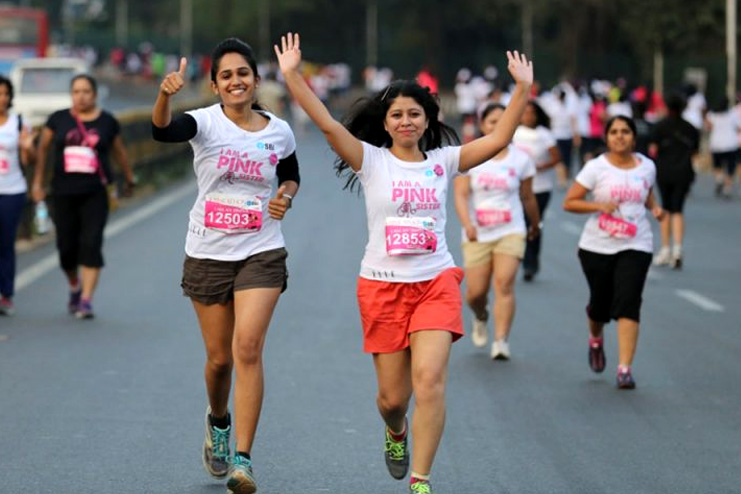 Nothing can beat this idea of starting women's day with a women eccentric marathon, if there is any. Plan in prior and get registered for a marathon that strives to promote the welfare of women. This can just light up your day on an ocassion like women's day.
3. Get Feminine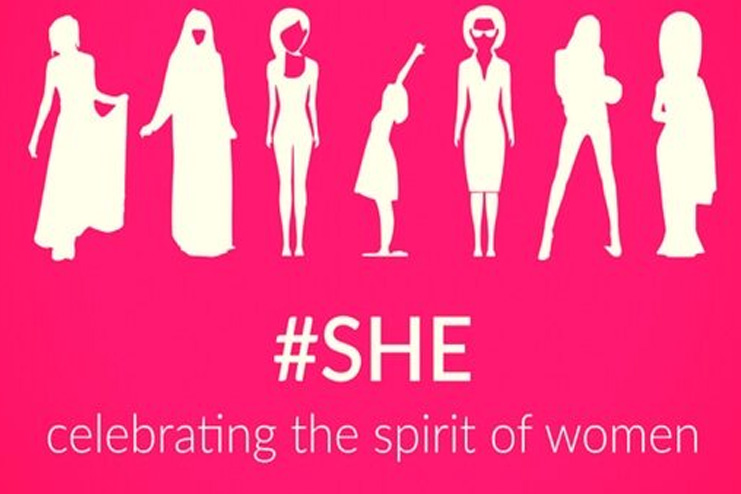 It is a fun factor to celebrate a festival by wearing the color that it symbolizes. Likewise, on women's day go for colors such as pink, purple and green. Get dolled up or stay sober it is based on your interest. Begin your day with a color code.
4. Meet Your Girls Clan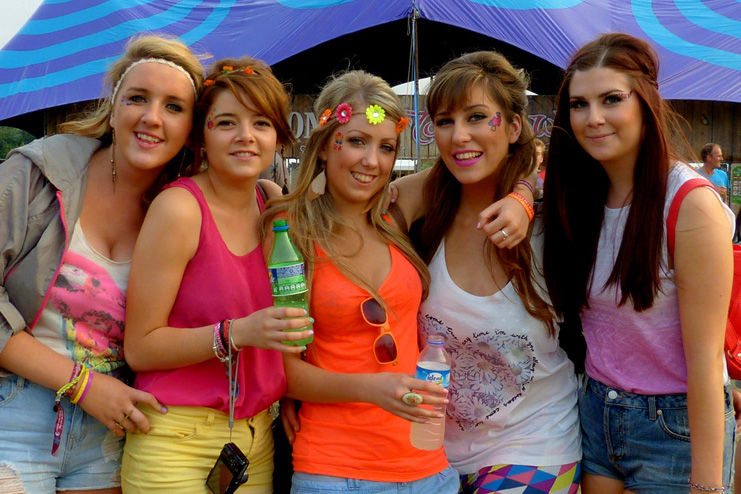 Go for a scrumptious meal to your favorite hang out place with your favorite girls. The ways you can make each other feel special is by offering each other a flower, chocolates and some hugs to celebrate this union together.
5. Make a Vlog on Women's Day
Often we all as women have been in dire straits at some point in life. Here's the right moment and right time to put to use your skills or passion towards making a video for women's day and posting it on social media.
Be yourself and speak all that you think is essential for women to know or if you want to make a fun women's day video you can go ahead with that. Making a video can add value to your women's day celebration.
Watch this video and get an idea on how to make a women's day video
6. Get Enrolled for A Women's Day Event
On the account of women's day if you want to spend time being around other women and hearing their bit of experiences you can always get yourself enrolled for a women eccentric event. Give it a shot if you gave it a thought!
This might not seem like one of those happening ways of celebrating an event. On the flip side, it could turn out to be one of the best ways to celebrate women's day when you get to meet new people and be an inspiration to someone or be inspired by someone.
One such event is here in this video, go for it if you think it quite suits your interest.
Take a look :
7. Be 'Prolific'
You may want to do something productive for women's day but the idea of going for an event or hanging out etc may not seem convincing enough. Here's a way you can still make women's day interesting for yourself.
It is as simple as start from where you stay, get creative and get on to decorating your home with flowers, candles or lights. If creativity is in your blood, go for it lady! Enjoy this women's day with decorating your home.
Take a look at this video :
8. Feel the Little Bliss in Every Bite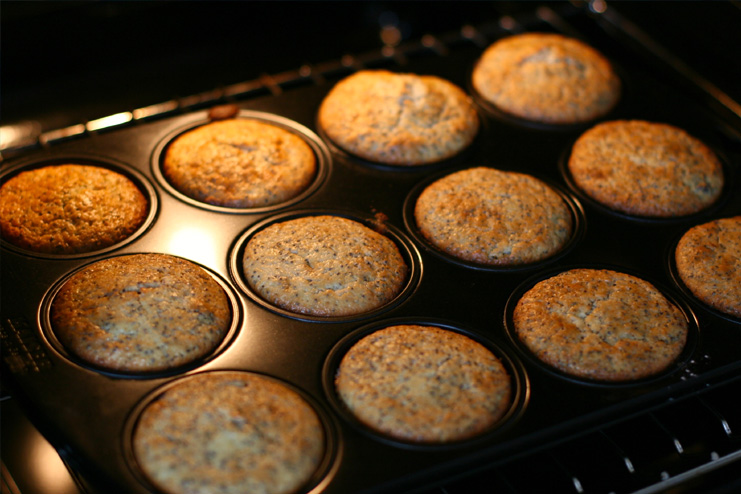 A celebration without a cake? Do not miss on this, if you love doing justice to your Apron and want to treat yourself with a sweet dish this women's day, just get on to a bakers role and bake a tasty cake, you could call all your special ladies to tag along to lick on the cream and munch on the cake. Feel the bliss of being a woman with every bite that you take.
Baking on women's day will not alone make you feel elated for eating a yummy cake. It will leave you content for investing time on baking something fruitful.
9. Wake your 'Cinephilia'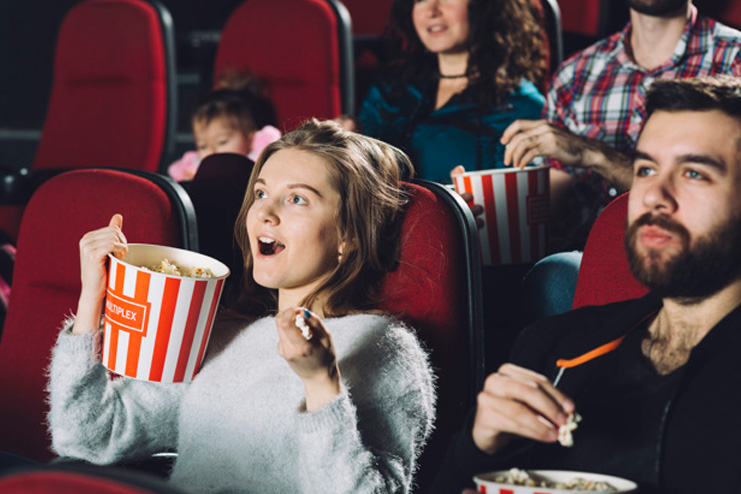 Wondering what's 'Cinephilia' ? If you are that woman who is passionate about films. Today is the day you can think of watching a film to celebrate Galentine's day. You have two ways of celebrating it, either go for a movie of your choice or you can stay home and watch movies that are giving out a message for women.
This amazing idea of watching a woman eccentric movie is going to help you use your time well.
Some of the best movies you could opt on watching this women's day, Million Dollar Baby
,
An Education
,
Little Miss Sunshine
,
Gone With the Wind
,
Fargo
etc.
10. Dive into a book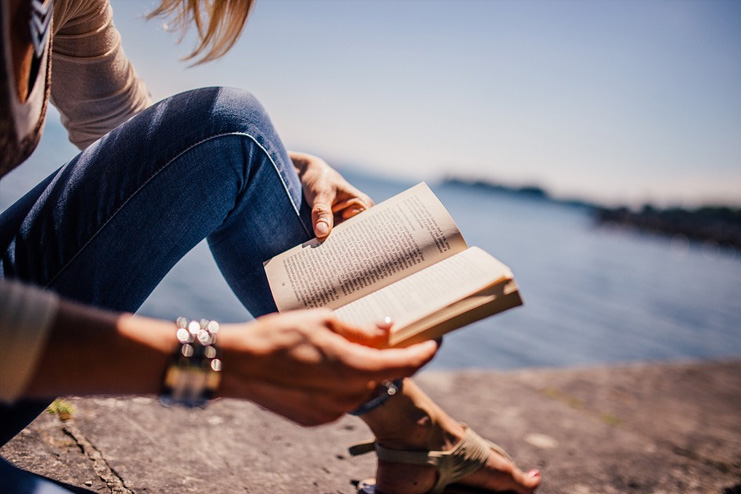 If reading is something that works better for you than attending an event or hanging out, choose reading a women eccentric book on the eve of women's day. Being in the reading spree is what you enjoy, so why not get all feminine on women's day. Mentioned are few of the books you can consider for reading on women's day
Women in the Arts
25 women to read before you die
You can spend a good day absorbing a nice moral from one of these books. There are a lot more books you can look up to.
11. Self 'Mollycoddle'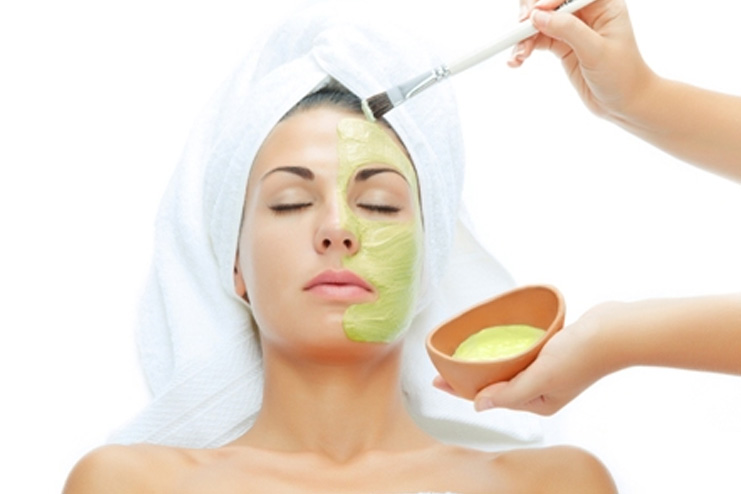 On the eve of women's day, you need to relax and pamper yourself. Keep aside all your commitments and set aside time only for yourself. If you are wondering on what to do.
Here is what you can do, get a Spa done, do a nice facial, get a good manicure and pedicure done, take a power nap, sit at your window with a glass of vine, put an eye pack etc. Gift this day to yourself and enjoy the pampering.
12. Plan a Girls Night Out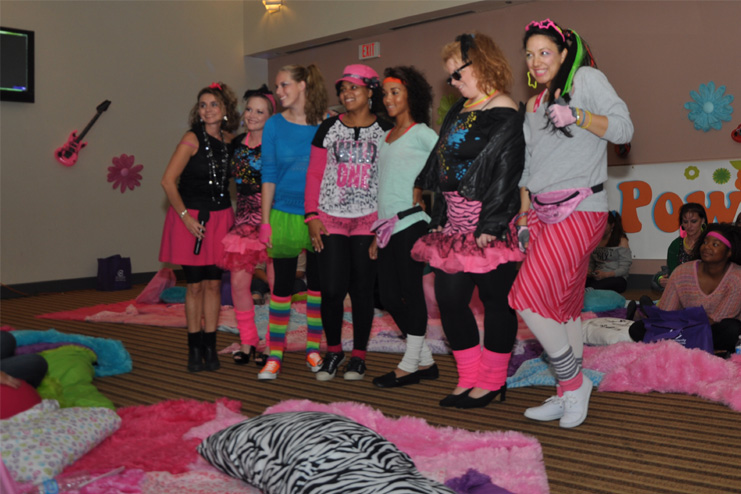 You can plan a girls night out either for a short trip or host a party at someone's house. In a girls night out you will have ultimate fun. You can talk to each other for hours as well as do a lot more interesting things. Here are ideas of what you can do for a girls night out.
Read thisarticle:: 15 Coolest Girls Night Out Ideas at Home That are Fun to the Fullest
Ways to Celebrate Women's Day at Work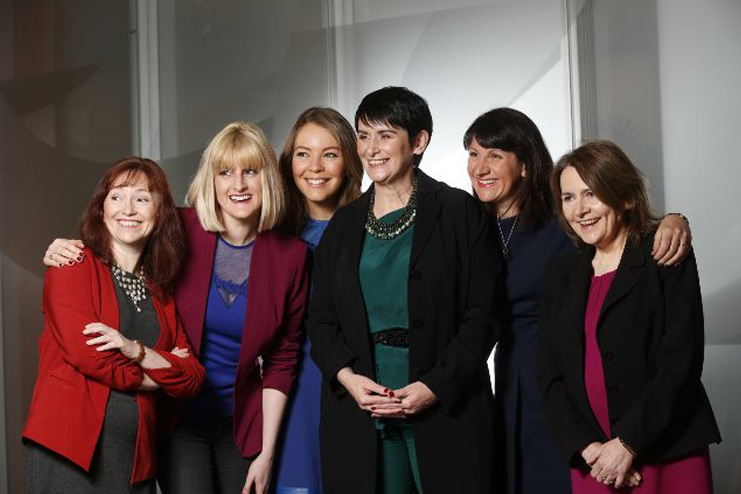 1. Calls for a Selfie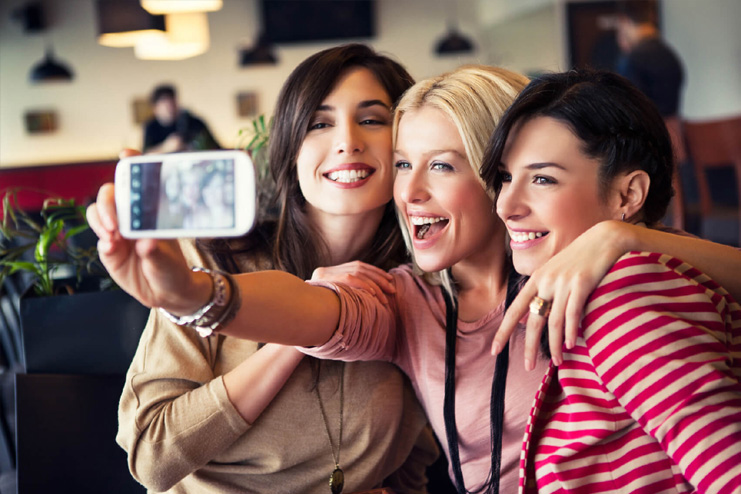 Women should go to work all decked up and rejoice this moment of togetherness and begin the day with a group selfie. Pose in the best possible ways and smile well in the selfie as that will be a life time memory, celebrate your existence.
2. Dress by a Theme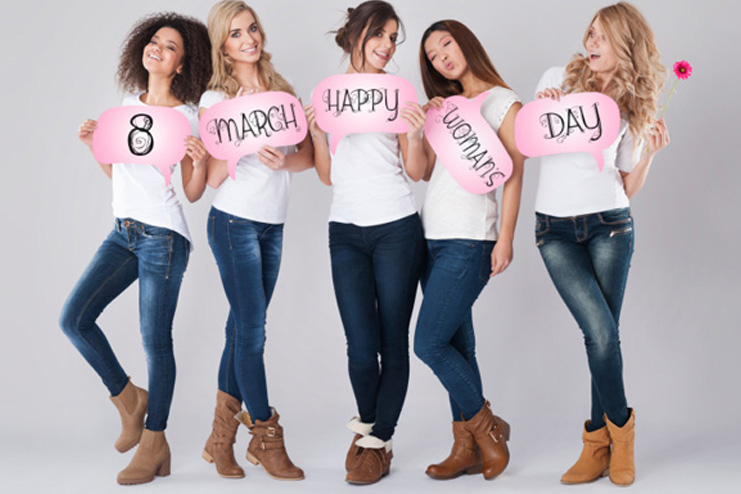 There are many ways you can look lovely and set the right mood for a party. At work you can call for a meeting and all of you can decide on following a theme. Here are a few ideas of how you can plan on a theme.
You can all wear a common color on women's day
You can follow a twin or triplets color code based on the number of people at work
You can all divide yourself in groups and each group can follow a theme
Few of the themes that you can think of are, princess themes, vintage theme, retro theme etc.
3. Say a Few Words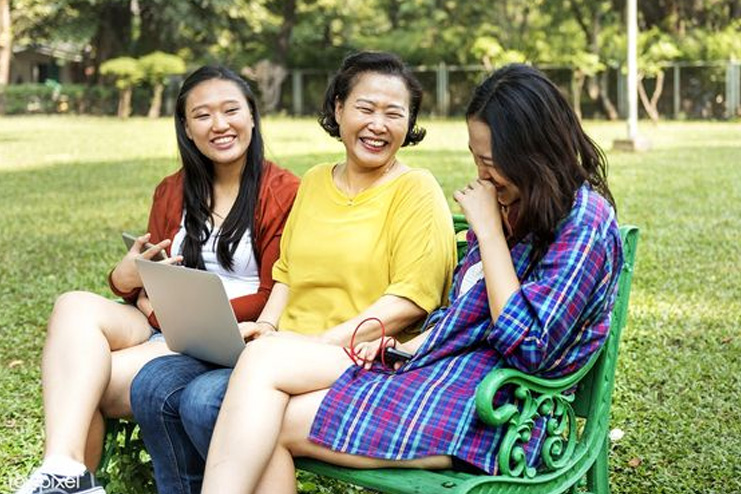 It is nice to hear an appreciation from the people you work with. On women's day play a game where in each of you can talk of the best qualities of each other. This way you will know your strengths and the good that people can see in you, this is going to make you feel on cloud nine although you may not say it loud to your mind too.
4. Play games
Organize and plan on playing games at work. It will set your mood and you will have so much fun that you will appreciate all the time spent for the games. You can arrange for fun activities and play games that will give you a chance to interact with everyone in the team as well as give you a scope to enjoy to the fullest.
Some of the games that you can play are Chinese whisper, gift each other secretly and musical chairs. Here is a video giving you the best ideas of games to play on women's day.
Rejoice womanhood and love yourself a little more today. Do everything that makes your mood, if that is eating, partying, watching a movie or going for an event.
Smile to the times you have been a brave woman, give yourself a kudos for all those times you have witnessed storms and yet clinged onto those times when having a hope seemed impossible and you still believed in the possibility of getting better each day.
This day certainly calls for a celebration to toast for the times you have been zestful in dealing with your professional ties as well as harmonizing your personal life. On that note a Happy Womens Day to all the women.
Let confidence be your jewel and stay adorned in this jewel forever!