Though many may say that thirty is the new twenty, many women who are thirty would actually love it if it weren't just a mindset. The beauty tips that worked for you when you were twenty no longer stand relevant. Of all the tumultuous changes that turning 30 brings about, you should not be worried about some!
This is the time when the first lines and the gray strands start appearing. Your skin gets more sensitive and prone to adult acne. This means that you now have to take special care of yourself, change your skin care regimen, be more attentive to your body etc. This all due to hormonal change, but not something a few tips can't handle!
So don that bold look and don't worry abut the lines , as we have rounded a list of 16 important beauty tips for women over thirty that shall help you sail across unknown seas with relative ease:
16 Beauty Tips for Women Over 30 Years
1. Skin Care Regimen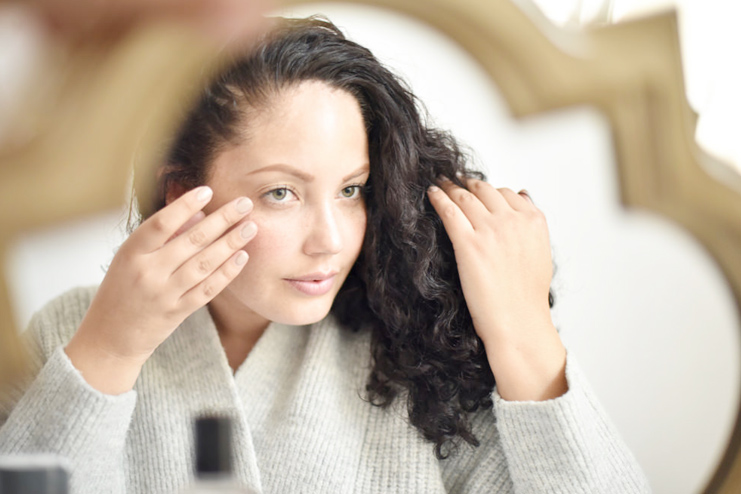 Make sure that you do the cleansing, toning and moisturizing routine daily to ensure that no dirt gets accumulated. This will help in keeping your skin clean and healthy and also prevent breakouts. Another important part about skin care is that you should not miss your neck, elbows, back of the hands etc and should cleanse and moisturize them daily. The idea is to rid your skin of any grime and dirt and keep it adequately hydrated so that they age gracefully.
2. Exfoliation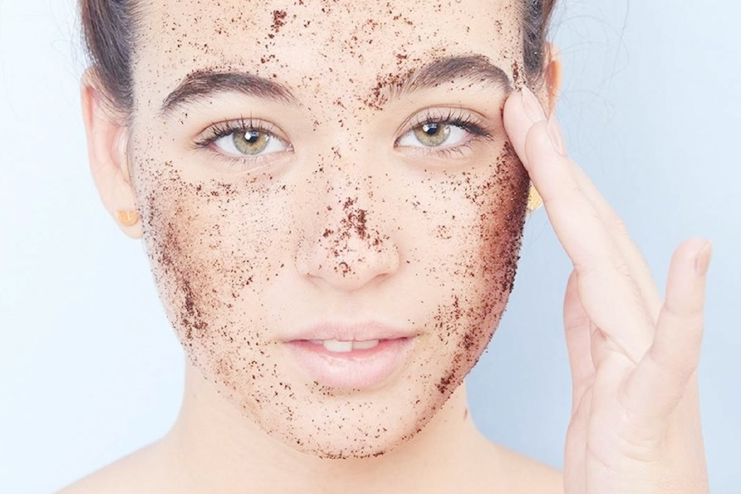 Another important part of the skin care regimen is exfoliation. This is necessary as it helps to remove the dead skin cells. It is advisable to do this before bedtime so that the skin can be nourished an renewed over night.exfoliating regularly keeps your skin healthy and glowing and ensures that the products you uses get absorbed more evenly.
3. Use Lighter Products
Now as women age, midst a hurry they take up any anti ageing products they can get their hands on, but one must keep in mind that if they want to make their skin feel supple and not so prone to breakouts they must use a product that is not so thick. What would help is to make sure that they have a high anti oxidant level that will protect the skin from oxidative stress. UV protection and anti ageing products are also criterion you should not overlook while buying products.
4. Start Using Oils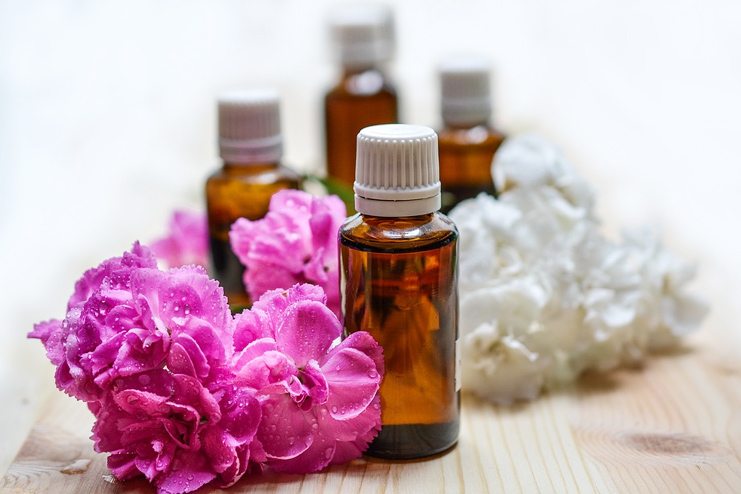 To make sure that your skin continues to have the same glow and springiness, start hydrating your skin and keep it nourished and moisturized with the help of oils. These natural oils with medicinal properties are extremely beneficial and definitely make you look younger by years. Reduce the puffiness and go for products that are plant based.
5. Sunscreen Yourself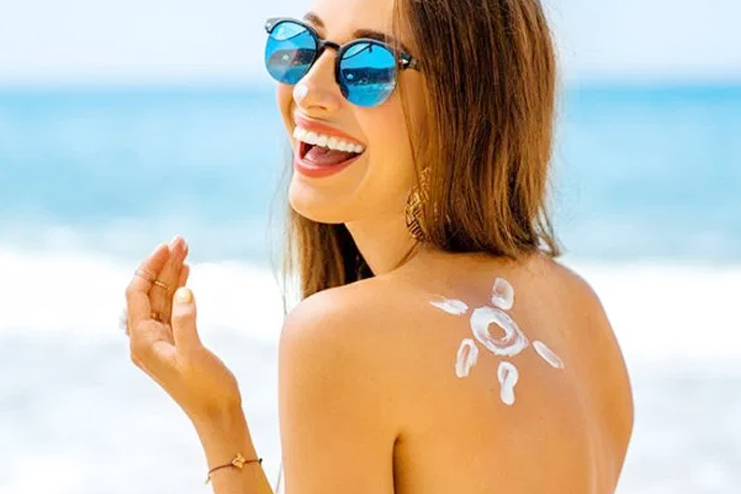 Another thing that changes as you grow older is your skin's natural guard against the harmful rays of the sun. It is very important to make sunscreen an essential part of your routine every day to protect your skin against harmful UVA and UVB rays.
Be diligent about it as after 30 the signs of the harmful effects of the sun really started showing in the form of pigmentation or dark spots. It is also a fact that a good sunscreen is the best anti ageing product there is.
6. Start Using Fruit Peels and Face Masks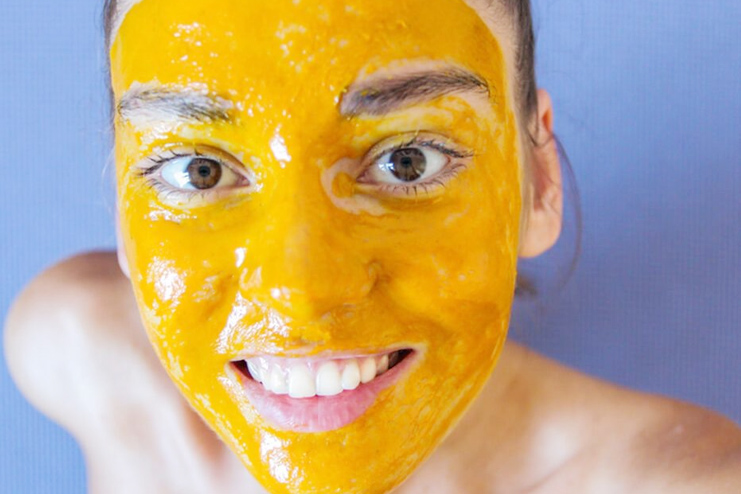 To avoid the sagging of skin, women can use fruit peels or face masks. You do not have to spend a lot of cash, you can just use whatever is available in your kitchen. Like a mixture of curd and honey.also including enzymatic skin peels into your routine will slough away the graying top layer of skin. Try pineapple enzyme, glycolic or mushroom peels to rejuvenate your skin as the cellular renewal process begins to slow down.
7. Eyebrow Detailing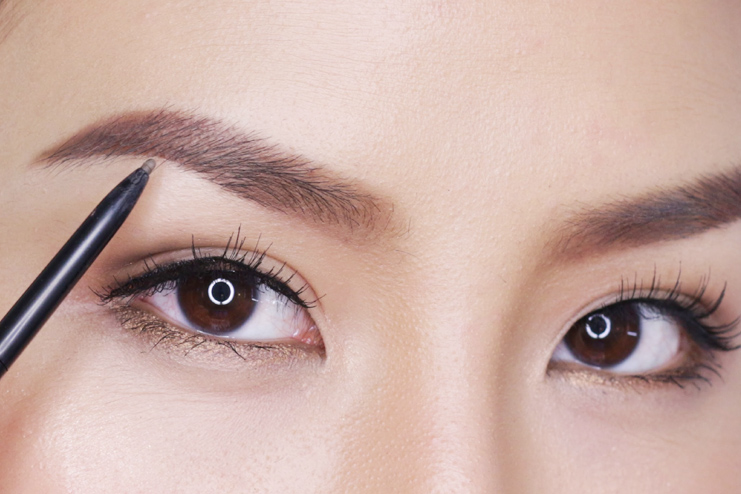 As you age, your hair starts thinning, so maintaining uniform brows also becomes a task. So make sure that you keep your brows healthy by applying castor oil and running an eyebrow brush through them each day.this will also help with the regrowth and shaping them. This is especially helpful to open the eye area and make it look more alert and refreshed.
8. Diet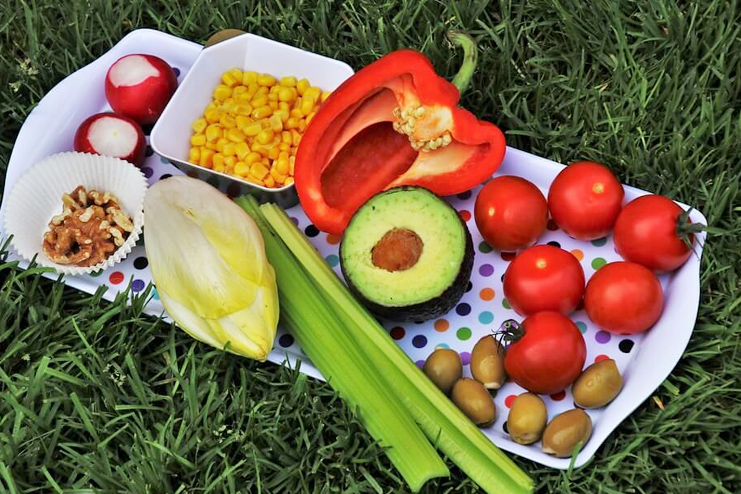 Probably the most important tip. Gone are days where you could eat anything and still have blemish free skin, entering the thirties means that whatever you eat- a proof of it will surface through your appearance. So stop the mindless snacking and make sure you eat lots of greens and nutrients. Also, give up on faddy diets and understand your dietary needs. As women get older, the body starts to reach its toxicity limit and can't process toxins like it used too. Toxins can build up from drinking too much caffeine or alcohol, not drinking enough water, grabbing fast food on the go, stress, lack of sleep, lack of exercise.
So make sure you do not compromise on your health and also drink a lot of green smoothies to replenish yourself.
9. Light it up
Opt for a highlighter to bring some light on your face. Thick concealers and contour sticks are only going to settle into fine lines and can cake up your face. Remember to avoid foundation that is too light compared to your skin, and do not use very thick concealers. Understand your skin.also highlight strategically I.e over frown lines, this will help in softening their appearance.
10. Pick a Good Primer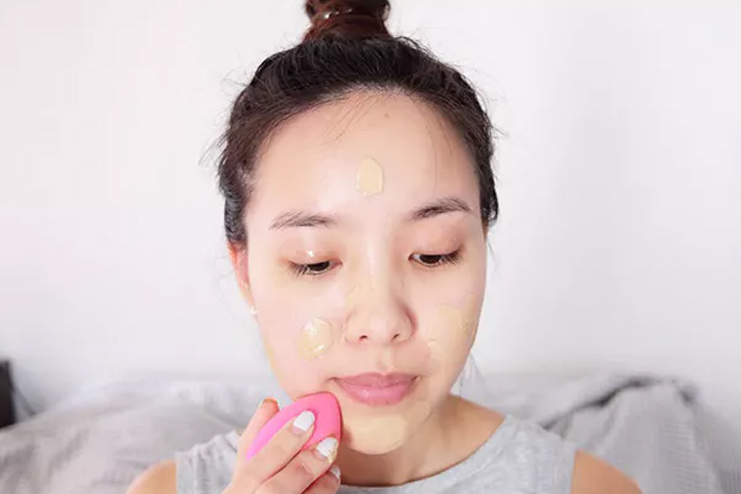 Yes, almost every primer will give you an even finish, that is their job but make sure that you go for a primer with light reflective particles that will make your complexion glow before you apply foundation.
11. Stop Using Powders
If you must set your make up, make sure that you use a fine and loose powder over a pressed powder. In fact, it is better to use a light liquid or cream blush and bronzer instead of powder. Balm and gel blushes are perfect for older women. They help plump the skin while also add a natural flush of color.
12. Keep Your Skin Hydrated
Want to keep your face young and glowing? Make sure that you do not forget to carry your trusted rose water or purified water spray, this will ensure that your make up stays in place and lock in the moisture too.
13. Vitamins
It is necessary for you to take some vitamins to ensure smooth functioning of your body despite the rapid hormonal surge. The important vitamins are A, C and E.(sweet potatoes, organic butter, liver, leafy greens, peppers, berries, broccoli, nuts and seeds). make sure you eat these to keep your skin at its best.
14. Get Enough Sleep and Exercise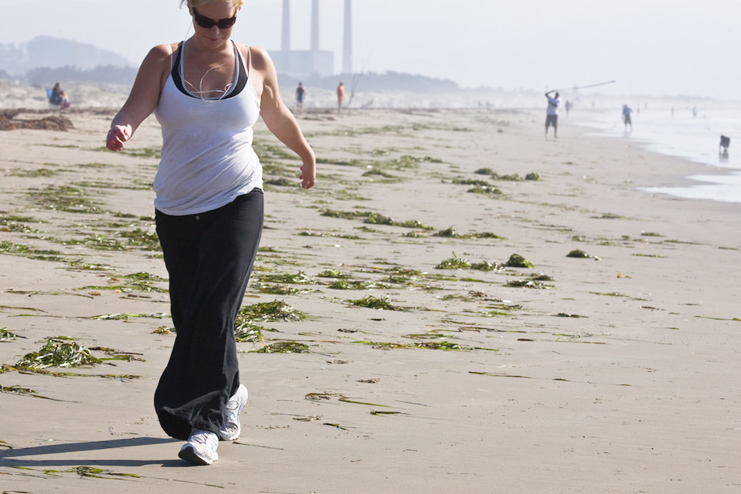 This is the point that most people neglect. Finding enough time to pay attention to your body is probably the most vital thing you can do once you hit the big three. Sleep deprivation makes your skin look tired and dehydrated. Lack of exercise can lead to numerous health problems and sooner or later they will catch up with you and make themselves physically apparent. So it is extremely mandatory for you to take care of your sleep cycle and fitness regime for an overall healthy life.
15. Maintain Your Mane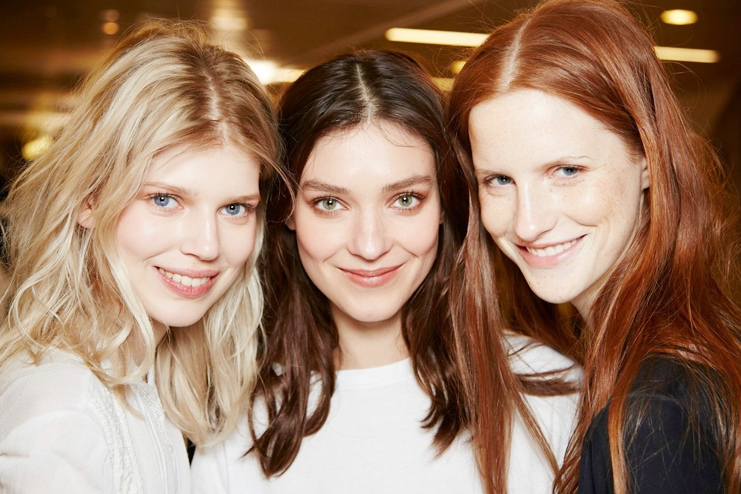 Remember to t-shirt dry your wet hair instead of using towels to protect the cuticles. Treat your hair once in a while to hair spas and when using electronics make sure that you have a heat protect on. Do not panic if you spot your first gray strands as effective root coverup products are available almost everywhere. And if you happen to dye your hair, make sure that you consult your stylist and use great products that do not compromise on quality.
16. Meditate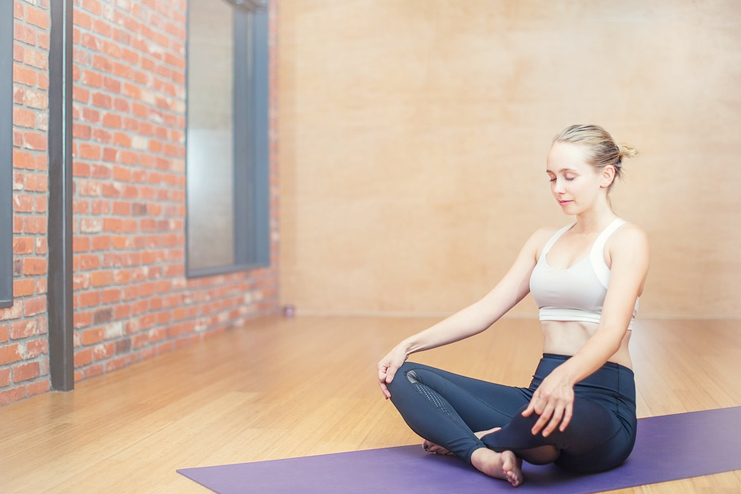 Yes, you read that right. To prevent signs of aging it is necessary that you do not take much stress. Avoid the fine lines by laughing more, spending less time in front of a screen and performing breathing exercises that help you relax.
Like a fine Wine, Get Better with Age
Do not resist the changes, understand that with age comes new responsibilities but with these effective tips, you can take care of anything. By accepting these changes, you will also age better and along with it will come a grace that only true experience can bring. Learn your look, perfect your routine, understand your skin and body, and eat your greens and then just slay. If you feel good on the inside, you will definitely look great on the outside, so stretch you remind to its maximum potential and embrace all there is in this next chapter of your life.