There is a certain elegance in dressing retro style. The panache and the charm of that fashion cannot help but make you fall in love. The vintage clothing has seen itself make a huge comeback, where celebrities today are incorporation many classic and iconic looks into their wardrobe.
Vintage clothing has always been a favorite among designers, and the yesteryear's persona hasn't escaped any fashion buff, but the modern take on items that are retro and hip looking has been so huge, that people everywhere are going crazy trying to emulate the unforgettable fashion ideas into their wardrobe.
From Betty page to Marilyn Monroe, the style of yesterday brings to screen a certain extraordinary quality that no amount of fashion upheaval can recreate. Fashionistas all over try to recreate their versions of the vintage fashion, and the way the trends are progressing, it seems like we are all going back to the old school charm. From runways to movies to even airport looks, rather than their contemporary options, these celebrities are including styles that feels dear to them. And this style is what is inspiring females everywhere to revamp their wardrobes too.
1. January Jones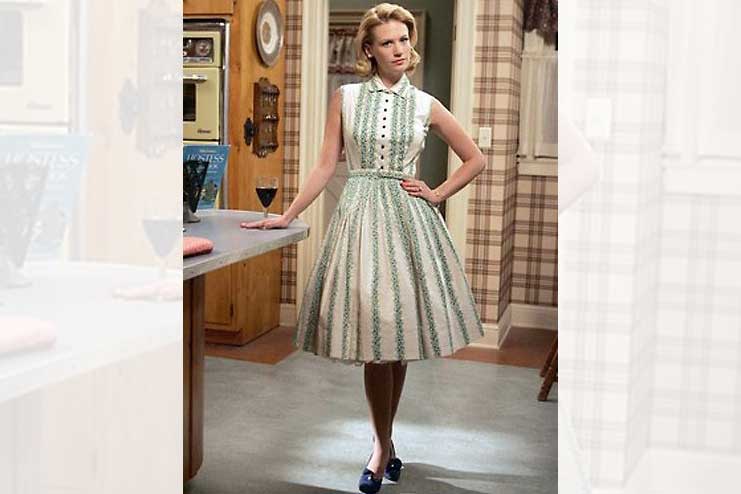 Much like her onscreen persona on Mad Men, this beautiful actress is the epitome of all things vintage. They way she nails every fashion idea is so effortless that it makes you want to melt as you stare at the screen., she also has one of the best faces and angular features that go with any style. Her svelte frame is appropriate and helps her wear anything she wants form the 60's or the 70's and look fabulously chic. January also keeps her Instagram follower up to date with fashion choices in both vintage jewellery and clothes and can be seen sporting a lot of styles with cheeky confidence.
2. Selena Gomez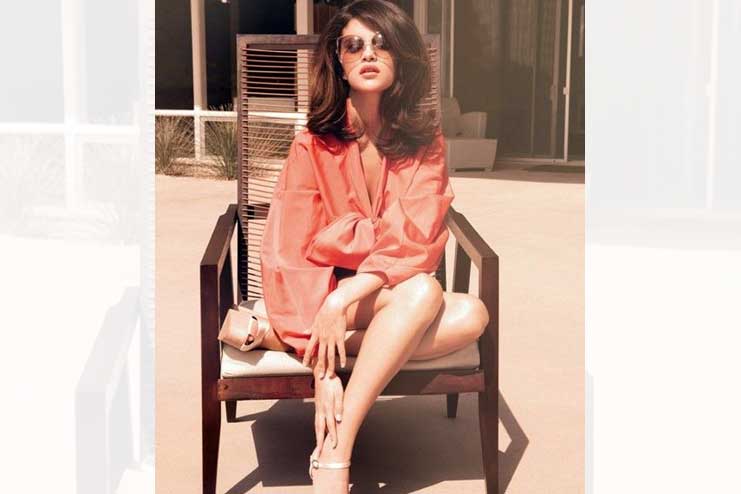 Whether it is a retro bob or bell bottom jeans, Selena proves time and again why she is the biggest fashion icon of the industry. Selena has that ability to make even the simplest of clothes look sexy. The famous singer emphasized the relevance of personal style post her 24th birthday and has since then introduced some of the most stylish and retro elements into her wardrobe whilst managing to give us major fashion goals. Her voluminous hair, the Bridgitte Bardot inspo, rocker tee's and tinted sunglasses make us all want to dress up like her and get some major wardrobe revival. The personal style of Selena Gomez is truly reflective of her own fashion preferences but she can manage to make things look comfy yet hip all at once.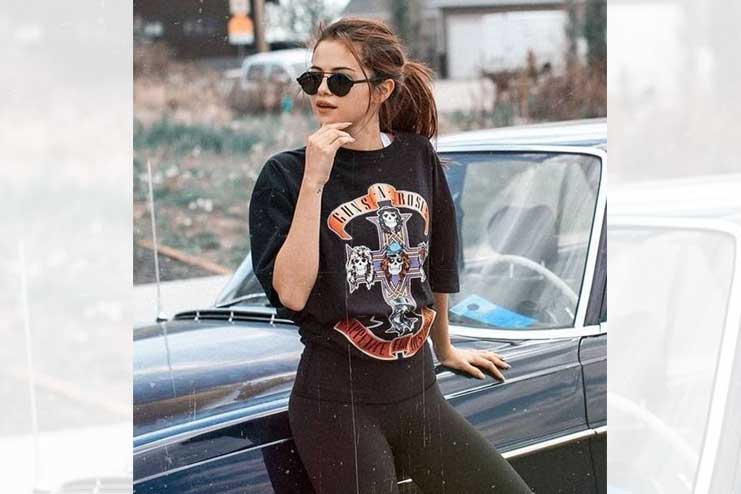 3. Drew Barrymore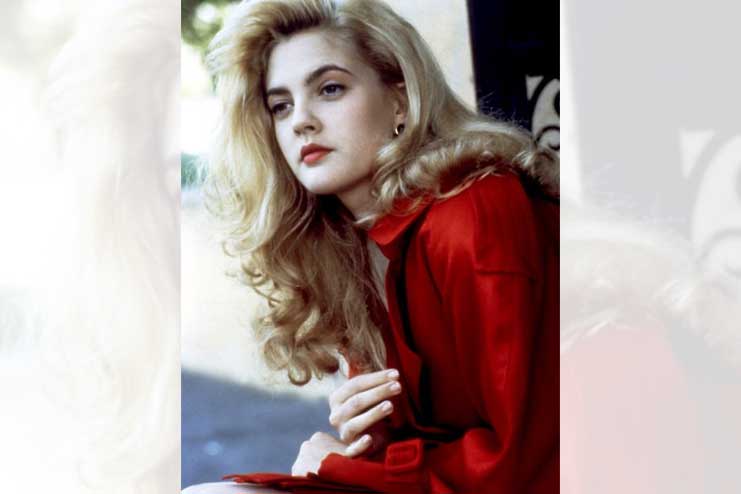 The legendary actress is not just famous for her impeccable acting skills and sweet demeanor, Barrymore has been a major fashion influencer for as long as she has been in the industry and she does all this with so much elegance that it is truly marvelous. Whether it is something as simple as the airport look or her biggest photoshoot, we can clearly see the power of her imagination and her ability with her stylists to create a look that is both vintage and her all at once. Each of her looks has been magazine cover worthy, and no matter what year she is being clicked in, it gives you a nostalgic feel.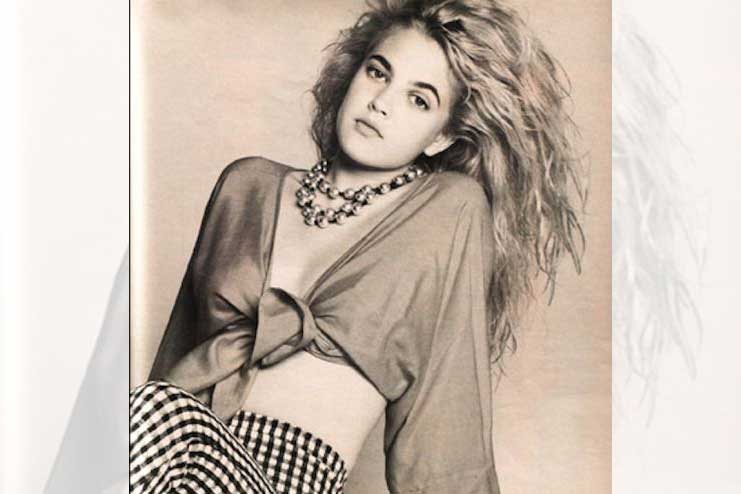 4. Dita Von Teese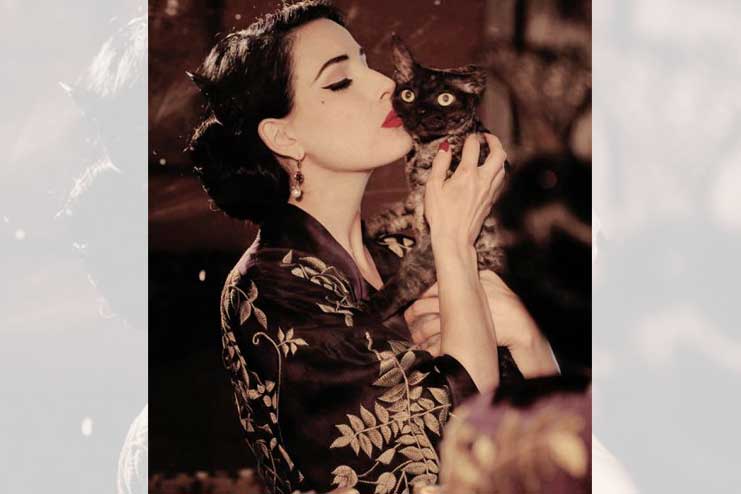 The famous dancer and entrepreneur are known for having re-popularized burlesque dancing, and with her pale skin and iconic black curls, she brings to life the feel of being in generation unlike ours. Rita is dedicated to her personal style so much so that she does not get tanned in LA, or change back to her natural hairstyle( she is naturally a blonde). Her public appearances are well thought of, and from her shoes to her makeup, everything is always impeccable. No wonder she was cast in " The Death Of Salvador Dali", nobody else could have done justice to that iconic role. We especially love her birthday look where she dressed up as a modern day Marie Antoinette.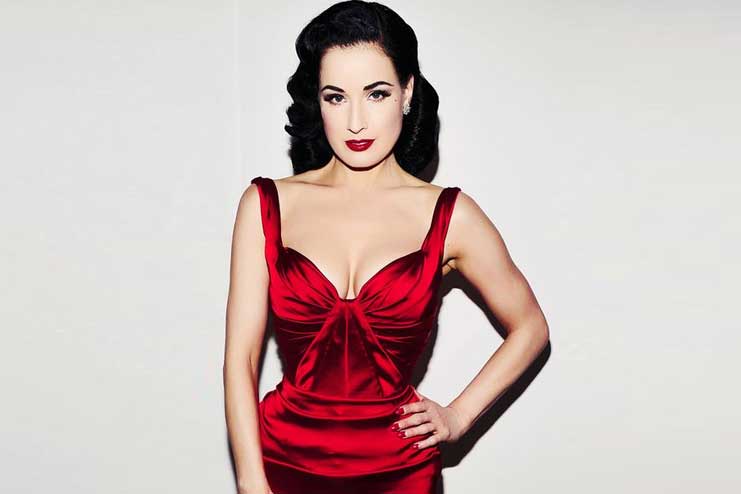 5. Mischa Barton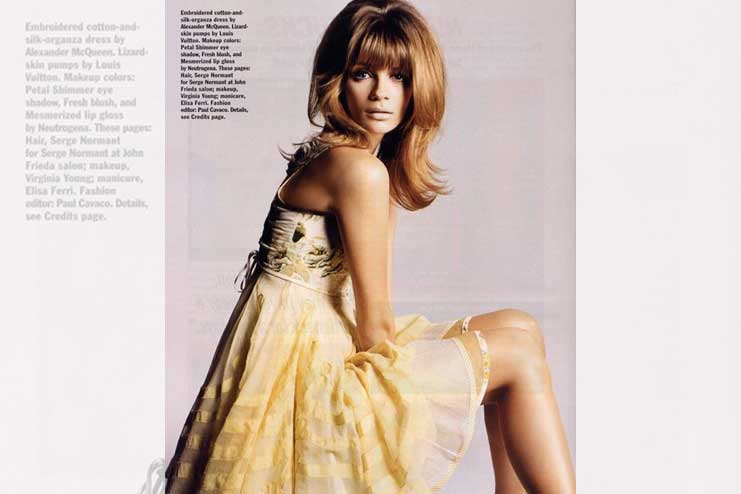 Barton is a self confessed lover of the vintage fashion and her admiration is pretty obvious as not just her appearances but the entire line of handbags that she has launched is inspired by the retro style from the 70's. Mischa has always been known for her quirky vintage looks, so when the former O.C star dishes out some vintage shopping tips whilst shopping at the Vintage Hollywood Fashion store -0 Iguana, Well, let's just say everybody listens. The former it girl knows her way around these quirky old-school looks and wears them with pizzazz. From hats to shoulder pads, to bold choices, Mischa has made everyone aware of her love for all things vintage.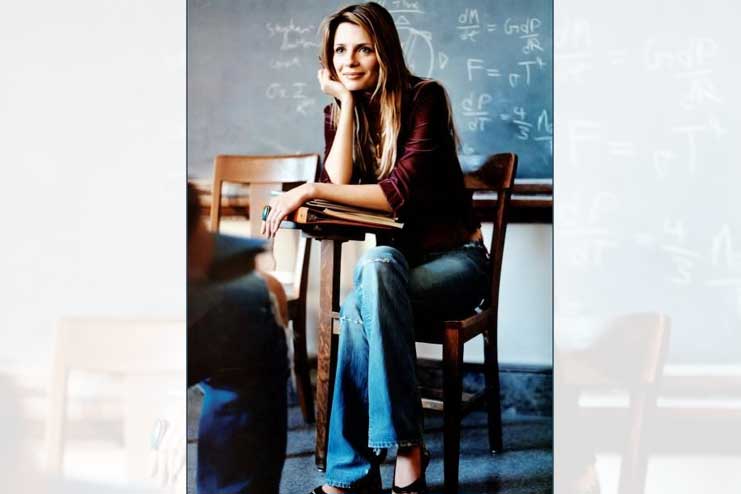 6. Rihanna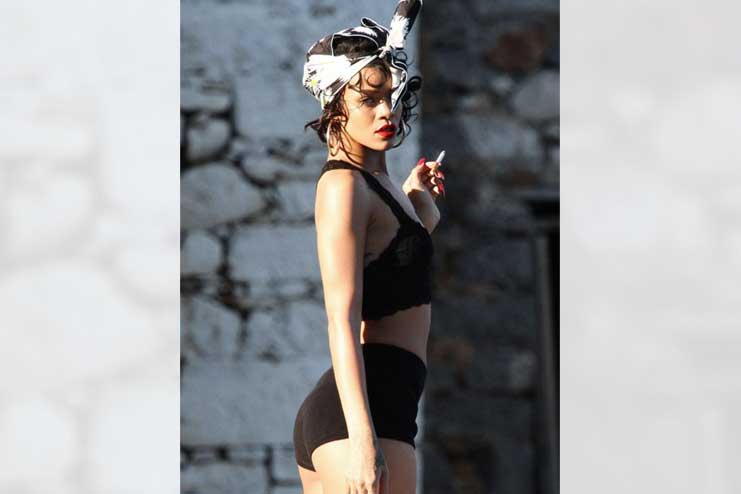 All hail the queen, if Rihanna decided to come out in a leaf dress tomorrow, everyone would still worship. That's her power. But the showstopper is so much more than just pretty clothes, with her fashion line she has changed the face of what we know as modern-day trends. And just like that, her personal style is more of an expression of her charisma, wherein her wearing a 60's style retro two piece bikini is the most natural thing ever. Whether it her hair or her shoes or her choice of pants, when Rihanna decides to wear something, nobody can neat her outfit. She just gets it right. From her iconic hairstyles the way she carries herself, Rihanna truly embodies the retro spirit and make us all swoon.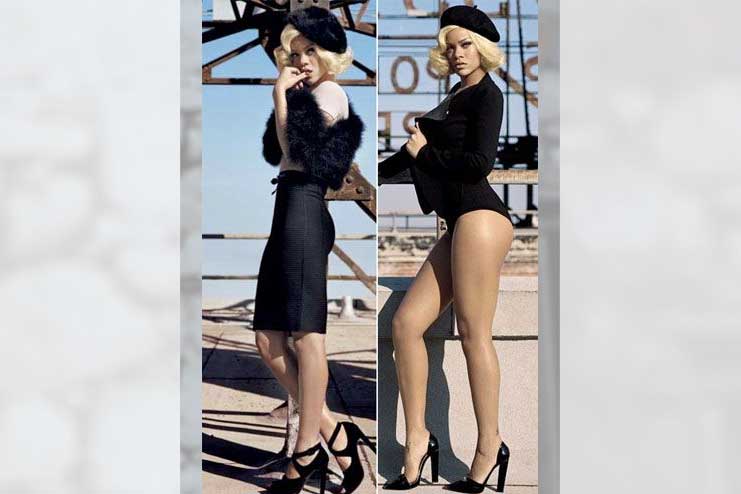 We agree!
7. Mary Kate and Ashley Olsen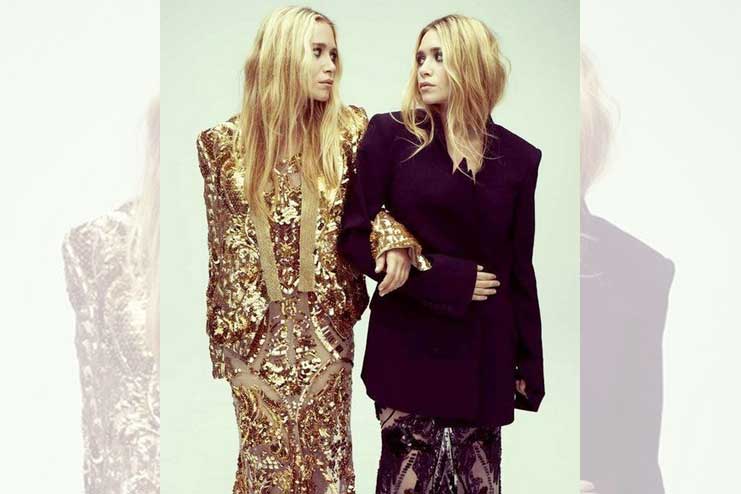 The famous actresses are known all over the world for her fashion choices but one thing that you can't get over is how effortlessly she does it. Even their own personal style is so naturally retro and chic that it eaves you spellbound. After being one of the most famous child actors of their time and constantly getting listed as the best dressed celebrities, if there is one thing we have garnered from Mary Kate and Ashley's style is that personal preference is of utmost importance when it comes to investing in vintage clothes. Much like their own clothing line Selfridges, the success of their clothes and designs relies on the uniqueness and elegant feel of it. The sisters themselves are huge advocates of loving the retro fashion they carry the styles with so much ease as if it were created for them alone. No wonder they are one of the most successful designer duos in the world, the twins embody fashion.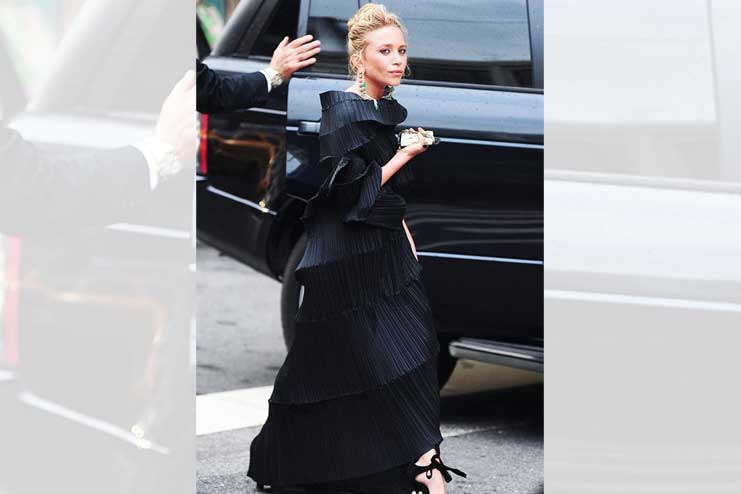 8. Rachel Zoe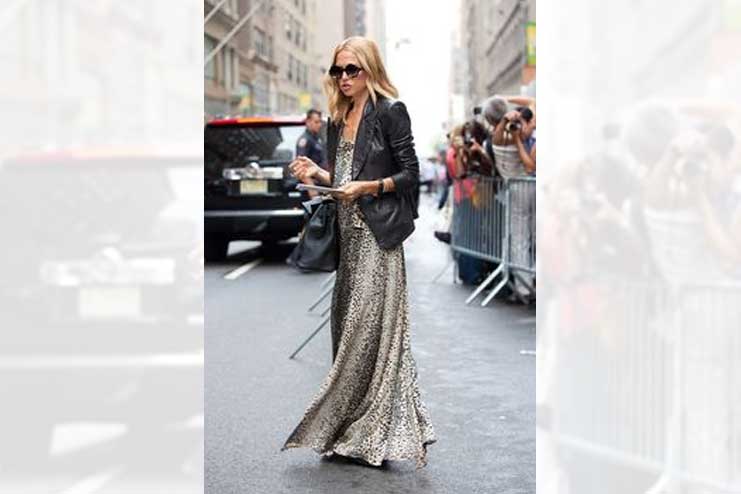 The incredibly talented fashion designer has been the most influential entity in the world of Hollywood. On styling the most famous actors and including various fixtures, Rachel Zoe is responsible for the revival of many actresses careers and public image. Her boho chic roots are the true testaments when it comes to rocking the vintage styles. Her tailored silhouette and aesthetic sense help in capturing the retro magic just right, and they do so without creating much noise. The attention it garners is the right amount, and looking at it makes yearn for it even more. She knows exactly what goes with what and pays her respects by collecting seemingly precious and impossible pieces from Yves Saint Laurent, Chanel and Halston and leaves us drooling.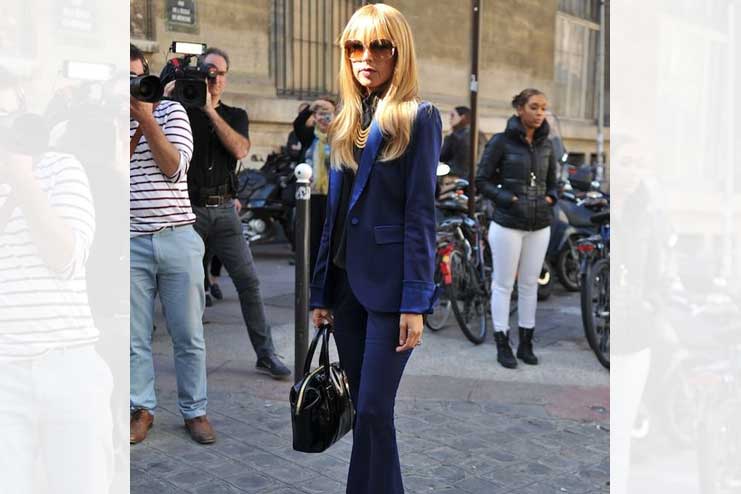 9. Emma Watson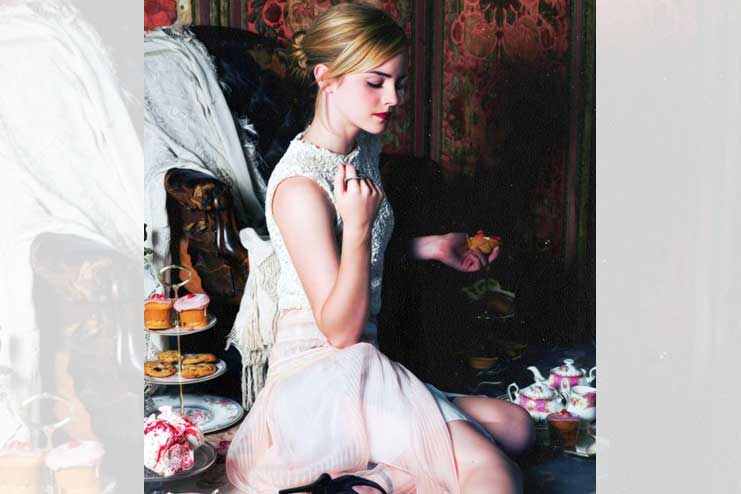 The British beauty has been a muse for many. But what has fascinated millions of fans worldwide is not just her acting strengths, but the way she has carried herself all through the years. From her Harry Potter days to her evolution to the smart and delightful actress that she is today. And through these years her fashion choices have also been awe invoking. She has the personality and body that is so very adaptable that wearing any style of clothing makes her look fabulous. But when it comes to vintage clothing or some retro boho inspo- there is no One like Emma.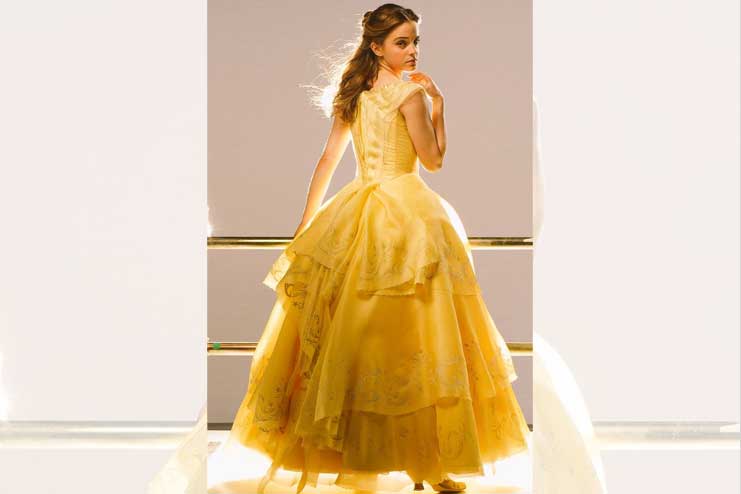 10. Gigi Hadid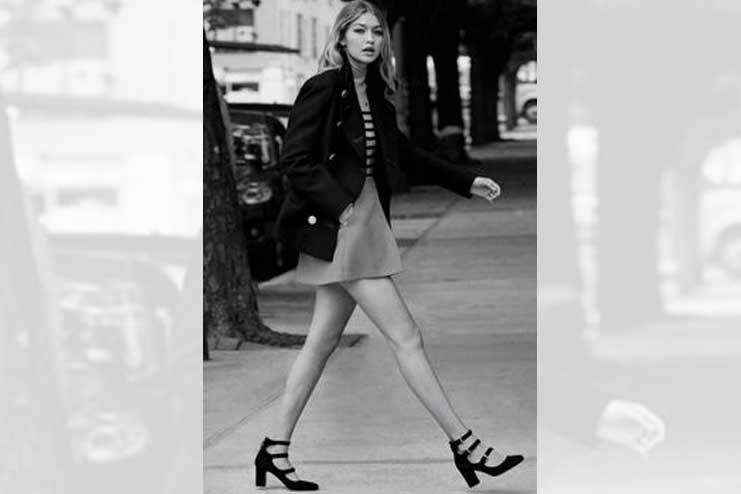 The twenty three year old Fashion superstar has set the world on fire since the time she hit the runway, so it is no surprise that wherever she goes, she conquers heart. Besides having a serious screen presence, the kind of personality Gigi has, she could literally wear anything and still look fabulous. This Victoria's Secret model has all things going for considering the amount of panache and elegance she can bring to any attire she wears. So it is only normal that she would rock an outfit that she touches, and looking at her wear vintage makes you feel like you have been transported right back to the 60;s. from the glares to the pants, to he shoes, to the dresses, Gigi owns the retro look just like she own the runway.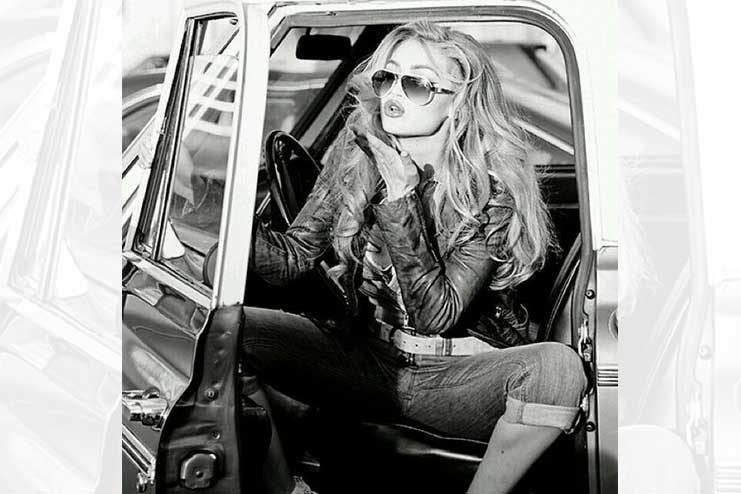 11. Julia Roberts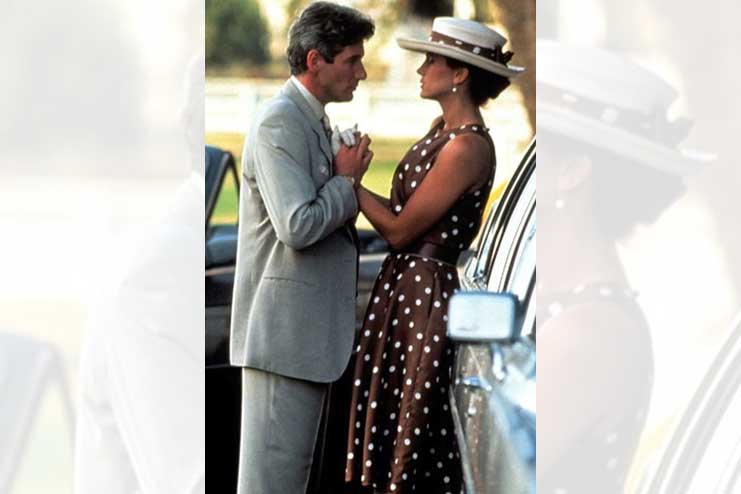 The way Julia Roberts can make a look work, no one can. Roberts has the personality and the inescapable charm that is so intense, that we still haven't forgotten her looks from classics like " Pretty Woman" and "Runaway Bride". she is classy and beautiful and projects an aura of resolute confidence that makes heads turn. Her vintage fashion sense is obviously spot on, and she has been giving us major inspo since the nineties where even her simplest of looks can make her look unforgettable. But the one time she absolutely won our hearts was when she wore the Black and white Valentino dress (R) for the 73rd Academy Awards. It has been named as one of the most iconic red carpet looks time and again and is definitely unforgettable.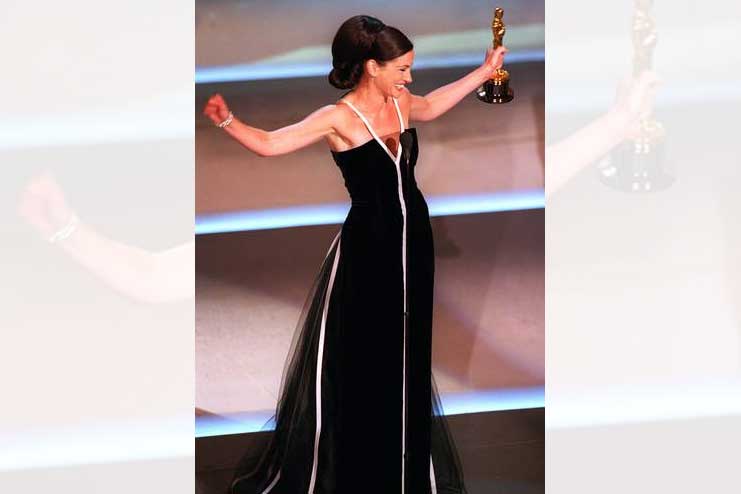 12. Emma Stone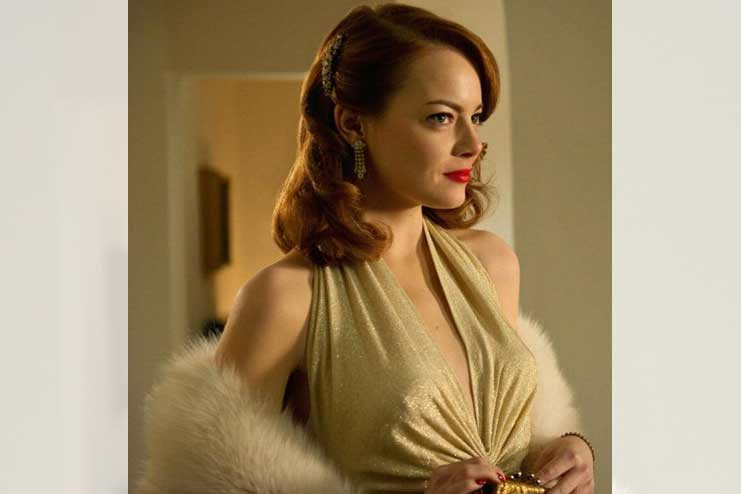 Whether it is cute little black dresses or her vintage style satchels, the La La Land actress surely knows how to rock the retro look. Emma Stone is the unique exception in the sea of LBD's and her quirky presence can literally lift anyone's mood. She is cute and bubbly and a lover of all things vintage . from striped pants to the best shoes, she knows her style and her personal expression is something fans all over the world want to imbibe each of her red carpet looks have been so different and stunning, that her subtle yet resolute expression of style has fascinated us.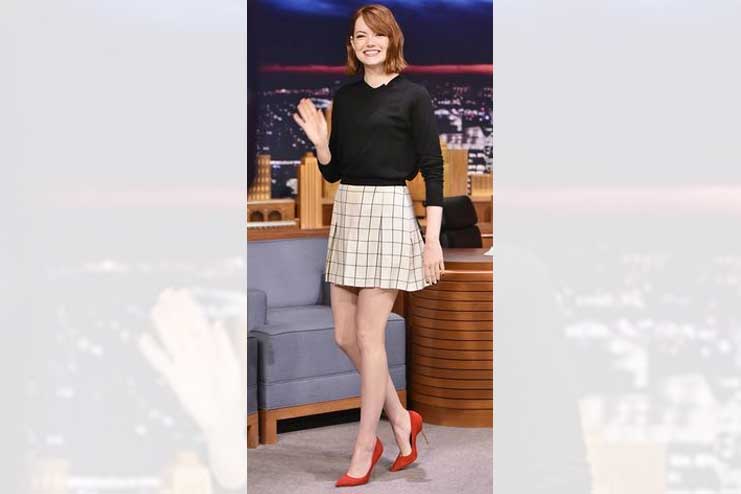 13. Scarlett Johansson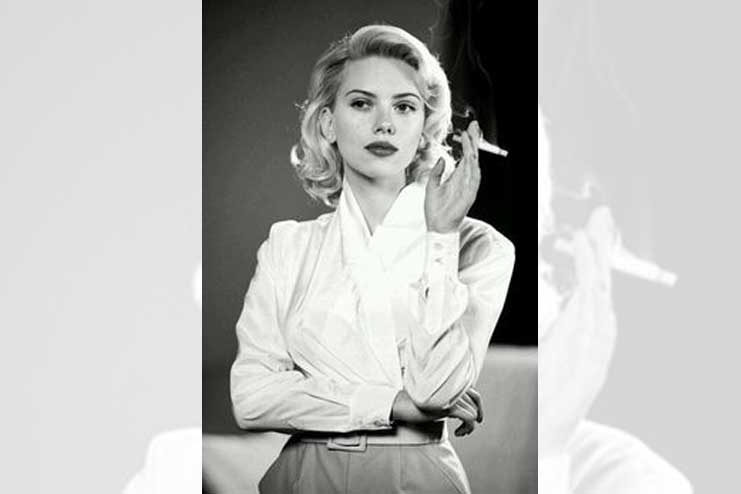 We obviously couldn't have signed off this list without including the most beautiful actress, one who takes on the vintage look without any doubt- Scar Jo. Her bodacious frame and pensive looks are seductive as they are retro. Not just her looks but even her acting caliber have registered her as one of the front-runners in this industry. Scar Jo's power is such that she ends up annihilating one photo shoot after the other that one cannot help but check the date because she tackles on the vintage roles seriously, and just like that, make us swoon with these unforgettable looks. Every iconic attire looks good on her and she happens to add even more charisma to the look.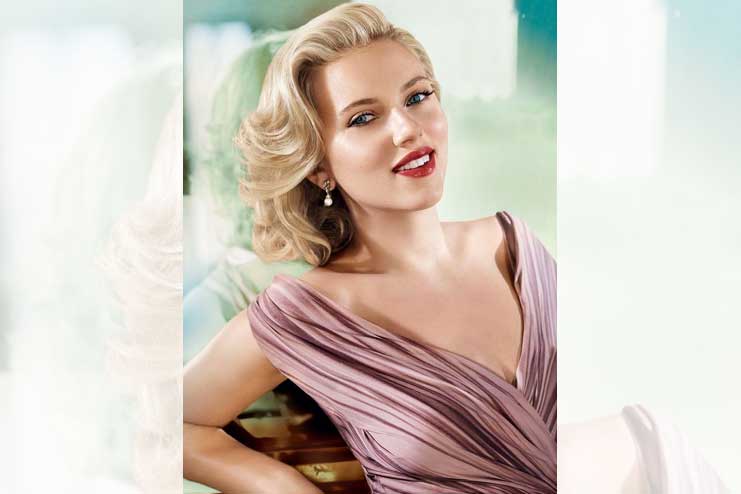 The beauty of all things that are vintage and lovely is that they have this kind of old world charm that never fades. These designs or attires have a world enigma behind them, where each of them invokes awe and signifies finesse. Back when things were much simpler, the retro styles makes us yearn for a time when the dresses and the shoes that look iconic today were just the norms. With them, they carried a certain quality one that swelled with sophistication but also allure. So when we see the old styles being revived today, these celebrities give us the much needed inspo and fashion advice through the vintage lens.