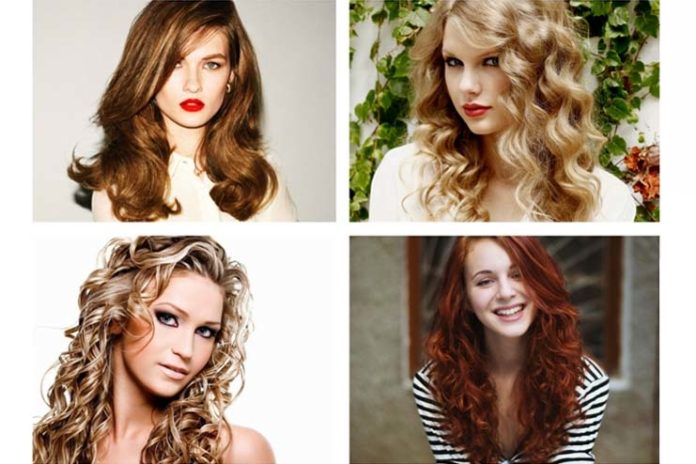 When we talk retro style and the rocking 80's and 90's we are filled with so much passion and charm. The way these women wore perms and graced their outfits still remains a very prominent time for such hairdo in the modern history. Getting perms on hair raises your style quotient and also adds a lot of charm to your demeanor. Wearing a perm can never go wrong for any occasion. As it adds bounce, volume, radiance, and appeal to your hair. And gives you that add charisma because it is nothing short of a statement.
With the coming of Stranger Things, our love for all things the eighties back with a fervor unknown. And because all the effervescent style ideas of that decade are making a comeback it is only natural that we will also go after looks that completely make us look iconic. Be it the puffed shoulders or the colorful eyeshadow. But one thing we can never get over is the ever-favorite perm. A perm is a sure shot way of completely changing your look, or maybe even your personality. It was the ultimate rock-star symbol that every young adult wanted to do in their time!
How Does One Perm Their Hair:
The key is to understand that perm stands for permanent. After this one should understand what is their hair type and proceed accordingly. Keep in mind that the curls that form are going to be there for about 6 months or so. Now after you get a haircut make sure that enlist the help of a friend and buy an at-home perm kit to make your job easy. Get rid of the split ends and remove any knots that might be present. Make sure that you have atleast 5-6 hours to spare, and wash your hair properly.
So at first divide your hair into four sections and roll the curlers around the strands. Roll it as tight as possible to get the desired effect and apply the solution of perming, really carefully on your hair and scalp and leave it on for as long as the instructions have recommended.
After the hours have passed with the help of a friend wash your hair as thoroughly as possible and remove every last bit of the solution that was present.
To rebuild the proteins in your hair, immediately after the wash apply some neutralizer in your hair this will really reform your hair. After which you can towel dry it to see the desired effects come to life.
22 Different Types of Perms:
Perms or permanent waves use heat or chemicals to reform the cross linking bonds of hair structure. This breaks down the inner hair structures and makes them soft which makes the hair swell and stretch. As the hair is wrapped around a form and a weaving lotion it molds around its shape. Perms are available the different styles, from loose to cascading to more wavy forms. Some prefer well defined perms and others like the loose falling types; there are a variety of perm styles to choose from. These include:
1. Body Wave Perm: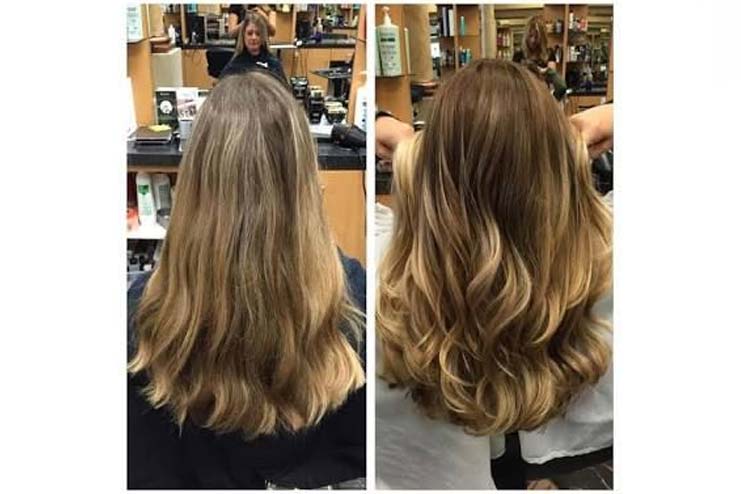 Most suitable hairstyle for girls with square shapes face. Also, it will be easy to maintain if you have flat and thin hair. This kind of perm adds volume, lift and subtle waved texture. Here the hair are permed using larger rods which make much wider perm curls.
This is an effortlessly stylish and chic style. These curls are more loose and natural in appeal. This is specially for women who want natural yet stylish look with added glamour from these unstructured perms. This perm does not last that long but definitely adds a subtle glamour to your demeanor
2. Spiral Perm With Blonde Look: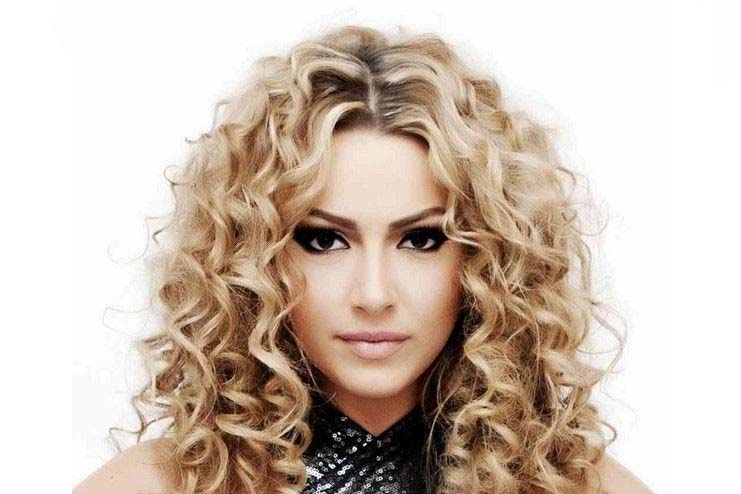 Spiral perms are luscious and tight perms throughout the hair length. These are more uniform and looks well placed all through the length of hair. Their consistency and structured appeal makes them most stylish for parties and formal getaways. This kind of spiral curl is great for women who naturally are bestowed with curly hair. But adding spiral curls will make them tight and systematic. These also make the hair less frizzy and shine sparkly curly all the time
3. Plain Curl Perm: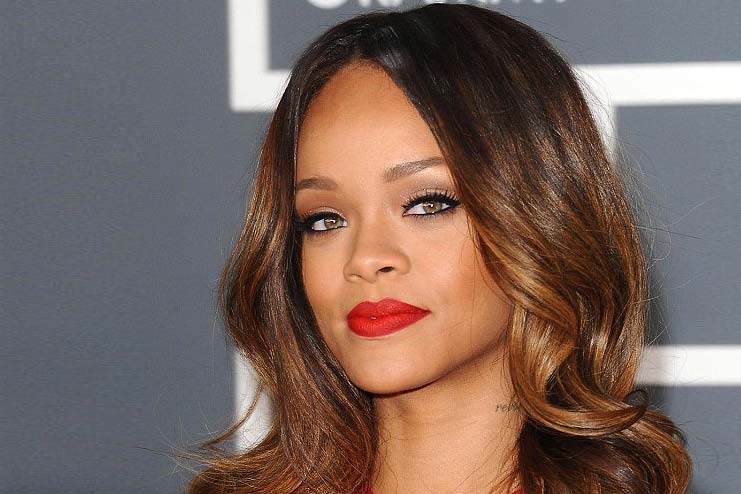 These are also called spot curls, which are focused to curl a specific section of hair. As curling, just the ends or midsection of your hair will give a definite style. Additionally, you may even tighten the curls at some areas and loosen them at others for a specific kind of hairstyle. These are more prominent in women with soft silky hair.
4. Root Perm: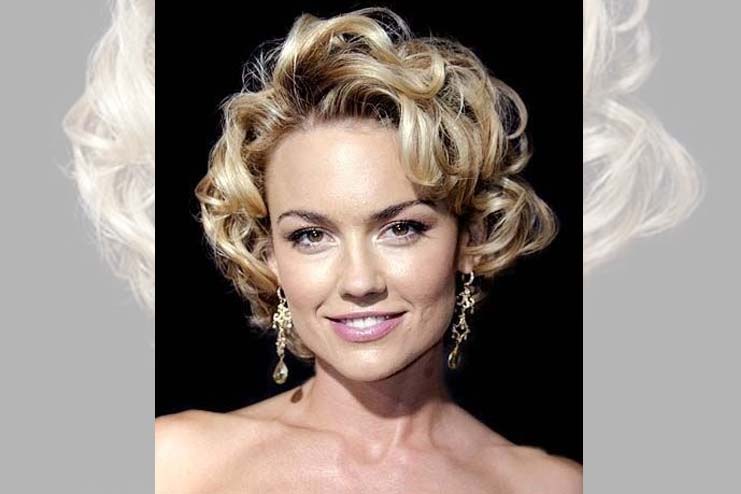 For all the blondes with short hair, this is your Marilyn Monroe pick. Root perms are ideal for women with dull and flat hair. Here just the roots are permed, giving bouncy and wavy appeal to entire hair length. These are retro and fashionable for short hair women, who just get so much glamour and life with this hairstyle
5. Pin Curl Perm: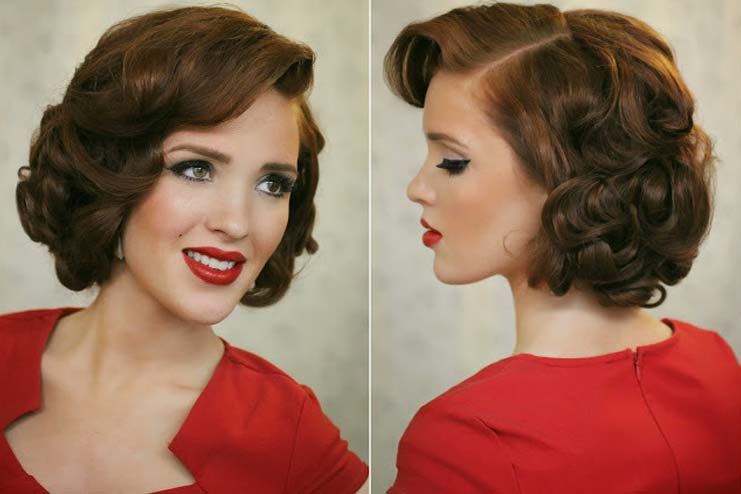 As it reads these kind of perms do not require rods but just pins and curlers. More widened perms and tighter than ever. The size of the curler decides your perm wave size, so play with big or small curlers and get some stylish additions. This is a great hairdo for medium or short length hair, as it doesn't last much of long hair.
6. Lose Wave Perm: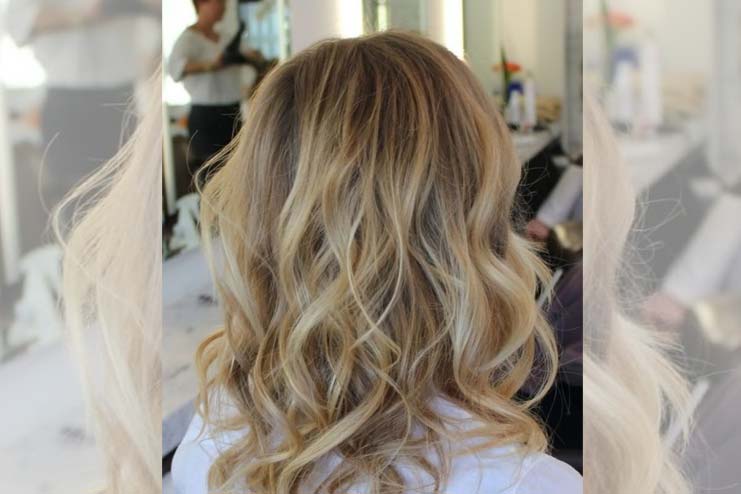 As the name suggests they are lose and more waves than curls. These are naturally looking perms which can be achieved by large rods. This is great for medium to thick haired girls. And specially adding subtle glamour to the women with medium unfazed curls on their hair. These are great of any hair length but longer hair have more appeal with such perms.
7. Partial Perm: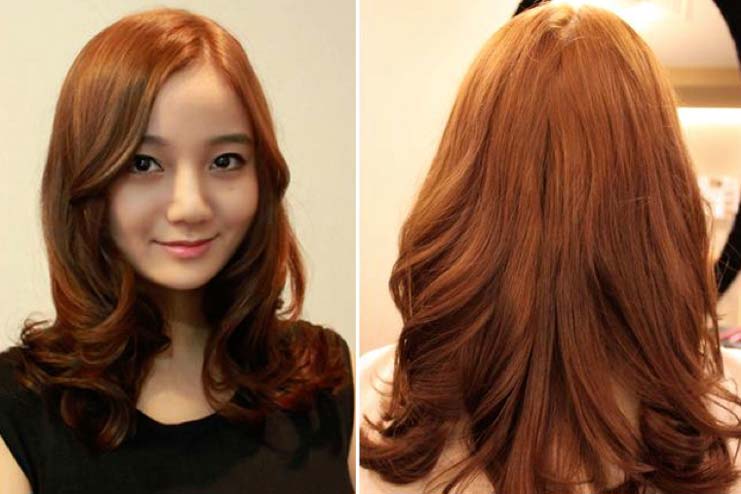 Perming just the bottom of your hair and keeping the entire length straight otherwise. This adds a more volume and style to your hair. This look is perfect for evening dates or parties. As it keeps the hair straight until the end, and that's where all the wavy fun begins. They are mostly just a single curl at the end and more symmetrical in look.
8. Multi Textured Perm: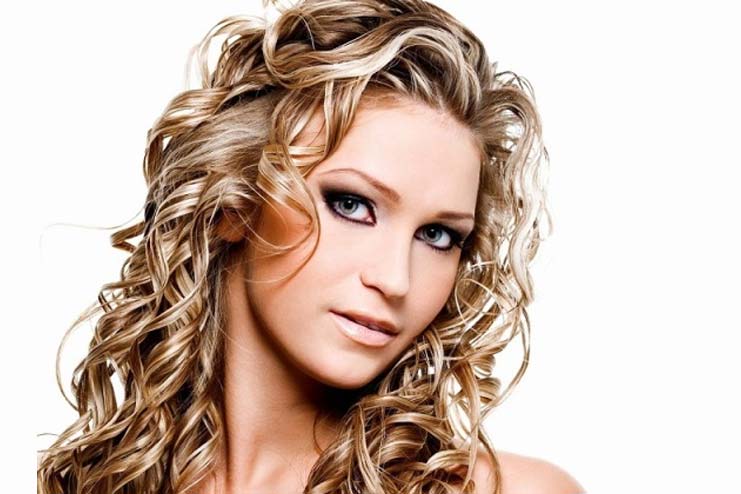 This messed up hairdo is back from the retro days. No need for perfectly symmetric curls when you can just throw various sizes of the curlers and get some amazing messy and multi textured perm. This gives a natural touch and the perms are made using two different size of rods. It gives an amazing look to women with long hair
9. Stacked Perm: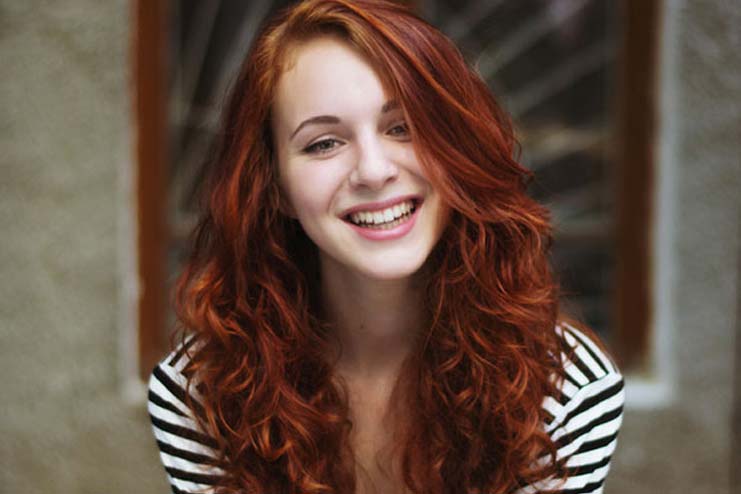 Get some ravishing curls towards the hair ends, specially for the women who have all hair of same length. This is not just the ends of the hair but near end areas which are curled up. It gives a lot of volume and bounce to the hair
10. Volumizing Perm: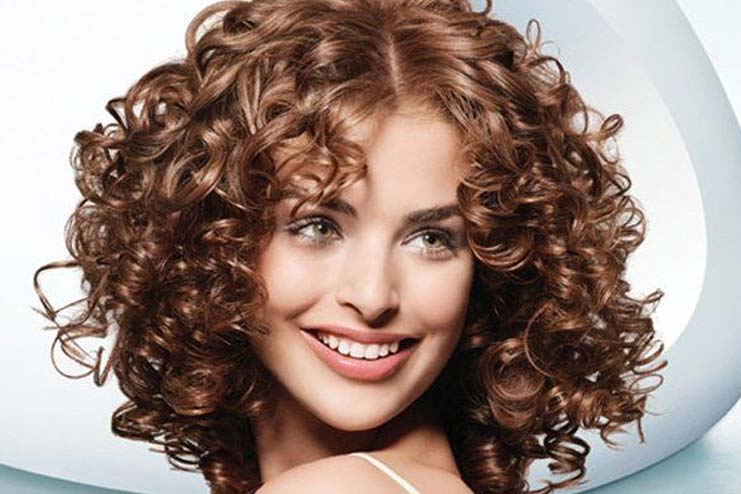 Volumizing perm need some added volume to your hair, this is your answer. this type of perm adds some essential volume to the hair without putting to much emphasis on the curls. The objective is to basically make the curls look relaxed so the rods are removed way before the neutralizer is applied.
There are ample variety for putting this perm. Generally they tend to use tight curls, for that extra volume and bounce. Large number of small curls are used to get amazing volume, this is tough to put but stylish and classic for your hair.
11. Gentle Waves Perm: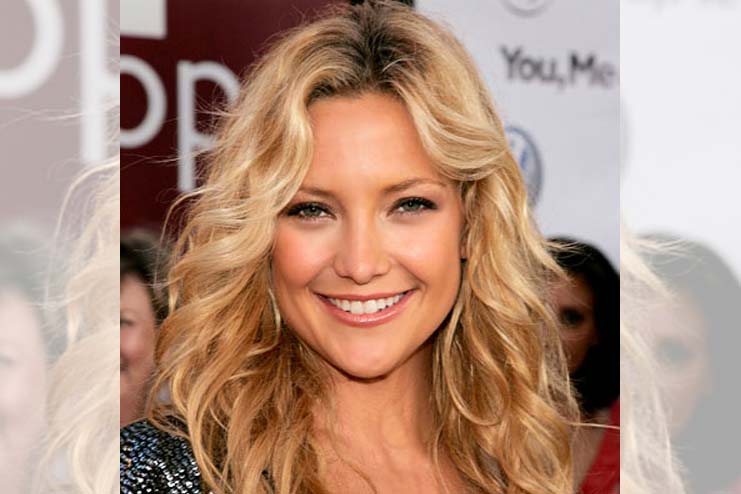 Gentle waves perm. This also like a relaxed waves perm where your curls are not scrunched up together and have a rather smoothened look and that makes it look very flowy and elegant. Gentle wave is a soft wavy perm, giving natural looking and wavy hair. It is made using large rollers, and this results in amazing volume. But being gentler in look it is more natural and soft
12. Permed Pixie: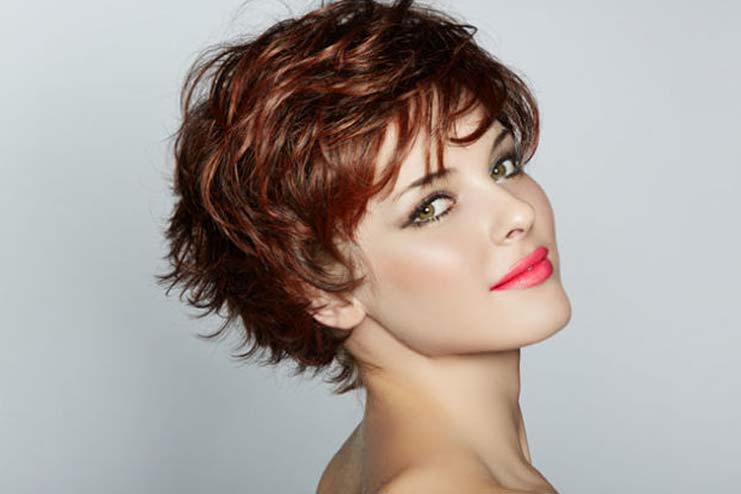 This one is for those women with short hair who look for sophisticated appeal. It is easy and convenient to put up, and definitely looks smart and classy. Smaller perms making complete spirals and pixie hairstyle to make it glamorous
13. Mohawk Perm: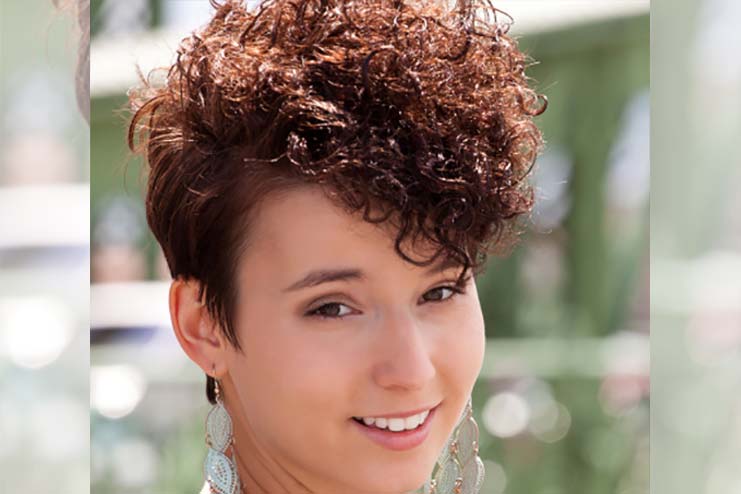 Mohawk is one hairstyle which makes for a daring appeal. It is cool, chic and needs a lot of courage. Just add a root perm to the Mohawk and take it to an altogether different level. The perfectly contrasting small and plain sides with tight voluminous curls at centre is just what you wish for styling at a party
14. Shaggy Perm Hairdo: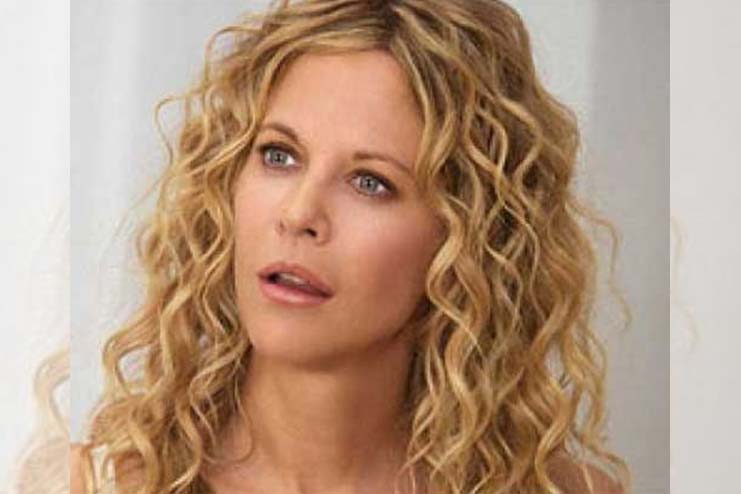 Amazing pick for medium length hair. As it adds visual demeanor and texture to the hair. Curly forehead and sides with straight out tresses are not only appealing but also sexy
15. Soft Ombre Perm: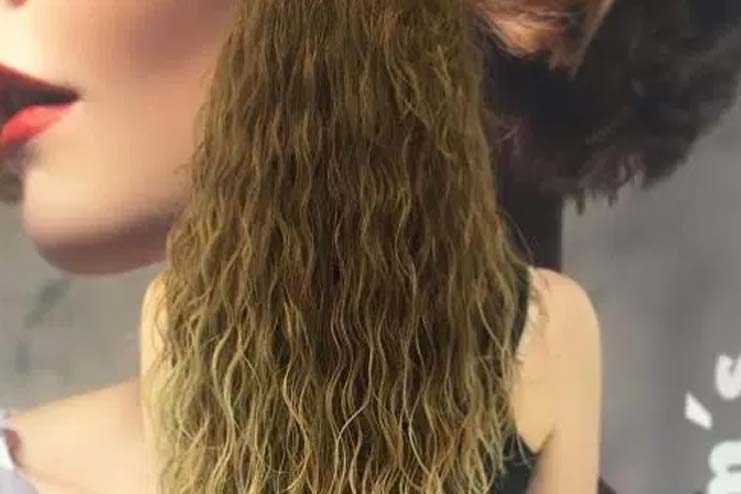 The most sought after perm in recent time, this is a visual delight. It adds a lot of volume and curls hair from bottom and middle. These are also wavy in most elegant ways. A wrapped up style for formal wear [Read: Hairstyles for Round Face]
16. Burgundy Short Perm
Remember Rihanna? Be on the edgy yet Rockstar side with a cliched spiral bob that decided to go party. It is all about balancing the curls and the feisty colour. She looks exotic and the look is definitely something to watch out for.
17. The Carrie Bradshaw Perm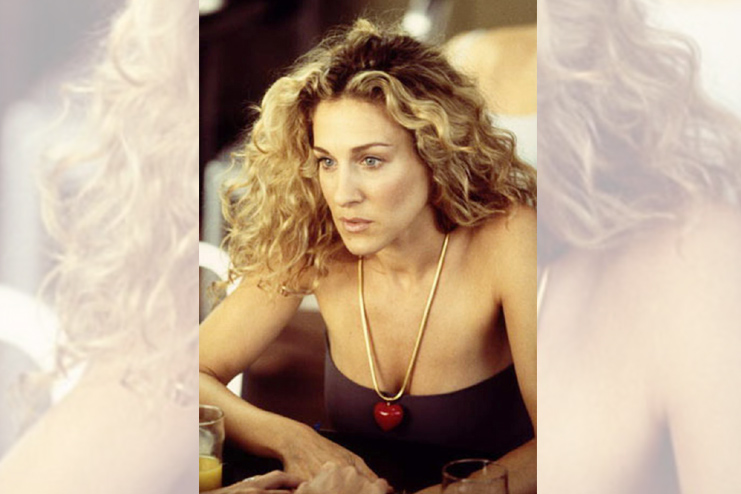 Thanks to Sex and the City, perms that had a bad rep were now suddenly back in trend considering how fantastic the Carrie made it look. The wild hair was pure goals, and almost every girl in town wanted to add some personality to her hair. The wild and unruly blond curls are what every girl aspires for.
18. The Rough Partial Perm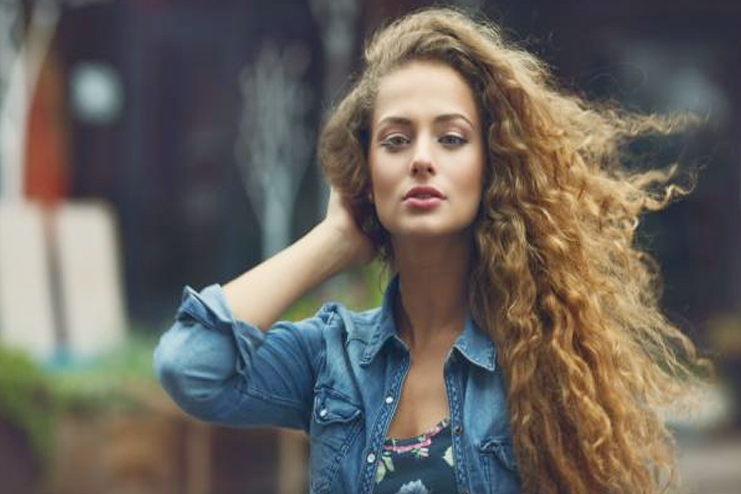 Are you also looking for that devil-may-care, rough partially curly edgy look that transforms you into a rock star? Well, then you are at the right place. This look is all about looking like a total babe. The roots in this type of perm are left untouched, so that there is a different smooth effect on top but then the curls have their way to create a completely edgy look.
19. Bushy Perm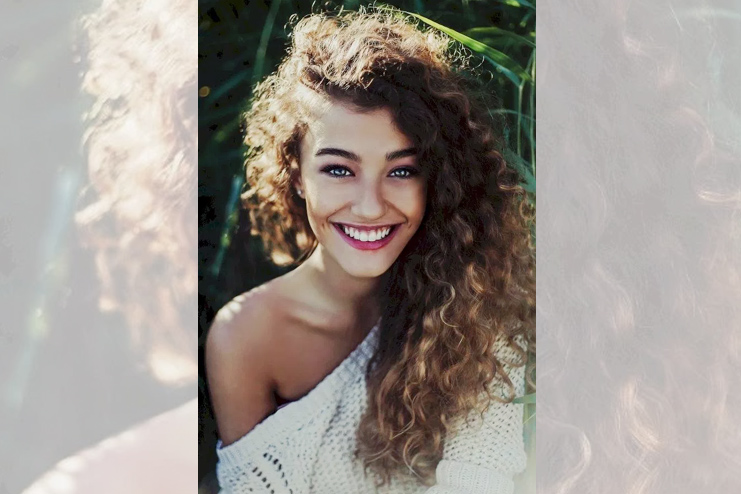 You know how we said that all things the eighties are making a comeback, well this is true for the bushy perm too. The big hair is what is enticing audience's worldwide, and it is not cringeworthy anymore. Though there are ways to work around it, it is the style quotient that is being appreciated. This is an easy look for girls who already have curly hair you just have to let it sit and do it work by simply air drying it.
20. Hot Root Perm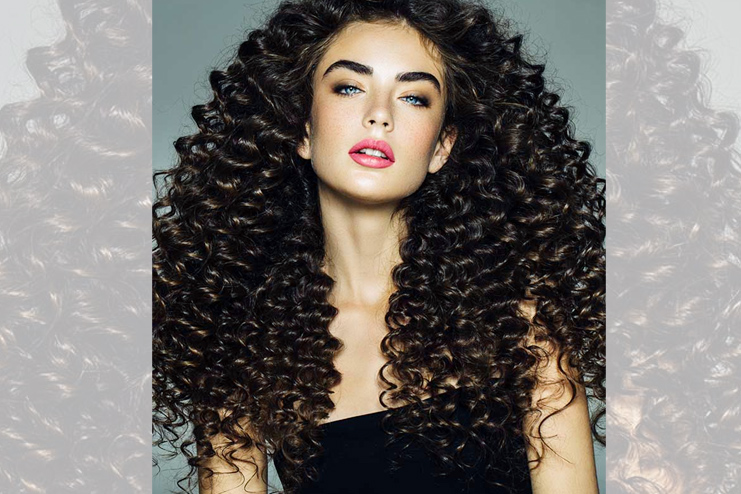 A hot root perm is an excellent way to give volume to your roots and get an overall neat look for your curl. The best part about this look is that you get the neat and effervescent look without having to worry about how disheveled your new hair will look as this will completely take care of it.it will also give it that extra bounce that you have always desired.this is great for thin hair.
21. Alkaline Perm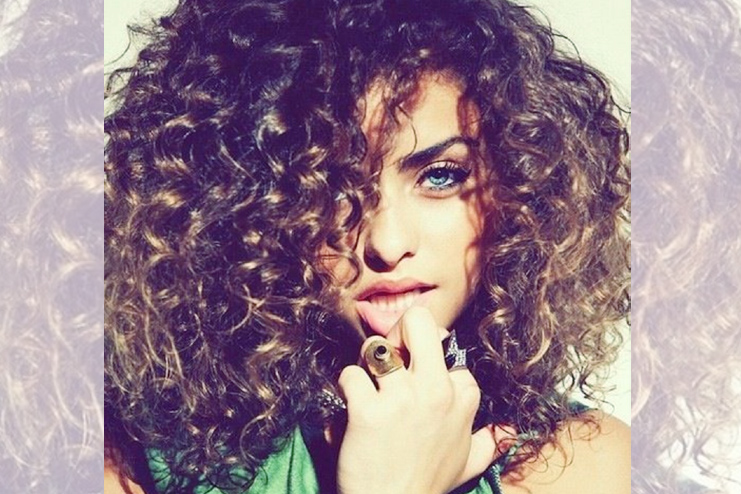 This type of perm is great for thick hair and in many ways better than an acid perm. They are also known as cold perms and take only about 20 minutes to settle. It can be extremely damaging to hair a the chemical present is much harsher but it definitely helps in firming and settling the curls in a more defined manner.
22. Classic Swooped Bang Perms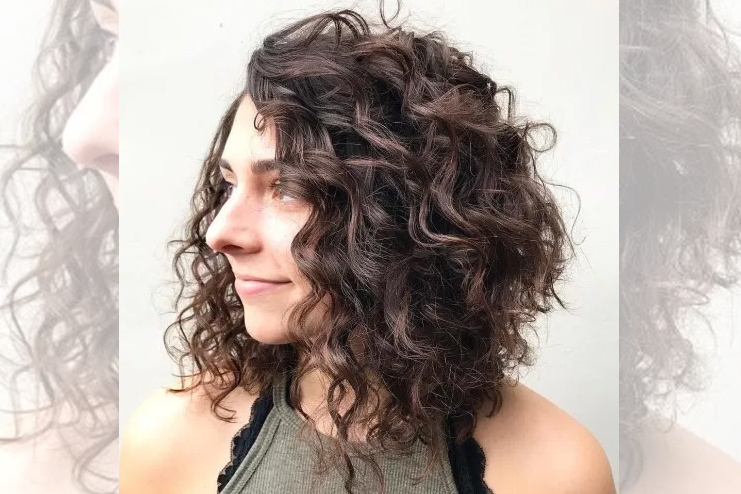 This is one of the most unique take on perms because it captures just the right amount of nostalgia. It is different take but is just as feminine and powerful. now you can make your face look way more angular by just making sure that your swooped bang perm is carried out properly. Leave it shorter on the side, add a funky edge- it all works.This can be done right at home and is very similar to the general technique and you will have the hair of your dreams in a matter of hours.
How to Take Care of Permed Hair:
Perming hair temporarily or permanent calls for a lot of nourishment and care. Using chemicals to reshape the hair may cause immense harm to roots. Thus a lot of care must be given to keep the health of hair. Some of the tips for taking care of permed hair are:
Do not touch your hair again and again as it may reduce the longevity of temporary perms
Do not wash your hair until after first 48 hours of perming as this can deactivate the effect of chemicals used for perm
Keep the hair loose and do not put the band on them
Use specific cosmetics and hair care products specially designed for permed hair
Do not brush with a narrow toothed comb as this may break the curling effects
Do not blow dry your hair, but let it air dry
Trim your hair regularly and keep them washed and conditioned well
Some Safety Precautions And Concerns of Perming Your Hair:
Perm may cause hair and scalp deformities, as they call for immense hair care..
Hair fall: Using chemicals and rods can make the hair brittle and fall too often. Check aloe vera for hair loss treatment.
Dry hair: Keeping the hair permed calls for letting them open and not being able to wash that often or condition well. This may make the hair dry and dull
Harsh chemical effects by using perming gels
Expensive maintenance after perming: Haircare range after perm is expensive and this may be an added burden for some.
Hair may also get kinky and frizzy due to perms
[Read: Hairstyles with braids for long hair]
The best thing about a perm is that it can just transform your entire persona and bring in the moody vibe that will go with your aesthetic. The key is to understand what is it that you desire and what is the look that you want to portray and you will be good to go. Think of Beyonce and Rihanna Oprah or Bradshaw, and think of the aesthetic charisma they brought into our life with their uniqueness, and mesmerize yourself! The world, ladies, is your oyster!
Stay stylish and keep writing to us, we love hearing from you!