Every woman must be peculiar about being well-groomed. Grooming does not narrow down to looks. It is an art of nurturing and polishing your existing self to look presentable.
It's time you sit back and start probing some questions to yourself about the usefulness of grooming, how would it make an impact in your life? and if it does, what is the good in it? Grooming is not confined to display a charming or best side of yours. It is beyond that, it is more to do with your will and all the credit for your efforts to groom yourself goes to you.
Grooming has various shades it is not just stuck at your external appearance but it is a step ahead. In reference to this article, you would get descriptive information on some of the knacks, tips and ways to reshape and remodel the old you to a new one for the good, click through to get going with some easy yet significant grooming tips for women.
All that You Need To Know About Grooming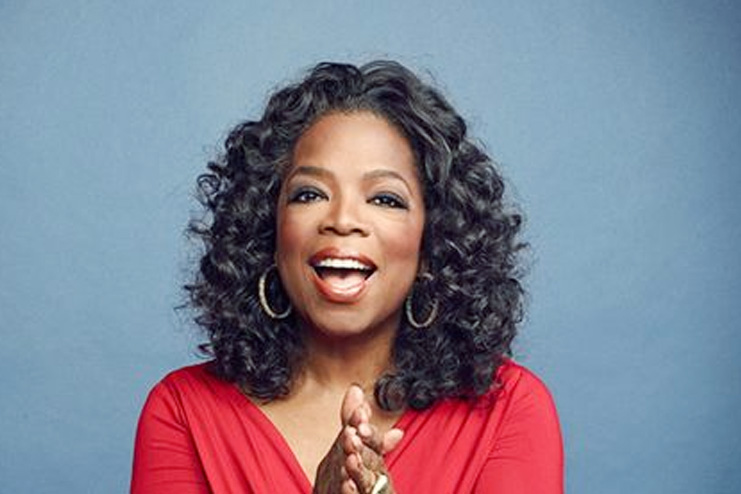 The tips in respect to grooming is enormous. Let us start right from the roots to know the importance of grooming in respect to looks and appearance. We have to have our purpose clear, the purpose for grooming is
To look and feel pleasant
To feel confident
To appear approachable
To give yourself a feel good factor
To be good in your first impressions
To win hearts
To beat lethargy in your looks
Scroll through if you agree to the point mentioned above and scroll below to look at how to go about this grooming
1st Grooming Tip – Be A NeatNik
This is the first baby step one can take towards learning self-grooming, is to be spic and span on the body as well besides a neat and clean surrounding. Some of the basic points to have in mind.
1. Keep your Teeth and Gums Clean
Brush your teeth twice a day(morning and night), brush all around your teeth
Gaggle your mouth after ever meal, especially after you have eaten sugar foods
Use a tongue cleaner
Keep your gums clean
Make sure to see a dentist twice a year
It is quintessential to take good care of your teeth and consider it as a part of self grooming because when you smile at someone, it must appear good and you must be confident about smiling with all your heart.
2. Treat Your Hair With Care
Comb your hair twice a day
Wash it at least twice a week
Apply oil in your hair once a way(at least twice a week)
When you start to pamper and give attention to the health of your hair, you are deli gently laying the foundation for a good hairstyle to be implemented on your hair.
3. Follow the Hygiene Regime with your Nails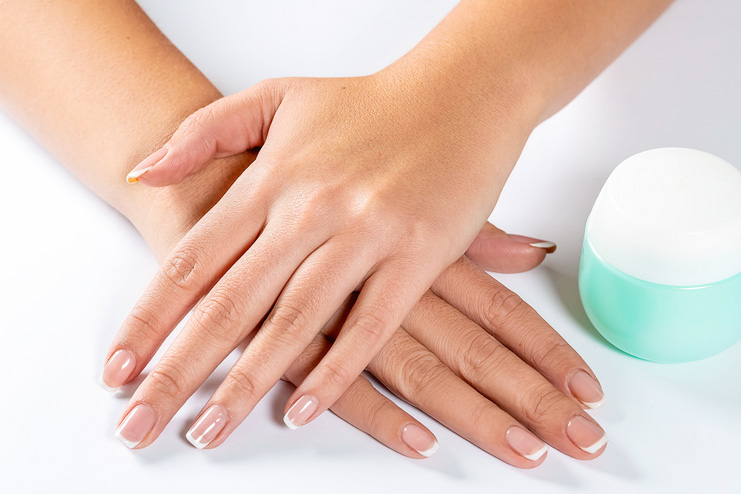 There are many ways of cleaning your nails.
Go for a manicure and pedicure once a month
If you are growing your nails, make sure to clean it
Use a filer to keep your nails in shape
Cut your nails or trim them regularly
4. Keep Your Skin Clean
Surrounded in the chains of pollution and dirt all around our skin needs care and time. Follow these tips to keep your skin good
Consume sufficient amount of water
Wash your face at least twice a day using a face wash
Pamper your skin once a week with natural face packs
Know your skin type and accordingly deal with your skin
2nd Grooming Tip – Know These Requisites To Grooming
Clean up the extra hair and pubic hair on your body
Keep your eye-brows in shape
Use a remover to apply another shade of nail polish
Clean your black heads,white heads and pimples
Be up to the mark while applying lipstick and eye pencil and an eye liner
If you have styled your hair, take care of it with the right shampoos and conditioners
When you are required to blow dry your hair, go for it taking all the safety precautions
Iron and dry clean your clothes well
3rd Grooming Tip – The Attire And Occasion Should Go Hand In Hand
We all have the freedom to choose our style and the way we want to dress. It is wholly reliant from person to person and place to place. However, there are some common ground rules for all.
The one and only ground rule is, one must dress according to the occasion. You do not want to look like a clown when you are in a professional environment, you do not want to look like a plain Jane at a party. Ponder over, what's the best attire to wear.
4th Grooming Tip – Understand the Relevance of Colors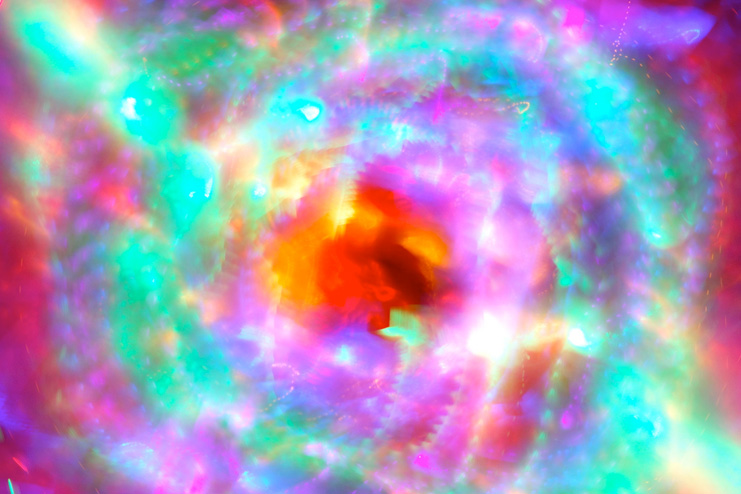 Some tips on how to become friends with understanding colors displayed on us
1. Choose a Color Based on Your Skin Tone
Colors that suit a fair skin tone – All dark colors
Colors that suit a cool skin tone – Cool colors such as blue, green and purple look lovely
Colors that suit a warm skin tone – red, browns and copper like colors
2. Consider the Time of the Day and Choose Colors
During the day it is recommended to go for attires that have subtle shades. In the night, wear colors that are dark.
5th Grooming Tip – Do your Make-up Just Right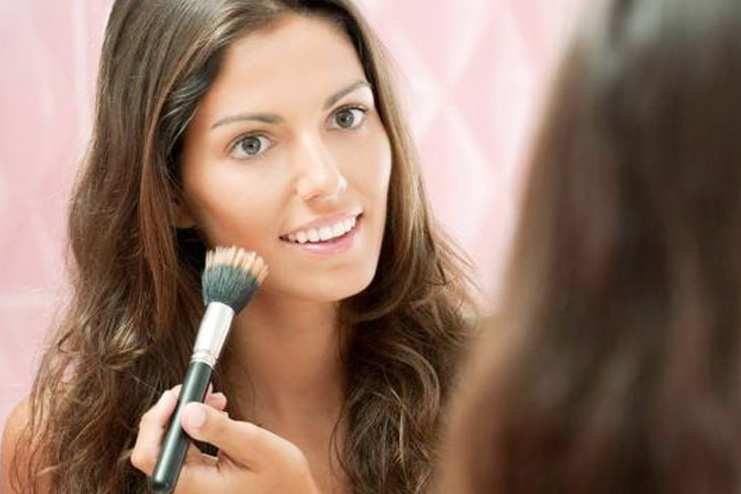 See to it that your primer, foundation and concealer all blend in the right proportions and they suit your skin tone. Do not over use anything on your face. Keep it as minimal as possible
Do not use tacky shades of lipstick, apply the right colors as per your skin tone.
Keep your cotton and cleanser in place just in case you need to re-do your make up
Take off all your make up before you go to bed
Use trusted products when it comes to make up because you cannot take a risk with your skin
Do not be harsh on your skin, use wipes to clean off the impurities on your skin
6th Grooming Tip – You have to be up to the mark from head to toe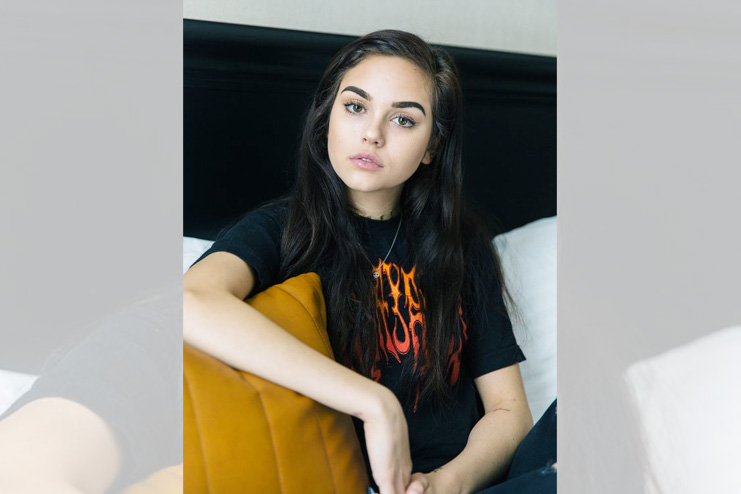 This tip implies that you have to see to it that your hair do, make up, dress and footwear are all in sync or they compliment each other.
Making the right decision on that aspect can be bemusing. But in time, you will get to learn how to mix match with colors, what kind of an attire goes well with the footwear your wearing , how should you be accessorizing yourself so on and so forth.
Read this to get some fashion insights : Top 10 Fashion Magazines Which you Must Read
7th Grooming Tip – Pick the right accessories that befits you
Video Source :
Carry the right colored hand bag that suits your attire
If you are wearing on shades, choose shades that do not make you look odd but they match the shape of your face
Wear the right kind of earrings or a chain based on the pattern of your dress
Do not over dress yourself with accessories
8th Grooming Tip – Let Your Confidence Be The Last Icing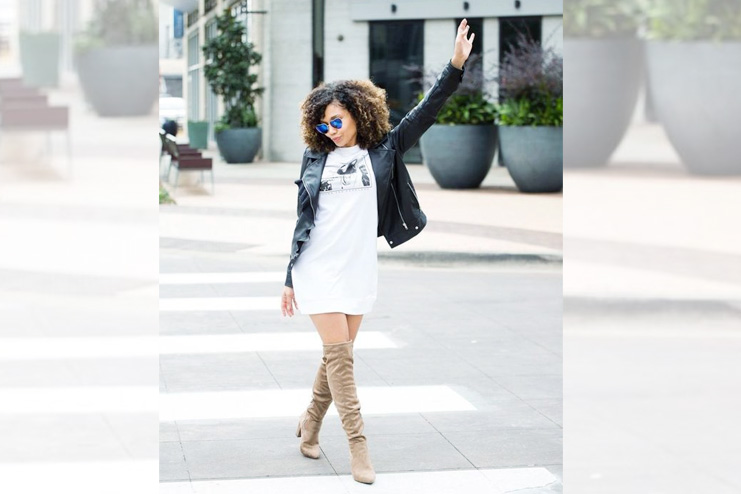 Once you have done all that you need to in terms of hygiene and an over all make over with learning on techniques to dress well keeping in mind the occasion and its suitability.
Beat the clock by carrying your well-groomed self well, walk with your chin up and head straight boldly in all confidence. Being confident post the grooming is like a remarkable icing on the cake.
Recapitulating the grooming tips for women, one need not be like a model in the way they dress but it is always good to have some quotient of interest in one of the aspects of grooming at least to just feel good if not appear good.
Grooming tips for women are plenty and it is tough to be up to the mark each time. Having said, following basic grooming tips once a way is a good idea and a fun way to do all the cuddling and pampering to yourself.
Dear Ladies! Step on and get into the groove of living these grooming tips and discover the secret of elegance!