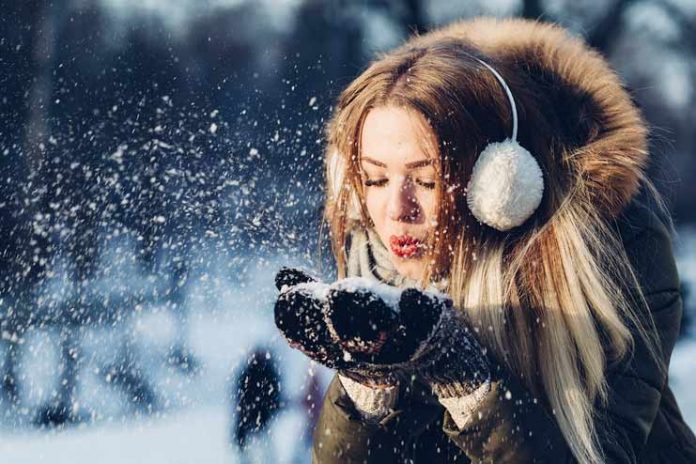 Women are one of the marvellous creations on earth and when fashion is blotched on women, it is worth the creation! Talking about fashion is enigmatic. It is a never-ending ocean. How about talking about the long waist coat outfit ideas for women? Wow! Let's do it!
To adjectify how appealing is an outfit looking on a woman who is wearing a long waist coat is anonymous because based on components such as the color, pattern and design a woman could either look sophisticated or dressy, it all comes down to the way a woman carries it off.
If you are this woman with the hidden diva inborn in you and you want to know all about various fancy waistcoats that you can add to your wardrobe, then this article will take you through how you can dress up in your waist coats. Take a look at it!
Kicky Waistcoat Outfit Ideas For Women – Spruce it up!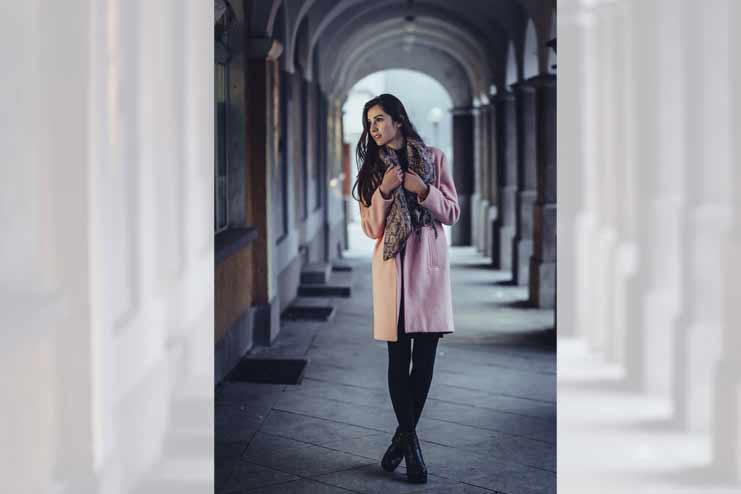 Questions to ask Yourself Before Wearing a WaistCoat
Before you explore on various waist coats you need to have an idea of the whys, whats and hows about wearing a waistcoat.
1. How to Wear?
You cannot just wear a waistcoat. You must wear it over something.
2. How Should it Fit You?
Your waistcoat should not be tight, it should fit you perfectly.
3. What Should it be Worn on?
Waistcoats can be worn on formal shirts and trousers, t-shirts and jeans, crop tops and skirts.
4. When to Wear a Waist Coat?
Waist coats can be worn for formal as well as informal occasions.
Once, you know the coherence about waistcoats you can go ahead and choose the long waist coat for yourself!
Long Waist Coat Type No 1 – Velvety Long Waist Coats For Women
You should have one fur waist coat if you haven't ever had one for the way it keeps you comfortable,it is a good winter attire
to feel warm and adds the fashion factor on your clothes. Last but not the least, its durability is surprisingly good. Fury coats are the best choice specially for night parties.
1. Velvety Collared Waist Coat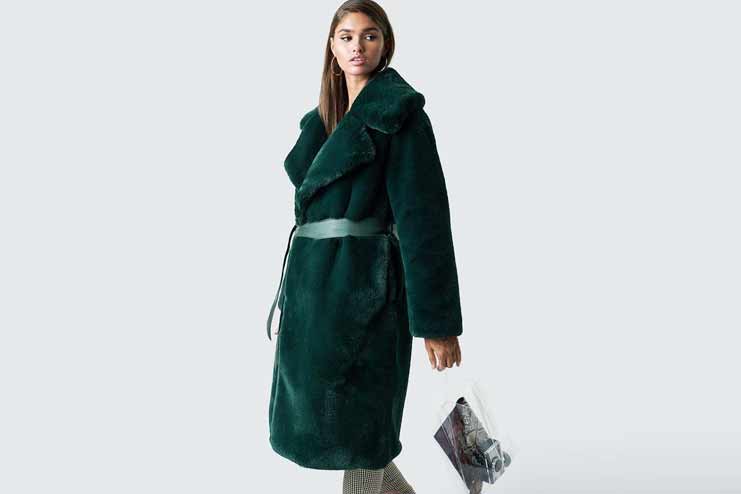 This is a beautiful furry waist coat you can wear for parties in the chilled nights to jazz up your look you can wear boots along with this leather waist coat. Apart from just looking great, you will be warm and comfortable in this waistcoat.
To make this waistcoat all the more attractive, you can accessorize yourself with pretty earrings and a nice lipstick shade to look hep and stunning.
2. Fury Grey Waist Coat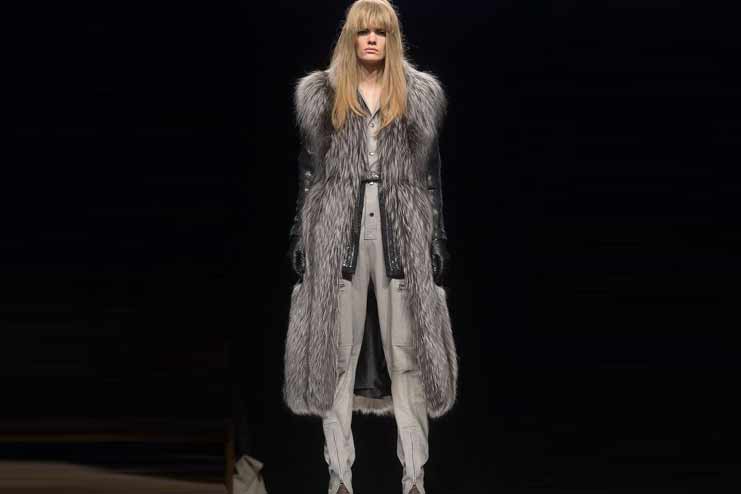 Make this grey coloured furry waist coat look dazzling and create the party mood in you. This long waist coat is full of fur to make you look like a princess walking in her kingdom.
You will look your best when you wear this grey long waist coat on either a black of majenta jumpsuit. No eyes can turn away from gazing at you.
3. Violet Silver Fox Fur Poncho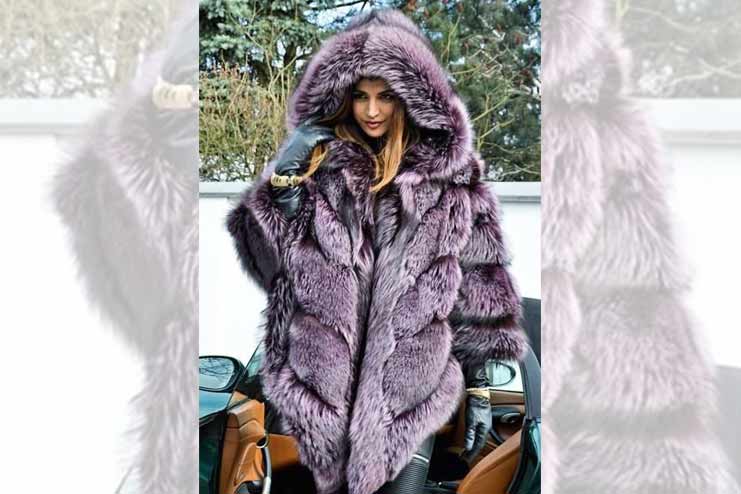 Splash out the creativity in you wearing on this violet hoody long waist coat. You will stand out in the crowd when you walk on the snowy streets. It will make you look dazzling than imagined.
Wear on a nice black jeans and a leather footwear to add to the style of this alluring long waist coat. What's precisely pretty about this waist coat is its hoody too, you will feel warm from the inside out.
4. Chic White Fury Waistcoat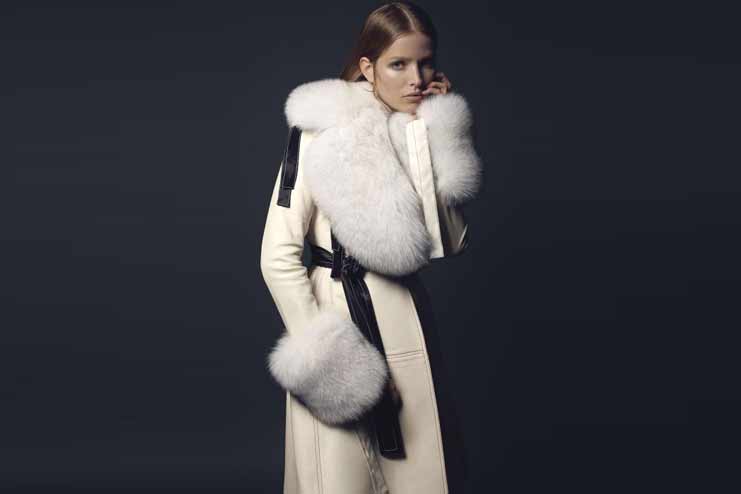 This fury white and off-white long waist coat outfit is subtle and peaceful. White expresses a sign of peace, soberness and yet reveals a classic look. Show it off when you wear your jeans, preferably black and blue.
5. Multi-Colored Fury Waistcoat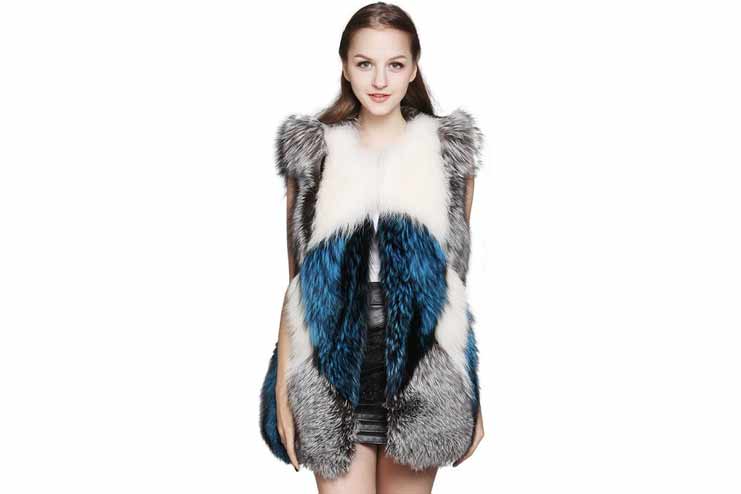 This long waist coat outfit is pretty because it has so much of color detailing. If you are a lady who fantasizes being colorful, you will love this waist coat this winter.
The sleeves on this long waist coat are soft and womanly. You must try this on when you are wearing your mini's or denim shorts, they look fab in the day light or at night.
Long Waist Coat Type No 2 – Leather Long Waist Coats For Women
Leather has a charm of its own that is dashing be it on a man or woman. You have endless brands to choose while you buy a leather long waist coat.Take a look at the leather waist coats to add hotness in your fashion sense.
1. Charming Black Leather Waist Coat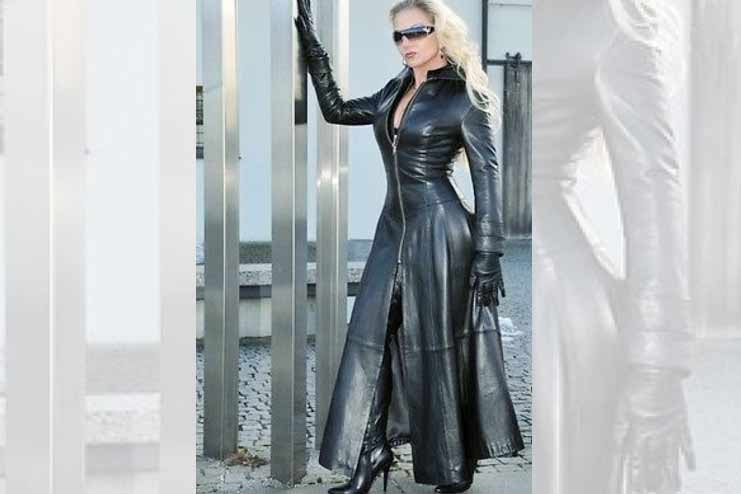 Black is a fiercely fashionable color you should try on. What is all the more irresistible is wearing a bold black leather long waist coat. Woaahh! The very imagination can blow your mind.
This long waist coat outfit you dare not miss on if you want to nail it for looking intensely hot.
2. Frock Red Long Waist Coat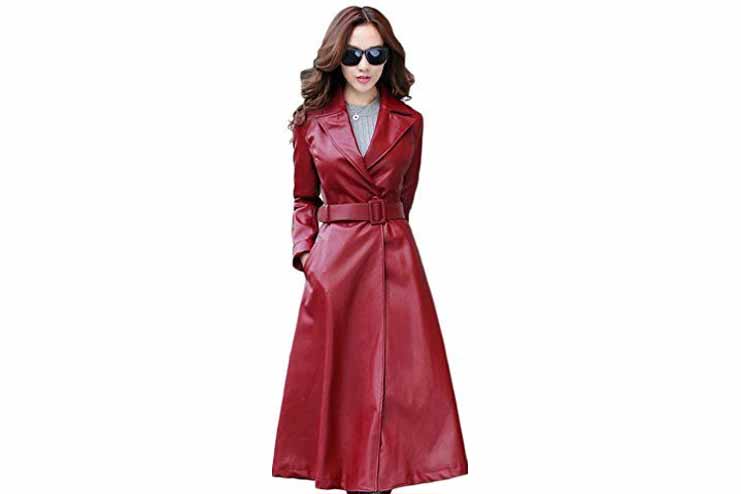 A red leather waist coat is just known for its attraction which is rarest of all. Red on a woman reveals her beautiful skin tone. Slim woman look stunning in this long waist coat. Don't ignore it's stylish belt and a frilly pattern.
A light colored t-shirt worn inside this long waist coat will spice up your looks and you do not necessarily have to wear jeans beneath. You can carry it off as a one piece dress.
3. Zipper Leather Waist Coat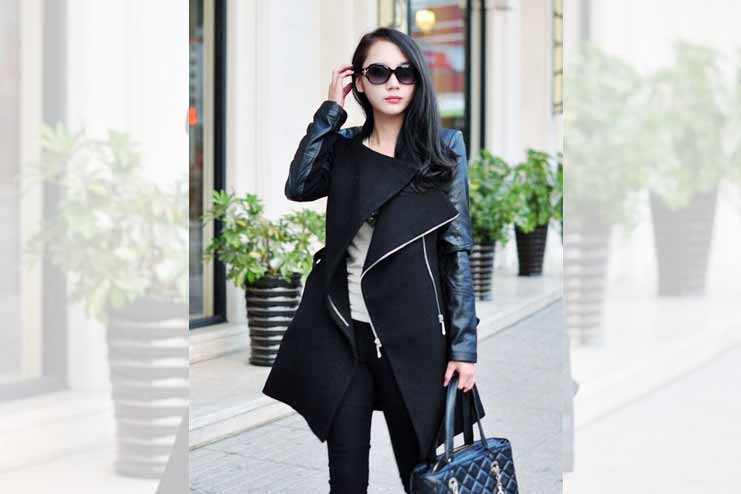 This jacket is distinct in its design because it is a combination of leather and a nice z like zipped pattern. It is stylish and will look great when you try it on with your casual t-shirt and jeans.
4. Wooled Leather Waist Coat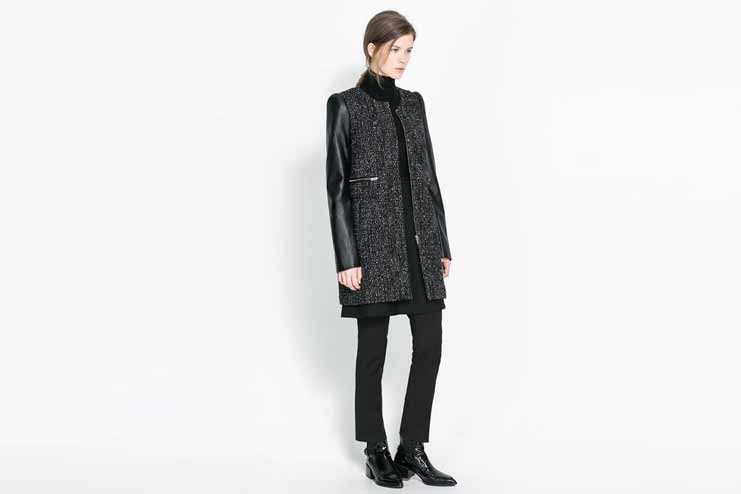 This is a like a chinese collared western leather cum wool jacket you should try wearing with your formal trousers. When you wear on high-heels with this long waist coat, nothing can stop you from looking truly elegant.
5. Wind Breaker Faux Long Waist Coat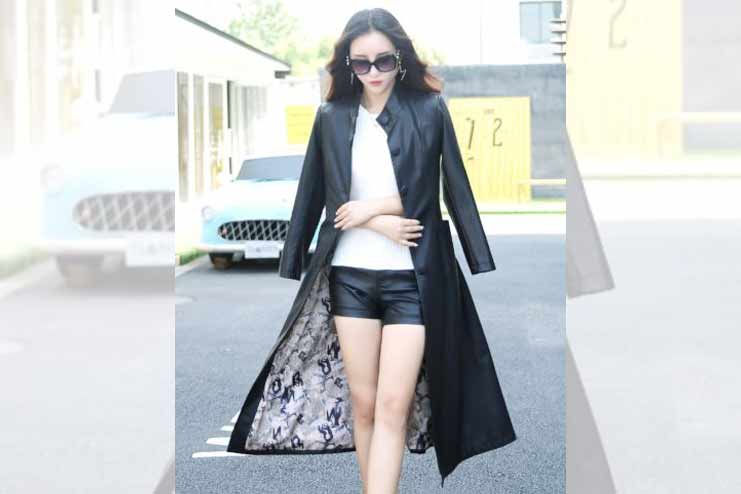 This is a smashing style of wearing a straight fit faux long waist coat and you'd be like a paegant in all the ocassions you wear them at.
This leather long waist coat is simple in the way it is designed but it has a classic style of its own.
Long Waist Coat Type No 3 – Flowy Long Waist Coats For Women
Flowy long waist coats give you a vintage look, they make you look like a complete different person and you look simply glamorous. Not everyone can manage a flowy long waist coat but it is worth a place in your wardrobe.
1. Trim Flowy Long Waist Coat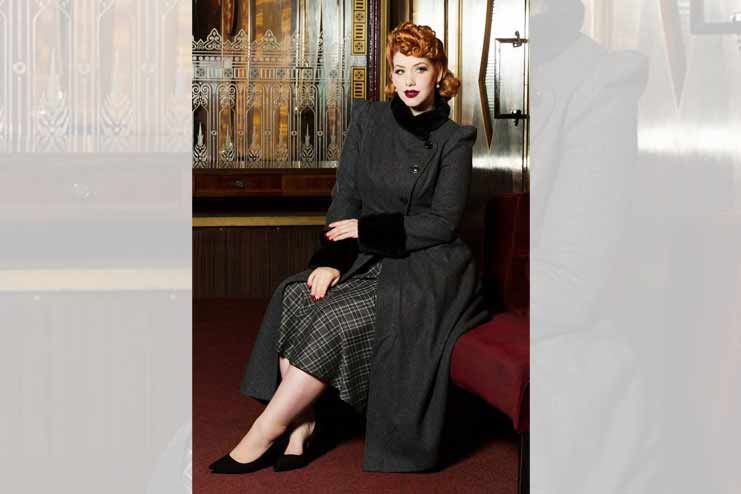 This must be taking you to the memories of this girl in 'Sound of music'. The flair in this waist coat is stupendous!
If you are a woman who loves flairs and flows this long waist coat is sure to be your ally.Make the most of this style by trying it out at least once and pep up the hep you.
2. Wavy Flowy Grey Waist Coat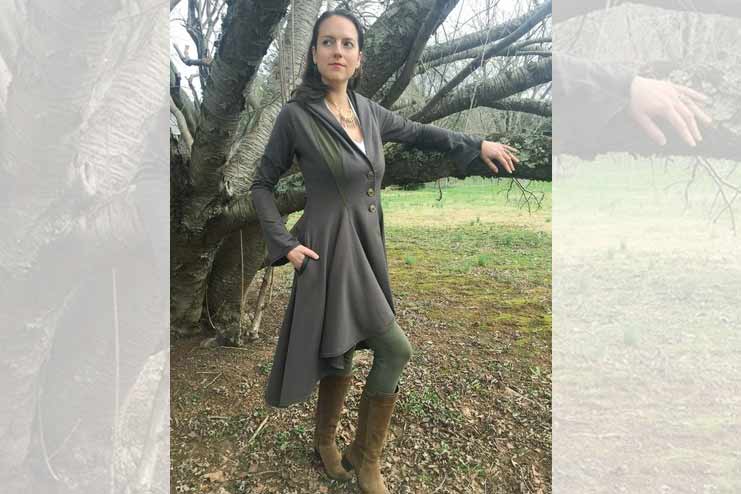 Just look at this wave like flowy waist coat it is spectacular and is going to give you a sassy look. The fit of this flowy long waist coat is so neat that it will go well on any woman.
You should try on this long waist coat with some lovely pointed boots to stylishly walk it off.
3. Princess Long Waist Coat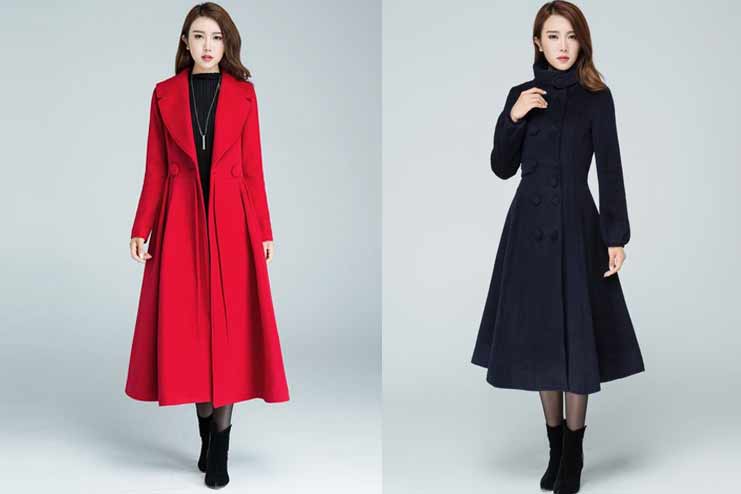 This princess styled long waist coat is the best when you love to feel like one. Make yourself feel like a princess and this elegant look when you wear on this coat will stay in your memory forever.
This coat has two pretty buttons on either side and this coat gives flairs out when you walk.
4. Winter Cape Coat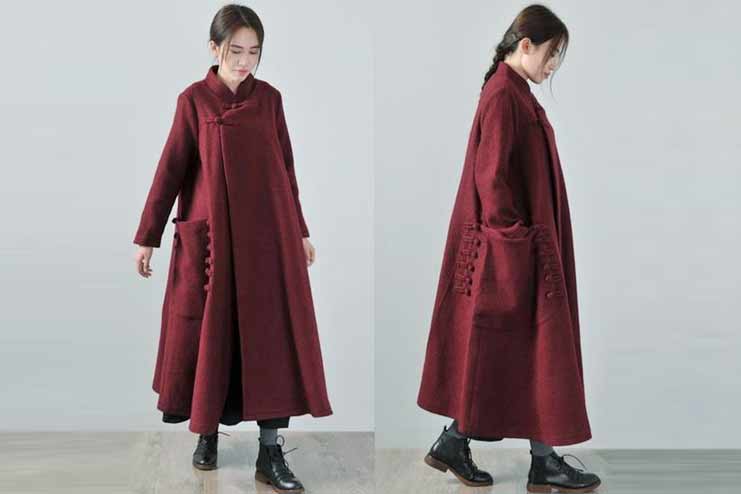 You are going to look similar to a doll when you try on this flowy long waist coat, you are going to appear wondrous and feel wondrous to try on this long waist coat.
This long waist coat styling every woman should think of for the comfort and a simply pattern it comes with. Wrap this up every winter and feel warm in the ice cold winters. It's time you should have one.
Long Waist Coat Type No 4 – Knotted and Belted Long Waist Coats For Women
1. Printed Knotted Long Waist Coat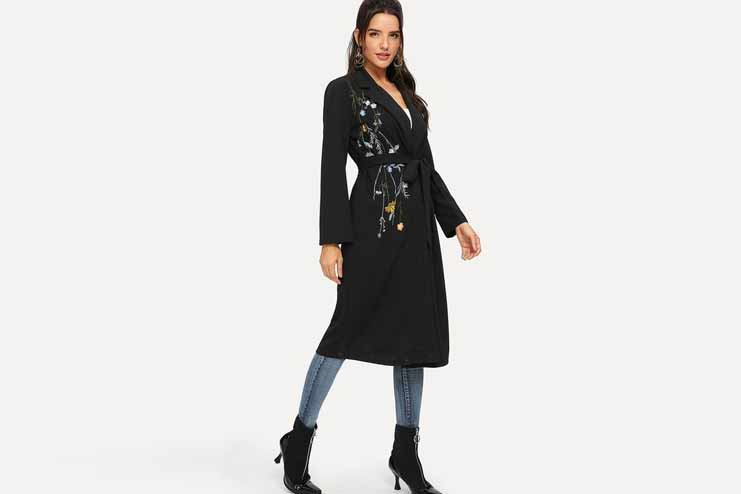 If you are passionate about having floral work on your plain long waist coat, try on something like this. It is a spectacular combination of colors on the long waist coat. The fit of knotted coats can be adjusted as per your convenience.
2. Formal Double Knotted Dress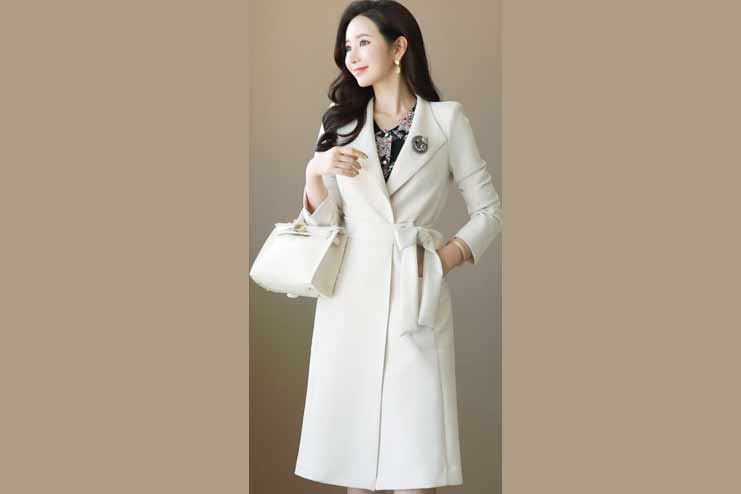 If you want to wear on something that looks demure, you should get a waist coat that is neat and stays good like this one. Knotted and belted waist coats are trending in Hollywood movies and in the western countries.
The collar on this long waist coat is smart and it gives elegance to any woman who wears it.
3. Designed Linen Long Waist Coat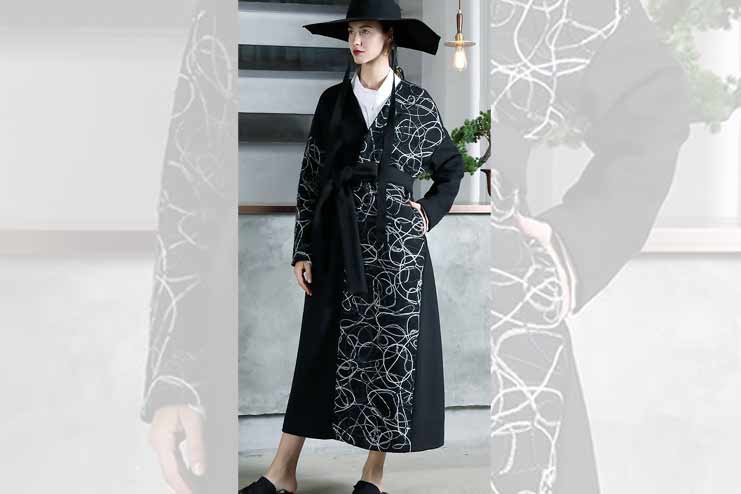 If you want to wear an entirely formal long waist coat then this printed linen waist coat will do great to give you a formal and posh look.
Long Waist Coat Type No 5- Denim Long Waist Coats For Women
1. Baggy Denim Long Waist Coat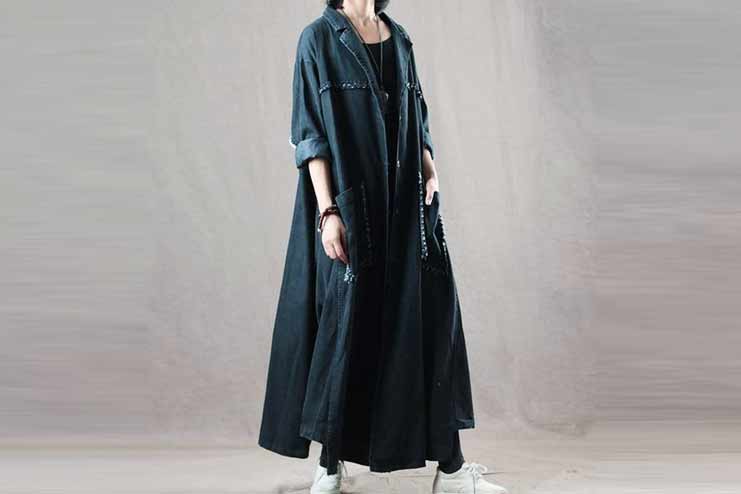 This is a baggy pattern long waist denim coat for women that looks cool when you want to consider wearing it in the autumn or winter season. It looks really smart if you are a tom boy and your sneakers on this dress is a perfect blend with the dress.
2. Simple Denim Long Waist Coat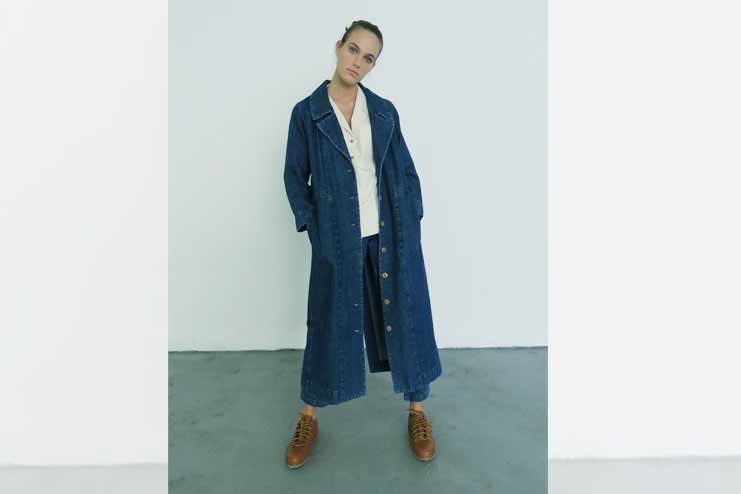 Denim is the style from times immemorial both for men and women. Long waist denim coats look apt with your denim jeans and plain t-shirts. The pockets to the sides of this long waist coat make it handy to carry small things in it.
3. Denim Trench Coats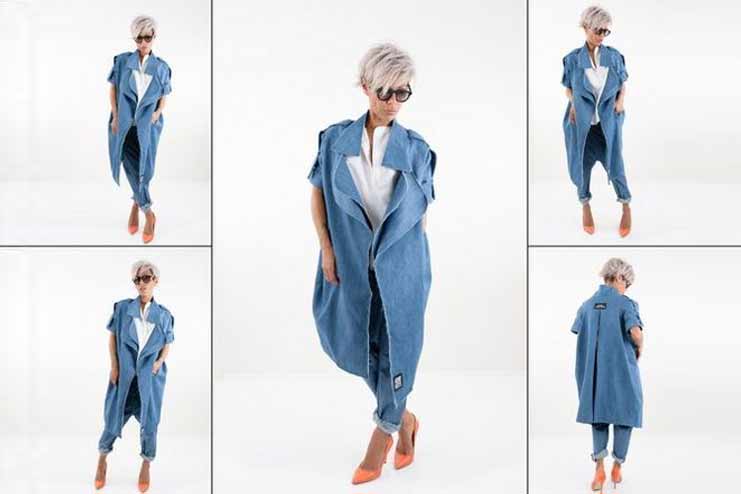 Trench coats look chic when you wear on glares with them. You look more of a stud than a princess and if that's how you love it then these trench coats are amazing to wear on.
4. Olivia Trench Coat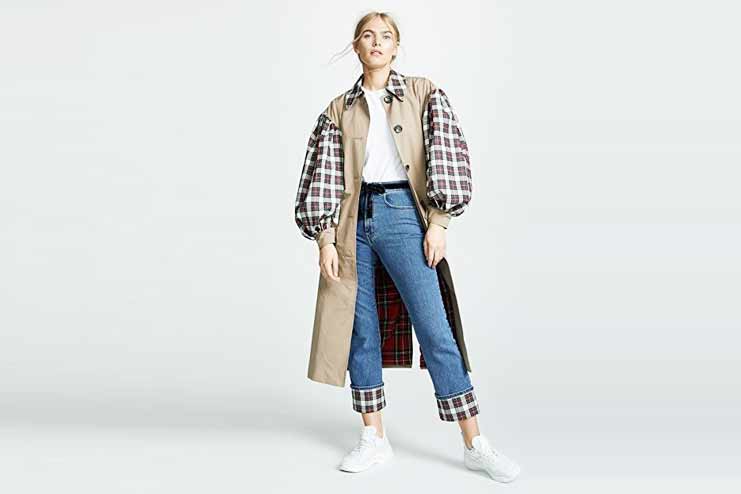 This style looks more old days kind of a trend, if you like to have a collection of the vintage trend you must sort to this trench coat. The smart checks on this coat brings out the real charm of the coat.
Be it a party, picnic, strolling around the city or for work try on these stylish long waist coats and implement a new fashion sense to your existing trend. Do not let the fashionable you hide away.
Long waist coats has been an archetypal trend and women in long waist coats show up a modern fashion sense. Every woman must get upgraded in her fashion sense because it not only makes a woman look trendy but it also allows a women to get creative with her ownself.