Dreadlocks are too many of your hair strands clinging to the other and knots getting formed in parts of your hair. It is all hyped as it has been in existence from ancient times, a form of Hindu God Lord Shiva was known to have them and when you flip back to history in the ancient times the Tibetan Buddhist had them too.
One cannot place a full stop here, dreadlocks are prominent in sports, as per the western fashion culture and last but not the least hippies go about trying this trend even today.
Is it not tantalizing to just think of a new fashion on your hair with the marvellously entangled dreadlocks? The possibility of making dreadlocks is to the maximum and this article gives you a detailed explanation to make this new look of dreadlocks true in reality.
Dreadlocks? What Do They Typically Mean?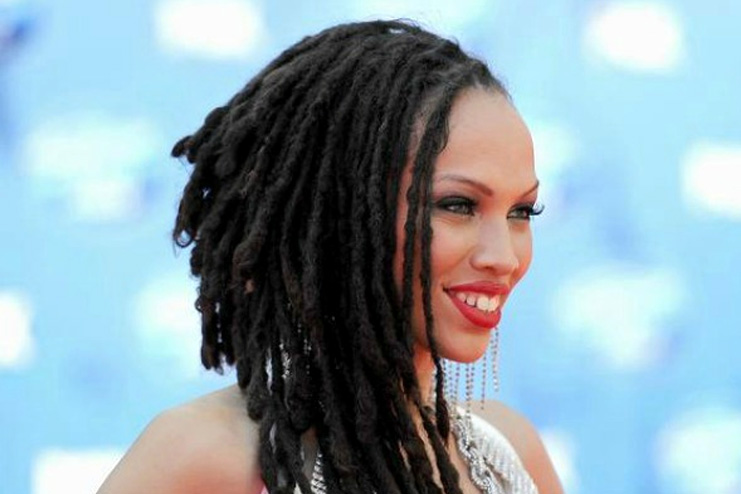 Your answer is present in the question that states dreadlocks to be sections of the hair that is braided and tied together like ropes hanging, instead of your hair strands naturally being left loose on your hair.
Women in Africa are naturally born with dreadlocks and some of them usually like to get away from dreadlocks.
Dreadlocks are natural as well as man-made, trying dreadlocks is getting a fresh perspective in doing up your hair differently. It is quite boring to always go on with your silky or curly hair left loose or your hair being permed or curled. Why not dread locking your hair. Magnificent, isn't it?
What is the Art to Make Dreadlocks?
There are various methods to make dreadlocks. These methods will guide you through your need to get a clue on how to make dreadlocks. Follow them!
Art No 1 – Twisting Dreadlocks – Tweak them to the tips!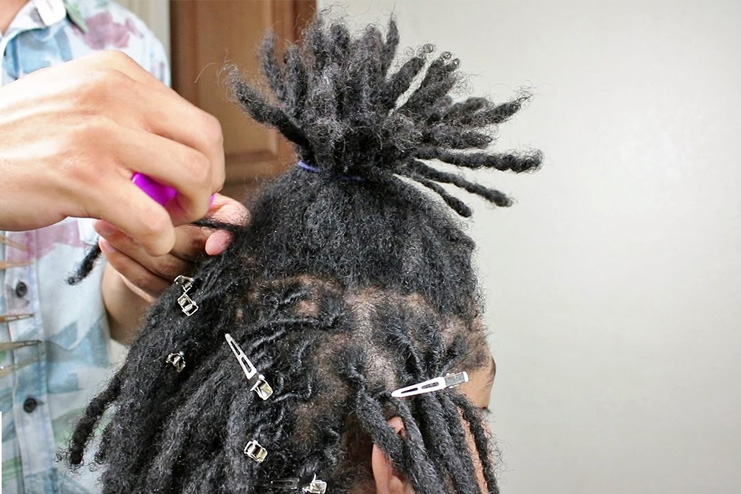 1. Get Set!
Keen on making dreadlocks? Quickly grab all that is needed to get started and here is what you need :
(a) Tropical roots locking gel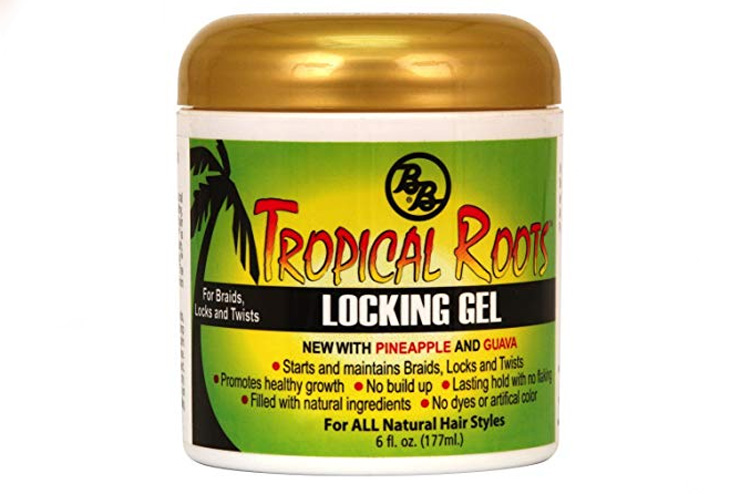 Use this gel as it is a good base to start of with locking your hair. It has natural ingredients and it is harmless.
(b) Hair Ties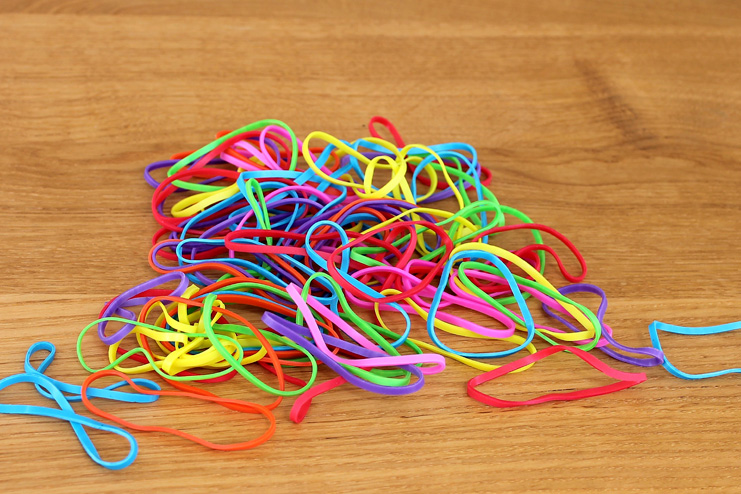 Use the hair ties to hold all the hair that you are going to lock.
(c) Comb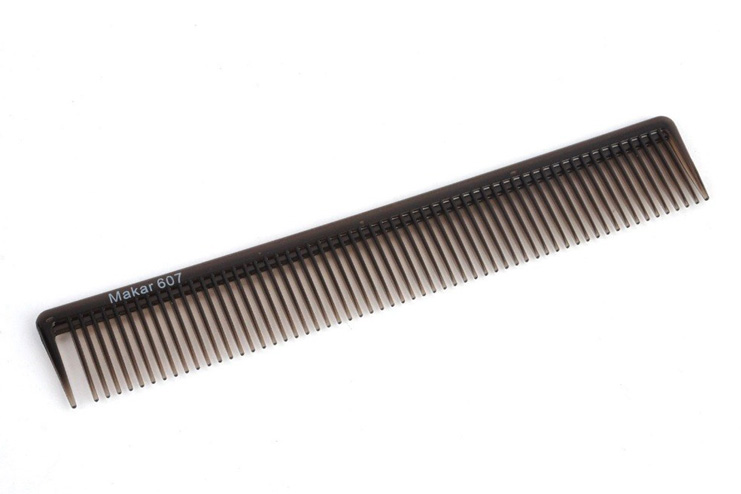 You need the comb to twist your hair. Do not use a wide tooth comb.
(d) Spray bottle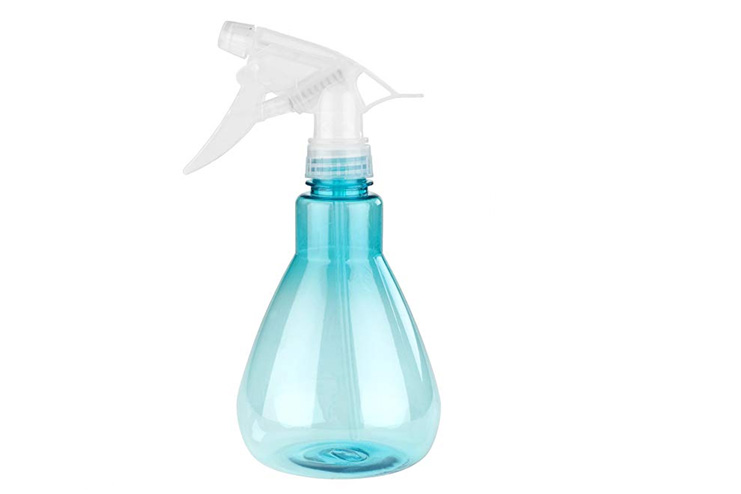 To begin with, you will need a hair spray to moisturize your hair.
2. Go!
When you have it all here, why wait? Here's how you go about twisted dreadlocks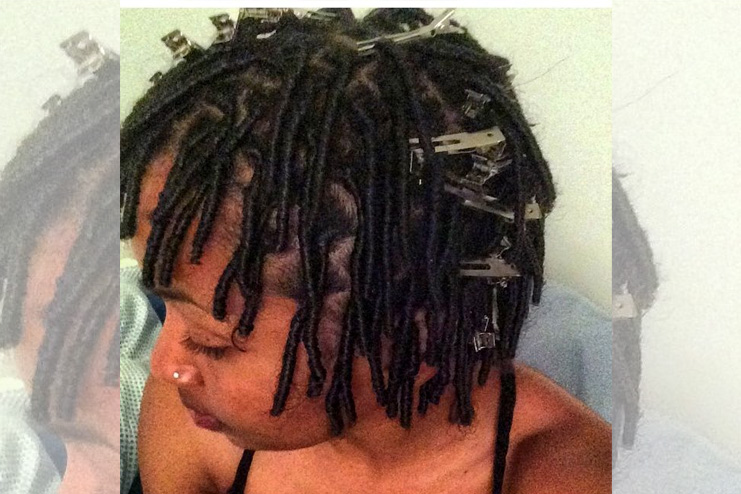 Step 1 – Divide your hair into two sections. Tie up one section.
Step 2 – On the untied section, further divide your hair into bits.
Step 3 – Use the water spray to moisturize the bit you pick.
Step 4 – Comb the moisturized bit, take a few drops of tropical roots locking gel to saturate your hair, spread it on your fingers and rub it over your hair strands.
Step 5 – While applying the gel, keep rolling every bit of your hair on your pointer finger till the tip of your hair in order to dreadlock your hair.
Note: When coiling your hair around your pointer finger, tightly twist your hair so that the dreadlocks are intact.
Art No 2 – Backcombing Dreadlocks Method – Be Neat!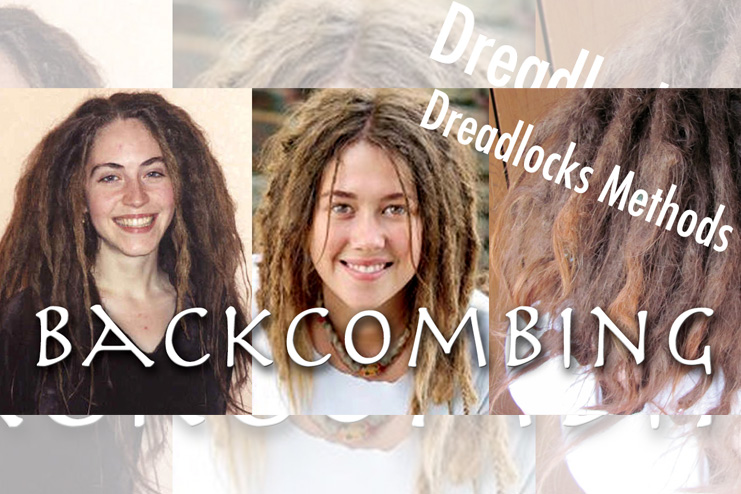 Backcombing dreadlocks is like a messy braid and you will like this if you like the messy style on your hair sometimes. It is easy to make these dreadlocks and at the same time you need to be patient to make them.
1. Get Set!
(a) Comb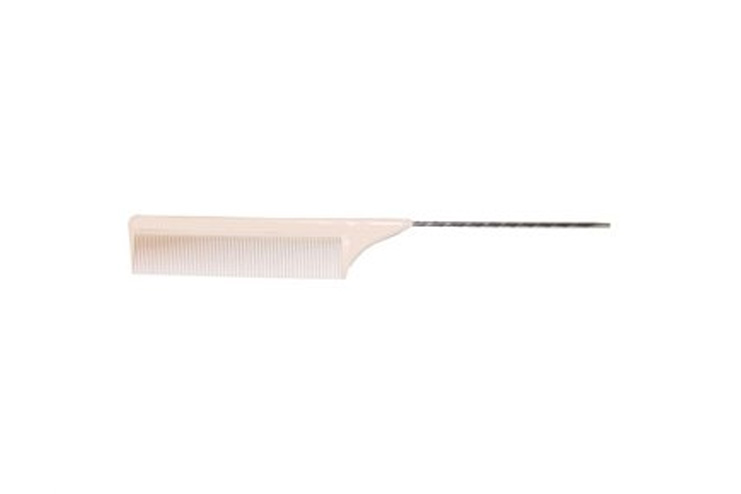 It is better to use a comb that has a sharp end in order to make the right partition.
(b) Rubber Bands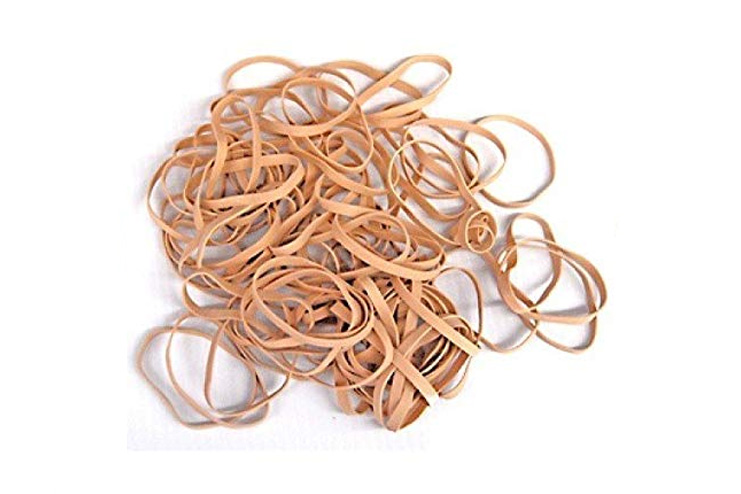 You can use rubber bands to keep your locks separated.
2. Go!
Step 1 – Divide your hair into sections.
Step 2 – Take partitions and start to dreadlock each partition.
Step 3 – To do the backcomb dreadlock method, comb your hair backwards in different angles.
Note: You will notice effectiveness in this hairstyle only when you backcomb your hair in different angles.
Art No 3: Interlocking Method For Dreadlocks – Lock Them Up!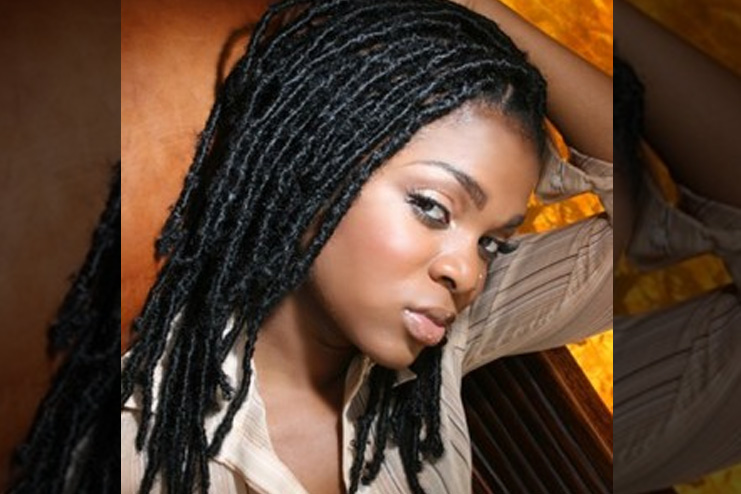 The interlocking method of dreadlocks comes into the picture when your dreads get loose and worn out. Interlocking dreads is a way to tighten the loose dreadlocks and bring uniformity in the dreadlocks.
1. Get Set!
(a) Duck clips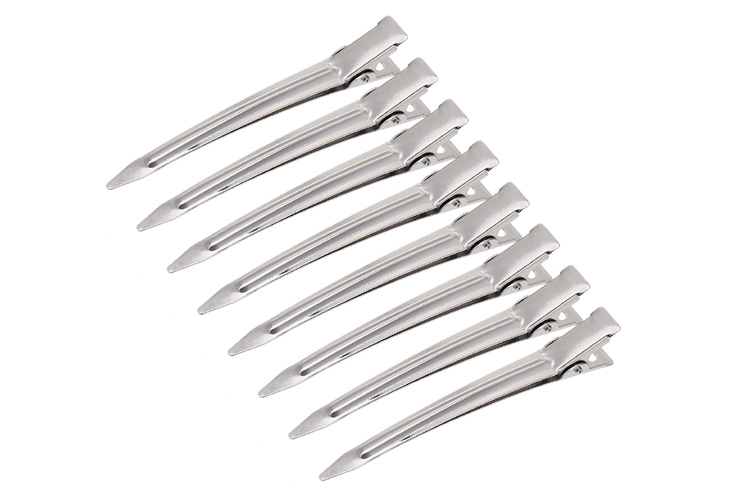 You do not need more than duck clips as you are re-working on your dreadlocks that already exist.
2. Go!
Art No 4: Crochet Hook Methods – Hook Up Your Locks!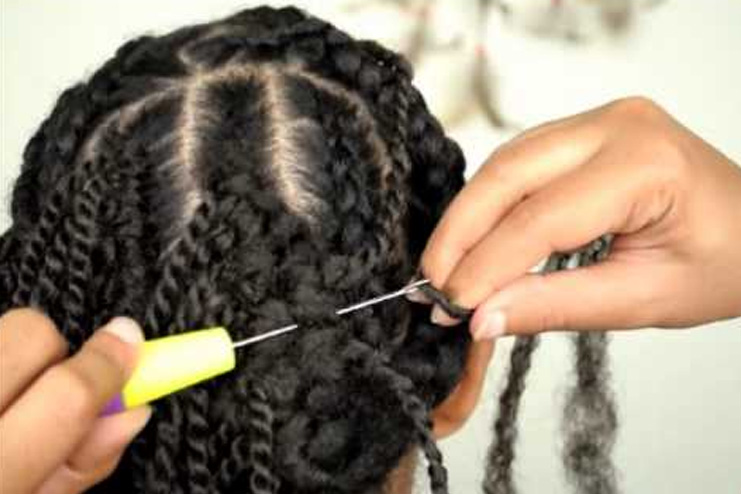 Crochet method of dreadlocks are similar to that of an interlocking method. In this technique, you tend to use a crochet needle to twin all the hair strands in your dreadlocks. This is usually done dreadlocks that are already made.
1. Get set!
(a) Shampoo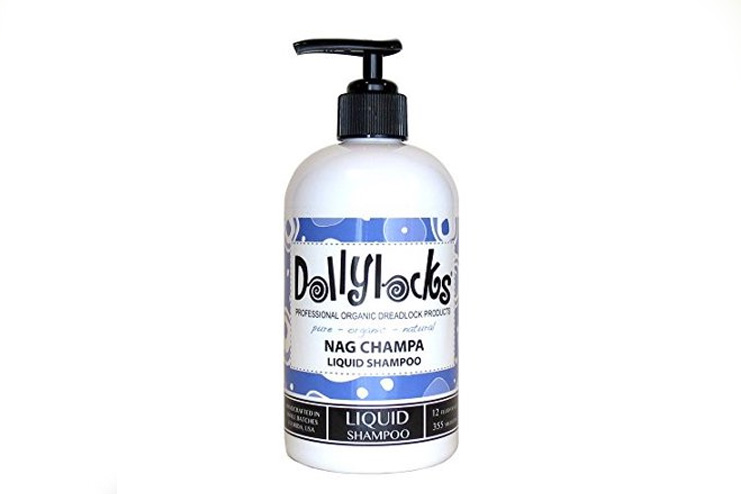 First things first, you need to wash your hair with a residue free shampoo so that all the dirt can get off your hair.
(b) Crochet Hook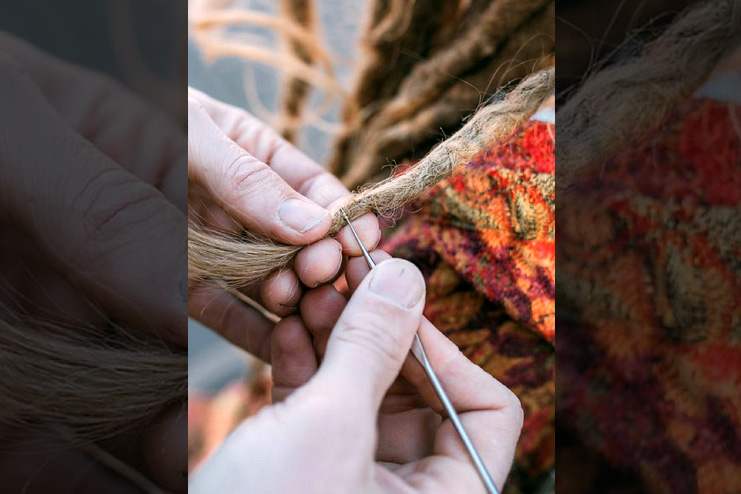 These crochet hooks are used to tighten the dreadlocks internally and making it look consistent.
2. Go!
Note: Be careful while performing this method of dread-locking your hair so that you do not end up hurting your own scalp. Do it slowly, be patient and go step by step.
Art No 5: Dread Braiding Method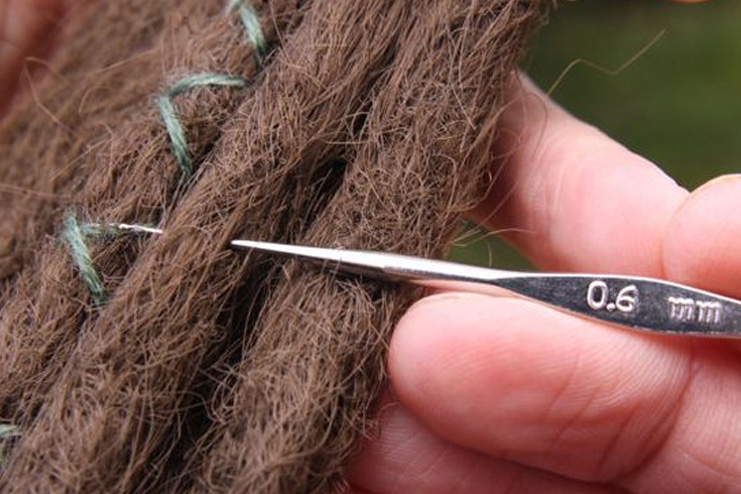 Braiding in itself is distinctive and braiding dreadlocks are all the more amazing as the design on your hair looks stupendous.
1. Get Set!
Braid Extension(optional)
You can use colorful and beaded extensions (R
) to make your hair look prepossessing with dreadlocks.
(a) Comb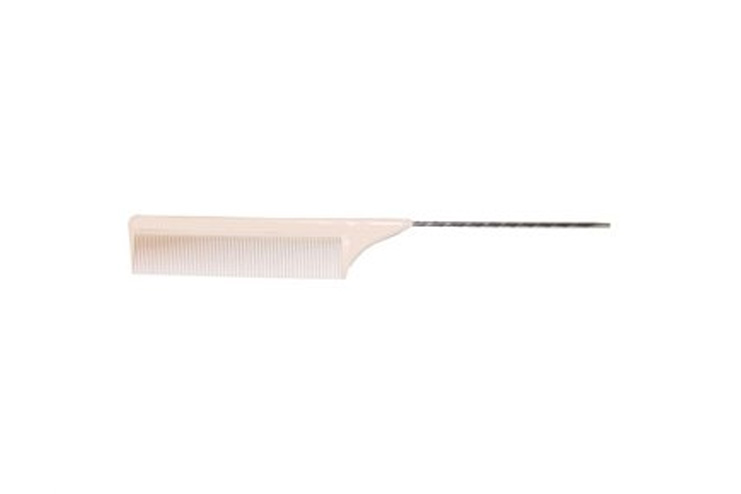 It is better to use a comb that has a sharp end in order to make the right partition.
2. Go!
Step 1 – Comb your hair and divide it in two sections.
Step 2 – Before you begin to braid the dreadlocks, apply dread wax on your hair and then start to braid so that your braided dreadlocks can last for a while.
Step 3 – You have to follow the same method of dreadlocking and now you will braid the dreadlocks instead of twisting or locking them.
Step 4 – To braid the dreadlocks, take a part of the hair that you want to dreadlock, further divide that hair into three sections.
Step 5 – Now you have a bit of your hair to the right, center and left. Take the section of hair that is in the right and place it in between the center and left section, then take the left section and place it in between the right and center section.
Braid all sections of your hair without leaving them unattended.
How to Make Dreadlocks with Braid Extension
Best Ways to Maintain Twisted Dreadlocks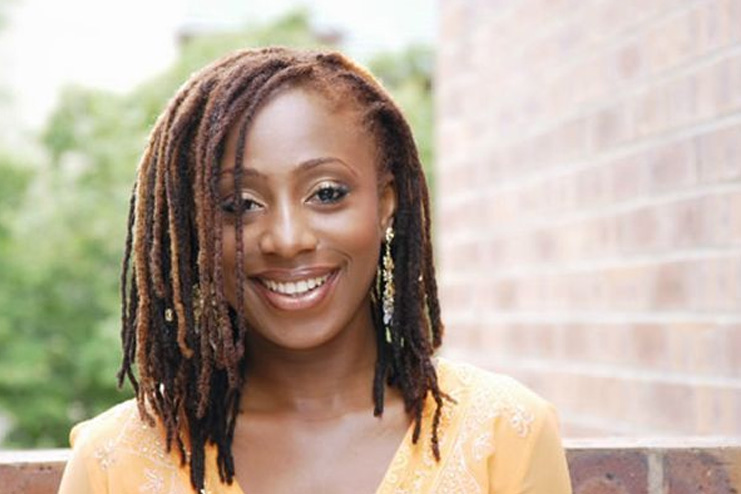 Since you have put in genuine efforts to make dreadlocks, it is essential that you maintain them as well. Follow these ways to have your dreadlocks locked well.
1. Second Twist
After few days your dreadlocks are certain to loosen, to tighten your dreadlocks collect all your dreadlocks with your fingers and keep twisting them round beginning from the roots of your hair and then tie them with a rubber band to make them stay.
2. Roll the Twisted Dreadlocks
For about a minute go to each dreadlock and start to palm roll all your dreadlocks. The more you rub them, the better they are going to stay for long.
3. Keep Your Dreadlocks Clean
It is vital that you keep your dreadlocks clean. Here is how you wash your dreadlocks.
Dip the dreadlocks in water for about 5 minutes
Take a few drops of dreadlock shampoo on your palms, spread it with your fingers and gently apply it on the dreadlocks
Best Shampoos for Dreadlocks
Once you have washed the dreadlocks you have to dry them. To dry them, bring all your dreadlocks in the front, rinse out all the dripping water from your dreadlocks. You must keep your dreadlocks clean otherwise you will develop dandruff and itchiness in the scalp
Your hair is partially dried, now you can use a gel/spray to keep your dreadlocks in its natural form
Best Accelerating Gel for Dreadlocks
Its time to moisturize the gel that you have applied. To moisturize your hair, take a towel and wrap it around your hair. Let it remain covered for about 15minutes and then take off the towel and let your hair dry naturally
4. Keep a Watch on Loose Dreadlocks
It is pointless to have loose dreadlocks if you love this style on your hair. Maintaining your dreadlocks is a part of the dreadlocks journey. In due course of time you will observe that the shape your dreadlocks begin to change and they get loose. To deal with this, here is what you can do :
This is what you can do when your dreadlocks get loose
5. Try Needle Felting Your Dreadlocks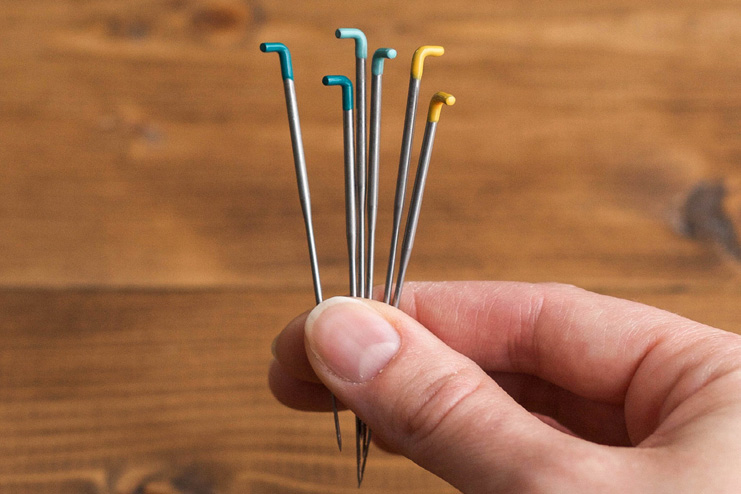 Needle felting is a form of maintaining dreadlocks and it works super best among the other methods of maintaining dreadlocks. A felting needle has barbs at the ends and that is what helps in locking your dreadlocks.
This is how you use it :
Step 1: Hold your dreadlock with one hand and the needle with the other.
Step 2: Poke the felting needle in between the dreadlocks
You will notice that the dreadlocks are getting tighter and they are no more bumpy of loose.
6. Your Scalp Needs Pampering
Massage your scalp for about 5 minutes before going to bed every night as it will give you a sigh of relief after holding heavy dreadlocks on your head.
7. Rubberband Tie
Gather all the loose hair around your dreadlocks and use multiple rubber bands to have all the hair stuck together like a rope.
8. Take an Advice From Your Hairstylist
Once your dreadlocks are in place, you need to give it all the natural care products to ensure healthy hair as well as for long-lasting dreadlocks. Here's what you can use for your hair.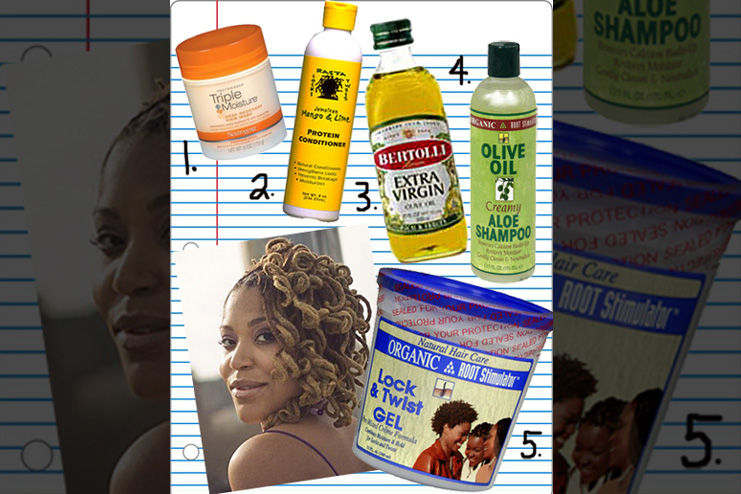 Tips for Dreadlock Care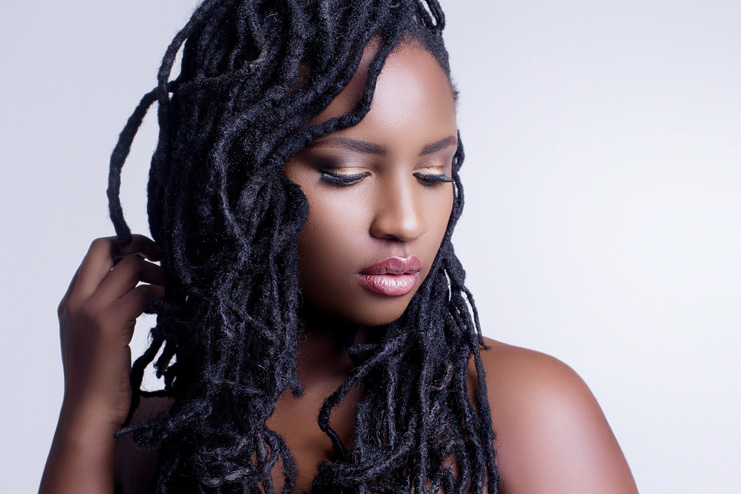 Once you have gone about giving yourself a funky hairstyle, caring for it is a part of the play. Follow these tips to take care of your dreadlocks.
Tip No 1: Get going with a hair regime.
Tip No 2: Maintain consistency with your locks by twisting them all in the same direction.
Tip No 3: Use a soft quality bristled brush to gently brush your locks once in a way. Do not brush your locks if you have recently made them, wait for a few days and then opt to brush them.
Tip No 4: Ensure that you moisturize your locks from time to time. Keep a hair spray handy to do this task and it is best recommended to moisturize your locks before you begin to re-twist them.
Tip No 5: Opt to use a microfiber towel as it helps your hair in absorbing moisture to the maximum.
Tip No 6: Protect your locks and keep it moisturized with the help of a satin cloth or satin pillowcase.
Now it should be simple to practically try your hands on how to make dreadlocks on your hair having theoretically dived through the details on what are dreadlocks, various methods on how to make dreadlocks and the best alterations you can make on your dreadlocks.
Once you pick up on the method of dreadlocking, you have added a new skill to your fashion sense.