In order to live a good life and survive through rough patches in life a woman needs confidence. It is a skill/quality that must be there and brushed upon at every stage of life. Every woman is made of a positive light(confidence) hidden deep down and a woman needs to emit that light out by taking one step ahead towards being confident.
When you are a confident woman, what you attain is self-dependency, everlasting joy and a valorous outlook in life. This feeling of being confident is the most empowering
. If you wear on confidence as your life jacket, no one can mess around with you and what's certain with confidence is the certainty that you are aware and sure of your actions.
If you are already a confident woman then a hi-fi to that! If you think you need to sharpen yourself and get a little more confident, here is an article to help you with interesting tips of how to be a confident woman. Get enlightened with all the tips!
10 Doable Tips To Be A Confident Woman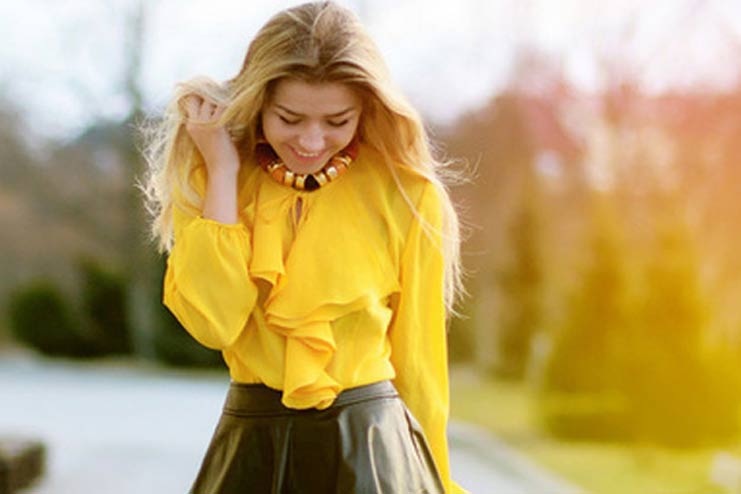 You would be able to be a confident woman only if you begin to change your habits, broaden your outlook towards life and prepare yourself to explore beyond your limitations, although there are exceptions here. In the sense, it is based on your comfort of how much you want to explore.
Having said, it is important for you to even understand that to look at yourself as the most confident woman, it would not happen in a flash. It will take time and you have to take every step at a time.
Tip 1 – Love And Accept Your Self Just As You Are
Only if you learn to accept and embrace your beautiful and ugly self will you be able to know your true worth and when you know your worth you learn to understand the concept of confidence closely.
Therefore, if you want to start building confidence first learn to love who you are no matter what flaw. Say kudos to yourself when you do good and correct yourself if you go wrong. It is just as simple as that.
Read: 9 Powerful Ways to Reclaim the Life You Think is Broken
Tip 2 – For Real Be 'You'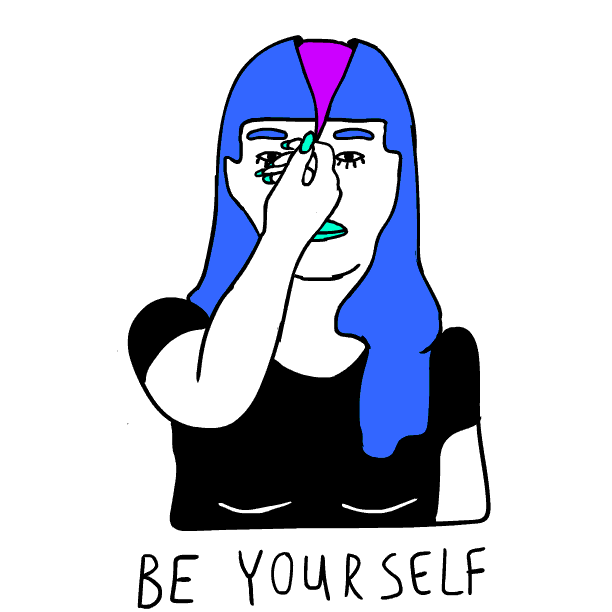 If confidence is what you are looking at inculcating in yourself then you have to learn to be true to yourself and be your real self without any misconceptions or fears of being judged or not liked.
Make sure that you think of changing yourself only when you feel the need for self-improvement or if you have caused harm to someone unintentionally. When you start to do this, it means you have understood how to be yourself and you know what is to be done and what is not.
Tip 3 – Forget What It Is To Panic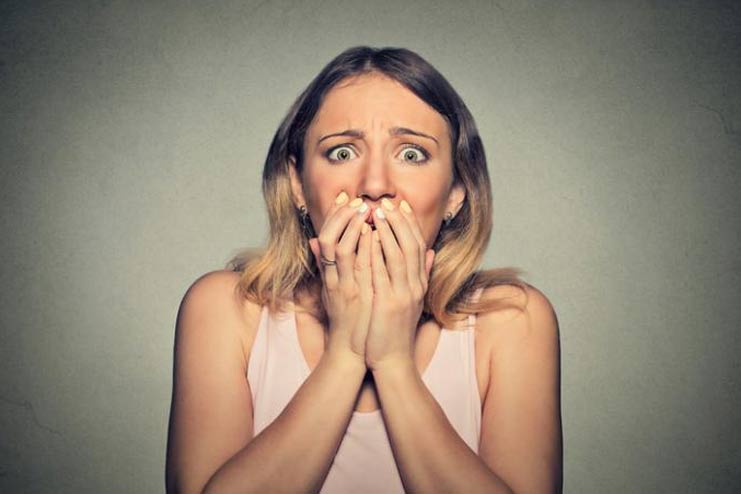 We are not our confident selves 24/7. It so happens that even with loads of confidence we experience nervousness, we panic or feel shy. This is because, either the person we are talking to is new or we find it tough to have a conversation with someone we are not comfortable with.
While you feel these discomfort constraints, you would have to face them by telling yourself that you do not want to panic. In fact, tame your panicked mind and think of how to be a confident woman. Let us find a tip to this, while you are travelling try and talk to someone new someday and this will help you practice getting over feeling shy.
Tip 4 – Blind Fold Pessimism To Optimism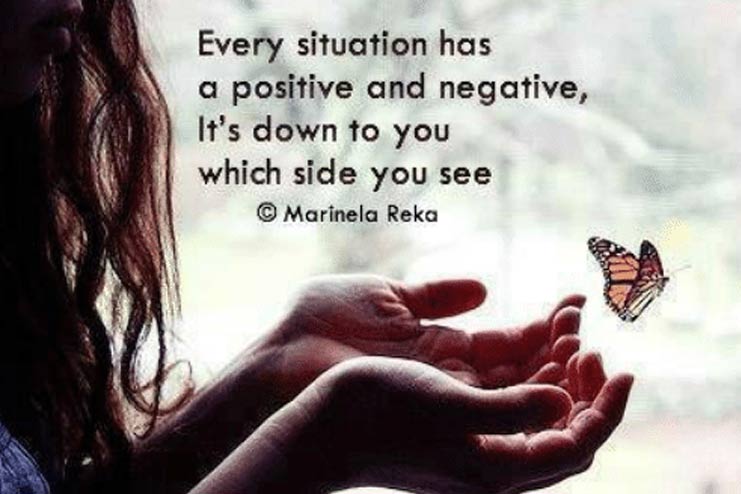 There is always going to be two sides to everything in life, you will have a choice on how you want to see things. If you want to see it optimistically it is absolutely possible in the most negative situations too.
The significance behind looking at things optimistically is to add to your confidence and you would always appreciate yourself for having the ability to see the good in things. Therefore, always look for a small positive sign even in a negative situation so that your confidence levels are always on top.
Tip 5 – Wave At Your Fears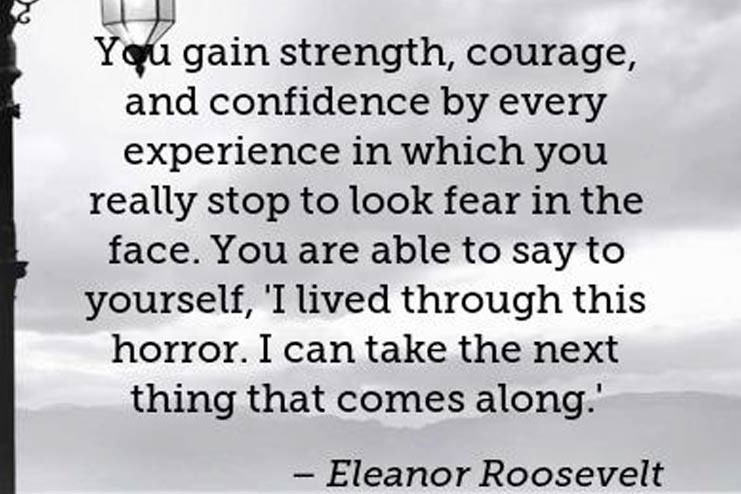 It is only you who knows what are the fears that exist in you. It is natural to go through fear, as it is a part of human behaviour. Having said, if you truly want to grow up to be a confident woman you will have to learn to come in terms with your fear.
To substantiate this with an example, if going trekking is something you want to explore and boost your confidence it won't be like you would be 100% prepared.
Deep down you would have fear of being on a height creeping in your mind. You would anyway face the fear to finish your trek. Right? Likewise, you would have to face your insecurities to finally learn to be confident.
Tip 6 – Attempt To Alter Your Mindset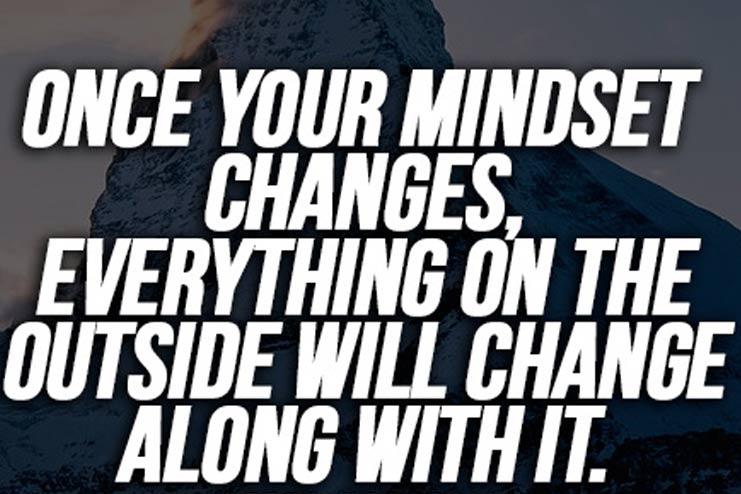 If you are living with the same mindset and trying your ways to be confident. Do you think you would achieve it? If you are aiming at improving, you have to tune your mind with a new mindset irrespective for whether it works for you.
If your mindset until now has been like I think I can do this, now it must change to I am sure I will do it. So you see the difference. Attempting is all that matters. Make the right attempt to make yourself a more confident woman.
Read: 12 Steps to Start Your Day in a Happier Manner
Tip 7 – Break From The Challenges Embedded In Your Comfort Zone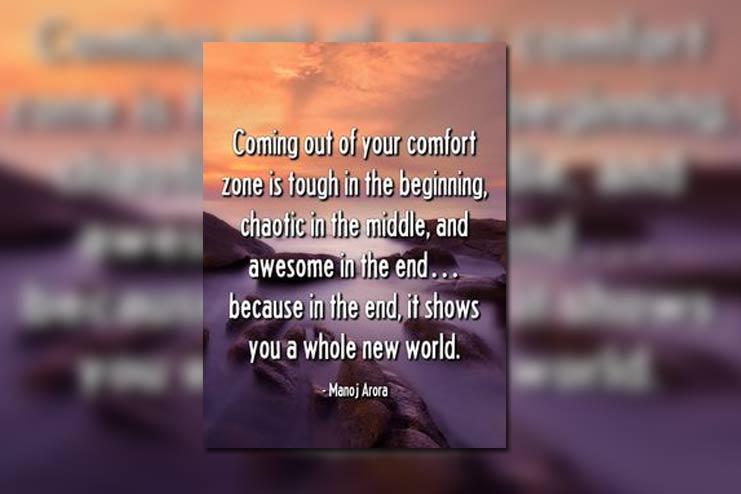 Being in your comfort zone is nice for a while but you must not let it stop you from venturing out opportunities that can do good to your growth. It does not mean that you have to put yourself in a spot all the time. All it means is to face challenges that exist in your comfort zone.
Sometimes it is good to experiment by challenging yourself in a challenge. For example, if public speaking is not your cup of tea and it makes you nervous, engage yourself into an activity that involves public speaking or take an initiative at work to address a group.
Tip 8 – Leave No Room For Opinions To Influence You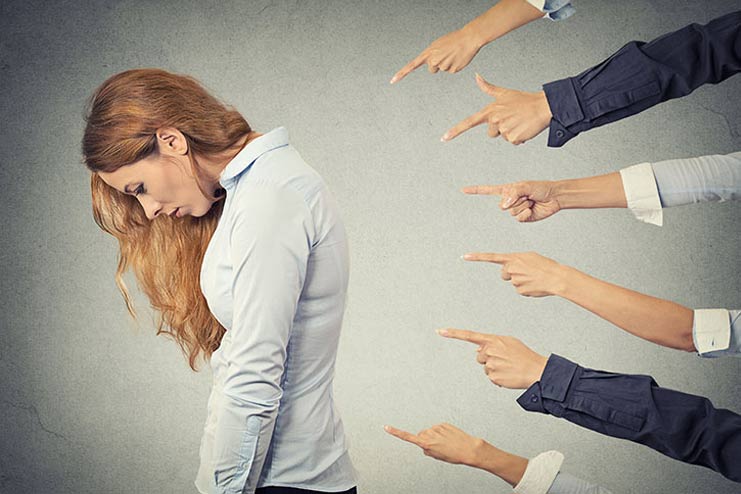 When you want to work on yourself, it is always good to hear out to what your people have to say or for that matter even outsiders. By hearing you are only getting a different perspective altogether but you have to be smart here and understand how much of it do you have to take in.
Chances that you might end up feeling demotivated with opinions that contradict with yours and there is a possibility that you can get unsure and lose on your confidence.
That's exactly what should not happen. Do not get influenced by others opinions, just hear them out and save yourself from feeling pulled down.
Tip 9 – Fail A Hundred Times To Finally Rise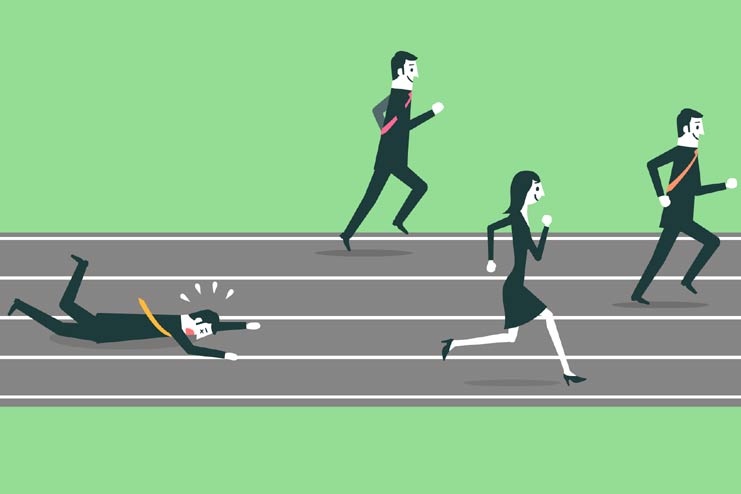 Most of us pressurize our good minds with a lot of unwanted worries and the usual ifs and buts on what we work for and what we expect.
Confidence is basically not a magical trait, it is a state of mind that you have to stay tuned to with the help of making the right affirmations and tell your mind that it is an absolute fair game to fail a hundred times and have the will and attitude that you will certainly rise once.
Take this tip seriously as most of us feel low in confidence when we see ourselves constantly failing. Take it as positively as you can.
Tip 10 – Work On The Mission 'Body Language'
Consider that you are on a mission and you should look at sharpening your gestures a certain habits in your body language to reach your goal of being a confident girl. Even if it is not possible, begin with it so that at some point you get there.
The basic ones are giving the right eye contact, giving firm handshakes, walking with your head straight up, talking without fumbling even if you are unsure and be point blank about what you like and do not like. Here is a video to give you more insights into the right body language.
Let the confidence in you spark in your words, actions and gestures. Be that woman who wants to be taken as an example for motivation.
To be able to motivate someone you have to be motivated first. Take inspiration from a role model who has lived by being confident, learn the same and share the same idealism to someone who seeks for it.
Being a confident woman will take you to heights that you would love meeting your own self and everyone around you would just sense the glow and shine of confident vibes in you, make the most of these tips ans start being a confident woman from this moment.