The peach juice can be said the powerhouse of health and nutrition. Apart from looking great peach fruit has some excellent health benefits which can be game changing for your diet and health. Peach juice sums up the daily dose of essential nutrients in just a few glasses and can be brilliant for skin too. Peach fruit juice is also linked with curing and curbing cancer, obesity, cholesterol and blood stasis. Peach juice also benefits kin, eyes, nervous system, teeth and bones. Peach fruit juice has very low calories and is rich in calcium, zinc, sulphur and other Vitamins necessary for our nourishment.
Peach juice nutrition facts:
Peaches are rich in Vitamin A, beta carotene, Vitamin E, Vitamin B1, B2, B3, B6, Vitamin E, Vitamin K, folate, pentothenic acid, calcium, potassium, manganese, zinc, copper, phosphorous, low in calories and contain no saturated fat or cholesterol. Peaches are a great source of dietary fiber.
What are the benefits of peach juice:
Peach juice benefit are ample and far too many, simply putting down in a few words; peach juice is a healthy, hearty and fulfilling diet drink which prevents, cures and nourishes us brilliantly. Some health benefits of peach juice are:
1. Antioxidant capacity is amazing:
Peach juices which have pulp of peaches too, are great source of antioxidants.The protective effects of peach juice is attributed to the presence of chlorogenic acids in it. Antioxidants like lutein, zeaxanthin, beta cryptoxanthin helps in containing and killing free radicals which are a oxygen deprived. It thus prevents and protects the body against some damaging effects of such free radicals
2. Prevention of Cancer: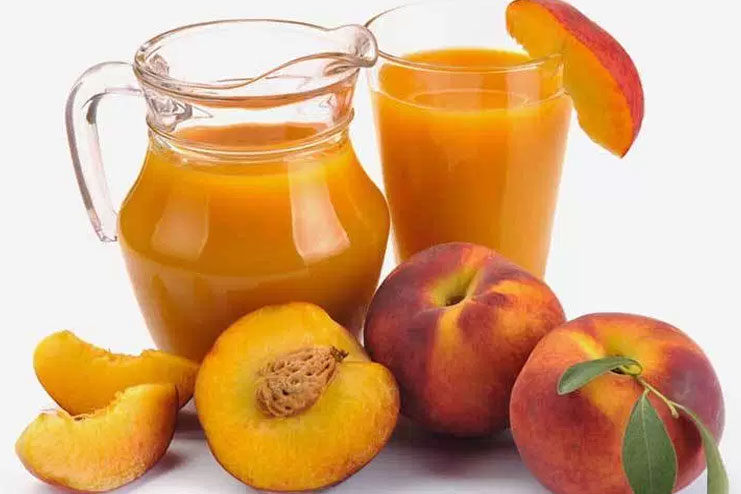 Significant levels of lutein and lycopene, beta-carotene, Vitamin C and E together makes peach juice tumor and cancer suppressant. All of these properties are anti-carcinogenic thus peach juice acts as cancer preventing healthy offering
3. Boosts Renal Functions In Our Body: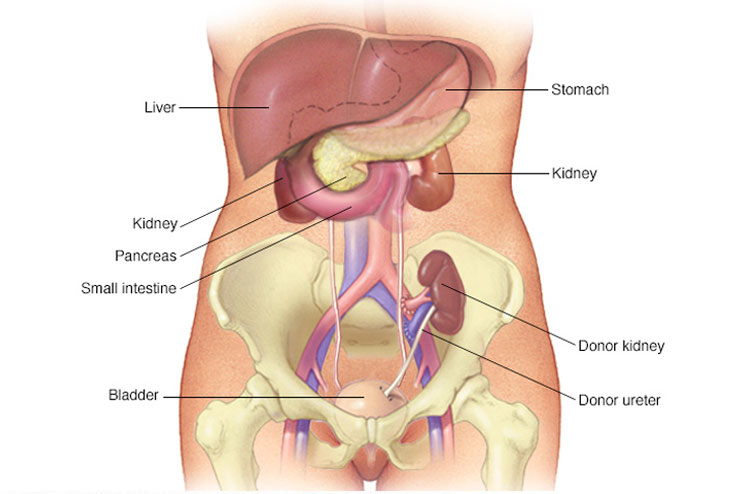 Peaches are naturally diuretic and laxative thus they have in enriching and improving renal or kidney functions in our body. Consuming peach juice daily can help in reducing chances of kidney and liver deformities. Peach juice also helps in combating bladder stone and kidney stones
4. Peach Fruit Juice Helps In Improving Cardiovascular Health: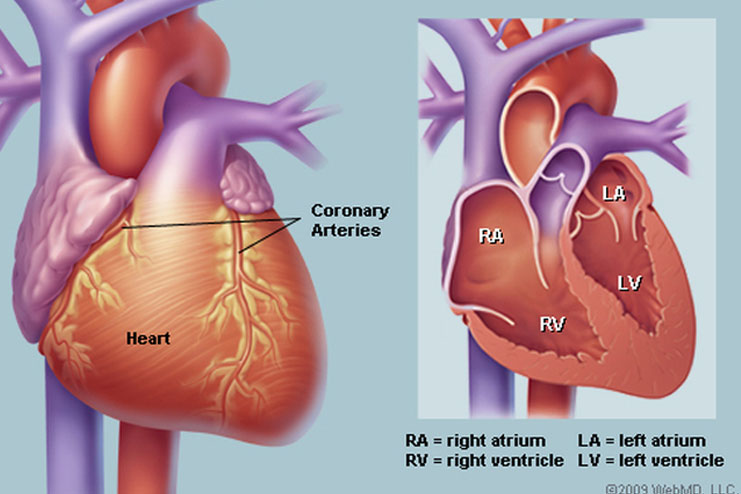 Iron, calcium and Vitamin C found in peach fruit juice makes it a great ingredient for cardiovascular health. Since iron helps in oxygenation and enriches blood flow in our body, Potassium helps in dilating blood as it acts as a vasodilator, thus reducing the burden from the heart. Vitamin C helps in healing the arteries in our heart. Thus all of these give better cardio vascular health preventing stroke, heart attack, and atherosclerosis.
5. Peach Juice Helps In Maintaining Healthy Nervous System: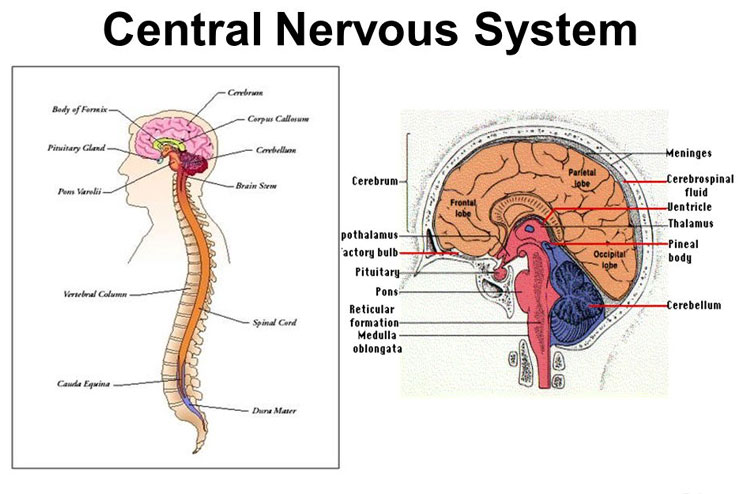 Magnesium in peach fruit juice helps in preventing stress and anxiety. Thus it keeps the nervous system calm. When the body does not get adequate supply of magnesium our central nervous system begins malfunctioning. The peach juice if consumed daily is considered an ayurvedic therapy in balancing the nervous system functions
6. Peach fruit juice helps in weight loss and also treats obesity:
Peaches are rich in bioactive compounds which help in treating obesity. Phenolic compounds present in peach juices are anti-inflammatory and have weight loss properties. Thus they help in fighting metabolic syndromes and aids smooth digestive functioning.
Read: Benefits of green smoothie
7. Peach Juice Improves Skin Health: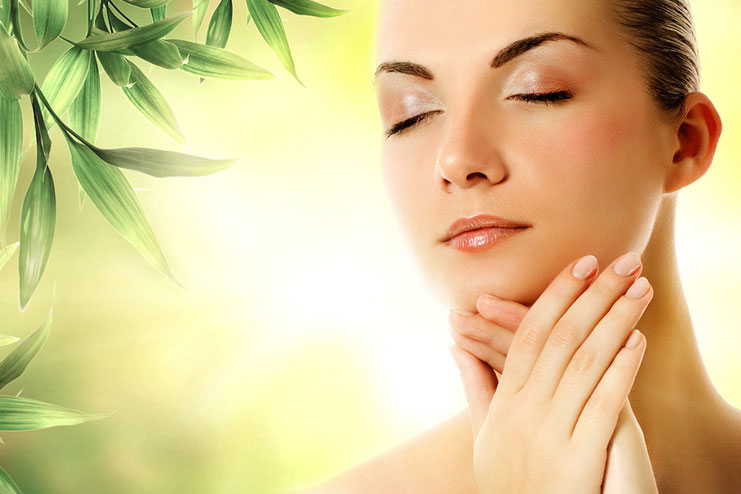 Good amount of Vitamin c present in peach juices helps in maintaining healthy skin and also nourishing the skin too. The anti-inflammatory and antioxidant properties help in fighting free radicals and infection-causing microorganisms. Peaches also help in preventing and treating sun burn due to the presence of antioxidants zeaxanthin and lutein and also flavonoid
8. Peach Juice Helps In Eye Sight Improvement And Eye Care:
Beta carotene in peach juice converts into vitamin A in our body which helps in enriching eye sight. This content also helps in preventing blindness and other eye ailments. It also prevents retina from age related disorders and cataract.
9. Peach Drinks Prevent Aging: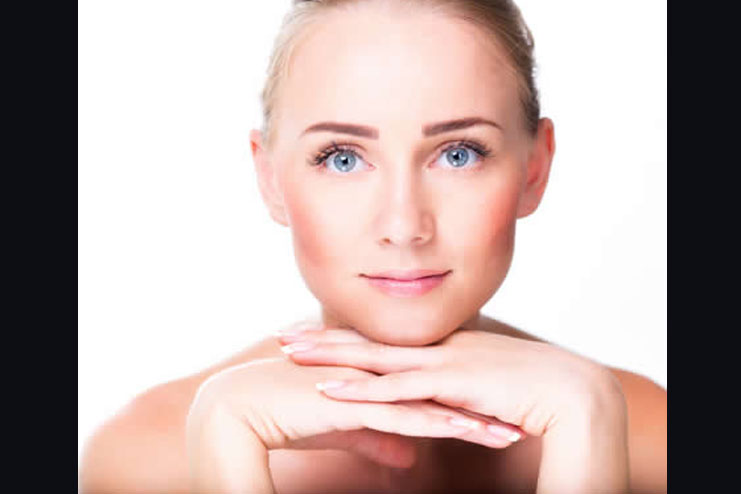 Specially the premature signs of aging are combated by drinking peach juice regularly. Vitamin E and other anti-aging properties present in the peach juice helps in removing free radicals from the skin. Thus it helps in clearing blemishes, wrinkles and lines of aging.It helps in reducing inflammations and also helps in lightening the skin complexion
10. Peach Juice Improves Respiratory Functions And Boosts Immunity:
Peach juice helps in melting and cutting down phlegm thus helps in clearing the respiratory path well. It also helps in curing respiratory infections and works as a body immunity builder. It is also great for treating chronic cough and bronchitis. Vitamins A and C along with lutein, lycopene and other antioxidants in peach juice help in fighting pathogens and prevent them from causing infectious diseases thus enriching the body immunity
11. Peach Juice Keeps Bones And Teeth Healthy:
Peach is rich in phosphorous and calcium which helps in strengthening the bones and teeth. As these compounds help in re-mineralization of bones and teeth. It also enriches jaw muscles and teeth too.
[Also Read: Benefits of cucumber water]
12. Peach Juice Helps in Regulating And Preventing Sleep Disorders: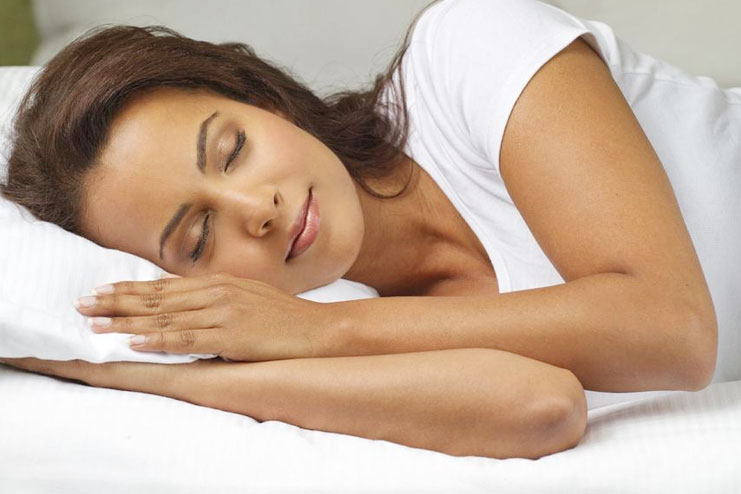 Peach juice has mild sedative properties which help in killing amnesia and other sleep disorders. The enzymes, minerals and vitamins in peach juice helps in balancing hormonal crisis in our body and thus help in peaceful feel good functions in the body
13- Peach juice treats blood stasis and prevents brain disorders:
Internal kernel of peaches help in treating blood stasis when blood becomes inactive or dries up. This is severe in pregnancy which results in abnormalities and death too. Also compounds present in peach juice helps in averting brain disorders like alzheimer's disease
Peach juice recipe:
Peach drink recipe is simple but all caution should be taken while cutting and peeling as we don't want to miss on any health benefit by destroying the nutritional properties.
How to make peach juice at home, ingredients needed:
5 peaches
2 cup water
5 ice cubes
Lemon juice
Sugar
Procedure for peach fruit juice recipe preparation:
Wash the peach fruit thoroughly in warm water
Cut the fruit in half and remove the stone, do not cave the flesh surrounding the stone.
Now use a spoon to scoop the tender flesh of peach fruit
Add all of these ingredients into a blender
Blend thoroughly for 2-3 minutes
Add some water and make the peach juice of thin consistency
Strain the juice and top with some lemon juice drops
Serve the peach juice chilled and enjoy!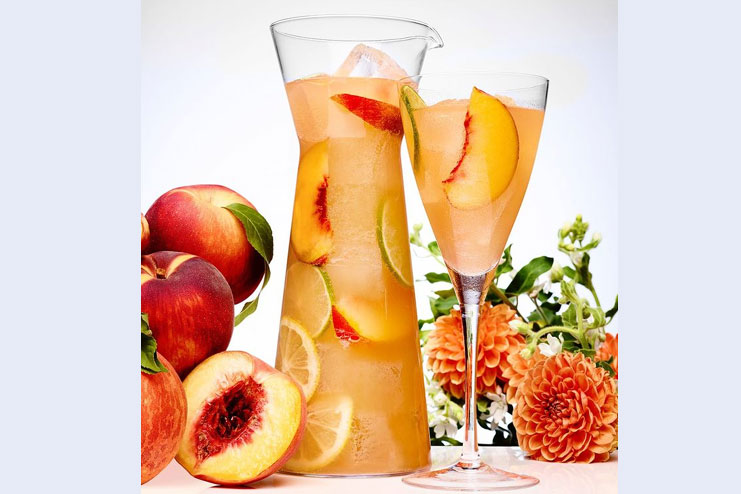 Side effects of peach fruit juice:
Though the offering of peach juice is excellent for our body but you must be aware of certain side effects of consuming peach juice, which include:
1- Allergies:
Many people are allergic to peaches and this causes sensitiveness in them. From swelling on lips, tongue to vomits and diarrhea can be resulted if you are allergic to peach juice
2- Fatigue:
Some people have felt fatigue after consuming peach juice as they overdosed on it. Since peach juice has mild sedative properties you must check on amount you consume in one go
3- Stomach ailments:
Peaches may also trigger stomach ailments in some, cramps and gas along with bloating can result if you consume too much peach juice.
Share ahead and keep writing us, we love hearing from you!