New years resolution for most of us stays as being fit and workout more. But even before the first weekend hits, we are down and out already. Worry not, here we have some juicy recipes to help you hit the gym and in style, for female celebrity workouts are truly awe inspiring and adrenaline pumping too. So grab your tracks and head towards your gym, for nothing can stop you when you see these beautiful chics working out in style
Top 11 female celebrity workouts: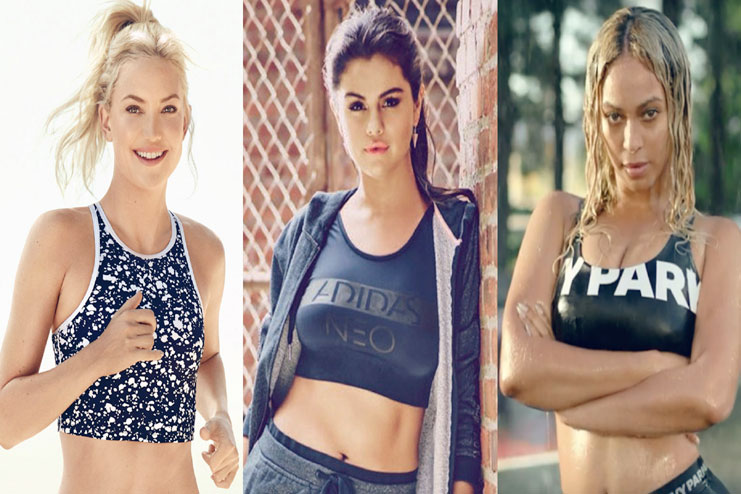 For a healthier and tones body you need to eat right, and workout optimally, but it gets confusing when you really do not know where to begin from. So let us look at some amazing celebrity workout routines which have made them truly bold and beautiful despite a busy life:
1- Jennifer Garner with her aerobics and strength training: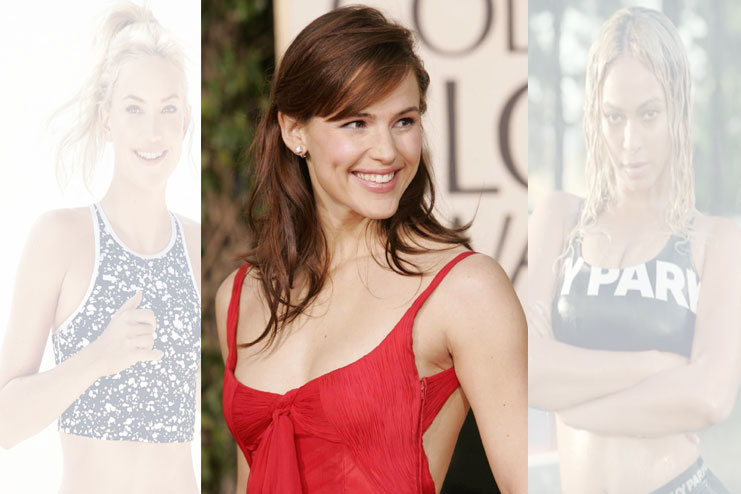 Jennifer Garner has a body to die for, and despite her experience she still flaunts her age defying physique and curves in utmost oomph and glamor. She combines aerobic moves with strength training also doing some cardio along with a fixed routine for all of this
2- Jessica Alba from the honest company and her reverse fly routine: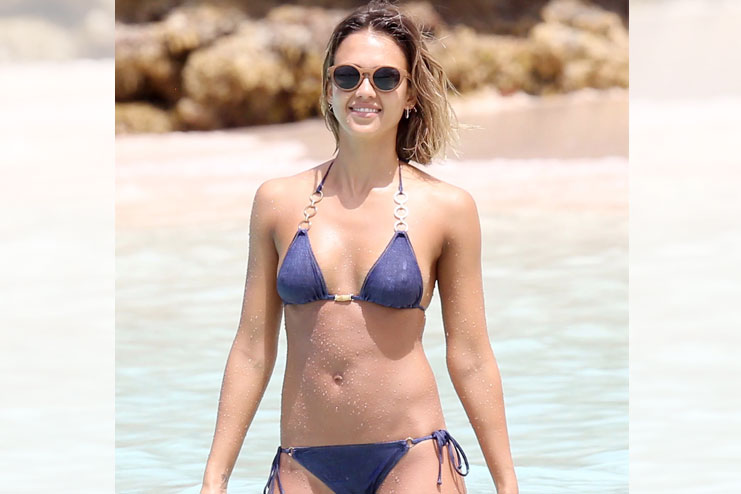 She swears by her reverse fly routine which is a simple program of cardio and strength training. Holding a 3lbs dumbbell stepping around giving the arms, much needed strength
3- Jennifer Anniston and her yoga workouts: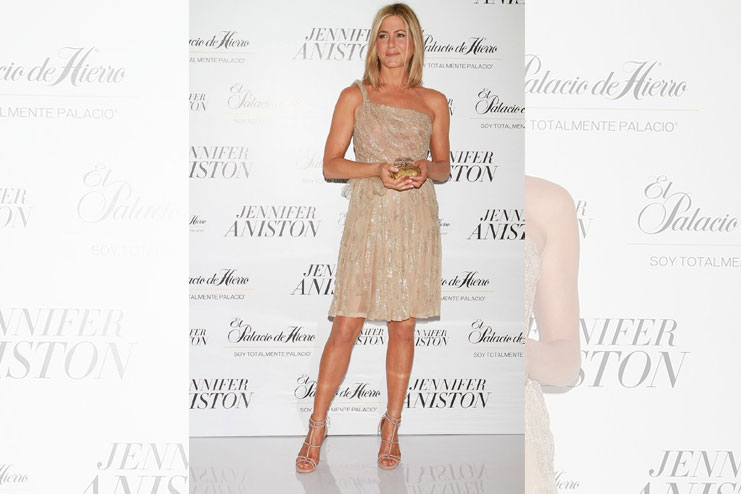 Jennifer Anniston is still the most glamorous and fit actor despite hitting almost half century, she does yoga religiously and also involves in meditation. The mind and body postures with breathing and relaxation helps in complete body transformation and workout
4- Jennifer Lopez and her squats and reverse lunges: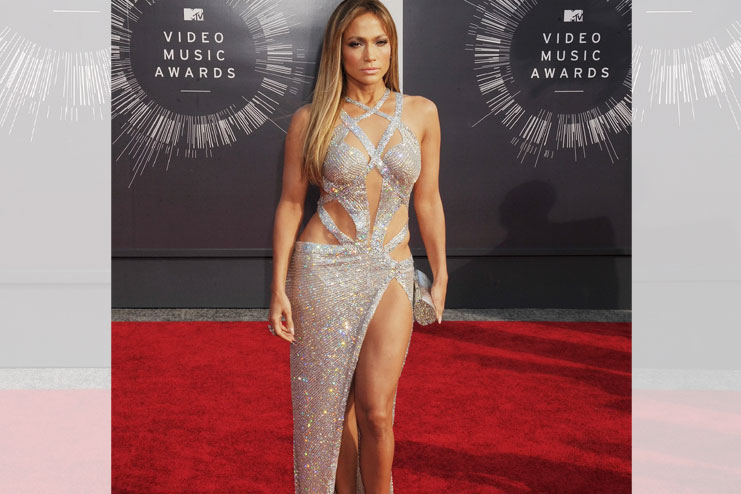 A rear side to die for and stunning body for even after decades of working in the industry, J Lo has the most wonderful physique. She trains with some powerful squats including lower body workouts and reverse lunges to keep her most wonderful assets in shape and stay fit
5- Madonna and her power yoga moves: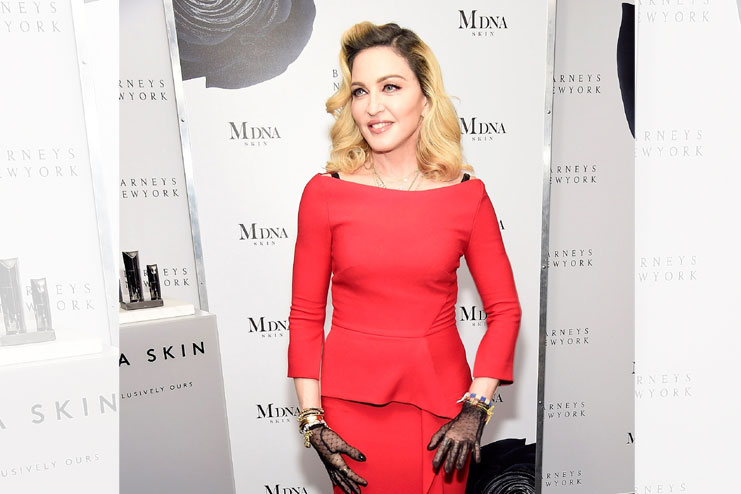 Madonna still gives jitters to any woman of any age. Her powerful and flexible body with completely toned body makes her a powerful celebrity and a glamorous fashionista. Her power yoga moves have been truly keeping her fit despite the years she has spent in the industry already.
6- Uma Thurman and her running program: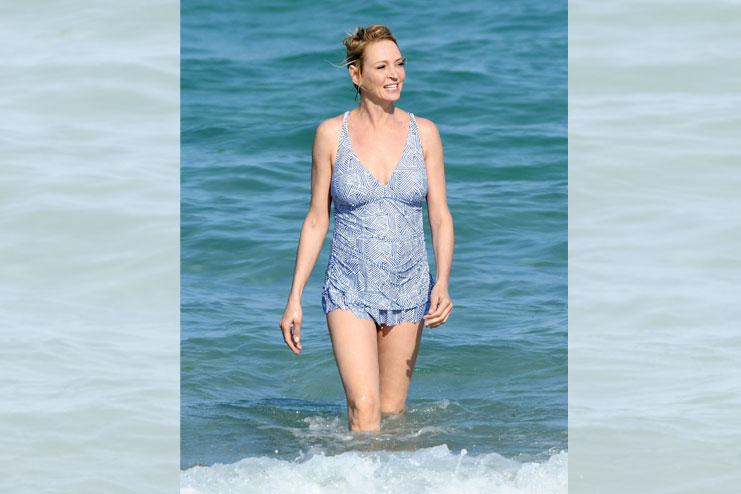 Uma Thurman is one actor who keeps every workout of her's around running. Running keeps her slim and healthy also giving a definite glow on her face.
7- Hilary Swank and her pull ups along with boxing: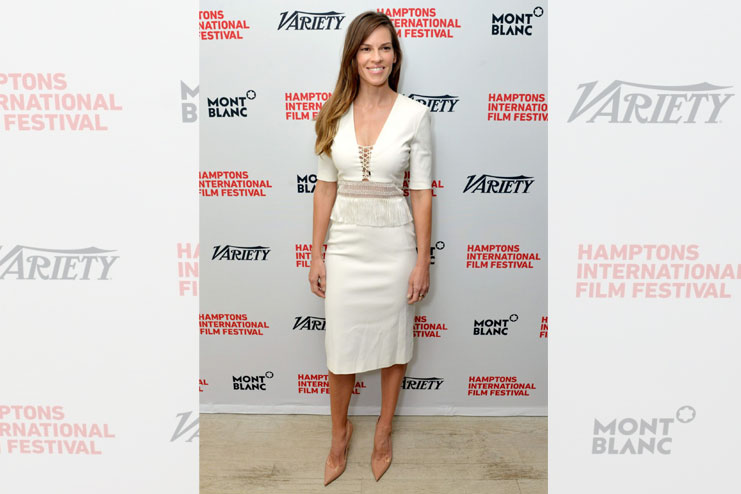 Hilary Swank undergoes at least 2 hours of boxing daily and also some strength training like pull ups. No wonder she has managed to keep her style game really high.
8- Demi Moore with her Bikram Yoga: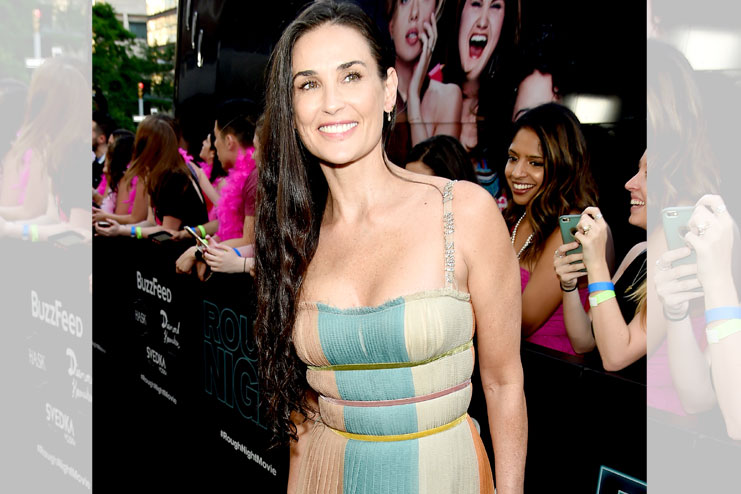 Demi Moore has revealed her newest fitness routine as Bikram Yoga which she performs in a hot room at around 105F. This not just helps in losing weight but also flushes toxins off the body
9- Kerry Washington and her Pilates: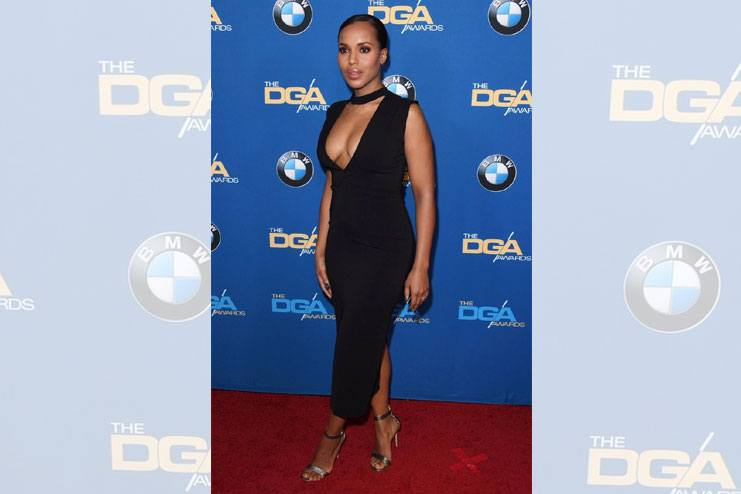 Pilates are becoming and crazy trend for almost every celebrity. For pilate not just helps in total body transformation but also gives a thorough body balance training too. Kerry with her pilate is definitely the most fat busting celebrity workout routine ever.
10- Cameron Diaz and her surfing schedule: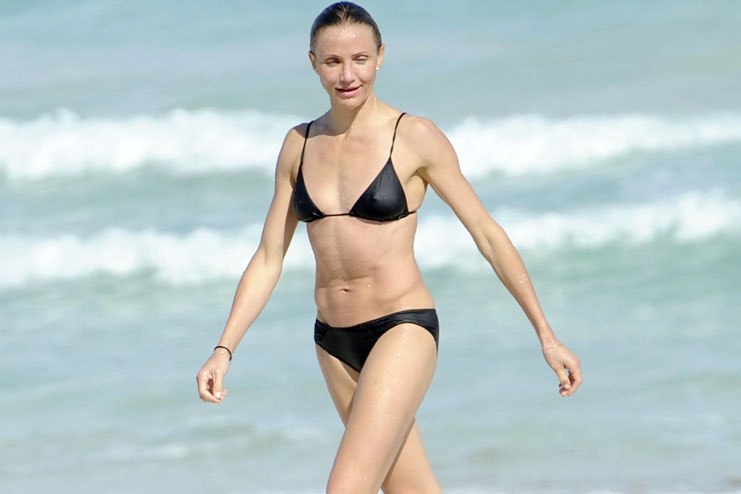 Despite being over 40 Cameron Diaz manages her surfing exercise and fitness routine along with some enriching pilate, weight training and cardio. Thus keeping her sultry and stunning.
11- Nicole Kidman and her workout: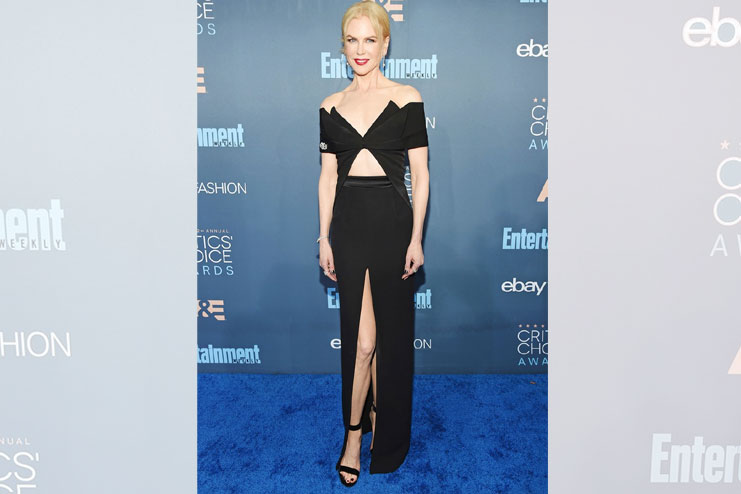 Nicole Kidman trains at least 1 hour a day and does cardio, weights and pilate. The combination of all three with some more arm sculpting workouts gives her a stunning body and a glowing face.
These celebrity workouts are truly inspiring and a proof for it is not just the way they look now but also the way they have kept themselves in shape all through the years. Most of all, every celebrity requires a lot of dedication and effort to keep themselves fit and appealing. So if these powerful woman can keep up their fitness routine, then we must also follow them and improve our lifestyle
Share ahead and keep writing us, we love hearing from you!