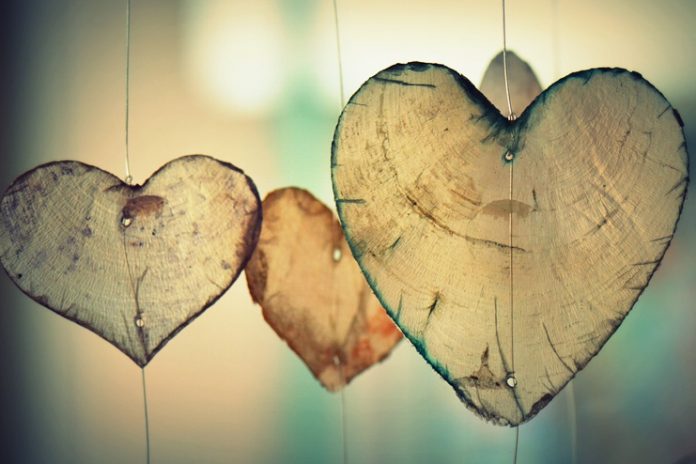 Attraction need not be streaming on just one angle, there are reasons as to why women get attracted to men and there are reasons as to why a man gets attracted to woman. Attraction is never thought of because it happens because two people are either bound to get attracted or because it's a law of nature that is applicable not just to humans but there is also an attraction among st things.
If you are a woman who is in a quest of understanding the whole idea or concept on how to be attractive to men, then you need no bookish knowledge or need nothing to wrack your brains to research on. You will understand it provided you have the willingness to open up and let loose all your emotions and knacks of attracting a man.
Just like Adam found Eve in his rib. Likewise, you will find a way on how to be more attractive to men once you have read through this article.
Ways To Attract Men Towards You – Try Them! See How It Works!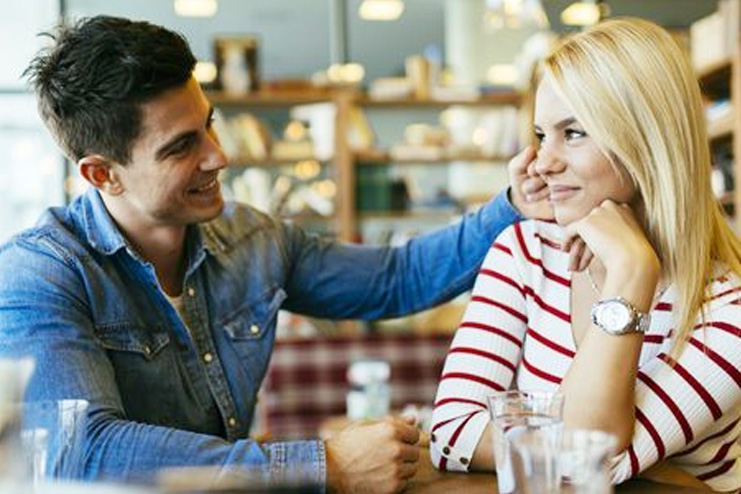 It is not a hard nut that you have to crack to be able to attract men towards you or your man towards you.
All you need is to understand the art of doing it without taking it too much to your heart if you do not have that quality and are unable to build that quality to be on spot to be able to attract men or your man.
Now, you need to understand that for different men there are different things that could be attractive for him. For some men, a woman's appearance attracts him, for some men a woman's intelligence attracts him and it goes on.
The point here is, there are some basic things as to why a man gets attracted
to a woman and it is all backed up with scientific reasons, a man's reaction to the woman's gesture and an over all behavioral study.
Charismatic Way No 1 – You Have To Spread Happy Vibes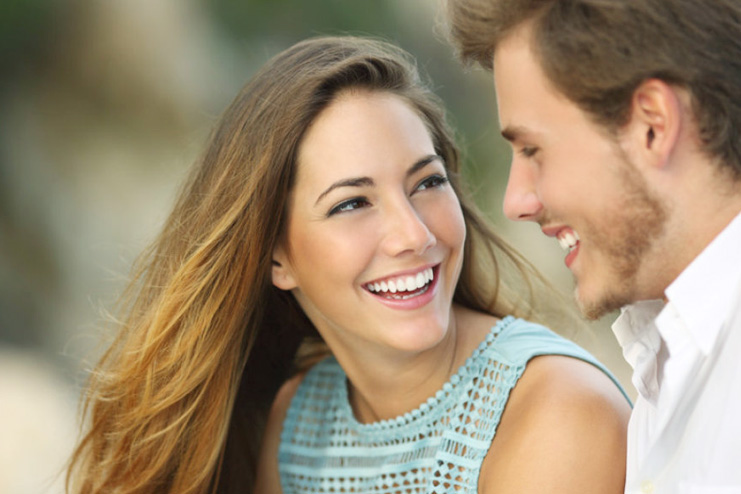 An easy and known method to spread and create a room for happy vibes is by smiling. Smiling at a man can attract him at a mental or emotional level. For a fact his dopamine is all high at that moment.
Anyone on this earth is attracted to a smile and imagine when a woman smiles at a man with her blinking eyes and sparkling teeth, how attracted would he be? Nothing in this world could stop him from being attracted to a woman. Some of the ways to have this bright and wide smile are
Let your teeth be white and sparkling, like the close up ad
Do not give name sake smiles but smile with all your heart or don't smile at all. But do give a whole hear ted smile.
When you selflessly smile at a man, this is the first gesture he is drawn by.
Charismatic Way No 2 : Your Fragrance Works All The Wonders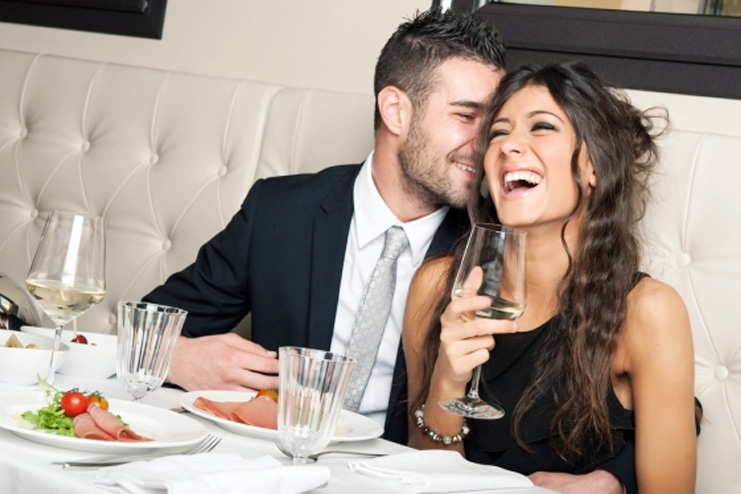 It is enigmatic as to why are men and women attracted to each other with fragrance. This is one of the aspects that lights up all the senses of being physically attracted to each other.
To get the logic as to why is it important to smell good to be attractive to men is because there are olfactory senses in our nose and these senses directly connect with that part of the brain that is responsible for attraction and this attraction directly indicates being bodily attracted to the person and there is charisma in attraction that happens through fragrance.
Hence, if you want to attract a man you got to smel nice and to smell nice you have to just follow some hygiene tips and also use a nice perfume or deodorant on your arm pits, your neck and on your wrist.
Charismatic Way No 3 : Emotional Attraction Is Long Lasting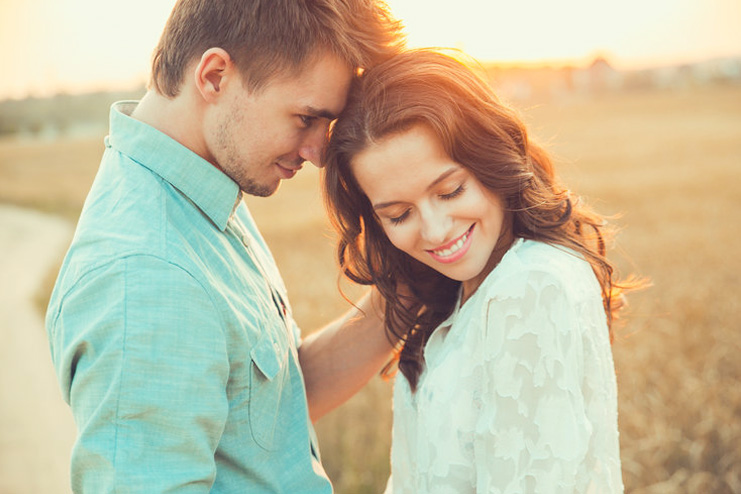 A man need not be physically attracted to you 24/7. Physical attraction is a variable that could change every now and then, if you want him to want you and none other than you, the way to do so is by sneaking into his heart and for this he must at some level feel emotionally attached to you and want to build a healthy relationship with you, be it that of just being friends too.
Emotional attraction is when your thought process connects with a person and you have a adrenaline rush in your body just because you feel so satiated with the persons behaviour towards you and when you feel that sense of belonging with someone in the physical as well as emotional dimension.
You cannot forcible sneak into his heart as it never works well that way. It either happens naturally without any effort or if you intend to make an effort then you have to deep dive to understand the man's emotions, hear him out, let him be himself with you, motivate him, by more of his friend and do not interfere in his personal space.
Charismatic Way No 4 : Glamorize your lips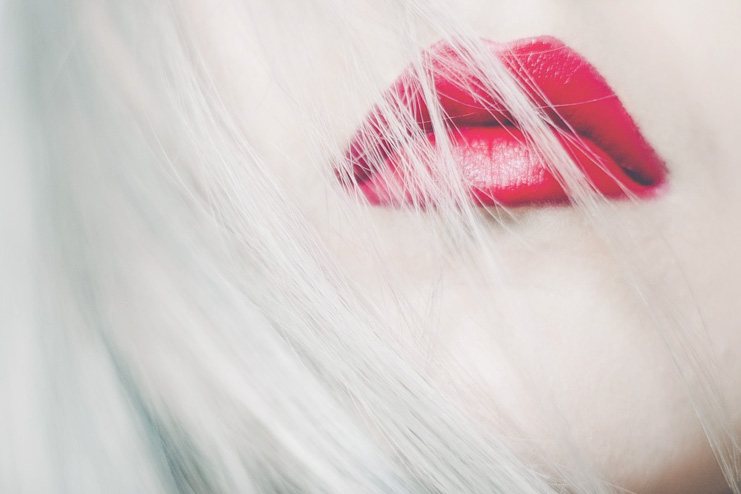 It is scientifically proved that a man is attracted to a woman's pout more than any other part of her face, and when those lips are glamorized with a lipstick or a shiny gloss he cannot resist from stopping to look at them and step forward towards a woman.
Usually it is the pink and red shades that truly pull a man towards you, as there is a study that men are attracted to a woman's lips, they would be left mesmerized gazing at a woman's red or pink lips.
However, not all men are attracted to red lipstick but they are ought to be attracted to lips that are well done and taken care of. It is a winsome factor to drive a man's attraction to a different level all together.
Charismatic Way No 5 : Falling Hair Locks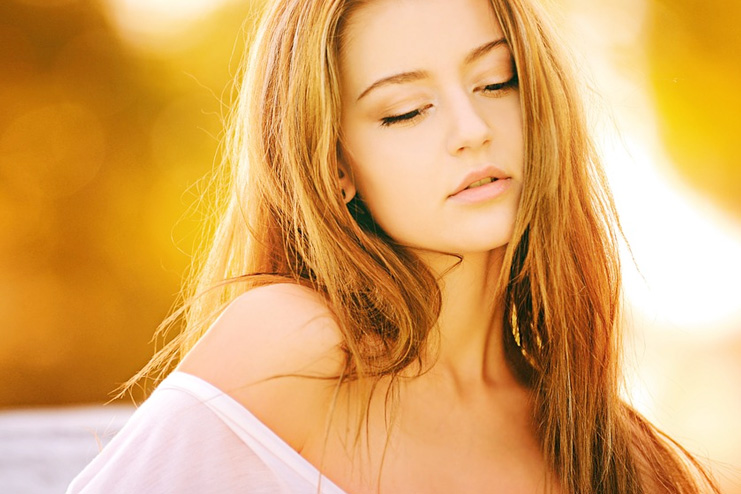 This may sound stereotypical of a man loving a woman's long hair. However, to an extent it is true. A man loves to see a woman with long hair so that when he has held her close to him he can slide his fingers through her hair strands and make love with her.
Long hair depicts the real female traits in you looking at which a man is simply pulled towards a woman. If you want to be more attractive to a man, simple leave your hair lose or give him the scope of loosening your hair. This way he will go gaga over you.
Charismatic Way No 6 : How You Work Around Your Figure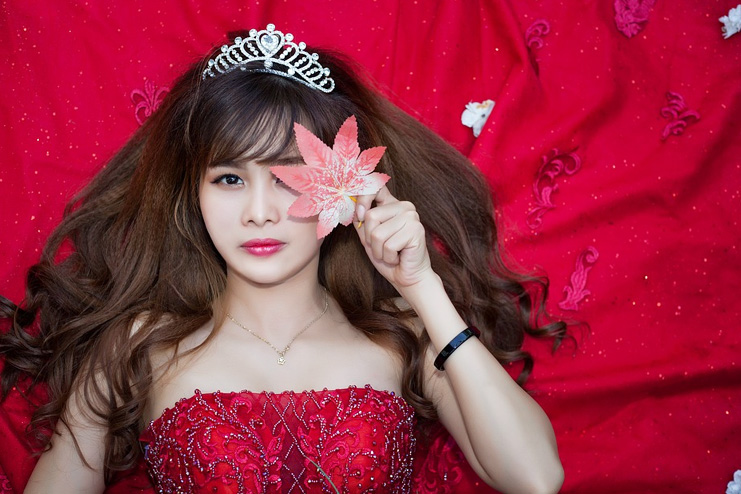 To talk on this aspect is mysterious based on the expectations and the way a man looks at a woman and what are those things that are driving him to be attracted to hair. A man is attracted to a woman's chest, but, waist, legs and her height in general. However, it can vary from person to person.
A man gets attracted to a woman's curves from front and back and men like a curves of a woman. Meaning, the bust and the butt must appropriately stay in shape with a well shaped waist line. Men like women who are active and energetic and are physically draw to those women. They either love women who are curvy, athletic or slim.
Charismatic Way No 7 : How You Play With Your Hair Strands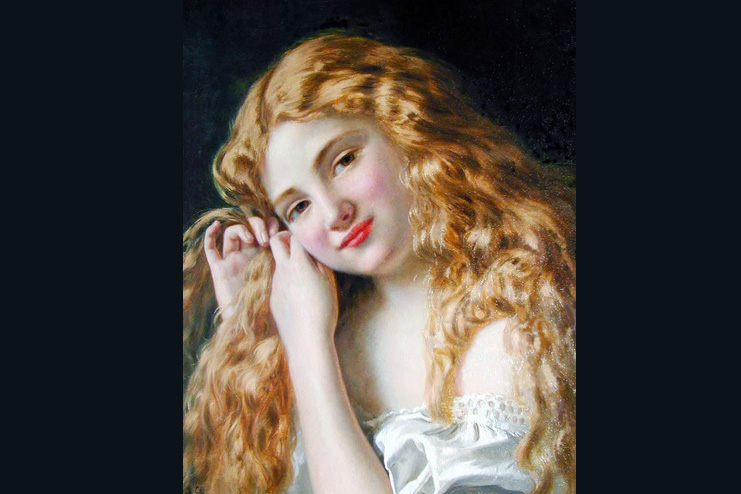 Men are already attracted to a woman's hair. When a woman with all her feminine qualities plays with her hair by rolling her hair around her fingers, fidgeting with her hair and pushing behind her hair with her fingers a man muddles and this is one way a woman can seem more attracted to men.
Charismatic Way No 8 : No Blings Just Simplicty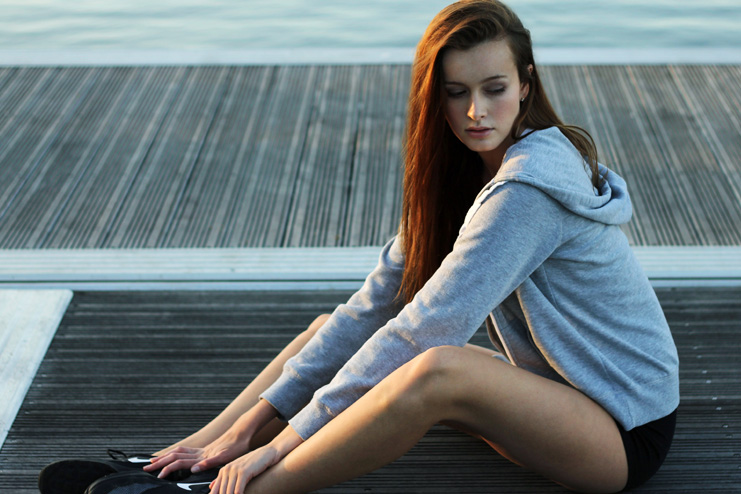 Most of the men love the simplicity of a woman and they are not keen on a woman being over dressed with loads of make up or blings on her dress, a man loves to look at a woman who is sophisticated and simple in the way she carries herself, the one who knows what suits her and does not suit her body or face and accordingly dresses up and a woman who does that little grooming in the most fascinating and attractive way.
So if you want to be the woman by whom men are more attracted, just do not alter yourself artificially but be comfortable in your dress, footwear, make up and look into his eye when you talk to him.
If required go deep into looking into his eye when you are stating a point or when you feel for him. This is a tricky way to get him attracted, yet an effective and workable one.
Charismatic Way No 9 : Be Creative In Making Love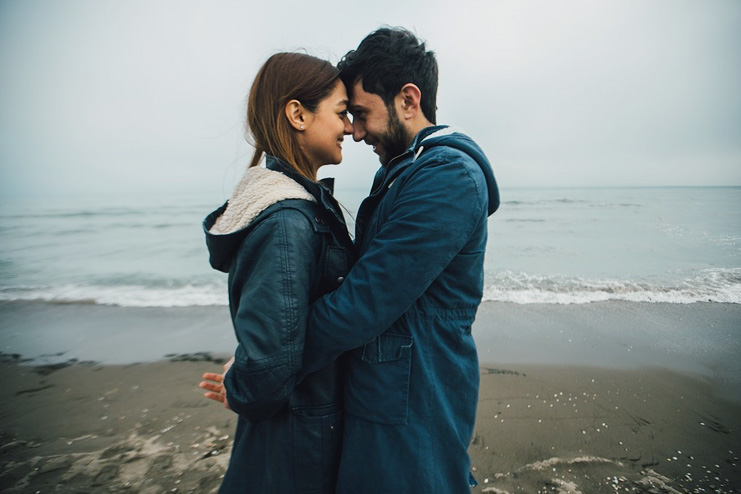 Men like it when a woman is pro active and is making a move in being romantic. Romantic is an extremely broader term. But to break it down simpler, all the little gestures will matter if you creatively want to make love to him and want him to be more attracted to you.
Hug him tight with all your heart, when you both are all set to get intimate pull him as close as you can and hold him tight by either placing your hands on his chest or pulling him close by his collar.
Stand as close as you can in front of him and if you get going to kiss him then hold him by his cheeks or behind his neck and kiss him like you are not shy. Think of more creative ways of making love, all you need here is to be your true self and make him feel that he is the only one who exists make love with.
It is not as tough as it seems to be to be more attractive to men, it all needs an understanding of your observations on what the man likes and taking steps to do all of those things that is workable for you to make him attracted and if it is an unknown person that you want to attract, then follow all the basics such as the way you smile, the way you talk, the confidence with which you carry yourself and the way you make yourself look appealing.
Stay in your comfort zone and yet make the most of implementing all that you can to make the man feel attracted to you.